Top 10 Best Restaurants In Kigali, Rwanda
Over the last few years, residents have witnessed the best restaurants in Kigali, Rwanda. The city has embraced its status as an innovative bourgeoning economic, and creative center in the area, and with it has come amazing new tastes and choices in the culinary industry. Restaurants can be found all over the city that produce not just a bevy of amazing Rwandan choices, but international specialties as well.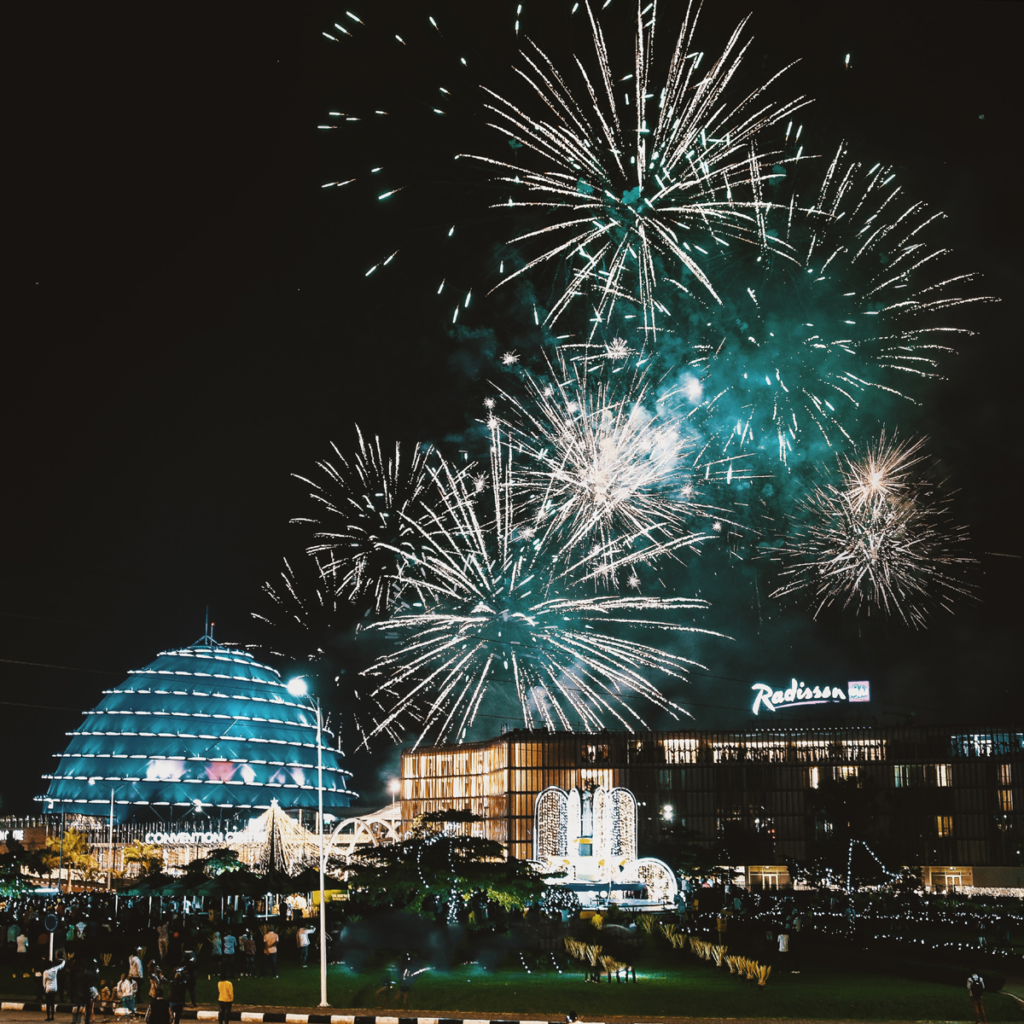 Read away, check out 10 best restaurants in Kigali:
1) Brachetto Restaurant
Popular for their quiet candlelit Italian dinners and well-stocked wine cellar, Brachetto is undoubtedly one of Kigali finest dining establishment. High-ranking, politicians visitors, and celebrities all dine at Brachetto, ordering their homemade pasta dishes, steaks, or succulent duck. For those in the know, Brachettos lunchtime buffet is one of the city's top secrets. With limitless supplies of creative salads, cheese, quiches, breads and more, Brachettos overloading lunch tables are a treat for meat eaters and vegetarian alike.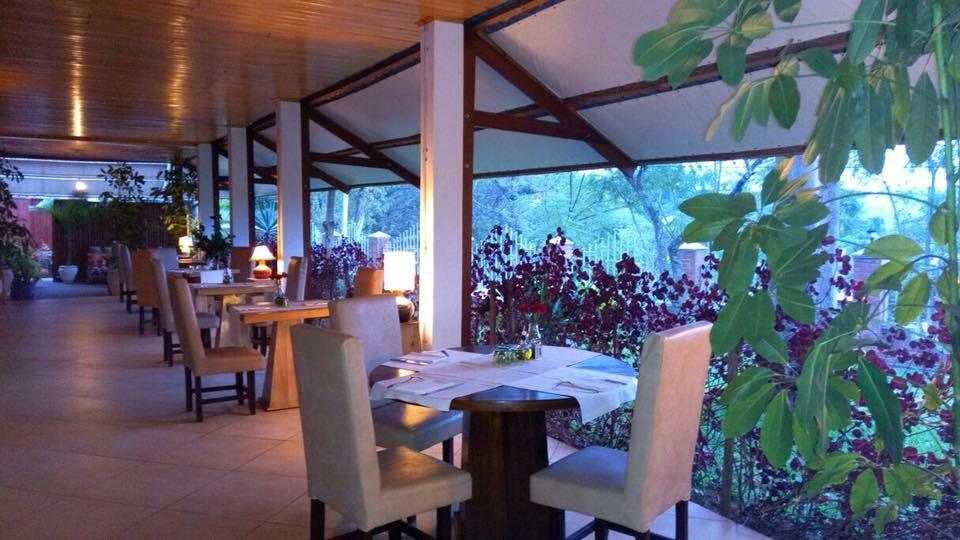 2) Heaven Restaurant
Heaven restaurant is a casual area favoured by domestic expats, providing sandwiches, salads, pasta and burgers. Next door is Fusion at the Retreat, Heavens more up-market best restaurants in Kigali 2020, where you will find perfectly plated mains, such as Rwandan steak with mushroom chutney and red wine sauce and coffee. Prices are at the higher end, comparatively: €13 to €18 per main €8 for a glass of South African wine.
Heaven also offers and serves international menu specs, Rwanda-influenced recipes, and they regularly host cultural events for their customers to enjoy. Further, it is placed in Kigali city center with wonderful views and amazing food.

3) Kabana Club and Restaurant
The Club is conveniently placed on the Junction of KG 7 Avenue and KG 544 Avenue, right next to Hotel Marasa Umubano and in walking distance to many of the Kigali embassies and Height.
Kabana club is mainly famous for its pizza and that is prepared in an open oven right inside the best restaurants Kigali. Apart from pizza, you can pick from a big range of international and Italian special snacks and ties. The environment at Kabana Club is relaxed, with lots of people coming from the nearby embassies and offices for an after work drink.
The exception is when football is n. on these days, this club comes a location where football fans from all over Kigali combine to cheer for their teams and watch football on the big display.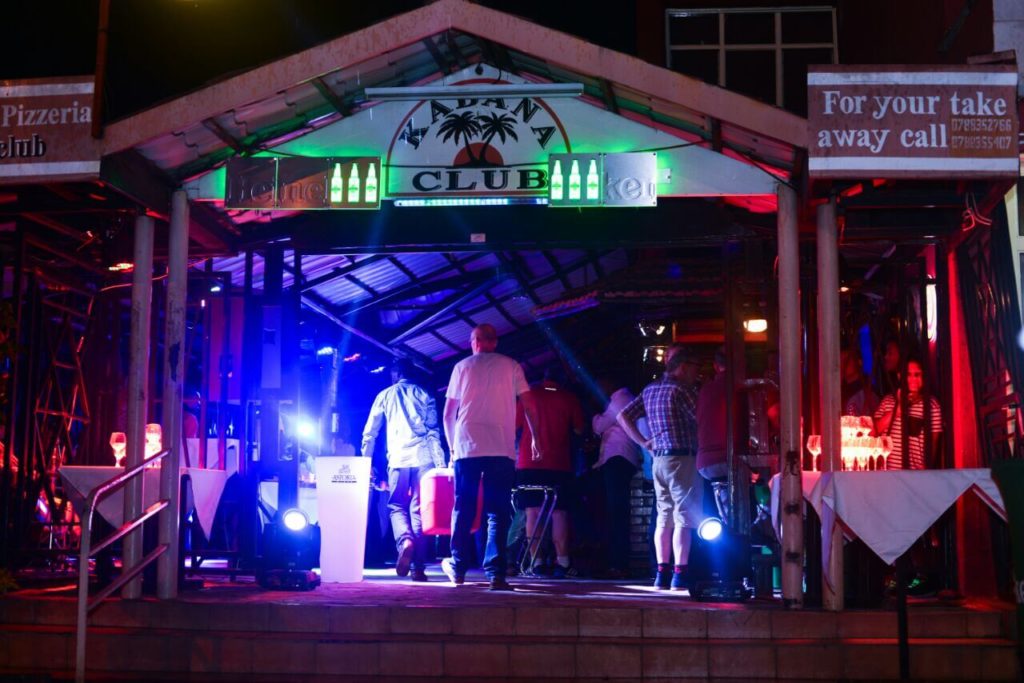 4) Pili Pili Restaurant
Placed in the hills of Kibagaba, Pili Pili is one of the places in the city every person should know and visit.
Whether you want to spend a relaxed afternoon by the pool or you want to meet your family or friends in the evenings, Pili Pili is the location to go.
During the day, their pool provides an amazing spot to hang out, enjoy their food and have a drink. Further to the usual drinks, Pili Pili provides a best selection of wines, so why not enjoy a glass of chilled Rose as you are enjoying the sun?
When the sun sets, there is no excellent location to watch it go down behind Kigali skyline in the distance. At that time, Pili Pili changes into a lounge, where you can have your dinner and enjoy drinks while listing to the Djs or bands tunes.
Pili Pili is now also has a new Coffee Corner, where a barista prepare all types of coffee and even coffee cocktails for you.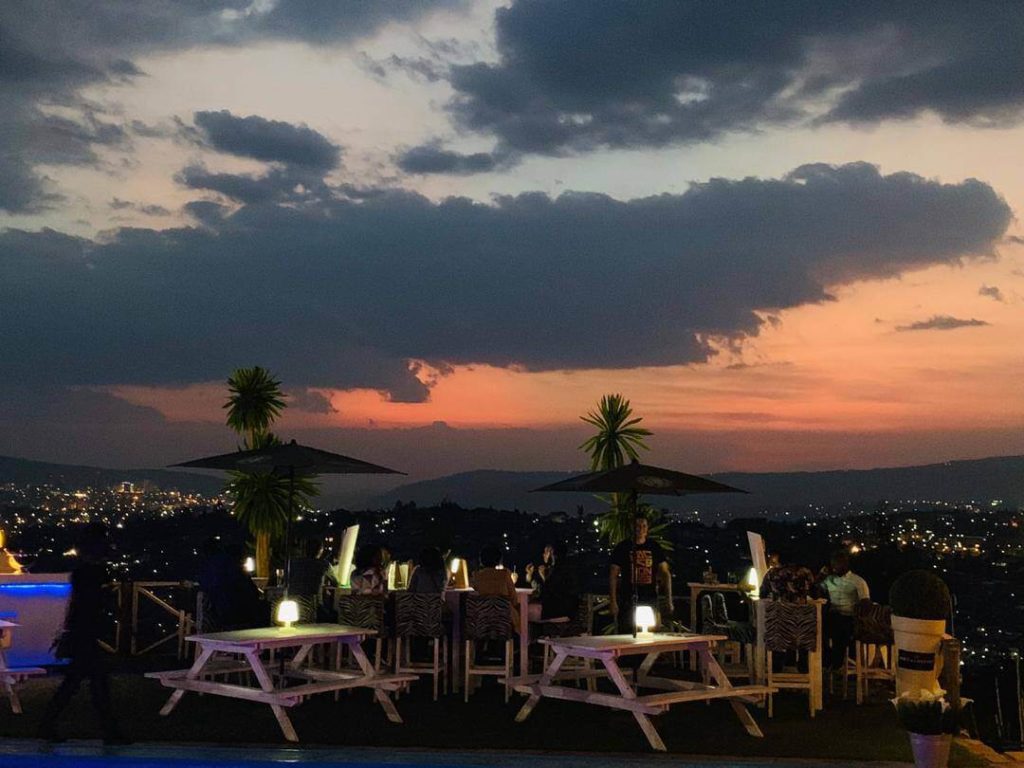 5) Royal Car Wash Restaurant and Bar
Royal Carwash Restaurant and Bar is one of Kigali favorite locations for Nyama Choma!
With its partially open, partially enclosed area it is a remarkable place both during the day and the night. For lunch, you can pick from an extensive range on the buffet and in the evening, we strongly advise you to order the Nyama Choma, which is considered one of the top in Kigali.
If you are looking for night out with your friends, Royal Car Wash and best restaurants in Kigali with a view has live DJs from Thursday to Saturday night.
Royal Car Wash is one of Kigali top spots to watch football. They have a huge screen and you can be sure to be surrounded by other passionate football fans, who make an amazing and passionate environment.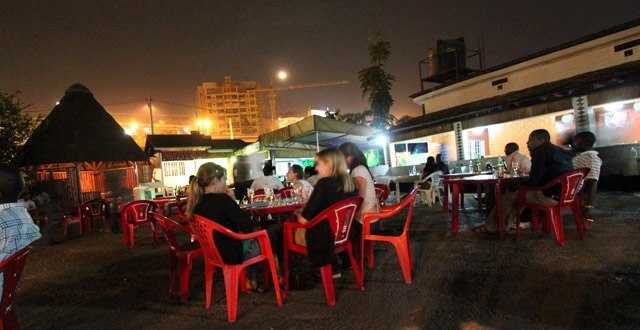 6) Sundowner
Sundowner is a famous best restaurants in Kigali 2020 that changes into a bar and nightclub when it is dark. Sundowner is one of the most famous locations in Kigali for lunch buffets. The choice of food they provide is very huge and you can enjoy it sitting in the shade under an umbrella.
In the evenings, Sundowner provides a la carte dining. They have remarkable pizza and their goat leg and ribs are just amazing. Ensure you try it.
After dinner has finished, you can begin then night with drinks at their bar and wait for the party people to arrive. It is getting busy there at night and the party generally goes until late DJs tunes are underline with the videos of the songs he is playing, so it is extremely entertaining party that will make memories.
7) The Distillery
The Distillery is the only Cocktail Bistro and bar placed at a completely working craft distillery in Eastern Africa. Here you can enjoy craft cocktails paired with best food and one of the top views in Kigali.
The Distillery is placed on top of a hill meaning that from the terrace you can look down in the valley all to way to Bungasera while you enjoy your drinks and food.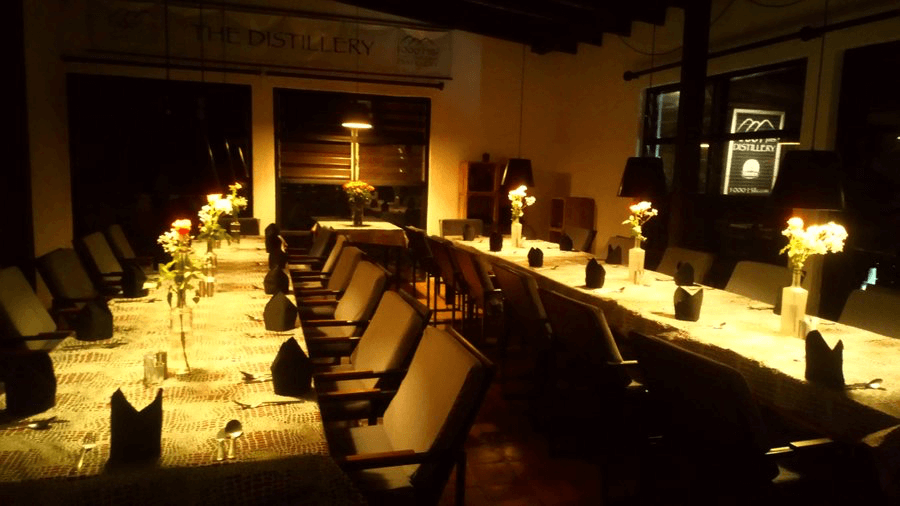 8) Zafran Indian Restaurant
Kigali amazing Indian food scene is at its top at Zaaffran. This delectable best restaurants Kigali provides up some of the city's top curries, paneer, mango lassi, and more in a traditionally decorated restaurant. Their big rooms are a best place for group dinners, and the service is usually quite quick and best.
A relaxed and classy environment, relax and faraway from the city noises, a sufficient bar where you can enjoy Italian wines and taste cocktails, wide terrace to relish dishes while enjoying the perfect weather. To meet the needs of usual customers, Zafran Indian restaurant also provides take-away services.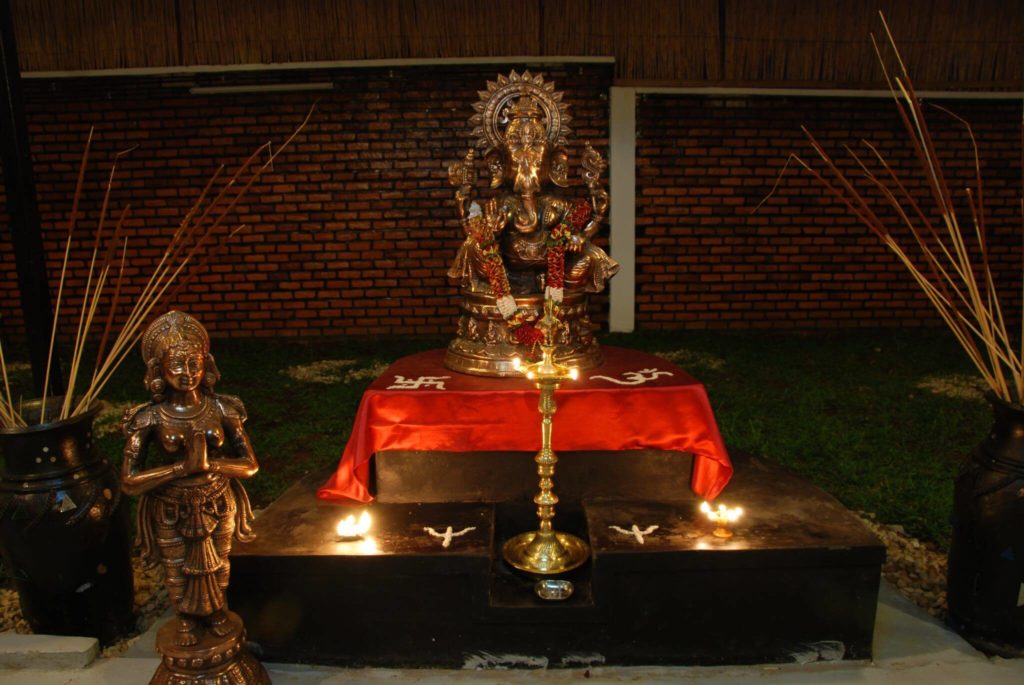 9) Repub Lounge
Repub lounge, purveyors of wonderful Rwandan cuisine, make some of the top dishes around. Try the delectable Liboke fish or chicken, a banana-leaf cooked meal that is one of their trademark offerings. Repub lounge is also remarkable location to sample brochettes (fish on a stick or a grilled meat), general grilled meat of offerings, and misuzu (sweet plantains).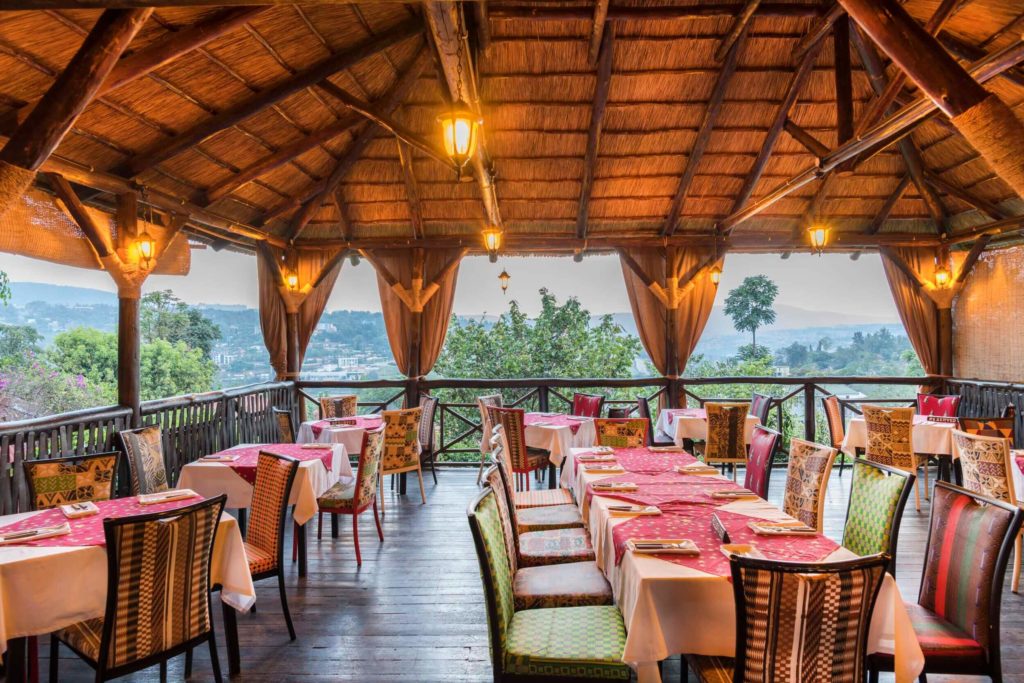 10) Cocobean Restaurant
A restaurant by day, Cocobean changes into a buzzing nightclub and bar when the sun has set. From then on the party goes on until the early morning hours with the DJ playing the most famous African and European music in his own mixes.
The focal point of the places is Cocobean big pool. While the outside club and bar are placed around the pool, the best outdoor restaurants in Kigali is on a terrace a level above. From that elevated point it offers amazing views on the Kigali skyline.
The restaurant serves a big range of famous International and African dishes as well as lunch buffet.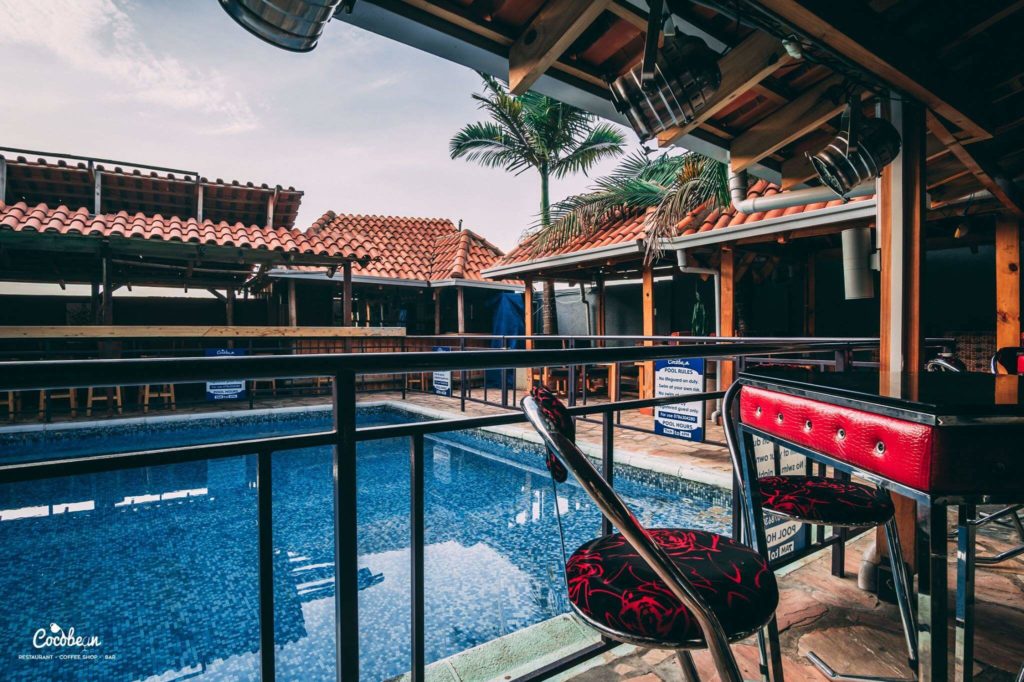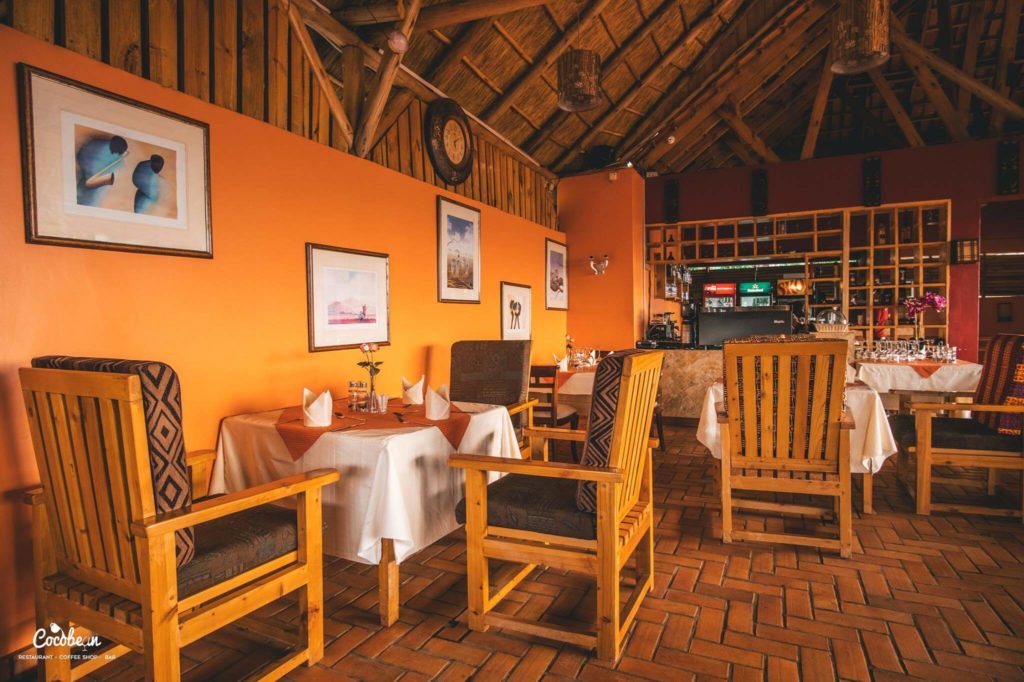 Discover more fun activities, things to do and best restaurants in Kigali, Rwanda