Cape Verde Holidays – Holiday Travel Guide and Travel Information
Cape Verde is a newly found paradise which is located 500 km west of Africa. The area consists of 10 islands that offer fantastic beaches, breath-taking natural views, excellent accommodations, and enjoyable recreation. The vibrant of nature it provides make it a perfect destination for family, groups, couples, as well as individuals. Whether you are a sports fan or the nature enthusiasts, you can't go wrong by having cape Verde holidays with your fellow travelers. This guide is solely to help you with the necessary information you need to get familiar with Cape Verde. Ones cannot be sure to visit any country or not without being knowledgable about it first. Before making Cape Verde as your destination, you'd like to read the information we share in this article.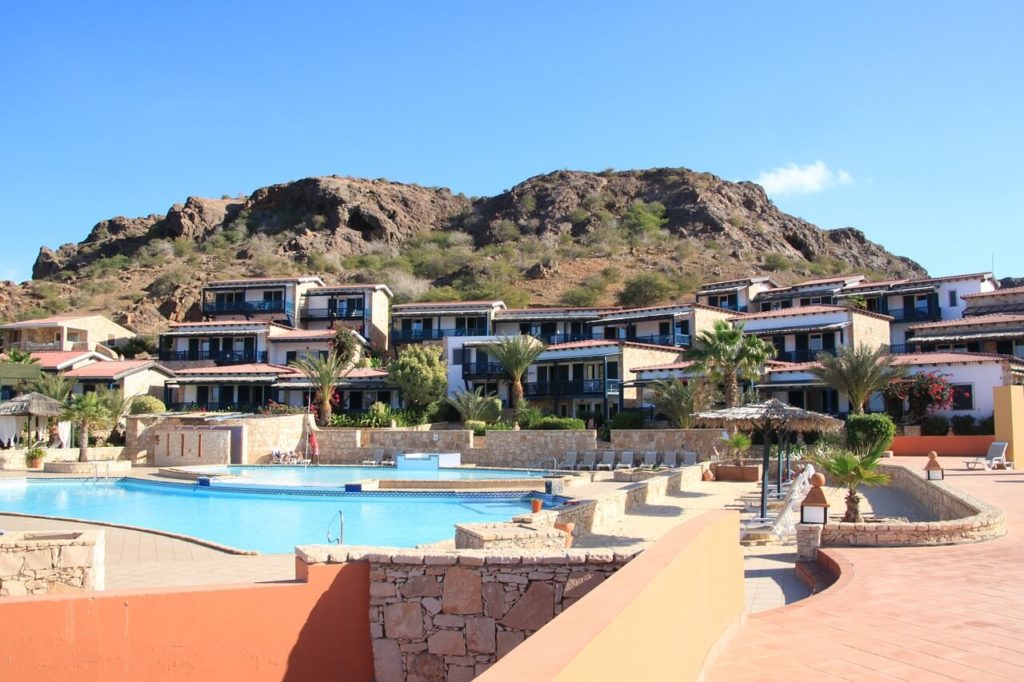 Facts and figures
Area: 4,030 Km2 (1,556 sq. miles)
Population: 560,349 (2019)
Language: Portuguese, Cape Verdean Creole
Religion: Roman Catholic, Protestant
Population density: 138.94/km²
Capital: Praia. Praia has about 113,364 inhabitants.
Currency: Cape Verdean escudo (CVE)
Vehicle registration: CV
International dialing code for Cape Verde: +238
Form of government: Unitary semi-presidential republic
Largest city: Praia
National Holidays: 1 Jan Mon New Year's Day
13 Jan Sat Democracy Day
20 Jan Sat Heroes' Day
1 May Tue Labour Day
1 Jun Fri Youth Day
5 Jul Thu Independence Day
15 Aug Wed Assumption Day
1 Nov Thu All Saints' Day
25 Dec Tue Christmas Day
Emergency numbers: Police, Medical assistance, Fire: 112
Time zone: Summer (DST), UTC-1 (CVT)
Entry requirements: Visa and valid passport
Electricity: 220V/50Hz (European plug)
Driving side: right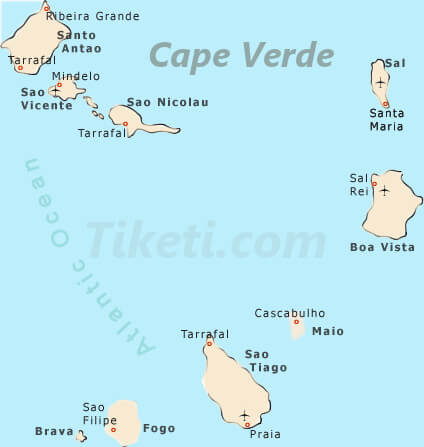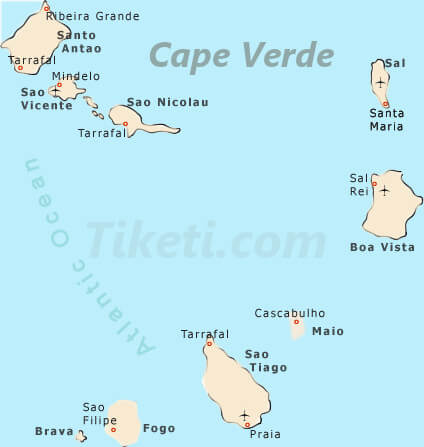 History and Culture
Long before people started knowing about the cape verde holidays, it was not so popular. The Portuguese mariners found Cape Verde back then in 1456. Then they proclaimed the oldest city in Cape Verde called Ribeira Grande, which is now Cidade Velho.
Cape Verde has a dark history since the slave trade was the main activity in the area. It was the strategic stop between Africa and the Americas. But that was also the factor that makes Cape Verde as one of the wealthiest places in Africa. In 1585, Sir Francis Drake launched the raid in Santiago.
The long history of the slave trade formed the local citizens in Cape Verde. Ones should not be surprised that now the place is a mixed-race populated. You will find the local vibrant as they come from Portuguese, African, and Latin American ascendants.
Cape Verde promoted independence in 1975. Since then, the world has recognized this as the newly found paradise in Africa.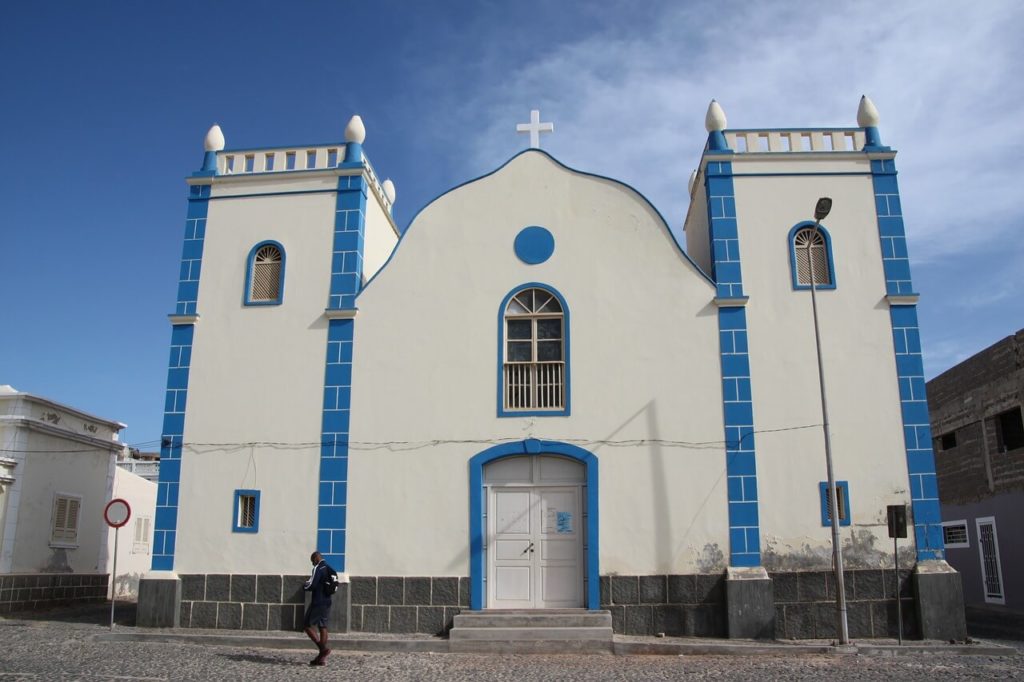 Highlights
There are a lot of things to enjoy in Cape Verde. As mentioned, there is a vast array of white sandy beaches to explore. Nearby them, you could enjoy vibrant and lively attractions. Cape Verde is full packed with dynamic music events from the folks to modern ones. So, where to start? To make it easier, you could focus on these three highlights:
– Sal
– Santiago
– Boa Vista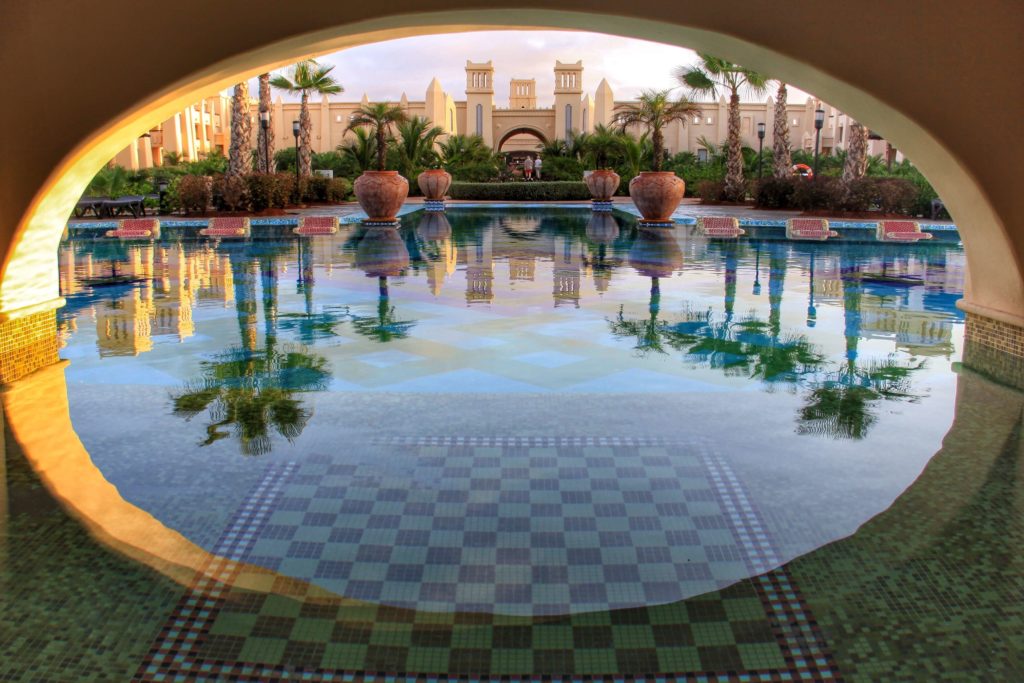 We will explain further below.
If you are fond of water sports activities, Sal is the right site for you. Sal is the most critical Island amongst the islands in Cape Verde for the spots of water sports. Many water sports lovers flock in this area every year because of the fantastic water offered by the island. Sal is also famous for its Santa Maria which boasts the pastel buildings and fun live music bars. You can also have the chance to sample the local delicacies offered by the favorite restaurants and cafes.
Meanwhile, Santiago should be on your cape Verde holidays list because of its abundant culture and history. It is where you can see Cidade Velha, the first European city formed in West Africa. It is listed in the UNESCO World Heritage site. If you are having cape Verde holidays, make sure you don't miss to visit this place.
For the white sandy beach lovers, you could go ahead Boa Vista. Boa Vista has abundant spots to enjoy your recreation. We want to recommend you to visit Praia de Chaves and Santa Monica beach. The good thing in Boa Vista is that it covers 55 km quiet sandy beaches. That means you don't have to drive so long to find another spot to enjoy. It is a visitable all-year. But if you come between July to October, you will see the rare fantastic sight of loggerhead turtles hatching.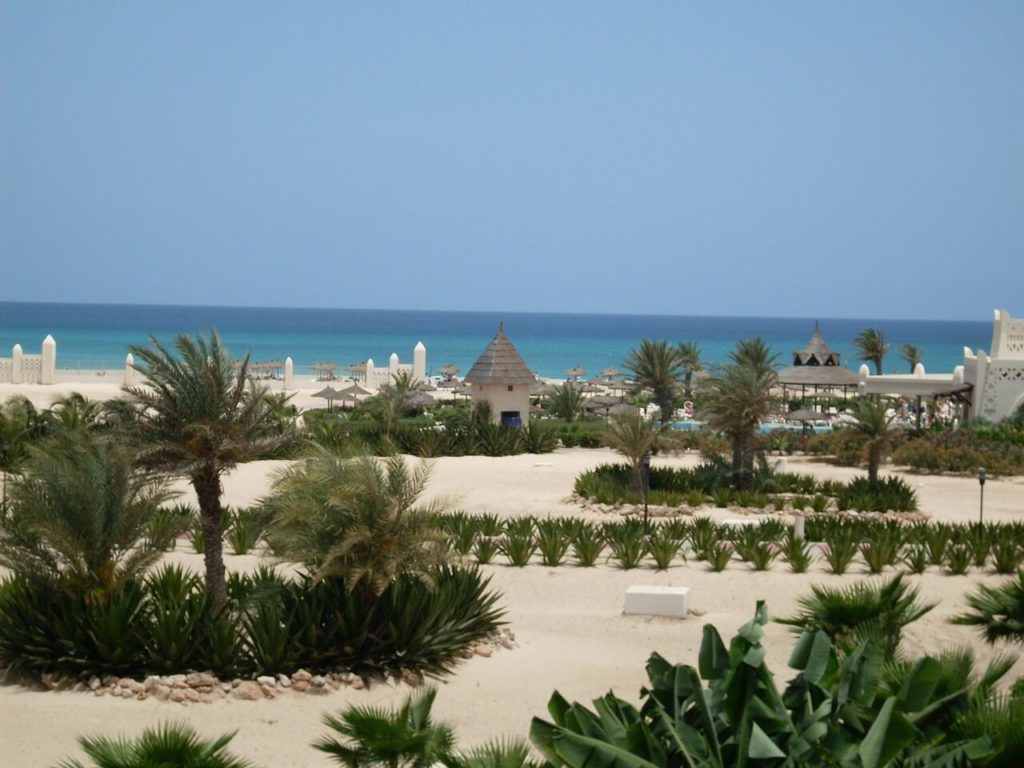 Sights / Tourist attractions
Here are the sights or tourists attractions in the Cape Verde holidays that you'd like to add in your agenda.
Bird sights
There are a lot of African birds which migrate to Cape Verde. Most of them are rare breeds. Visiting Cape Verde for this will allow you to recognize unique strains that you've never seen before.
Rum Beverage
Have you heard about Cape Verdean rum? It is one of the aspects that you should include in your cape Verde holidays list.
Cidade Velha
The first European city in West Africa is worth to visit. You will see the ruins of the town, the heritage buildings, as well as the fantastic sea views.
Local dance barefoot
Folks in Cape Verde love to dance for refreshment. Most of these activities happen on the beach. The locals will gladly share the special moves with you. It will be an incredible experience to memorize.
Salt mines of Sal
Salt mines of Sal offer you much different views of Cape Verde. The mines exist inside the dormant volcano.
Surf
Cape Verde does boast not only the beaches for viewing but also waterskiing. There are waves that you'll surely want to ride.
Sunset
Beaches are identical with sunset. It is a great idea to enjoy the evening with your significant ones.
Sal Beaches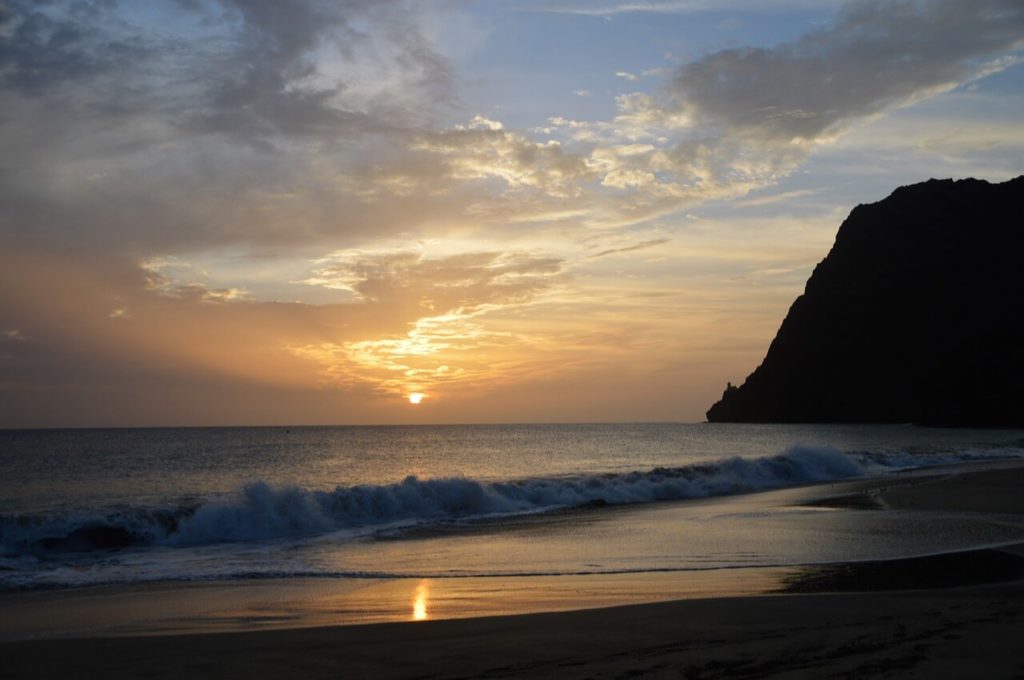 Sal offers many beaches. You must check the list out.
Volcanic Peak at Fogo
Many photographers, nature lovers, and explorers have been taking the beautiful volcanic peak documentation. The fantastic views are only existing in Cape Verde.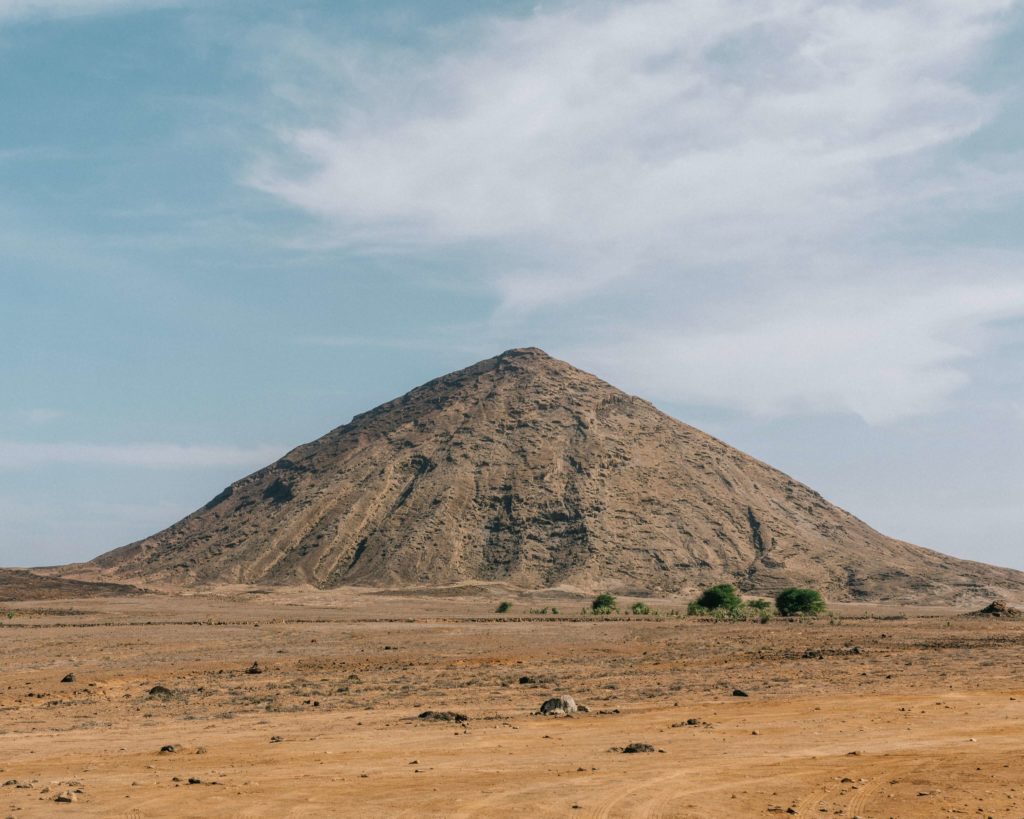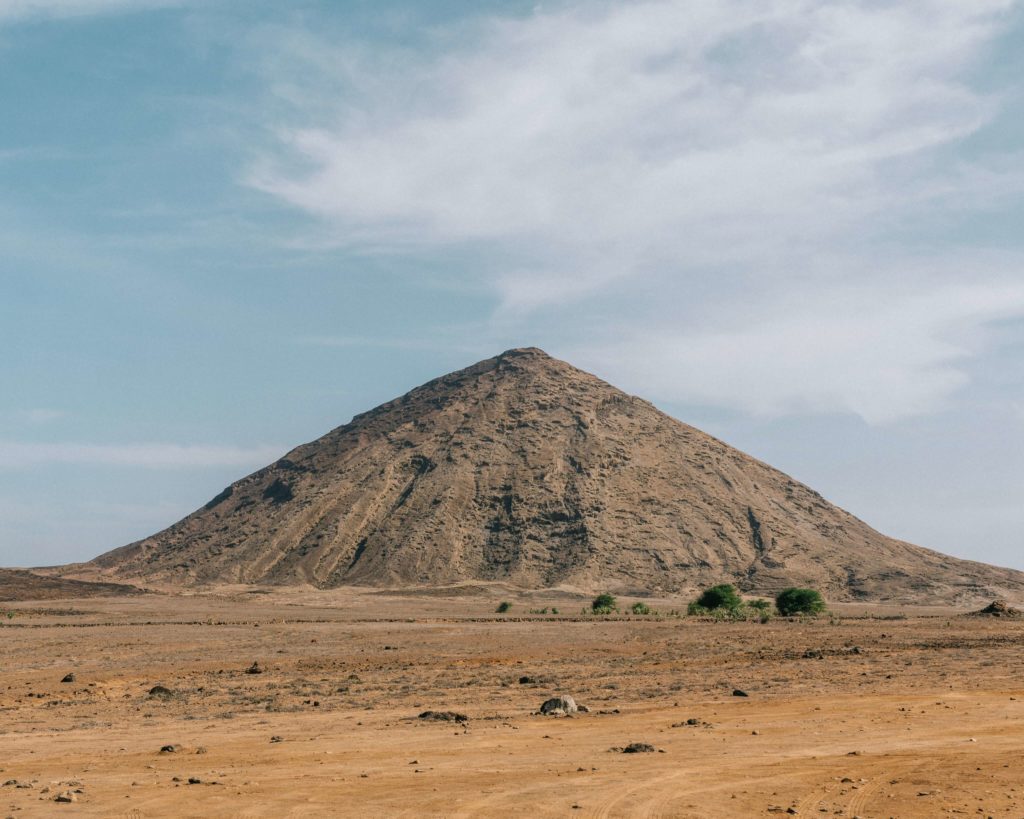 Scuba Diving
If water sports are your thing, Scuba Diving in Cape Verde Sal will not go wrong at all.

Live Music in Cape Verde
As mentioned, Cape Verde offers vibrant live music from various musicians and artists. From folks to modern songs, you can enjoy everything here. But the most popular genres to enjoy are sultry folk music, samba, and tango.
National Parks

Cova-Paúl-Ribeira da Torre Natural Park
This natural park sites in the east of the island of Santo Antao. There are ten "natural parks" in Cape Verde. However, it is the most significant one because listed in the World Heritage Sites. Its feature is the Cova Crater, a large variety of endemic plants, rare species of reptiles and birds.
Fogo Natural Park
Fogo is the name of the Island and Natural Park. It is also one of the most popular national parks in the country. The natural park boasts the volcano significantly Pico do Fogo. The volcano area of Fogo is an Important Bird Area. You will find a lot of essential bird species here.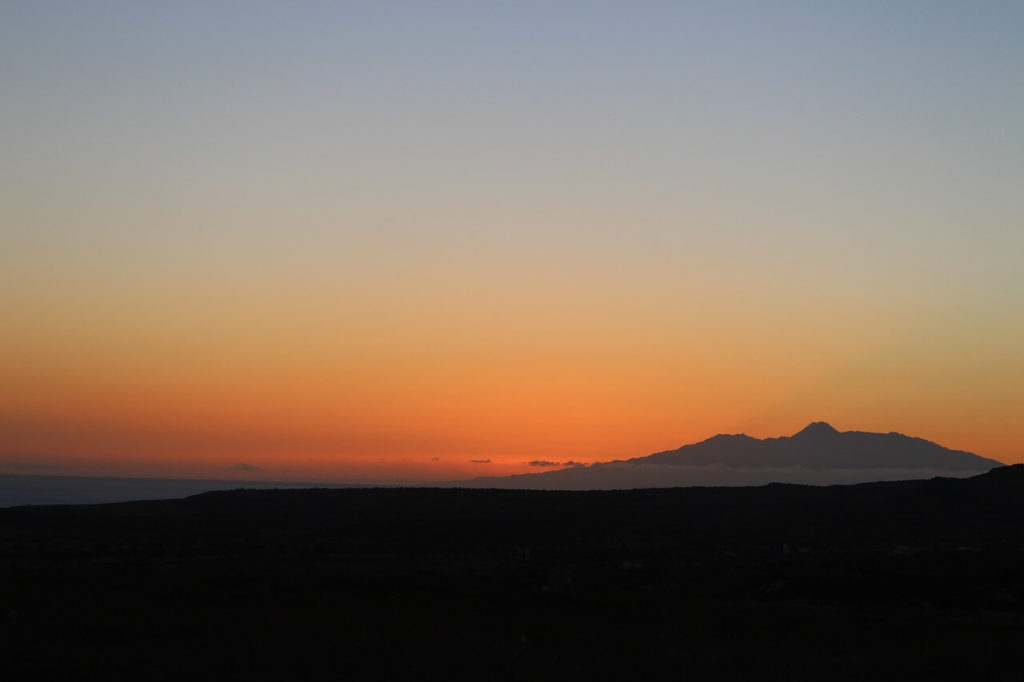 Moroços Natural Park
Moroços Natural Park is situated in the middle of Saint Anthony. It is popular because of its unique, diverse vegetation because of the location which is in the midst of arid plateau and more humid waters. It hosts more endangered species as well.
Regions: Islands and Capital Cities
Cidade Velha was indeed the first city. But the Capital is Praia. Cape Verde consists of 10 islands and eight islets. Here are the main islands:
Santa Luzia
Uninhabited island.
São Nicolau
Sao Nicolau is a perfect destination for escapers, thanks to its rural mountainous characteristics.
Santiago Island
The most populated Island. You can see the vibrant situations of Cape Verde from this.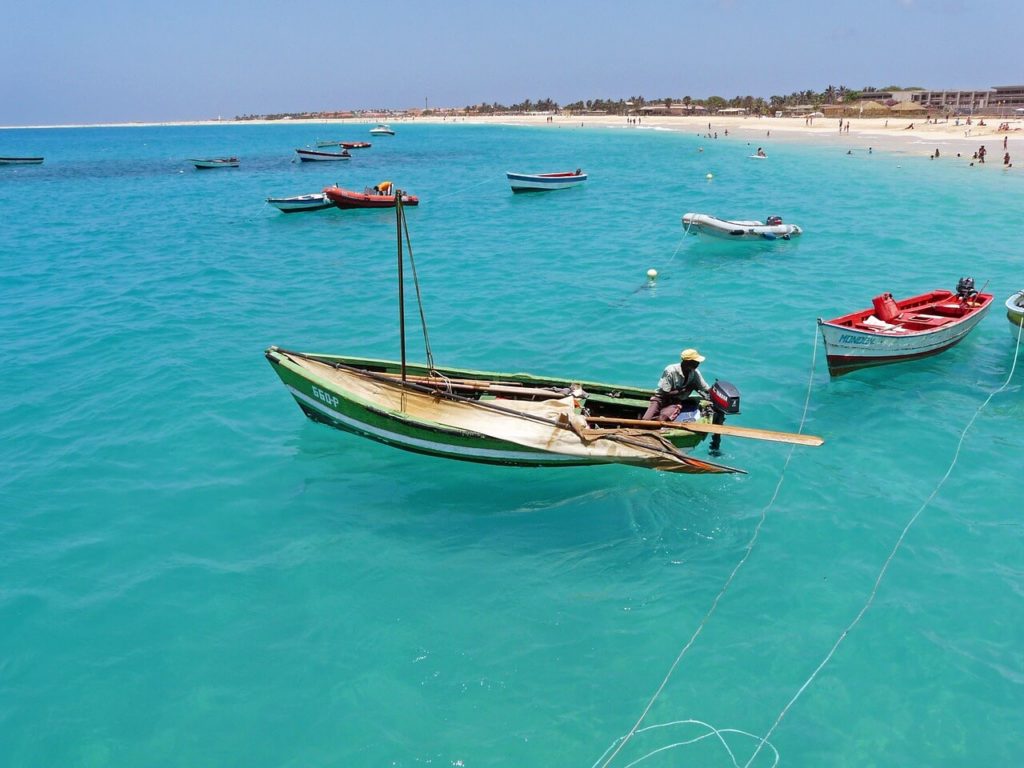 Fogo
One of the best National Parks. It is a breath-taking volcano island.
Brava
A perfect getaway destination. You can only access this island by a small boat.

Sal
Sal boasts a lot of beaches. It is perfect for water sports lovers and staycation enthusiasts.
Boa Vista
It boasts beaches, but more prevalent for scuba divers.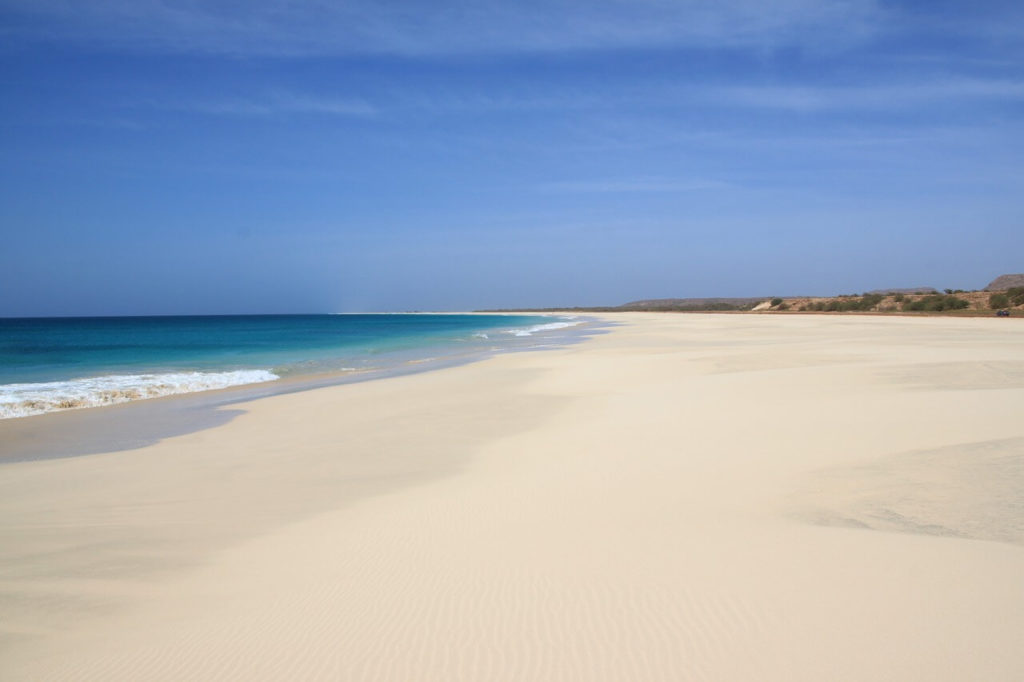 Maio
Maio boasts tons of beaches. A perfect destination for family and larger group.
Santo Antão
An excellent destination for hikers, explorers, and adventurers
São Vicente
Mindelo's capital is cultural.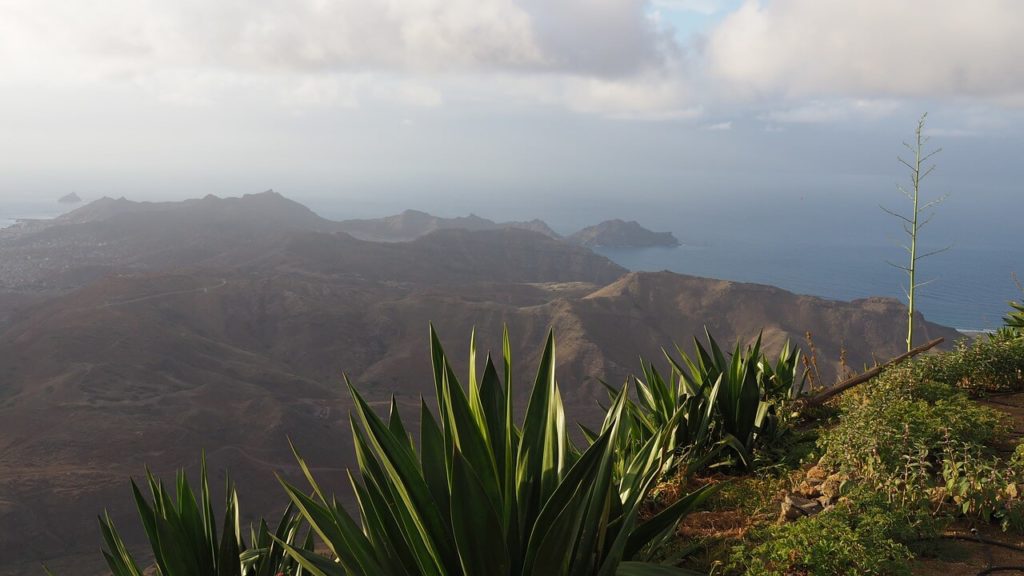 Nature
The wildlife of Cape Verde exists over the archipelago of the ten islands and three islets. The Cape Verde Government protects these locations. The wildlife of Cape Verde is fantastic. It consists of a bunch of tropical dry forest and shrubland. Flora and fauna are endemic, most of them are rare breeding. In the Cape Verde holidays, you will happily witness the rare breeding seabirds and plants.
Most of the lands in Cape Verde have turned to agricultural fields. The reforestation made by the locals has significantly improved the wildlife of Cape Verde. They have been planting three million new trees on an annual basis. Speaking of faunas, Cape Verde has five mammals. Three of which have been threatened. It is very popular with its birds, reptiles, invertebrates, etc. In Marine life, the green sea turtle is the inner pivotal sea life.
Cape Verde also exclusively hosts the coral reefs. It is even cited as one of the world's ten most important coral reefs.
Your cape Verde holidays will also be more amazing with the natural wonders in the Cape Verde Islands such as Fogo Volcano, Santa Maria Beach, Salt lakes, Viana Desert, Carneirinho, Monte Gordo, Monte Cara, Paul Valley, Brava, and Whelks.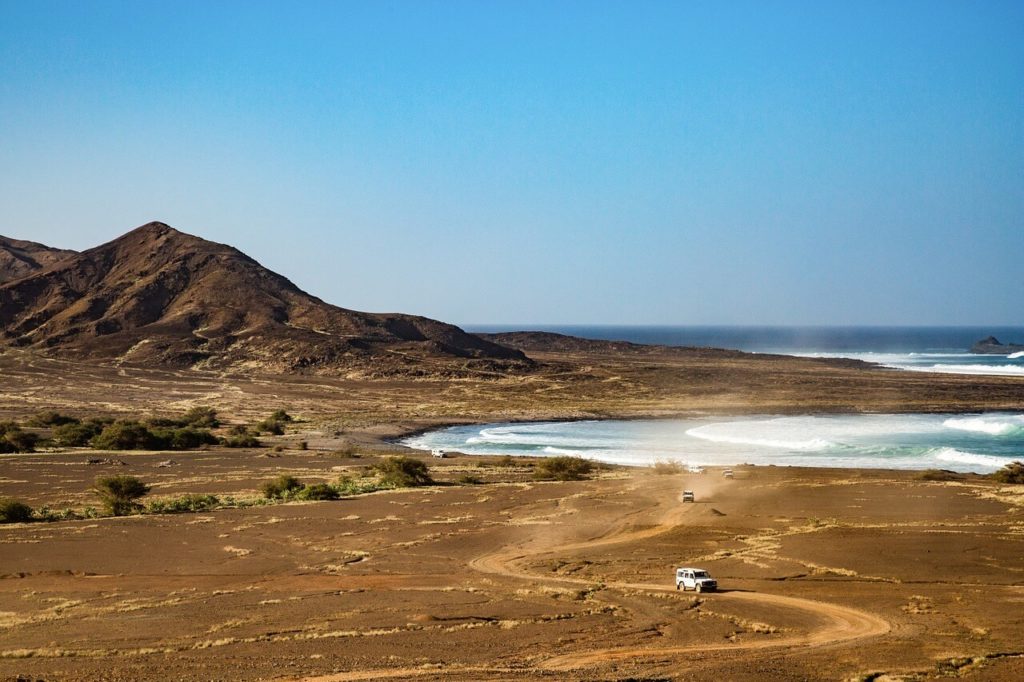 Leisure Activities
Leisure activities are the keys to enjoy your Cape Verde holidays in the country. Here is the top list of leisure activities:
Scuba Diving
Snorkeling
Watersports (windsurf, surfboards, jetskiing, etc.)
Boat trips
Sea activities
Sea swimming
Quad Biking
Swimming pools
Hiking
Canyoning in Santo Antao
You will never run out of a list of leisure activities in your cape Verde holidays. Water sports are a popular choice for all travelers. You could go to the scuba diving for all-year round. But the windsurfing might only happen in November to April or May.
When the sun set happens, it is a perfect time to enjoy the moment together with your family and friends. Of course, a day is not enough to enjoy all of the things in Cape Verde. The sunrise by 6 am. By that time, it is a perfect time to sip a cup of coffee or strolling around the city.
If you bring your kids, there are many children activities offered by the resorts you stay in. Consider checking on your travel agents to see the list of kids' activities.
to see the list of kids' activities.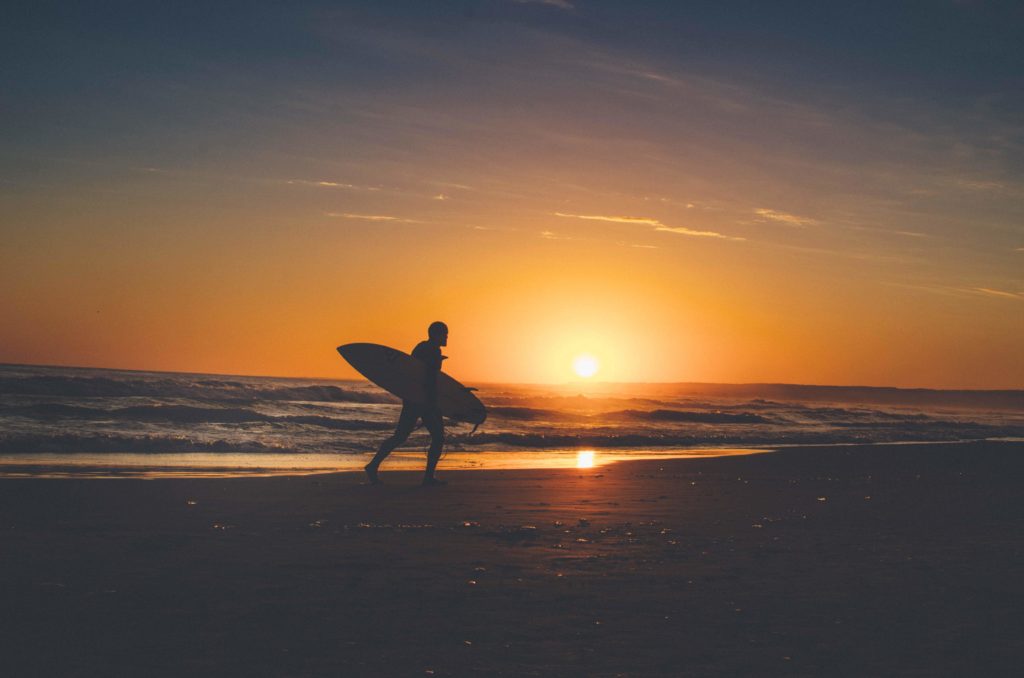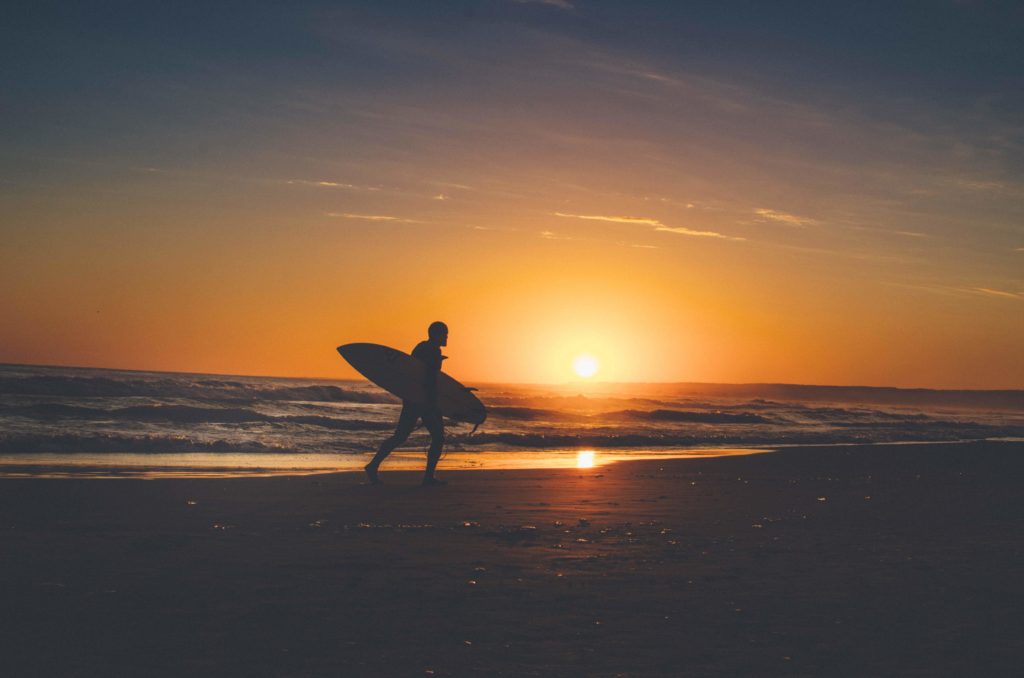 Dining and Drinking
The Cape Verde holidays will tease all of your senses. The locals have the talents and creativity to offer the most excellent selection of delicacies from the top restaurants in the main cities. It boasts tons of restaurants, cafes, pubs, as well as street foods. There are numerous places that you can visit.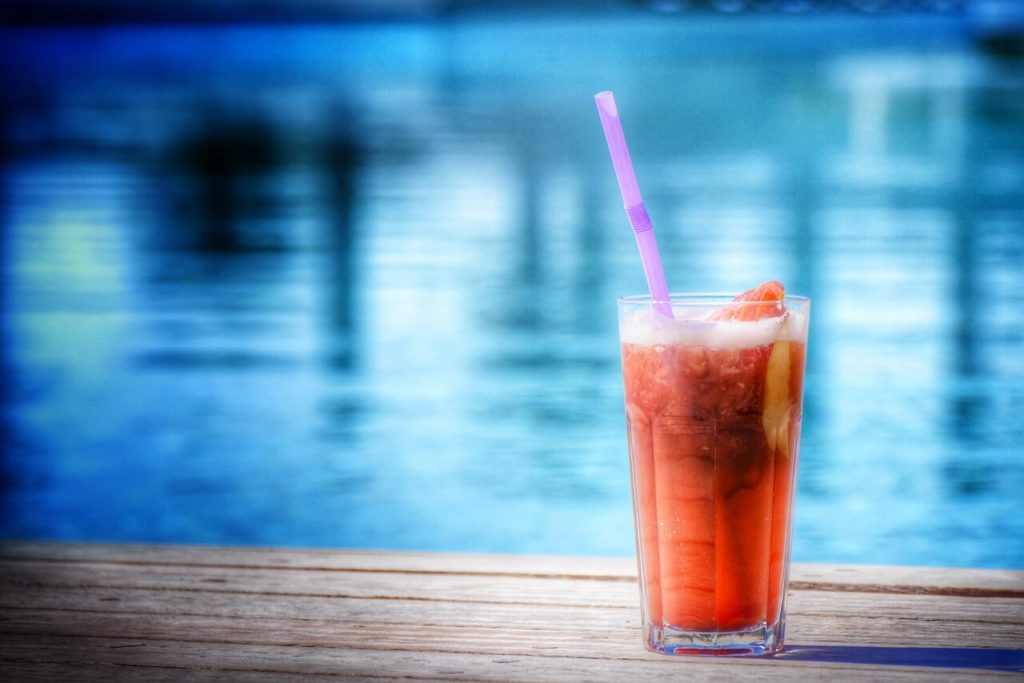 Island of Sal
In the Island of Sal, you could check on these restaurants:
Sal Beach Club
Barracuda
Chéz Pastis
Atlantis
Leonardos
Baileys
Relax
Compared
Casa Cultura
Londres
Terra
Angela's
La Villa
O'Caranguejo
Marea
La Tortue
Zum Fisherman
Sao Vicente
If you go to Sao Vicente Island, these restaurants are the best:
Hotel Porto Grande
Tradisson e Morabeza
Boa Vista
Meanwhile, your Cape Verde holidays focus might be in the Island of Boa Vista. Here are the restaurants that are worth checking:
Sodade di Nha Terra
Restaurant Sodade di nha Terra
Island of Santiago
In the other side, the Island of Santiago boasts these restaurants:
Alkimist
Restaurant Alex
Pescador
Quintal da Musica
A Grelha Do Mar
Here are the unique treats of local Cape Verde you need to try:
Foods:
Cachupa Rica
Cracas
Feijoada
Lagosta suada
Percebes
Queijo de Cabra com Doce de Papaia
Canjo
Bafas
Carpaccio
Tuna Tartar
Buzio
Morreia
Bol de Cus-Cus
Caldo de Peixe ou Cadeado
Drinks:
Fogo wine
Grogue
Caipirinha
Climate
Cape Verde is subtropical and dry in humidity. You can visit this country all-year round. As expected from the tropical country, the averages temperature in most of the areas is around 25 to 30 degrees. That means no matter where you go in Cape Verde; you can rest assured that the weather is friendly.
If you don't like to visit it while too hot, consider avoiding visiting from July to September. This period is the most torrid time with the most rain days of the year. In the summer, the weather can be a bit windier. The cooler temperatures are between October to June. All in all, there is no wrong time to visit the country. Just check your calendar and the event calendar in Cape Verde. Always check the weather forecast so that you can make a solid preparation before going to your destination.
The local weather forecasts are also helpful for all travelers. You can easily find the information on the government page or the trusted weather forecast blogs. Locals will gladly help you to inform you about the weather. So, there is nothing to worry about.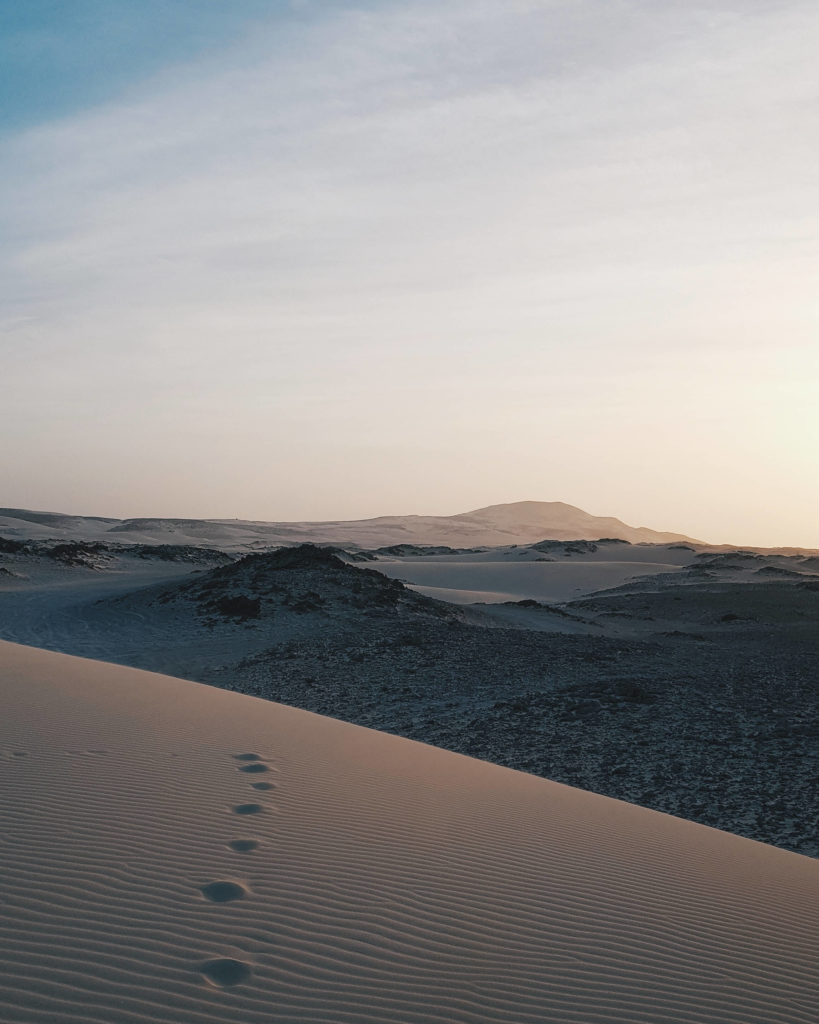 Arrival
Considering your arrival, make sure you book your tickets in advance. If you bring your kids, chances are you need to wait until the high season. The Cape Verde holidays can be cheaper if you book your flight in advance. Don't purchase the last minute tickets. These will come more expensive.
Here are the airports of Cape Verde for arrivals and departures:
Cape Verde Airports: Arrivals and Departures
Amilcar Cabral International: Airport Arrivals Departures
Cesaria Evora Airport: Arrivals Departures
Nelson Mandela International Airport: Arrivals Departures
Rabil Airport: Arrivals Departures
Sao Filipe Airport: Arrivals Departures
Sao Nicolau Preguica: Airport Arrivals Departures
Vila Do Maio Airport: Arrivals Departures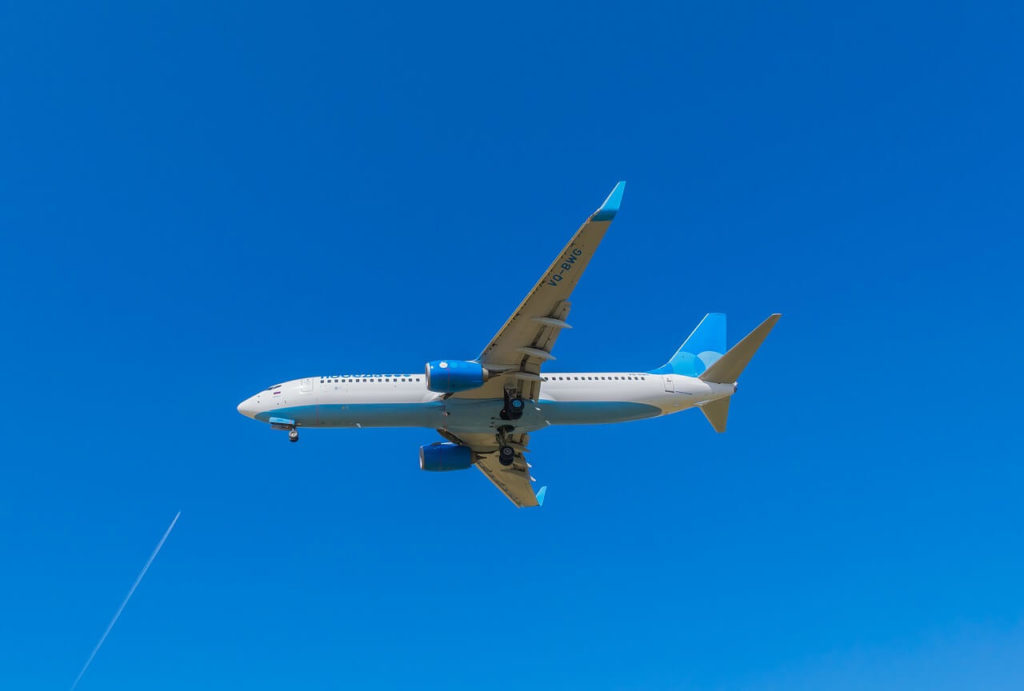 Entry Requirements
A valid passport for the stay permit is absolute. You will also need to carry it all the times as formal identification.
Before your cape Verde holidays, you will want to apply for a visa. You can use it by yourself, or your travel agents can make it easier for you. The reputable travel agents have a good connection with the visa business so that you would get your visa on time.
The visa costs around 35 dollars. Keep in mind that each country may have different terms of application. Consider contacting the Embassy of Cape Verde in your state for further information