Diving Zanzibar – A diver's paradise
Zanzibar, located in Eastern Africa, is not a country, but an island that is part of Tanzania. Well, let's correct that – it's not just a single island, its actually an archipelago of many different islands – more than 50 to be exact! The best known island, Zanzibar, is also referred to as Unguja. The island is most known for its shady palm trees, powdery white sandy beaches, and tropical seas. And along with it's tropical seas comes one of Zanzibar's most popular island activities – diving Zanzibar.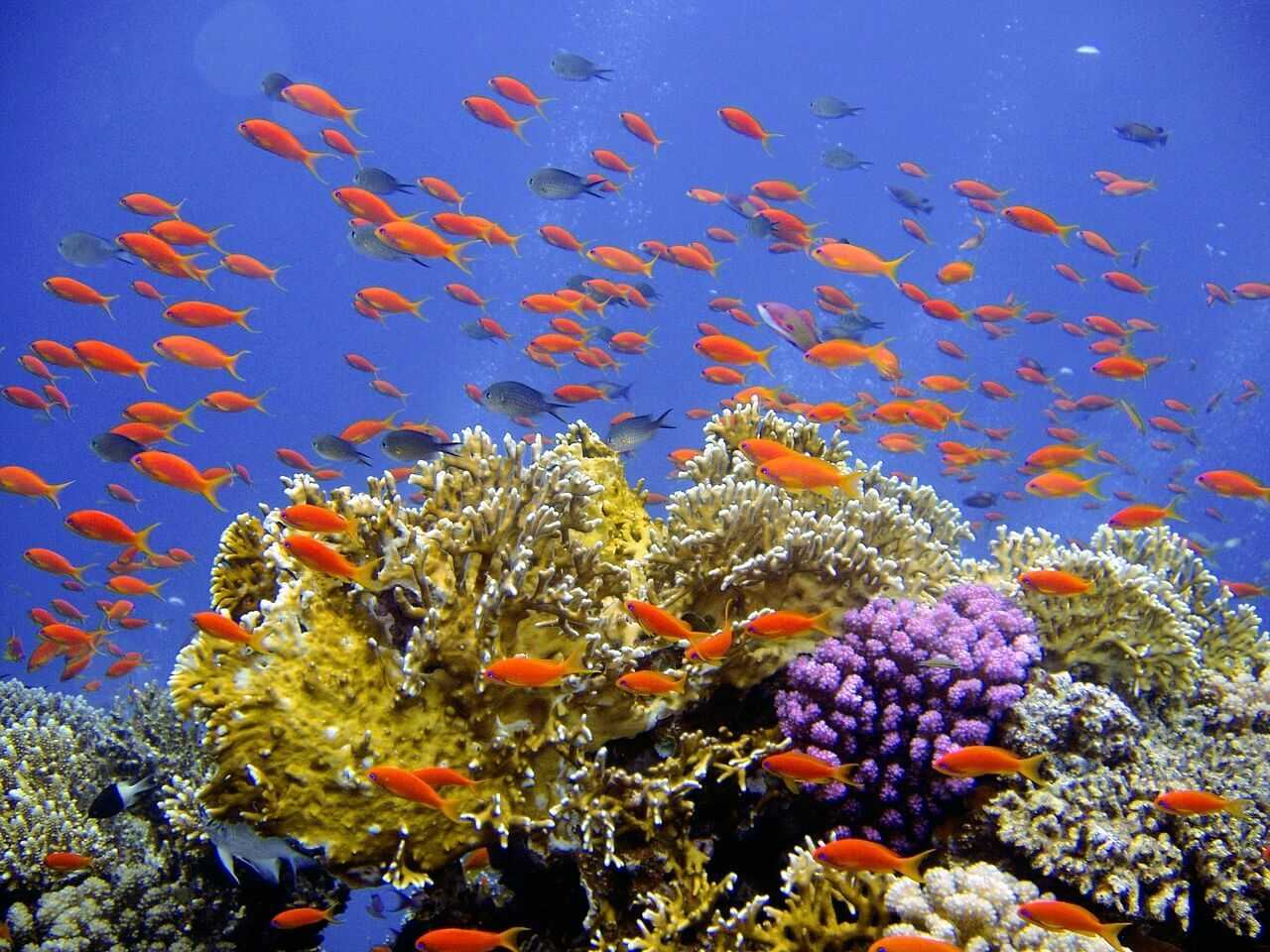 There are many different dive centres throughout the island of Zanzibar, most of which offer dive courses for those newer to the hobby. But what makes Zanzibar so popular for diving? Mostly, it is the fact that it is surrounded by water on all sides; on the east side you have the Indian Ocean, and to the West, Northwest, and Southwest you have several different lakes including Lake Victoria, Lake Tanganyika, and Lake Malawi. This makes Tanzania the perfect location for shore diving, lake diving, and boat diving. For the more adventurous souls, there are even some liveaboard opportunities to be found.
Where are the best dive sites in Zanzibar? It's actually quite difficult to name the "best dive sites" in Zanzibar because there are so many of them, each of which present their own unique diving opportunities. But here is a list of a few diving Zanzibar sites and what they have to offer: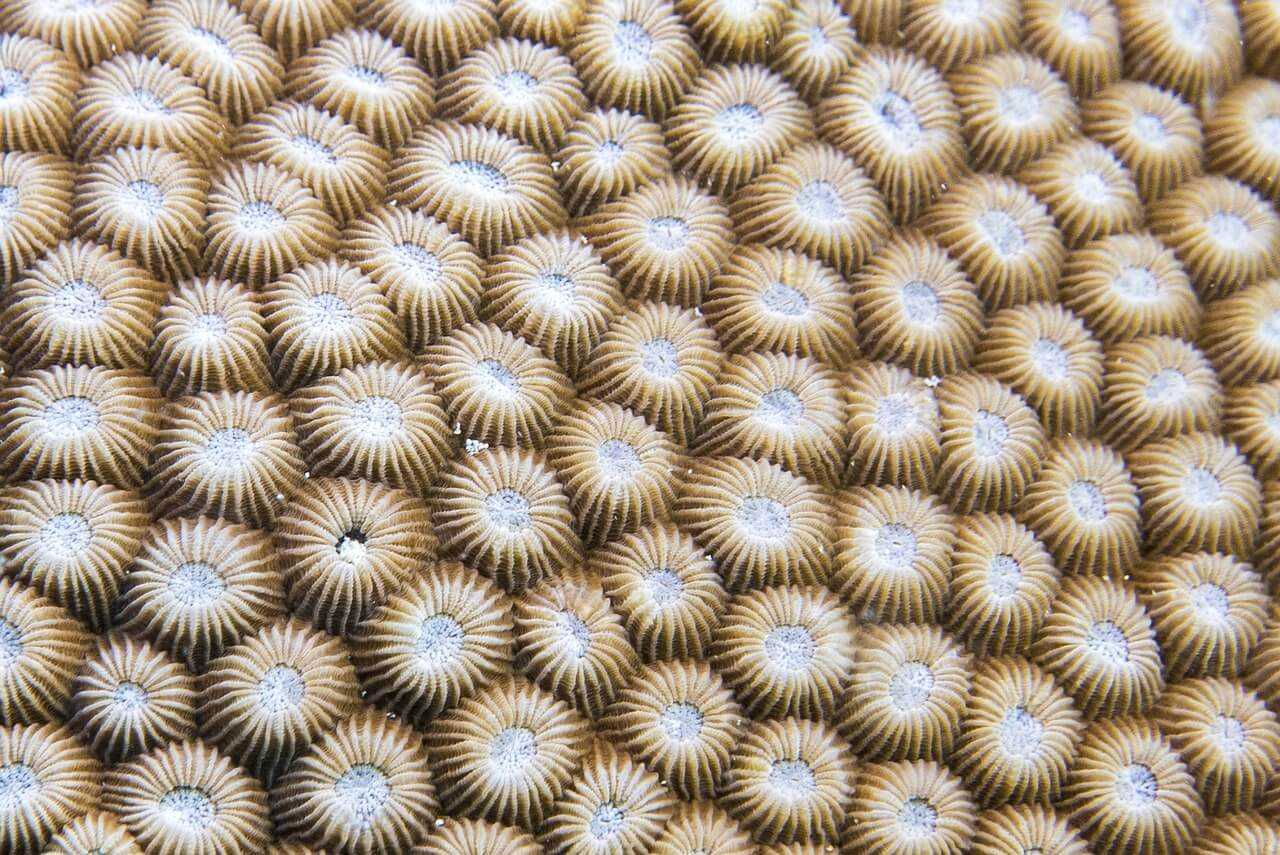 • Pemba Island – Pemba is Tanzanias northernmost island on the Indian Ocean. While there are several different dive sites in the area that present the opportunity to explore beautiful coral reefs, most visitors are attracted to the North Horn dive site. But this isn't a dive site for those faint of heart. North Horn is made famous by the large number of sharks that patrol the area. Divers to this area commonly see white-tips, silver tips, grey whalers, and even the occasional hammerhead. Other things to watch for in the area include bigeye trevally, bumphead parrotfish, and potato cod.
• Wattabomi – The depth at Wattabomi ranges between 10-30 meters, making it the perfect dive site for novices and experts alike. Unlike Pemba Island where the main attraction is sharks, the main attraction at Wattabomi is the large number of turtles. Diving Zanzibar Wattabomi may also present the unique opportunity to view eels, stingrays, and even octopus!
• Mafia Island – Located about 120km south of Zanzibar, Mafia island is still considered to be part of the Zanzibar Archipelago. This area offers a variety of different dive sites on it's own, but there are two that are considered to be some of the top diving opportunities in the world: The Pinnacle and Dindini. Among the Pinnacle you will find a beautiful reef full of pelagic fish, huge moray eels, turtles, lobsters, batfish, and more. And at Dindini you will find a huge rock wall with caverns and archways full of fish. This dive site offers everything from massive lobsters, to reef sharks, anemones, tuna, turtles, and dolphin! Don't have the certification for diving? Mafia Island also offers up the unique opportunity to go snorkelling with the gentle giants of the ocean – whale sharks.
Diving Zanzibar offers some of the best dives in the world. The sites listed above are just a small sample of the dozens of different dive sites throughout the islands. Contact a tour operator today to learn more about the different dive sites throughout Zanzibar and what each unique location has to offer.