Harare City Tours offers you great excursions in Harare and its surroundings
Harare might not be tourist rush destination but many fun activities, natural wonders, wildlife, prominent museums and cultural sights to keep visitors busy for days in this magnificent city. There is no most precise time to visit Harare, Harare offers visitors pleasant climate all year round. Experience this amazing city with Harare city tours, Harare Museum/culture tours and safaris and transfers. You can also go on private Harare city tours with the friendly local guides; here are five best things to do and see in Harare.
National Botanic Garden: the National Botanic Garden is a delightful place to spend your day. The 58-hectare Gardens contain diverse of Harare plants that thrive the city, as well as specimens from Southern Africa. The National Botanic Garden is located at the Centre of Harare city adjacent to Amusement park, it also houses the National Herbarium of Zimbabwe. The Garden contains plants typical of the African continent including endangered and very rare species. As well as species from other continents that have similar weather; like India, Australia, and South America. The Garden grows about 900 trees and shrubs Zimbabwe.
The Herbarium contains more than 500,000 specimens of plants with more than 3,000 types. It is main reference center for research on identifying and naming plants of the Flora Zambesiaca region. This region includes Zambia, Malawi, Zimbabwe, Botswana, Mozambique and the Caprivi.
National Heroes' Acre: National Heroes' Acre is Zimbabwe shrine, where national Heroes are buried. Located in the heart of Harare in the Warren Park suburb, it was established in 1980. The place symbolizes the country's liberation history dating back to the 1960s. It's the central venue for annual independence holiday and celebrations. The shrine is Zimbabwe national monument. The design and artwork were done by Zimbabwe artist couple with artists from the Democratic People's Republic of Korea. You will also get a chance to explore the museum in the National Heroes' Acre when you visit on exclusive Harare City tours.
Chapungu Sculpture Park: located in Harare's Msasa Park suburb, it was created in 1970 as a venue to exhibit local stone sculpture and art. The sculpture park exhibits remarkable stone carvings from different Artists, you surely shouldn't miss visiting this destination. These amazing sculptures are recognized by most African countries and some countries worldwide. Look out for charming stone souvenirs which are available for purchase here. Plan your trip to Chapungu with Harare city tours.

Wildlife and game viewing: there is a wild range of nature reserve in Harare, experience the wonders of African wildlife when you visit any of the reserves in Harare. Visit an animal sanctuary and orphanage home to Zimbabwe Elephant Nursery. The Zimbabwe Elephant nursery was featured on the BBC's show Nature Miracle Orphans; animals are allowed to freely move about not kept in a cage. Expect to see the African beauty Giraffe, the African baby giant elephants, antelope and variety of African animals when you tour Mukuvisi Woodlands. Another reserve that will grant you an exclusive experience are Twala Trust and Lion and Cheetah Park.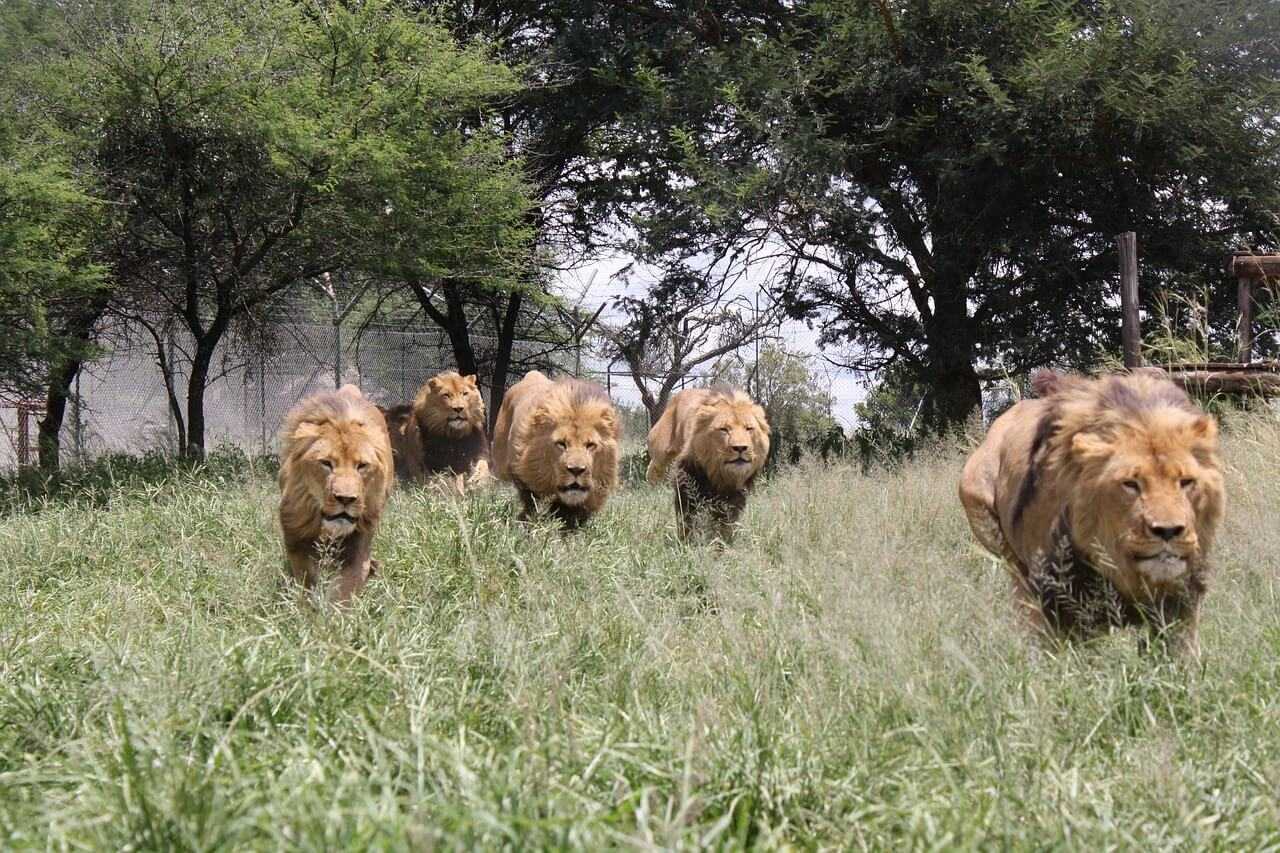 Visit Domboshava: trek Domboshava with Harare city tours; Domboshava rock is located northeast of Harare, the granite hill on the outskirts of Harare is a perfect place to go have sundowner or hiking. On your way to this beautiful location, you get to meet friendly locals. Domboshava rocks are the major attraction for but tourists and locals. Major attractions are San rock art, geological formation, pools, flowing streams and interpretive center. You surely do want to miss a place where you can have the best view of the entire Harare. Book tours and activities in Harare with Tiketi and save time and money.