Best places for hiking and trekking in Kenya
For the trekker, Kenya is a world of lows and highs assuming you do not suffer from muscle conditions like hpocalcemia or Tetany. There are a range of hiking and trekking in Kenya from Sedate hill walks via game rich ranges to high altitude routes on alpine slopes. For those aiming treks and climbs in Kenya, this country provides plenty of challenges. Climbers may be alert of the mighty peak of Mt Kenya, but there are lots of other climbing areas to be explored. There is a broad scope of destinations, from volcanic rock towers and granite cliffs to the ultimate challenge.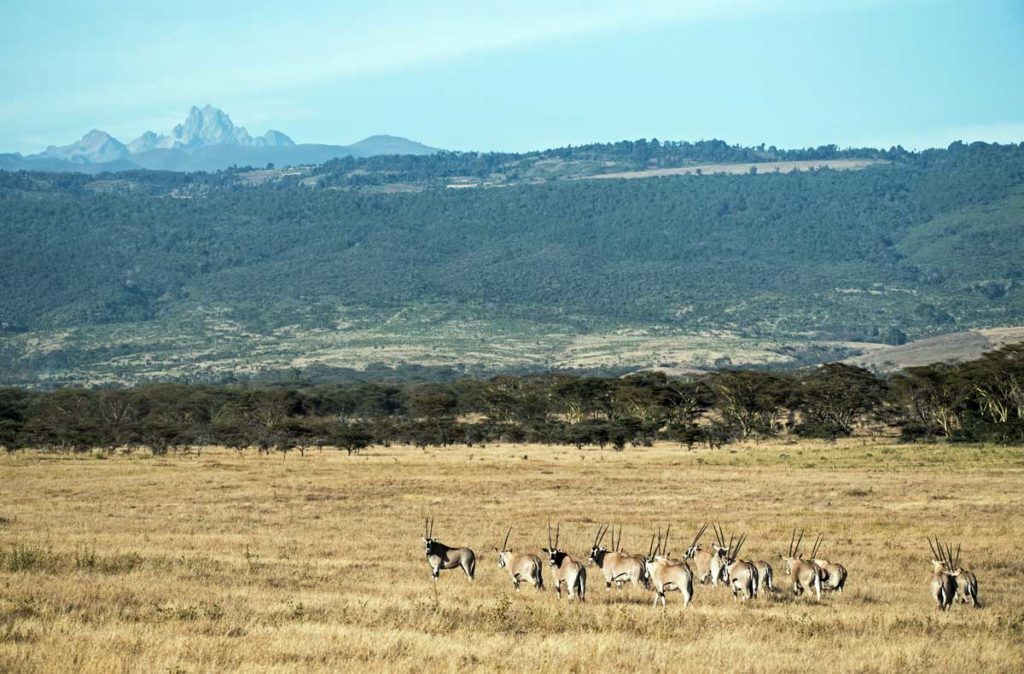 Here we highlight the best places for hiking and trekking in Kenya:
Mount Kenya
Mt. Kenya 5,199 m (17,057 ft), Africa second highest peak is known as the realm of Ngai, god of the local Kikuyu people. Traditionally, all Kikuyu home were built to the face this holy peak. They call it place of light, or Kirinyaga.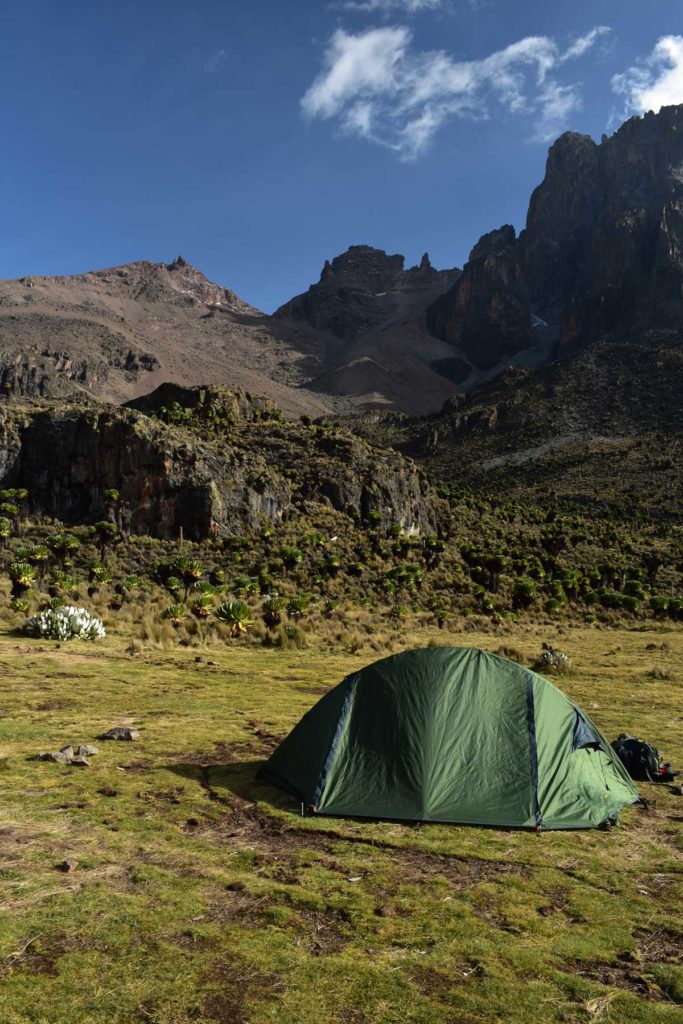 The mountain is remarkable sight. Its ragged series of peaks are crowned with snow, and its slopes are thick with forest.
While the 5199 meter summit is a hard technical climb of treks and climbs in Kenya, the lesser peak of Point Lanana can be simply reached by any fit trekker. This trek can takes between three and five days, though an amazing world of wildlife, forests, and special montane vegetation including groundsel and pod carpus, and finally one of the world's rarest sights.
In general, the climbing season from July to early October.
Karura forest
Karura forest is one of the top hiking and trekking in Kenya for families. This is a nature lovers haven, with marshland, a wealth of birdlife and tree species. There are numerous hiking trails, covering a distance of fifty km. The trails leads to waterfall and a caves. The initial two km are a steady walk on a dirt track, when then turns right at a marked point and drops down a steep hill. From there it steadies again you will you reach to the caves. These caves are thought to have been a hiding place for Mau Mau fighters during the war for independence. Further on, you will find the waterfall.
Aberdare Ranges
With an average elevation of 3,500 meters, the Aberdare range is a mountain range Nairobi north in Nyandarua County. The ranges are 160 km long and home to some of the dynamic waterfalls and treks and climbs in Kenya.
Your hiking trail choices are numerous when you plan to take on the Aberdare ranges. You could either go with Kereita Forest option or the Ragia Forest substitute but the most famous happens to be the Elephant Hiking option.
Known one of the most challenging hikes in Kenya, the Elephant Hill option brings you face to face with approximately seven hours of hiking in the Njabini Forest. Streams, waterfalls, strange vegetation and unpredictable weather are all things you can guess when you take on the Aberdare ranges.
Mt. Ololokwe
Mt. Ololokwe is a distinctive flat-topped mountain. It is actually a little distance from Archers Post (a domestic settlement occupied by the Samburu people and also used as a training ground by the British Army).
About 340kms from Nairobi, this lone mountain is placed on Namunyak Conservancy and is known to as "Old Donyo Sabache" by the locals. Mt. Ololokwe stands out in this mostly dry area. As you go up the mountain, your hiking trails will largely be made of rugged paths created by elephants as they periodically go up the mountain to find water. Hiking and trekking in Kenya takes about three hours.
The trip alone is value every minute but the views from the top of Mt. Ololokwe are actually unforgettable.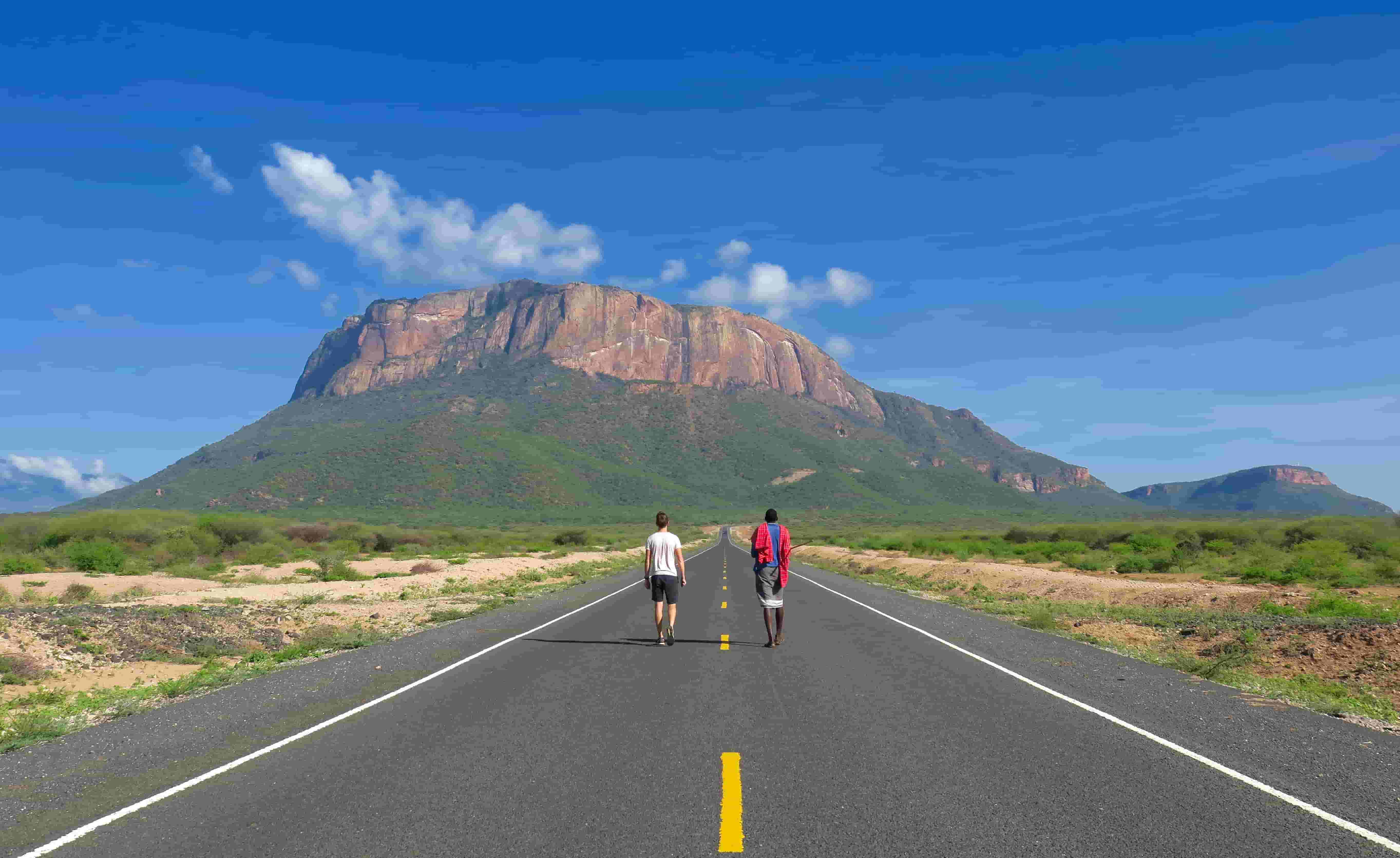 Chyulu Hills
These unexplored and underrated hills are palced between Tsasvo West National Park and Amboseli National Park. They cover a distance of 150 km with the highest point standing at 2,189 above sea level. Chyulu hills has one of the longest lava tubes in the planet. The treks and climbs in Kenya covers a distance of fifteen km via rugged terrain filled with wildlife and charming fauna, particularly after the rainy season, it takes approximately three to four hours to the month of the caves.
Loroghi Hills
Isolated and wild yet simply accessible, the Loroghi hills are one of Kenya top trekking regions. The hiking and trekking in Kenya offer amazing views across the Rift Valley, as well as high mountain passes and the chill of deep forests valley.
Tracks wind their way up the Lesiolo escarpment, reaching a 2,581 metre pinnacle at Poror peak. The true beauty of this area though, is the chance to meet and spend time with the Samburu people, for whom these hills are home. Travelling with Samburu guide support you to get to know both the land and its people, making your trek more special.
Best places for hiking and trekking in Kenya Summary
Treks and climbs in Kenya are mostly organized after midnight to get the summit in the sunrise. Although the rout is difficult because the heat 40C and hikers are advised to be very cautious, the views from Mount Lengai are amazing. In the North lake Natron is visible, in the west the Great Rift Valley, and the eastern part provides best views of Mount Kilimanjaro.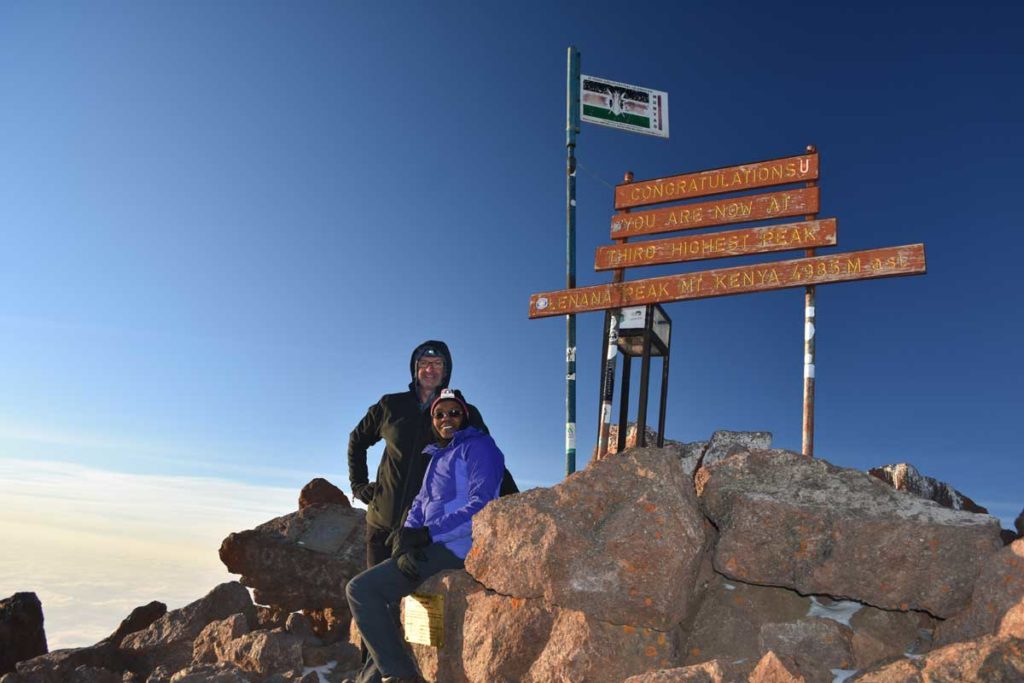 Discover more attractions, fun activities and the best places for hiking and trekking in Kenya.