Top places for hiking and trekking in Tanzania
Trekking and hiking are the top ways to explore the amazing landscapes and volcanic residues of Tanzania. Climbing mount Kilimanjaro has to be the highlight of your journey. On the other hand, exploring Maasai lifestyle can be an amazing experience.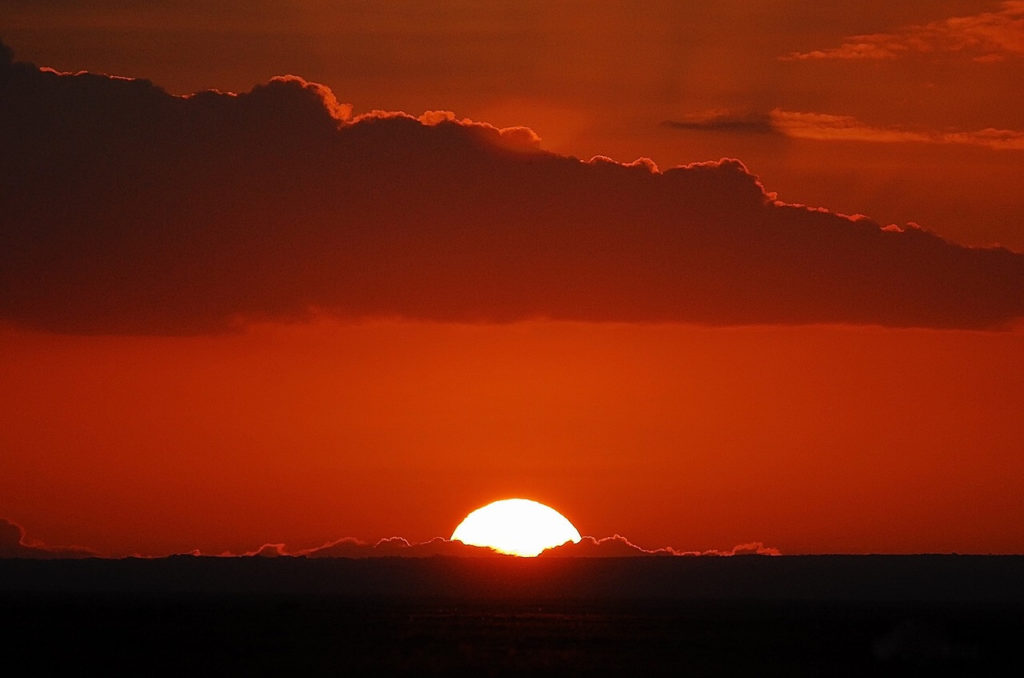 Whether you favor hiking and trekking in Tanzania mountains, or just walking via the forests on the lower terrain for a couple of hours, treks and climbs in Tanzania is remarkable.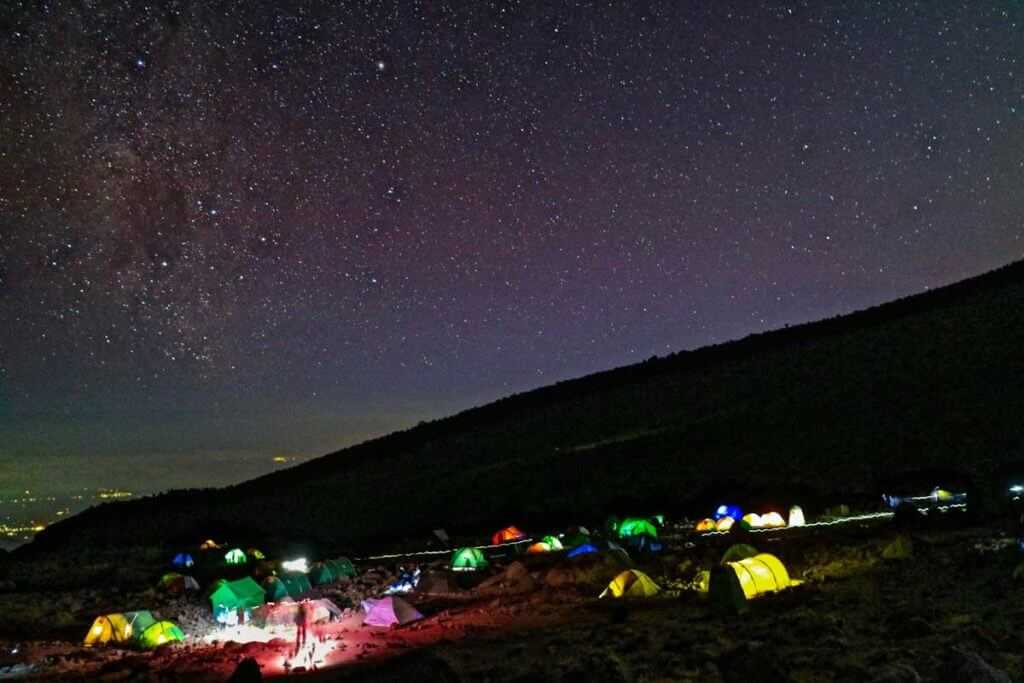 Here we highlight the best places for hiking and trekking in Tanzania:
Mount Kilimanjaro
Mount Kilimanjaro 5,895m (19,341ft) is one of the many reasons why people pick to take a safari in Tanzania. Countries all over the Africa provides opportunities to view amazing wildlife, but Tanzania remains eminently famous. The mountain is Africa tallest and the tallest free-standing mountain in the world – it dominates its neighbors area. Additional, it is placed in its own amazing national park, meaning there are plenty of rare plant life and animals for you to enjoy in the area. You can even take in the Great Migration during your stay by visiting the nearby Kenya Maasai National Reserve, or Seregenti National Park.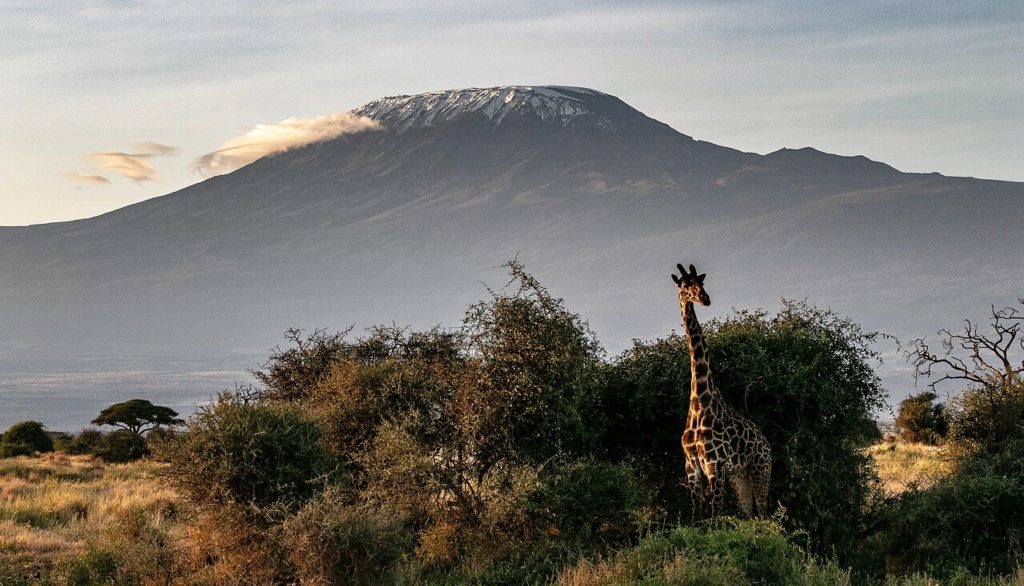 There are seven routes up Kilimanjaro: Umbwe. Rongai, Marangu, Northern Circuit, Machame, Lemosho and Umbwe. The Rongai routes scales the mountain from the North. The Marangu, Machame, and Umbwe from the Mweka and South for the decent. The Northern Circuit, Lemosho, and Shira from the west. The Machame route is the most famous and has the top scenery, the simplest route is Rongai, it is also the least scenic.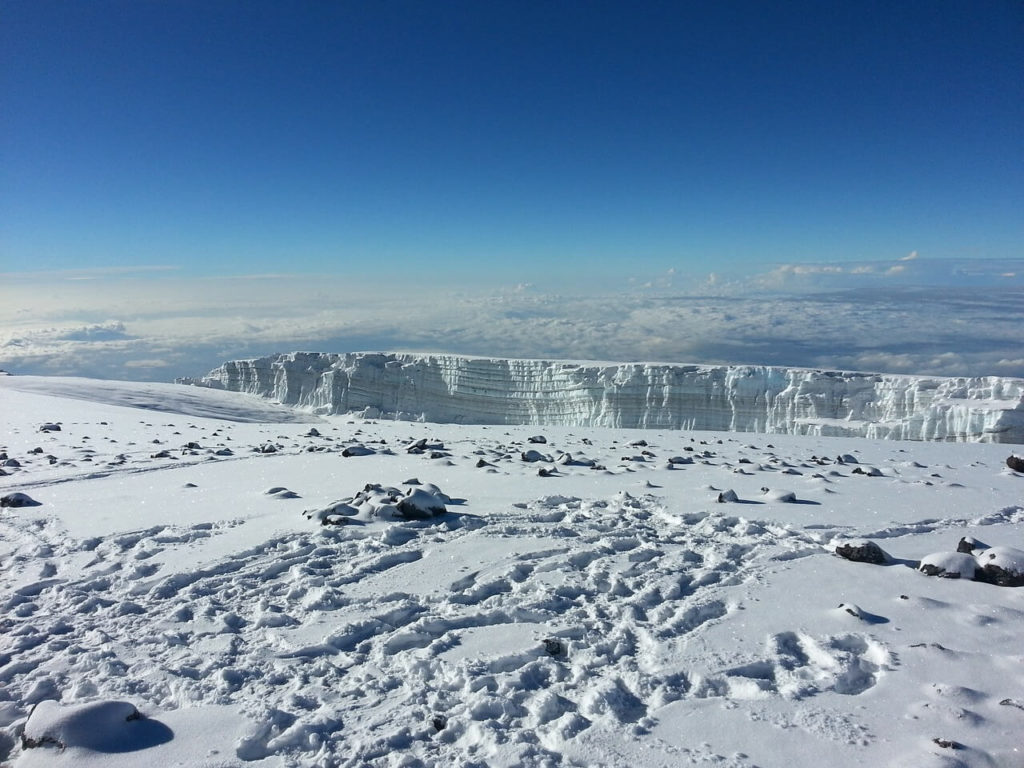 It is placed in the Kilimanjaro national park and the treks and climbs in Tanzania trails offer different views every day as one goes higher.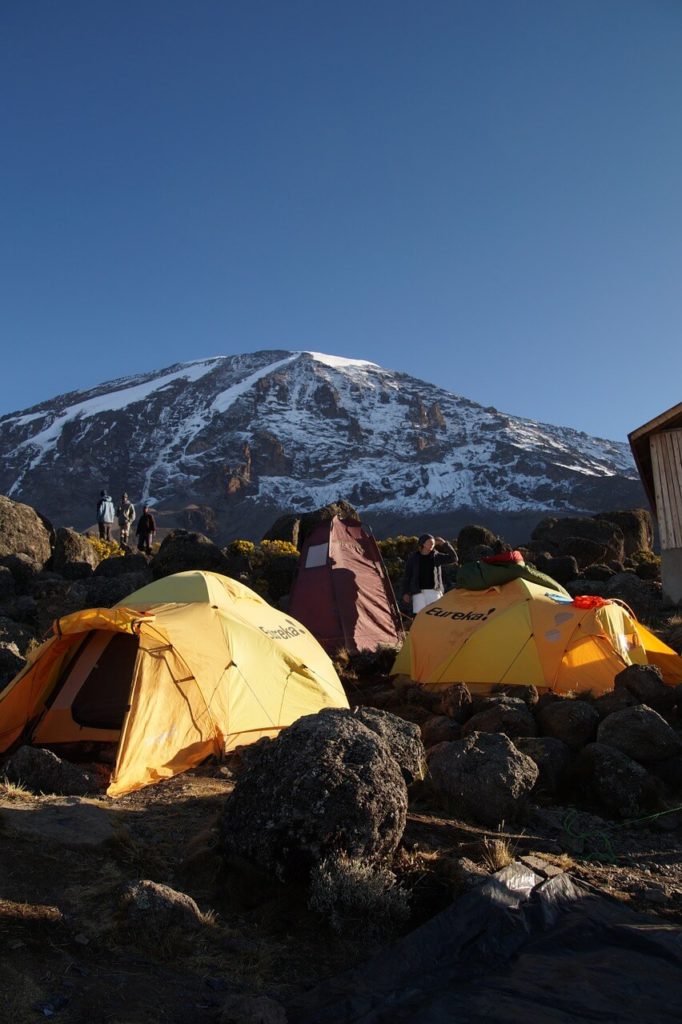 Mount Meru
Mount Meru 4562 metres (14967 feet) is a beautiful mountain placed in Arusha national park. It is bordered by a forest and savannah that house more than four-hundred species of monkeys, birds, and leopards. Hiking and trekking in Tanzania Mount Meru is like experience the top safari tour also. You do not get to climb a historical and dynamic volcano but you experience something greater.
Climbing Mount Meru means you must be prepared to perform it. One can find many locals who will provide themselves as guides. They will support you prepare everything you need to do. They will also help you find provisions and offer your accommodations and tents during the hikes in Tanzania. The guides they will give you are all very trained and would make sure your safety at all times. With a certified guide, you are assured that you will have the top experience ever with your Mt. Meru climb.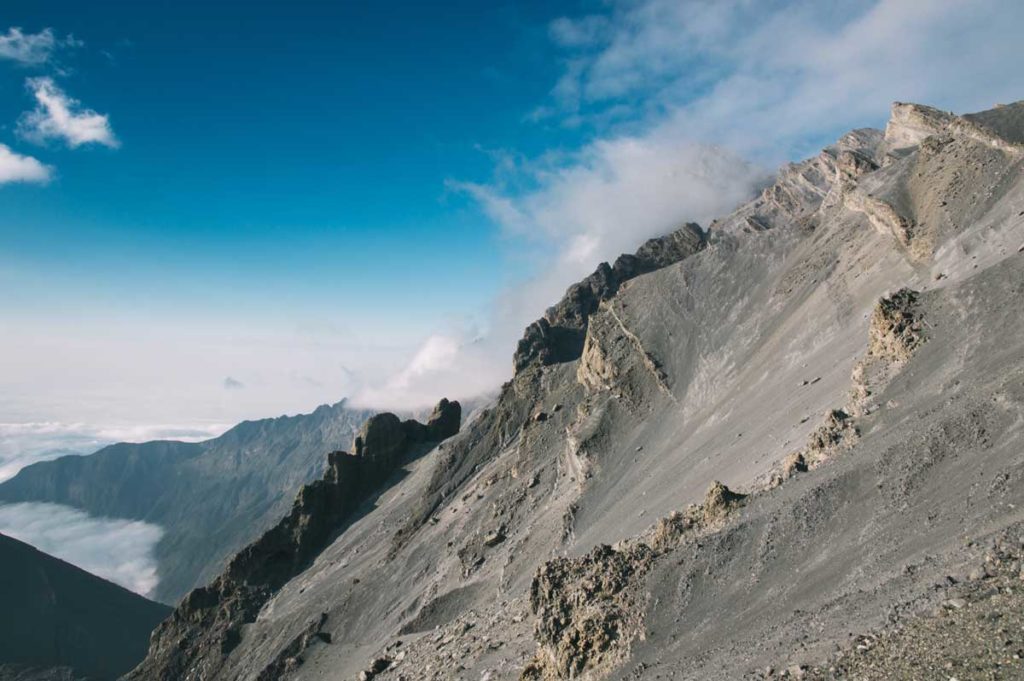 Usambara Mountains
Usambara mountains are placed on the Tanga area of Lushoto. They cover a place 90 km long and border the sea. Trekking is famous in their tropical rainforest and dynamic outcroppings.
You can enjoy the amazing landscape of the Usambaras by hikes in Tanzania for between three to eight days. You can also participate in cultural programs. You can also stay in clean guesthouses and homesteads and hotels. Local people are also extremely friendly, and you can have the time of your life if you let them accompany you the peaks. You can plan the tour of the Usambaras according to your preferences and capacities.
Udzungwa Mountains
The biodiversity of this park is by far one of Tanzania most unique specs. Habitats contain tropical rainforests, mountain forests, grasslands, Miombo woodlands, and steppe. The Udzumgwa mountains are part of Eastern Arc Mountains which are found in Tanzania and Kenya and were formed some two-hundred million years ago. Today they hold a special collection of flora and fauna and cover just two percent of Tanzania area but hold between 30-40 percent of the countries plant and mammal species.
The park is also home to six species of primates. Mammals found in the park contain bush bucks, leopards, elephants, duikers, palm civets, elephant shrews, Miombo genets and hyenas.
Ol Doinyo Lengai
East Africa's only dynamic volcano, Ol Doinyo Lengai, is placed south of Lake Natron. In the Maasai the name means the holy mountain of God. Mount Lengai is 878m high and it has explosives eruptions every 20 to 40 years.
The last stronger eruption was in 1966, with some little ones in 1983, 1933 and 2007. Ol Dioinyo Lengia is one of the few volcanoes without Potassium and Sodium carbonate and it is the only volcano in the planet that erupts natrocarbonatite lava. This lava has almost no silicon and its temperature are not as top as those of other lavas, about 500 – 600 C.
Discover more attractions, fun activities and the best places for hiking and trekking in Tanzania.