Horse Riding Experience in Johannesburg
Have you ever thought of how romantic it would be to take your partner on a horseback ride into the sunset?
Well in Johannesburg, South Africa – you can! And not only can you ride off into the sunset, but you can do so on a horseback safari! That's right, in Johannesburg horses aren't the only natural beauties you will encounter on horseback tours Johannesburg – keep your eye out for other wildlife that call Johannesburg home including giraffe, zebra, kudu, and wildebeest (to name just a few!).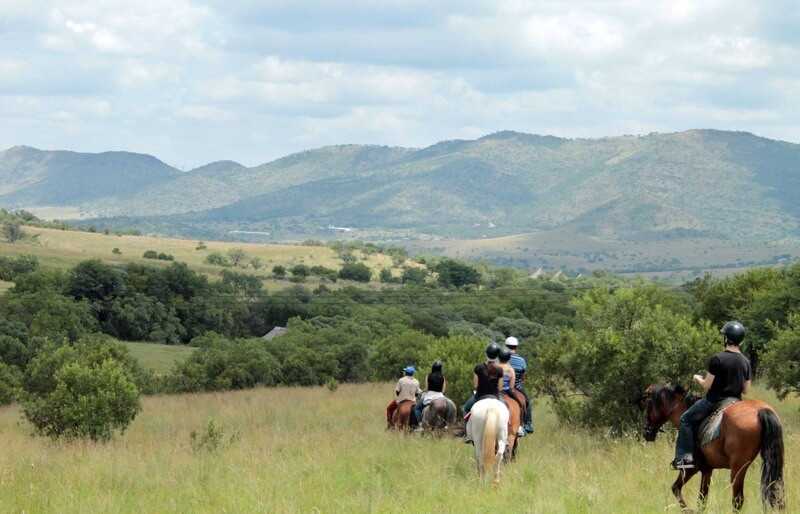 Who can enjoy a horseback tour?
Families – The best thing about horseback tours is that pretty much anyone can enjoy them. From young children to older adults, everyone can enjoy a horseback riding journey. Horseback rides can be tailored, based on experience level, for beginners, intermediates, and expert riders. So don't worry- even if you have never been horse backing in your life, you can still enjoy the ride!
Couples – Horseback tours Johannesburg are the perfect way to indulge in a romantic evening. Many tour companies even offer romance packages where you can marvel at the wildlife and enjoy a romantic champagne style picnic all before riding off into the sunset together!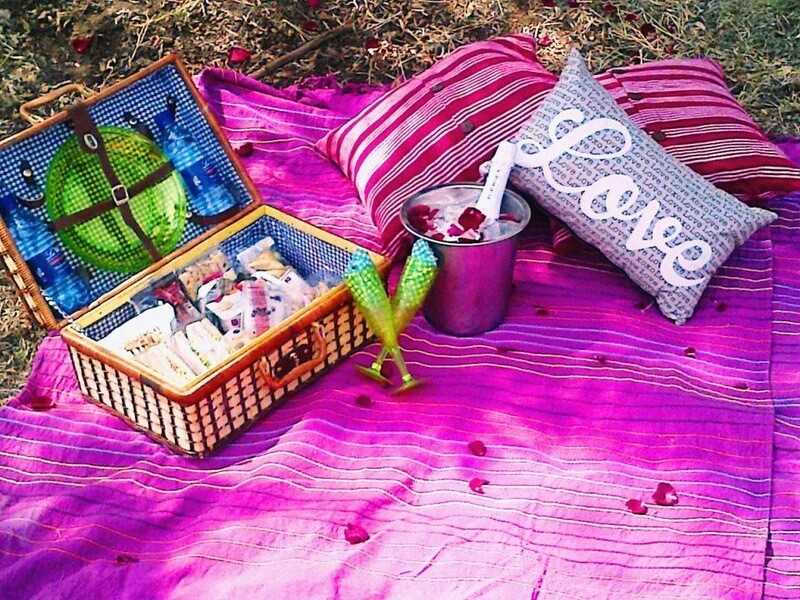 What should you expect when horsebacking in Johannesburg?
You should expect to experience nature like you have never experienced it before. Horseback safaris in Johannesburg get you up close and personal to nature, journeying out onto beautiful trails and into natural game reserves. On few other types of tours can you get within reaching distance of some of natures most majestic animals including giraffe, zebra, wildebeest, nyala, kudu, and more.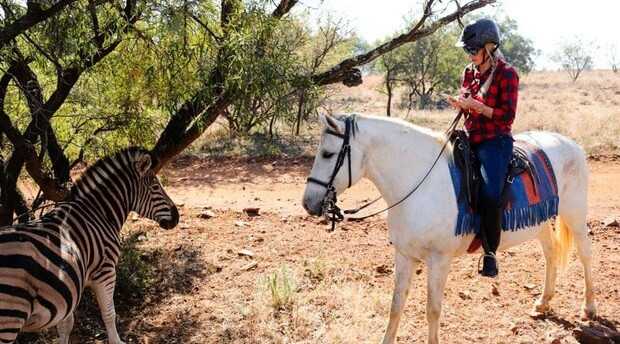 When is the best time to take horseback tours Johannesburg?
There is no bad time to go horseback riding in this astonishing city. Horseback tours are offered from sunrise to sunset, with each tour offering something unique.
Things to know before you go:
• You don't have to be an expert to go horseback riding – as mentioned previously, horseback riding can be tailored to all levels of experience. Whether you are a 6 year old riding for your first time or an experienced adult who has ridden your entire life, there is always room for you on a horseback tour!
• It's a workout – When booking horseback tours Johannesburg, prepare yourself for a workout! Though you are sitting down, sitting tall on the saddle is a workout for your back, legs, and abdominals. Prepare to be tired after a full day of riding!
• Each horse has its own personality – One of the best things about horses is that they, like humans, each have their own personality. Getting to know your horse and developing a bond will be one of the most soothing and calming aspects of your journey.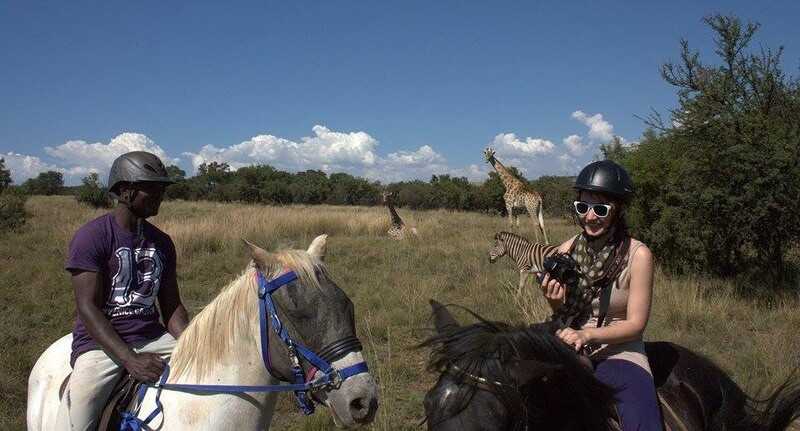 If you are heading to South Africa for your vacation, book horseback tours Johannesburg now. Horseback tours are the perfect way to explore the city and get up close and personal with the wildlife surrounding you.