Johannesburg Food Tours & Dining Experience – Satisfy Your Palate with the Journey of Johannesburg Delicacy
Visiting some city without tasting its local culinary isn't the right thing to do. When you have a vacation, you also need to satisfy your palate. This is what we do when we had a vacation in Johannesburg, South Africa. We tried the Johannesburg food tours and it was really satisfying. We found many delicacies that you might never imagine before. So, we want to share it with you. Who knows, you also want to try them next time.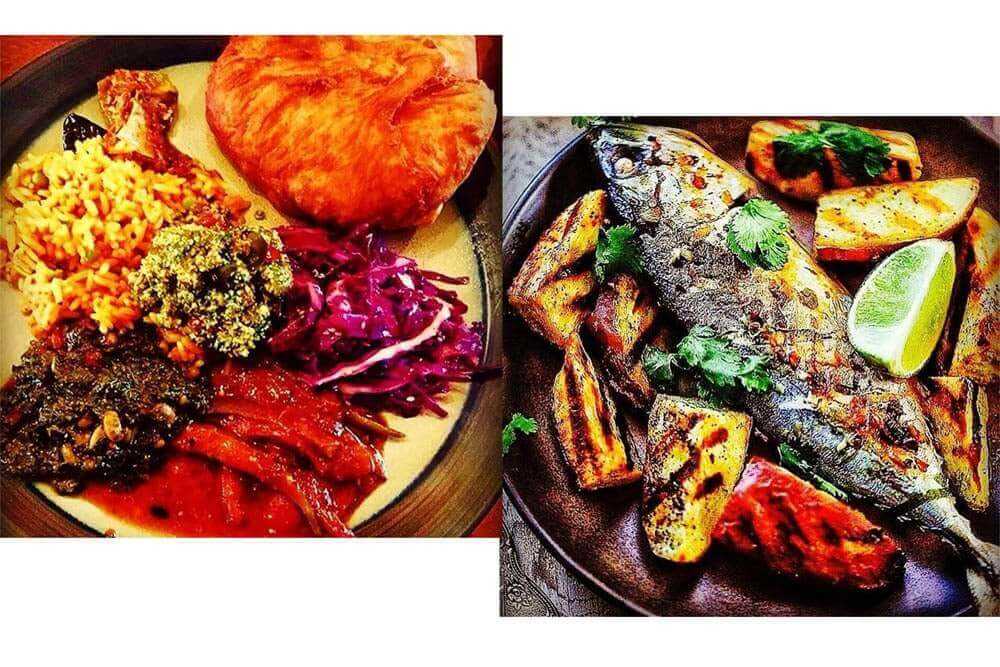 Here is the list of Johannesburg food tours & dining experience:
Fordsburg
We will tell you what we have found in each area in Johannesburg. The first area is Fordsburg, the suburban area in Region 8 of Johannesburg. What we enjoyed here is the Tandoori. This is delicious food made of chicken. The Tandoori is originally the food from Pakistan. And, we can see there is a lot of Pakistani here. And, the Tandoori is cooked ala Pakistani, which make it delicious.
The other dish we found here is the Bunny Chow. This is a unique South-African style sandwich, that uses lamb or chicken curry inside. Now, can you imagine a curry inside a sandwich? You can only find it if you take the Johannesburg food tours.
Little Addis
Then, we moved to Little Addis. This area is located inside the Johannesburg downtown. Johannesburg is a business city. So, this place is pretty modern. But, do not think that you won't find unique delicacy here. There are many of them. And, what we tried is Injera.
Injera is Ethiopian dish. It uses a sourdough flatbread and many types of fillings. You can choose the fillings, by the way. But, if you are bored with bread, you can also find many Somali restaurants here. Order the Briyani rice and enjoy its amazing delicacy. We love how the rice taste, plus the lamb meat is just perfect with the rice.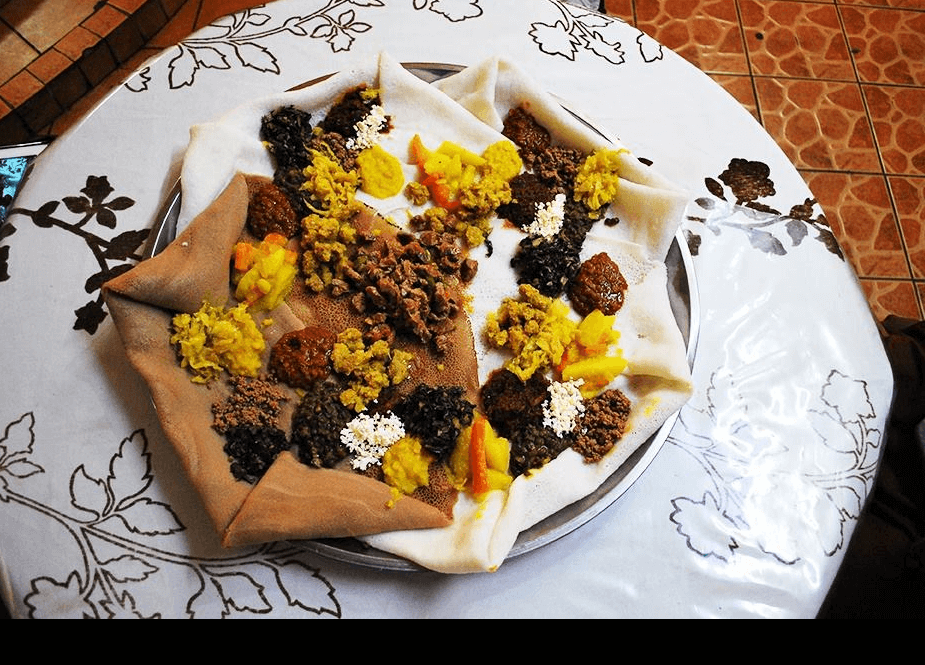 South Johannesburg
After you satisfied your hunger in the downtown of Johannesburg, you can move to the Southern part of the city. This is the area where many Portuguese and Mozambican live. Thus, the food that you can find in this area is heavily influenced by their culture.
We started it with the mouth-watering Piri Piri chicken. The chicken meat is so tender, plus it absorbs the spice perfectly. So, when we bite it, the deliciousness is like exploding inside our mouth. Then, we decided to try other dishes. And, we try the baked fish.
The fish is so fresh, so it's pretty much satisfying. However, because we have quite a lot of chicken before, we can't eat it too much. And, that was the sign for the end of our Johannesburg food tours.
We believe there are more food and delicacy that you can find in Johannesburg. What we explained above are only a small part of the food that you can enjoy through the Johannesburg food tours. Maybe, you can try the tour by yourself, and find different experience, adventure, and delicacy. But, we guarantee, that you will be satisfied with the taste of Johannesburg delicacy.
Discover more things to do, fun activities and Johannesburg food tours & dining experience.