Kampala City Tours – Looking for the top things to do on a Kampala city tour?
Kampala capital city of Uganda is an ideal location from which you can access the most pleasurable activities and must-see places around the city. Kampala boarders African's largest lake, Lake Victoria; Kampala is blessed with many sightseeing from visiting Bulange and Lubiri to finding more about snakes in the snake park. There are other activities to keep you busy when you are not sightseeing like going for hiking or learning about Uganda dynamic culture and history. The Kampala city tours help you explore and guilds you through the most beneficial activities in the city within a day or at most two days. The Kampala city tours you can choose from including Small tour which covers all major urban sites in 3 hours. Big Tour which lasts for 6 hours and cover's urban and suburban sites and the Jinja City Tour covering urban and natural sights. Kampala city Tours are available all week around from 9 am to 5 pm. Have a thrilling experience in the Uganda Safaris, have a delicious taste of the richness of Uganda cuisine and locally grown products. Most desirable things to do when you visit Kampala.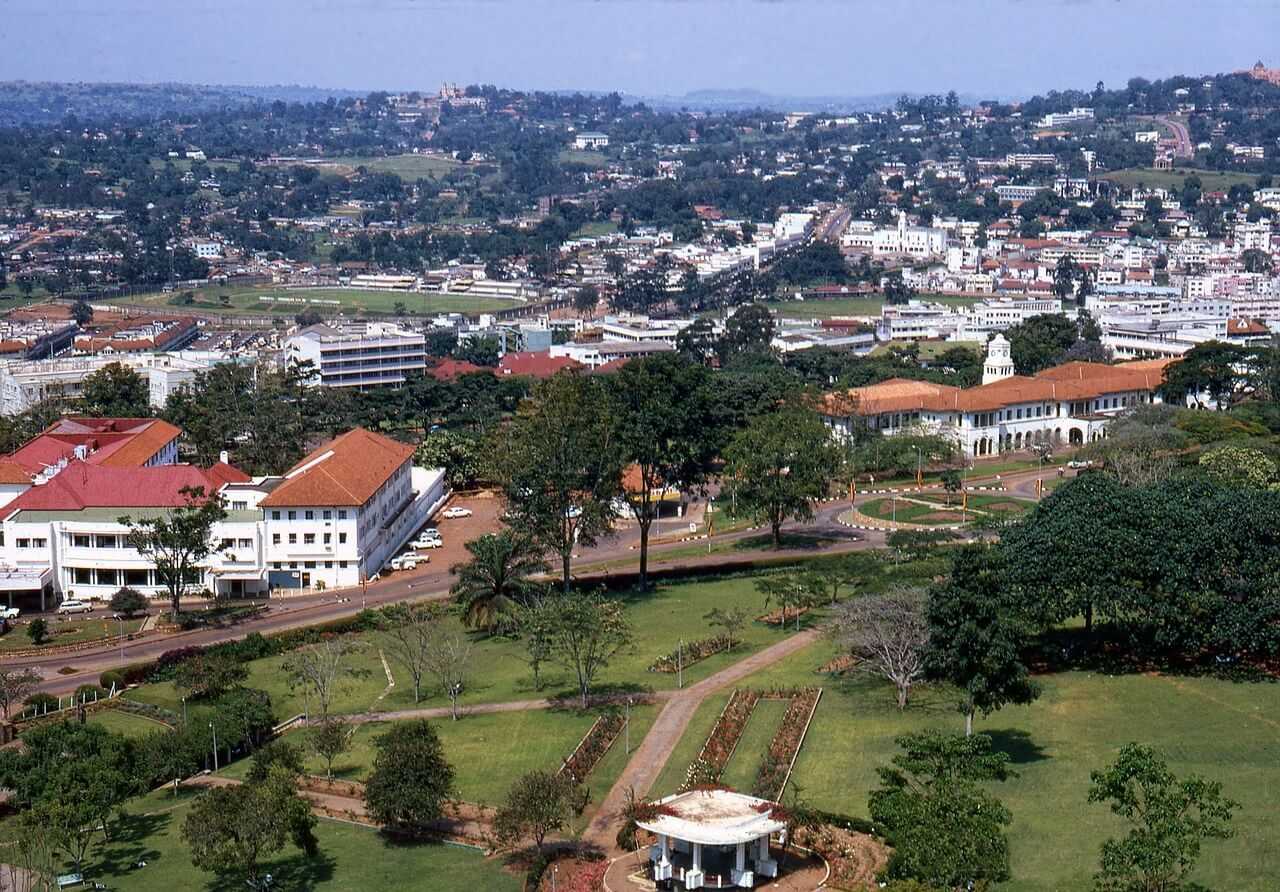 Visit the Baha'I Temple: Located in Gayaza Road, sighted at the top of the kikaya hill, this is the only Baha'I Temple in Africa continent. The Baha'i faith permits anyone to visit anytime, have a look at its magnificent building and enjoy a Sunday service. The temples surrounding is very peaceful, a desirable place for meditation and spending your evening. There is also a charming garden in the temple, with many tresses sitting around the garden, and you can stay here to observe the sun go down and is also an ideal place for bird watching. If you the curious type, then you can take some time and learn about the Baha'I faith.
Get lost in the Owino Market: noisy and kinda dirty but interesting. The Owino Market is located in the heart of downtown Kampala, within the small halls inside and outside of this bazaar you will encounter approximately anything. Expect to see anything in this market, consider it as an adventure if you like but be assured to uncover a treasure that you will surely want to purchase when you tour the Owino market. There are also craft markets in the city where you can purchase a souvenir of Ugandan heritage depending on what you require. Some of the permanent craft market sites around the city include the National theatre craft market, the Buganda Roadcraft market, and the Uganda Crafts 2000 ltd.
Experience Uganda Wildlife: Uganda has one the most exciting safaris in Africa. Start by visiting top tourists choice Ngamba Chimpanzee Island, get to enjoy interactions with the chimpanzees and get to understand their way of living. For picture lovers, get ready to stay overnight in this beautiful island because the night here is also exciting. You get here through air or land, you can book for an exclusive tour. If you have more interest in snakes, then the Snake Park is for you. There is no shortage of the kind of snakes you will in this park. The Snake Park tour will only take few hours then you can head Uganda Wildlife Educational Center. You will get to see more of Uganda wildlife, from here you have easy access to tour Lake Victoria and Entebbe Botanical Gardens in a day. You will surely want to also see visit Uganda's most visited national park Queen Elizabeth.
Tour Jinja City: a short drive away from Kampala, get to visit the source of River Nile. Nicknamed the capital of adventure, there are a variety of activities to consider when you visit Jinja. From Mountain climbing along the Nile to going for white-water rafting. Get to explore Mabira Forest and get to spend time scenic wonders, enjoy nature walks in place out of all the noise and crowd; visit the Ssezibwa Falls.