Affordable Budget Safari in Tanzania and Budget Lodge and Camp Tips
Tanzania is one of the famous safari destinations in Africa. It lies on the idyllic Indian Ocean coast and shares borders with other amazing safari places like Rwanda, Uganda, Kenya, Malawi, Zambia and Mozambique.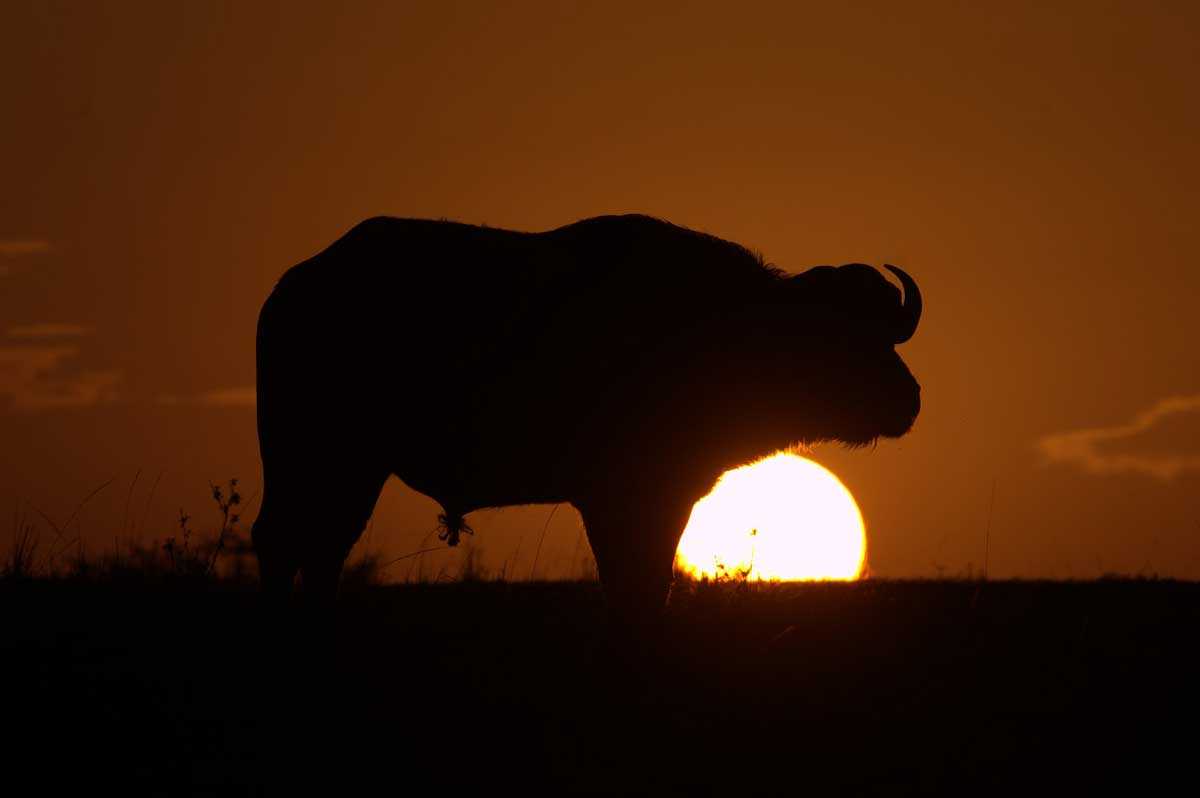 Tips for planning a budget safari in Tanzania
We are here with the best tips to make sure your private safari in Tanzania is memorable without being unaffordable.
Avoid the crater rim
Undoubtedly, the Ngorongoro conservation area – is one of the most attractive places in Tanzania for budget safaris in Tanzania. The key attraction of this area is the Ngorongoro crater a UNESCO World Heritage Site. The crater which is world's biggest intact caldera covering an region of 260 sq km is home to the top density of big game in Africa. The crater along the surrounding highlands from together the most amazing safari sites in the planet. The outer area, called as the Ngorongoro crater rim, has many lodges where every person wishes to spend the night to get an excellent view of the area.
But one thing to bear in mind is that getting accommodation in these lodges is not simple as it gets overbooked quite often and also comes with a top price tag. There are separate extra fees and you end up spending more for your night's sleep.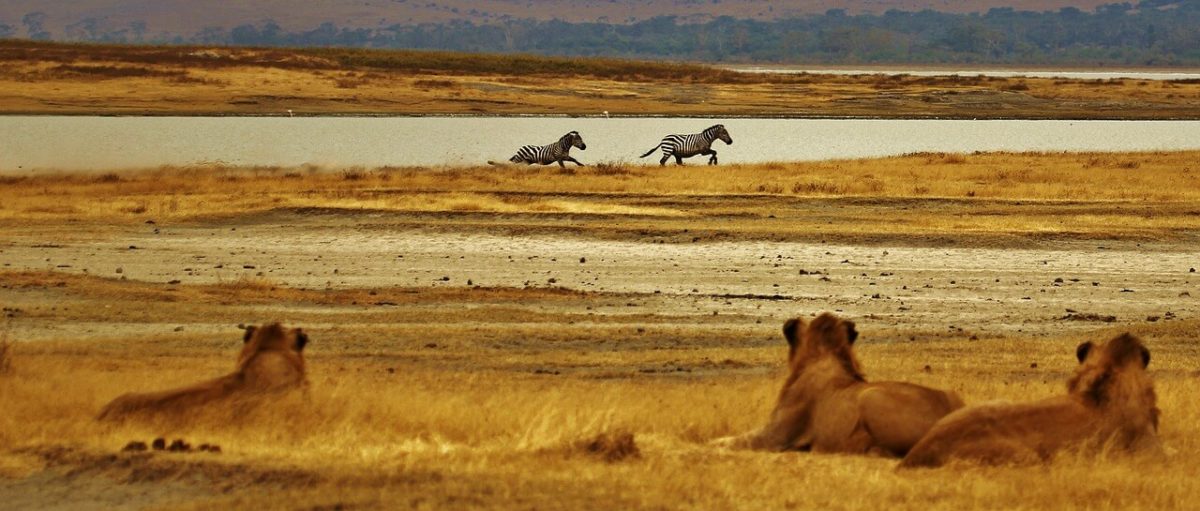 When to stay on the Crater Rim
If you are visiting Ngorongoro Crater on your final day and you have an evening flight to pick, staying on the Ngorongoro Crater rim is unavoidable. Lodges such as Rhino Lodge and Ngorongoro Wildlife lodge provide a more cost-friendly choice than luxury properties such as Serena Ngorongoro.
During low season, crater rim properties become more cheap. You should definitely add them during the rainy season.

Travel in a group
Groups tours are not just fun contagious, but they also have the potential to reduce your travel cost on cheap safari in Tanzania. It should be straightforward and it does without saying that when you travel in a big group, the cost comes down as the same service gets used by higher number of people which get divided equally.
One of the largest cost drivers in any safari tour is the car hire and fees linked with it. This way exclude or add or the drivers fees, AC charges, and other complementary service charges. The full cost, at the end of the days, gets equally divided among the members of the group. So number of people means the low amount charged to each member. Thus, if you are in a budget safaris in Tanzania in a group.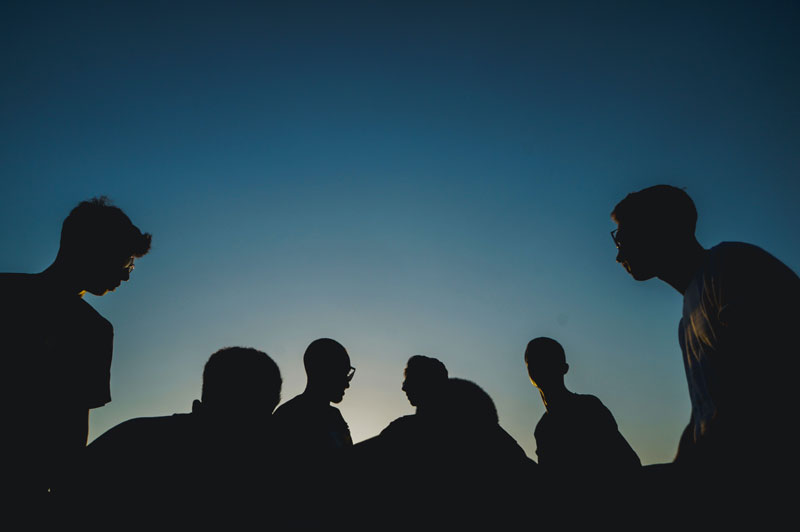 Go camping
In Tanzania, there are some world top-class lodges strategically built around sites that provide the best viewing experience. The amenities are lots and most of the time staff members are friendly as well.
But when you are traveling on a budget safari in Tanzania, you can steer clear of those luxury and stay like a nomad in the park among wild animals. Not only these the affordable choice you will get, there also offer a different staying experience. Actually, people are more than interested and relaxed in camping than luxury hotels.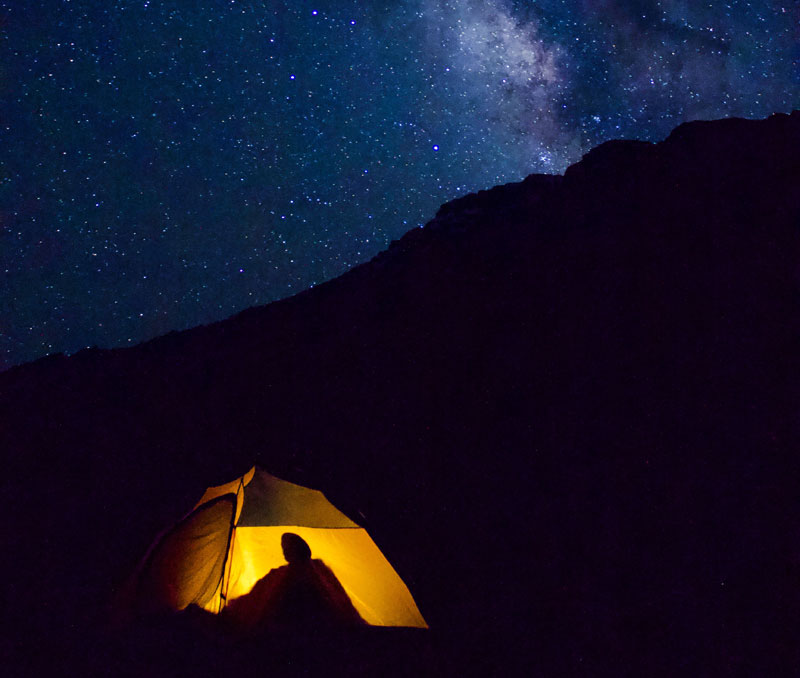 Make it a dry holiday
What we mean by the dry holiday is that you restrict your beverage or alcohol use in your cheap safari in Tanzania. In Tanzania, very few properties exactly, provide an all-inclusive package. This means that meals are covered in a tour package, but the add-on beverages, mainly alcohols, are not. So every time you order your favorite champagne or cocktail, you will have to shell out few dollars. But when you are on a budget safari in Tanzania. Go alcohol-free for free days to experience Tanzania better on a tight budget.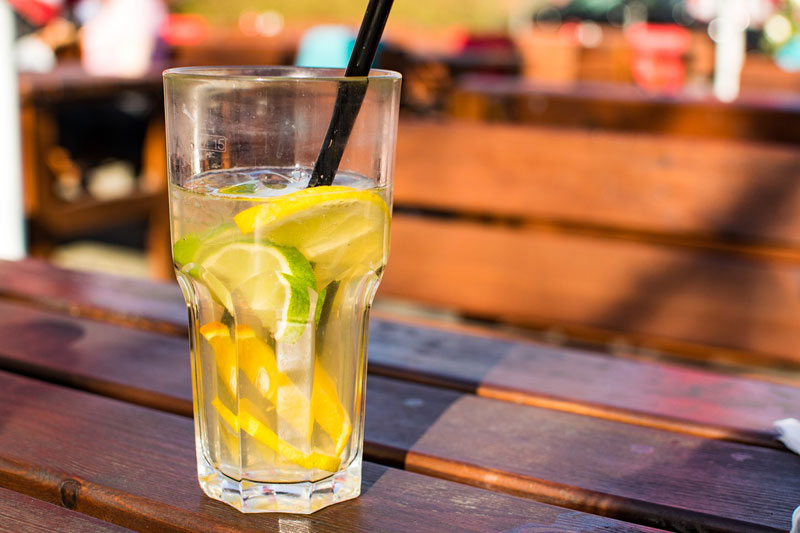 Visit during low season
Perhaps the top way to enjoy the wonderful wildlife of Tanzania is to visit during the off season when there is not sufficient demand and the tour operators and hoteliers are forced to reduce on their pricing to remain competitive.
March and April is when Tanzania has its rainy months. During this time, visitor influx is very low and tented camps become a dirty prospect. Additional, it becomes pretty hard to spot wildlife as well. But you will get a big cut on your bills but still get to enjoy a best Tanzanian safari experience.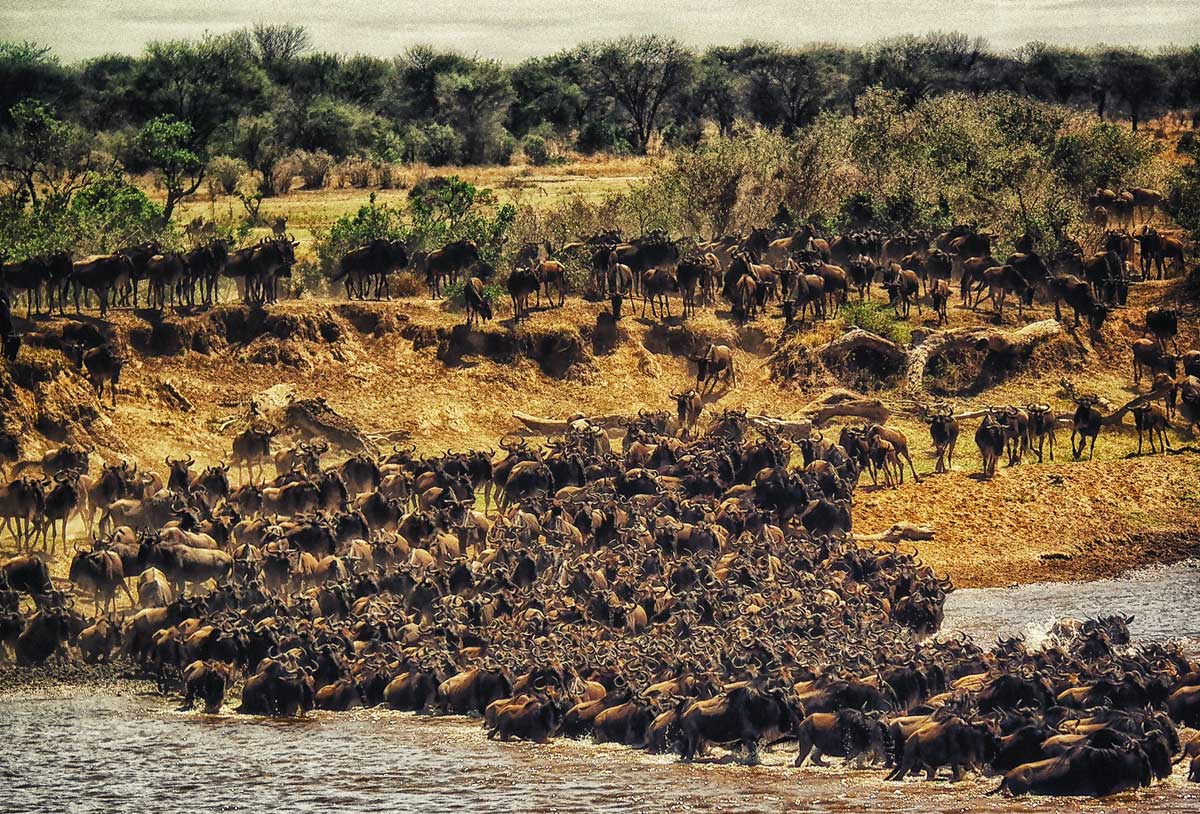 How much does a budget safari in Tanzania cost?
An all-inclusive group safari camping in Tanzania costs from approximately $200 – $280 per day per person. Usually included in a tour package is your guide/driver, transport in a 4×4 vehicle, 2 man dome tents and specified meals and entry fee.
A mid-range budget safari in Tanzania costs $320 per person per day and a custom-made private safari with lodge-style accommodation costs approximately $350 to $400 per day per person, making it a shockingly affordable choice.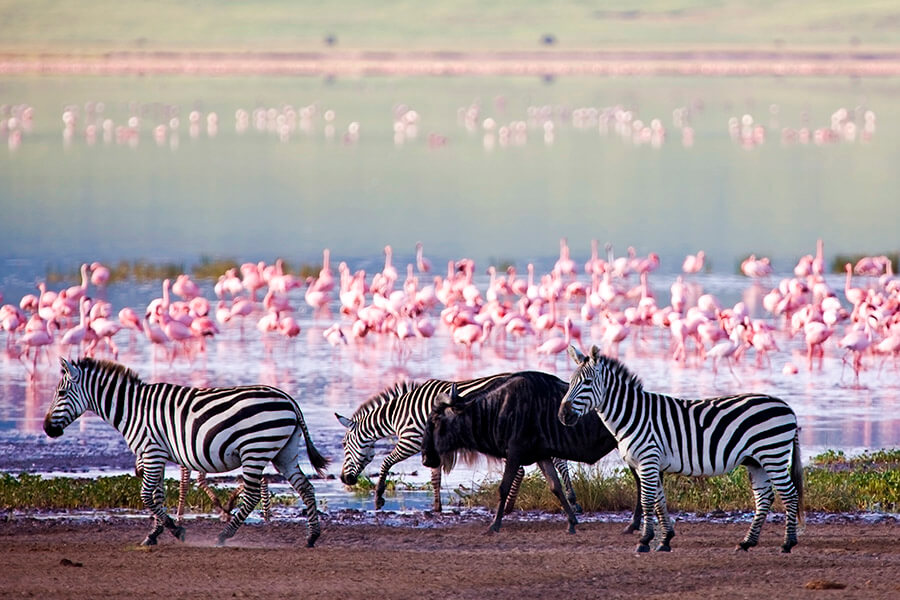 Budget safari lodges and tented camps in Tanzania
A budget safari in Tanzania
A safari in Tanzania can still be "within reach" of all visitors. Here are best favorite budget accommodation on safari in Tanzania.
Endore Lodge
Endoro Lodge is an eco-friendly budget safari in Tanzania placed on the slopes of Ngorongoro highland forest. It is built on a hillside with perfect views. The standard rooms are extremely spacious, but there are also budget rooms, which are little and less expensive. It has a swimming pool, and they provide guided walks of the farm.
The key area has an airy and spacious restaurant, a little boutique and a characterful bar and lounge with a fire place and relax chairs, which means you can enjoy the views with a pre dinner drink.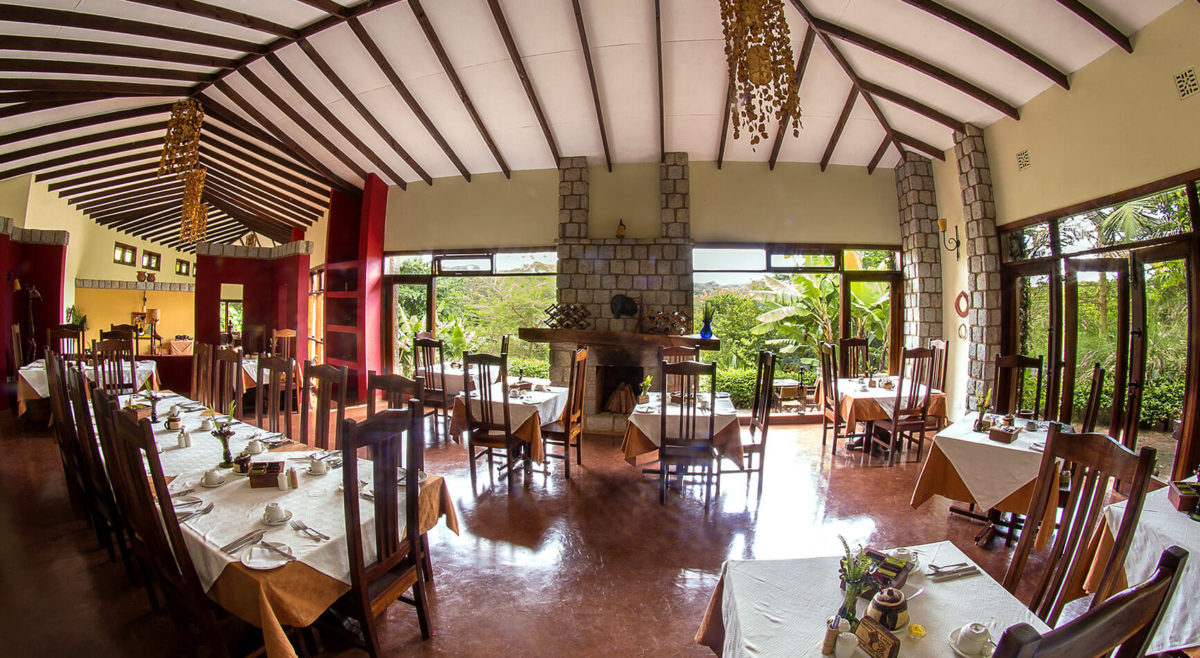 Rhino Lodge
Rhino lodge is very simple, budget-priced residential accommodation for a safari holiday in Africa. It hides on the outer rim of the Ngorongoro Caldera, the world's biggest collapsed volcano, which is house to over 30,000 wild animals. Half of these are remarkable herds of bearded zebras and wildebeest, most of which remain year-round within the crater and do not join the Great Serengeti-Masai Mara migration.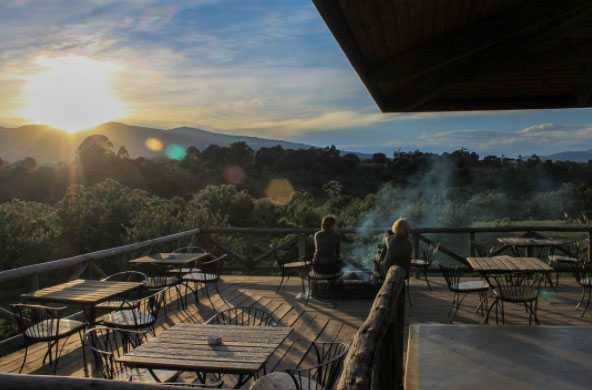 Serengeti Halisi camp
Serengeti Halisi camp is a seasonal camp place din Serengeti National Park. From December to April, it is placed in Tandawala area in NCAA, near to the calving ground where the wildebeest migration will be during these months.
From June-November, the camp is placed in Seronera, Central Serengeti, which provides simple access to all parts of the national park as well as having rich resident game due to the proximity of the Seronera River.
The Serengeti national park use to a big lion prides and cheetah often sighted within the place, creating a one of a type safari experience. At the end of the day, guests return back to camp where they enjoy a full night and watch the charming stars in the sky and wildlife passing by.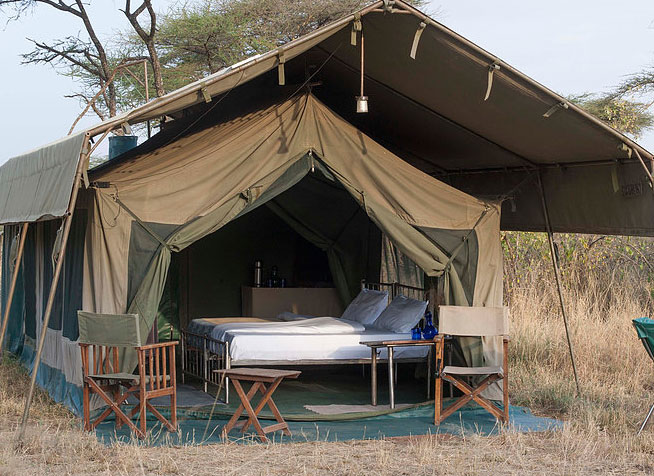 Kudu Lodge
With garden views, Kudu Lodge and campsite is placed in Karatu and has a restaurant, a twenty-four hour front desk, garden, bar, year-round outdoor pool and playground. The lodge specs both private parking free of charge and WiFi. Guests at Kudu Lodge and campsite can enjoy a continental breakfast. At this place guests are welcome to use a warm spring bath. Guests can also relax in the shared lounge area. Famous points of interest close to Kudu Lodge and campsite contain Ngorongoro conservation payment authority, Sumawe complex and Supermarket alley.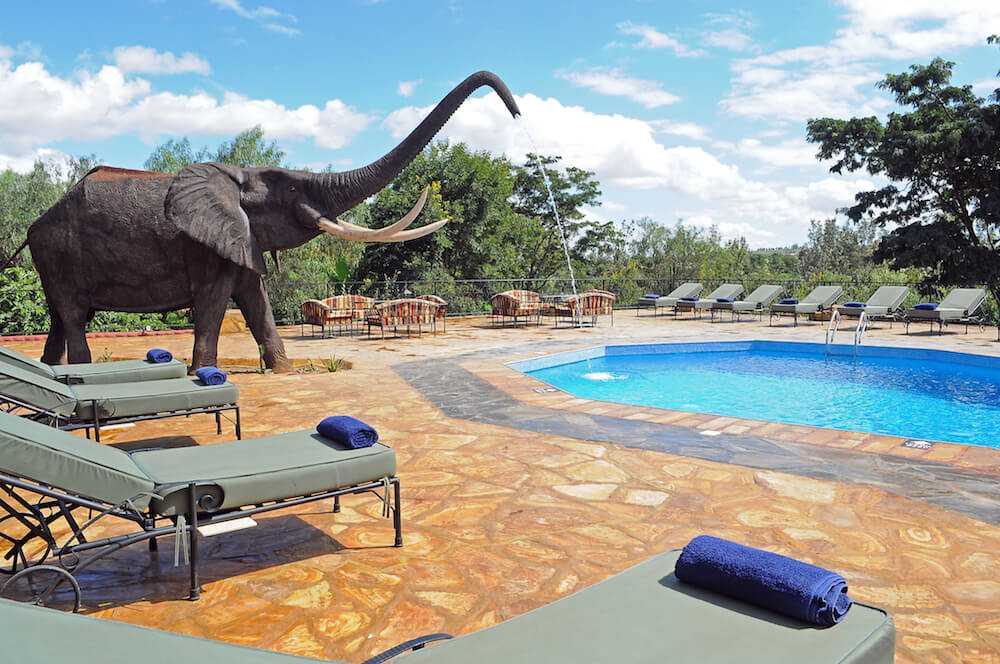 Discover more safari in Africa tips, fun activities and the best budget safari in Tanzania lodges and camps.