Safari Blue Tours Zanzibar – Must do excursion in Zanzibar
On the safari blue tours Zanzibar, you will discover the best of Zanzibar and enjoy the incredibly warm waters of the Indian Ocean. The tour operator and its captains of local boats, aim to provide customers with an unforgettable experience.
The starting point of this one-day trip is Fumba, a village in Unguja, Tanzania.
Departing the village of Fumba in the South West, safari blue tours Zanzibar is the best way to enjoy a trip in an authentic mahogany dhow exploring the beautiful conservation area of ​​Menai Bay. The Bay is famous for its landscape of rugged islands, sandbanks, mangrove lagoon, dolphins and calm, crystal clear waters.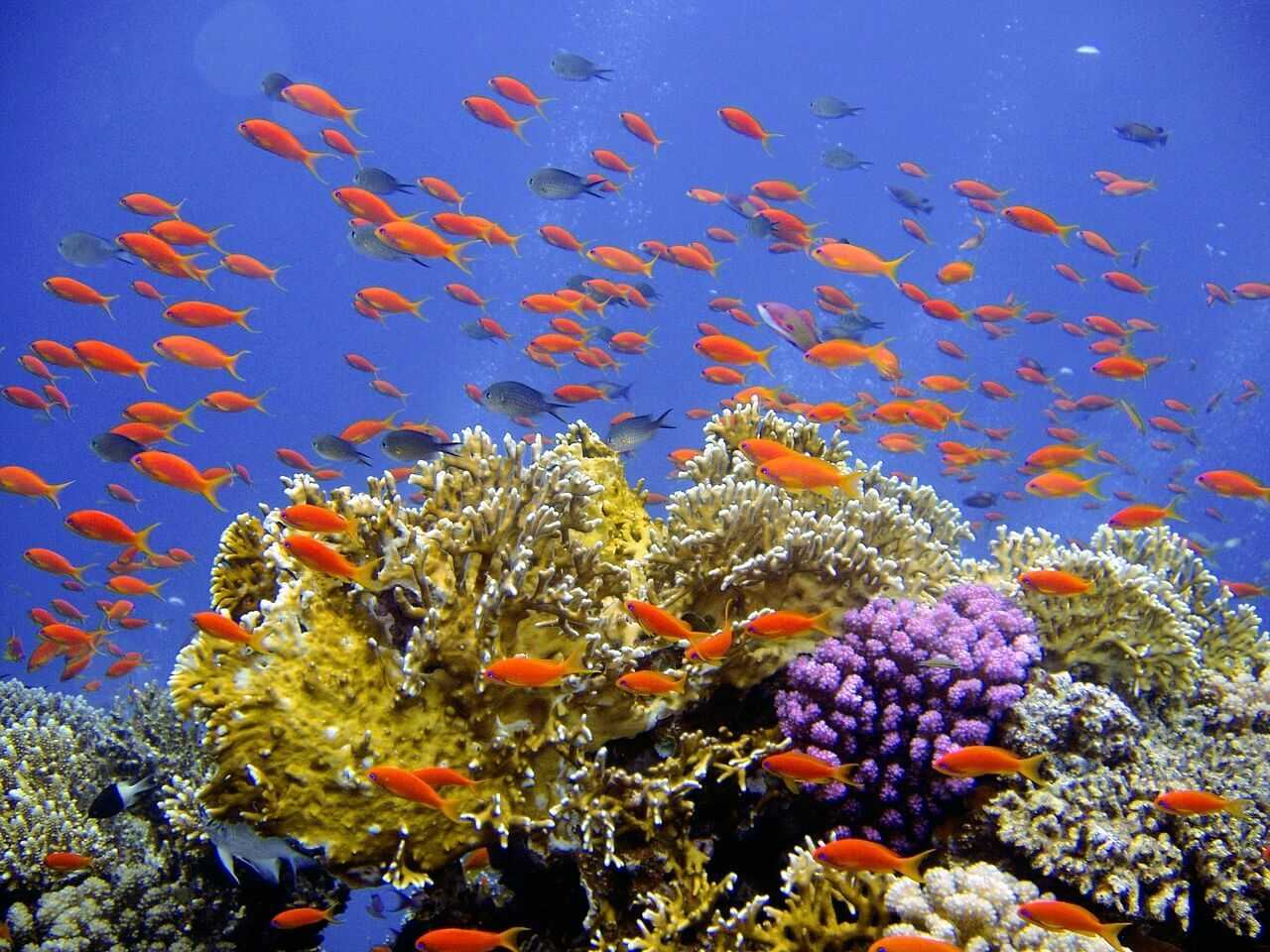 Well, we say you deserve more. The snorkelling here is incredibly beautiful, this area is part of the Menai conservation and largely untouched, from here you take a swim in a natural pool that sits between the old Coral rock and the mangroves trees.
After snorkelling, it's time to go to Kwale Island to enjoy your Seafood Buffet. The lunch buffet includes fish, slipper lobster, calamari, rice and sauces, all served hot from the grill. The crews also prepare and present a tasting of gastronomic fruits with a large selection of delicious tropical fruits, ice cold drinks, mineral water and beer.
When the tide allows, you can explore the natural lagoon that is on the island of Kwale. The lagoon is surrounded by a mangrove swamp and your tour will take you to swim to the lagoon to live an unforgettable experience. The dhows are traditional sailboats, handmade by African mahogany and finished to the highest standards. They are comfortable and well equipped with outboard motor-engine, gas inflatable lifejackets, marine VHF radios, umbrella, boarding ladder, waterproof bags and first aid kit.
Then return to Fumba around 5:30 p.m.
Highlights of Safari Blue Tours Zanzibar include:
Hand built dhows finished to the very highest standards
Two sessions of snorkelling with equipment – lessons for beginners
Great team, many have been part of the Safari Blue tours team for more than 20 years.
Unlimited drinks all day
Seafood buffet lunch that includes fish, calamari, chicken, lobster and vegetarian options
Tasting of tropical fruits
Swimming in the stunning mangrove lagoon
Dhow sailing
Safari Blue Tours Zanzibar Best Day Out. Consider snorkelling in the blue waters, where you can see the beauty of the Indian Ocean full of amazing fish and coral reefs.
The tour includes traditional dhows, visiting the sandbars, the mangrove lagoon and sea food BBQ is the major delicious menu is but we also consider vegetarians. Come and enjoy this wonderful day with us.
If you are tired of your daily routine and wish to rejuvenate your fallen spirits, it is best to go on vacation to Zanzibar. You will simply be swept off your feet with the incredible beauty of this archipelago that is a tropical paradise dotted with palm trees and white sand beaches.