Top Tourist Attractions in Cape Town
The real question here is what you cannot do in Cape Town, South Africa. This is the city shinning with culture, adventure, and culinary arts. Begin your day with a morning tour up the Table Mountains; with clearer skies in the early hours, you will be capable to enjoy amazing views of the city. From here, you can head to Chiffon Beach or Boulders for some sand, sun, and surf, you can experience the Mothers City rich history. The District Six Museum and Robben Island both do a remarkable work recounting the city's struggle to overcome apartheid. And Greenmarket Square and Bo-Kaap offer an amazing glimpse into Cape Afrikaan and Malay traditions. In 2015 – 2018 Cape Town was ranked as one of the world's top-ten best cities to visit in Travel & Leisure's and is one of the top three most-visited cities in Africa according to the annual Mastercard Global Destination Cities Index.
The Best Things to Do in Cape Town
1. Visit the Table Mountain
Hiking has never been boring. Once you are in famous city, you can pick to hike up the table mountain via the Platteklip Gorge. The viewpoints are value an explore, and you can enjoy the beautiful sunset as you catch the last cable car.
2. Learn surfing
The stoked school of surf is ready to offer you an unforgettable experience while learning how to surf. The coaches are well trained and provide you an amazing experience in learning.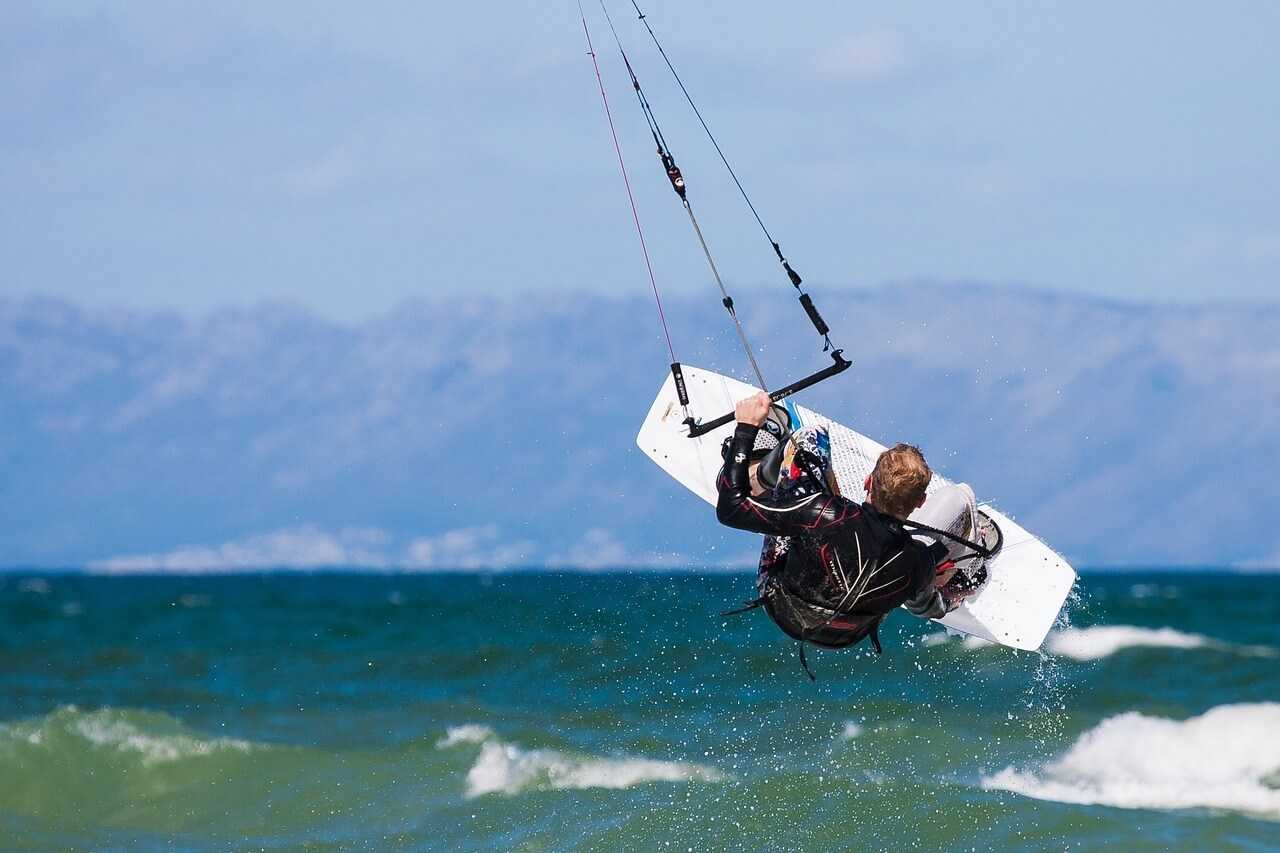 3. Volunteer at lion sanctuary
If you are an environment fan, this task is crucial for you. Spend a week or two taking care of lions that cannot be released to the wild yet. The dedicated team has several activities, and your contribution will be highly appreciated.

4. Enjoy the beach
The west side of the Cape Peninsula, on the Atlantic Ocean, has an extremely definite style of the beach. This is where the more stylish set goes to see and be seen, particularly along the Atlantic Seaboard, also famous as Cape Town "Riviera", which stretches from the V&A waterfront on the north shore of the Table Mountain.
North of Atlantic Seaboard are the beaches of Table Bay and Blaauwberg. These sport the wonderful postcard view of Cape Town over Robben Island and Table Mountain and tend to be more famous with locals, particularly kitesurfers.
The east side of the peninsula, on the hot Indian Ocean. These beaches are favored by locals who live in the Southern suburbs of the city who do not need to drive far to get to a beach.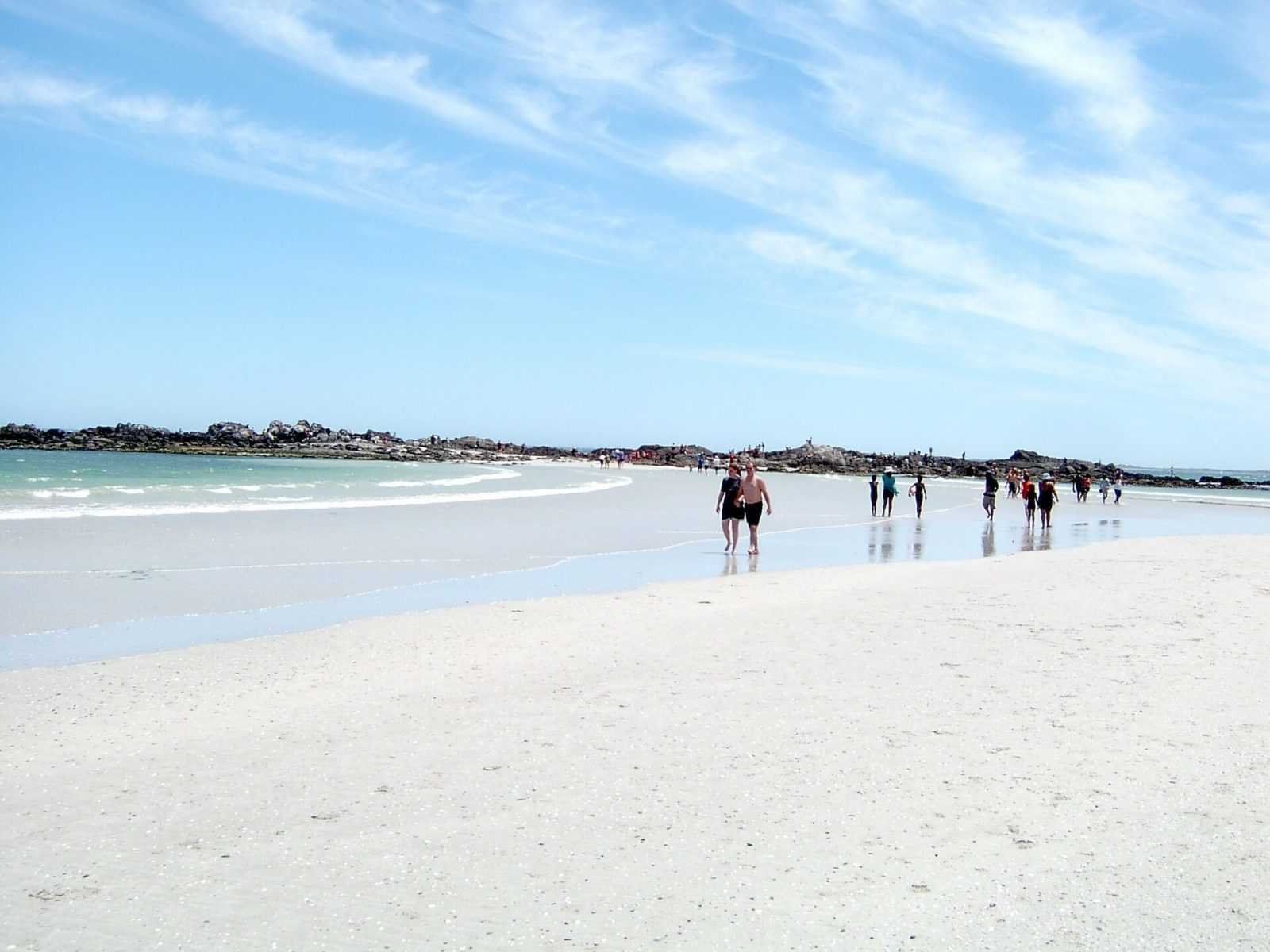 5. Volunteer with the endangered African penguins
Simons Town is a remarkable base for several wonderful sights along the cape, but it is famous for a set of residents that seem just a bit out of location on the African continent. Penguins!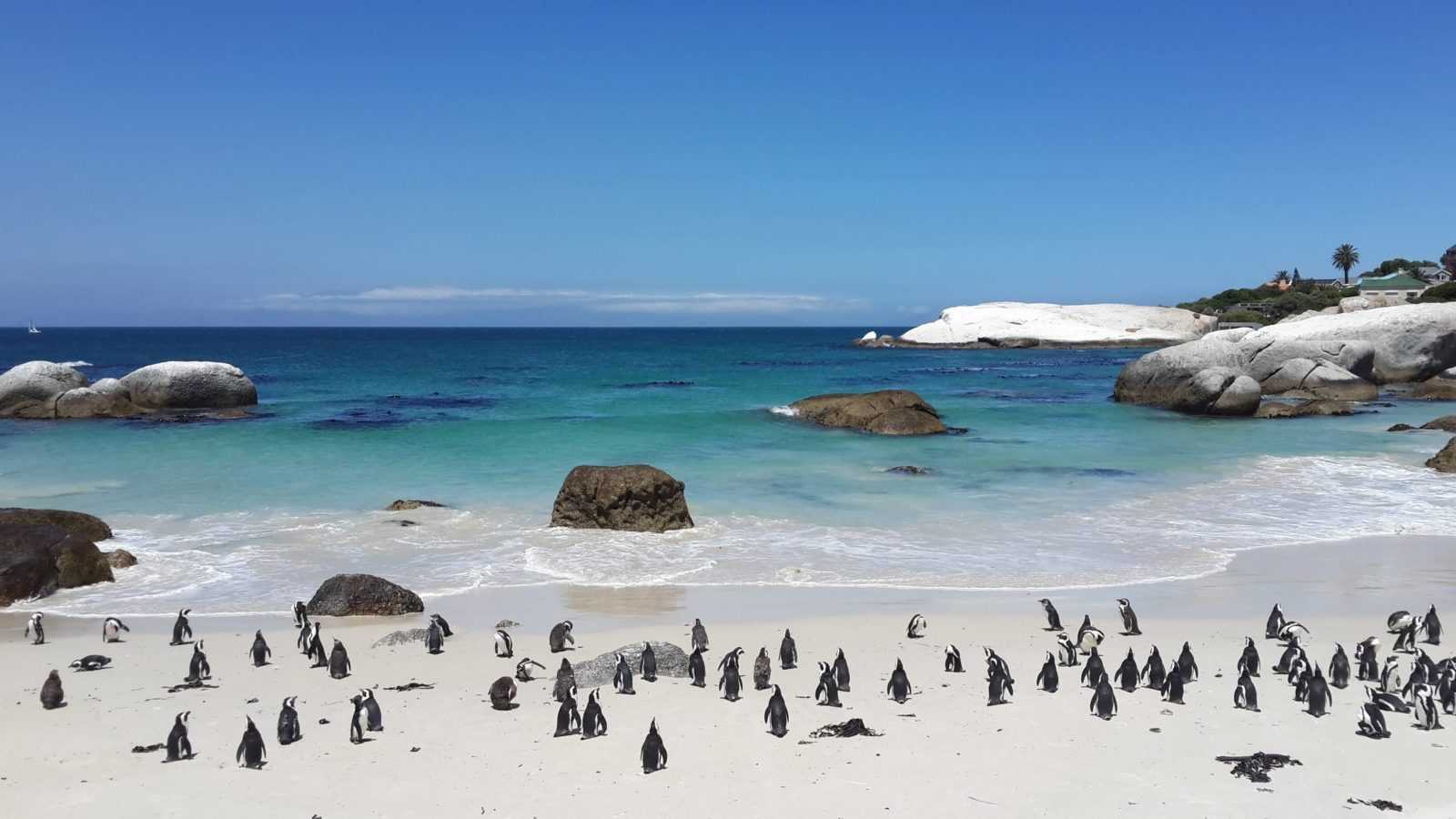 6. Visit the Two Oceans Aquarium
Nature is breathtaking. Watch more than 3000 sea creatures enjoy their time in the waters. Explore different underwear species from the Ocean Basket Kelp Forest, which also presents the special kelp that is found on Cape Town beaches. Check out what sea life looks like under a microscope, and see the Indian Ocean. View mesmerizing shows that specs the dazzling colours of its fish, shy octopuses, translucent jellies and knysna seahorses. This all-weather venue is a perfect place for families to enjoy, and old and young will have the chance to explore below the waterline and discover an intriguing globe generally hidden from sight.

Photo: Courtesy Of commons.wikimedia.org/wiki/User:Ranjithsiji
7. Paddle with Kayaks
South Africa's Mother City is one of the top destinations and best things to do in Cape Town for Sea Kayaking. Kayaking in Cape Town provides a chance to explore the wonderful creatures that inhabit the deep blue waters including whales, penguins, dolphins and dozens of types of fish species from a Kayak. Amazing places are abundant to paddle in and around Cape Town.

8. Skydiving
Go skydiving and enjoy the unbelievable aerial view of Cape Town. If you are afraid of heights, you can tag your partner along and enjoy the moment.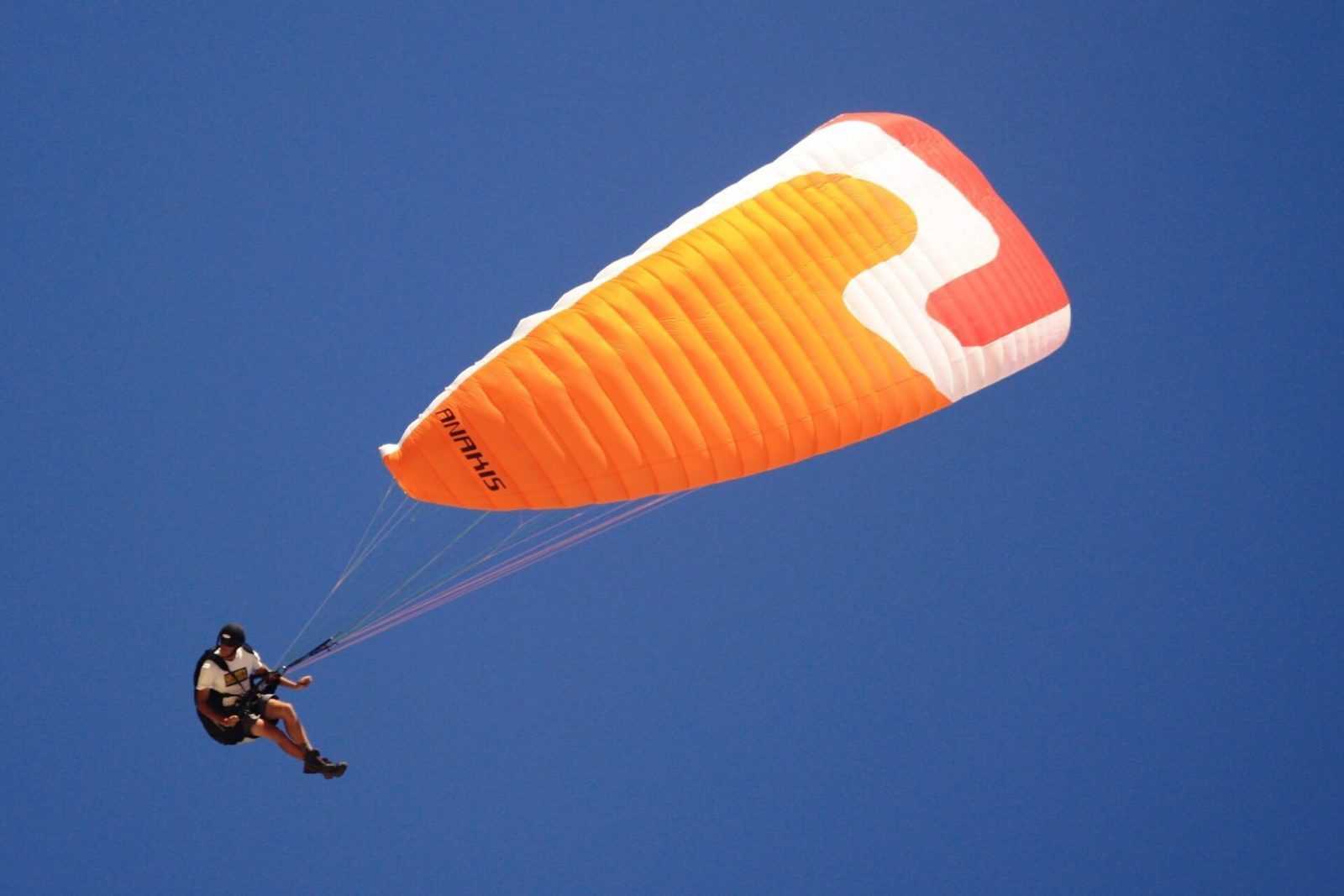 9. Go shopping in Greenmarket square
If you are looking for the best place to get souvenirs, Greenmarket Square should be your stopover. It also trades crafts and souvenirs with an African theme.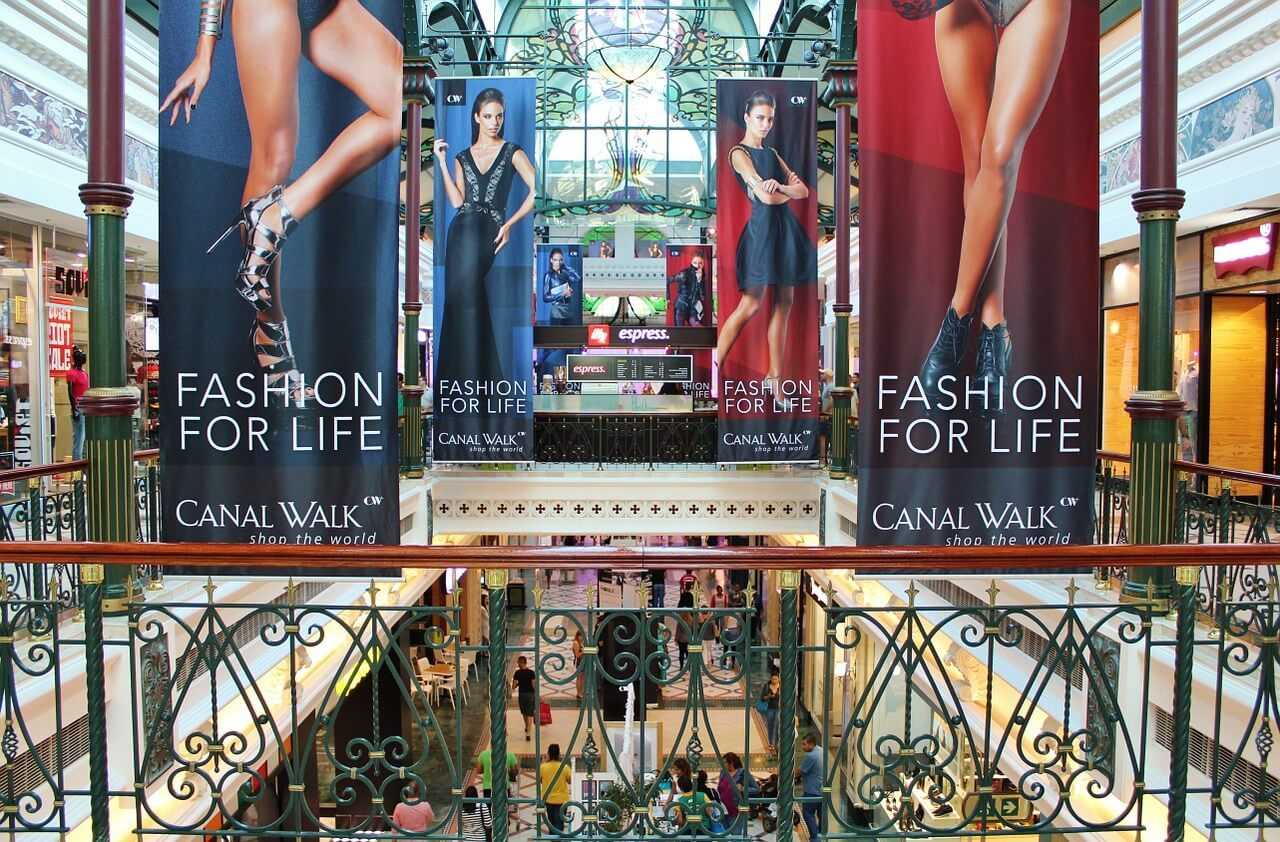 10. Visit the Robben Island
Robben Island is where the former South African president, Nelson Mandela was imprisoned for 18 years which was part of his 27 years jail term that made him a legend because of fighting for his country's independence.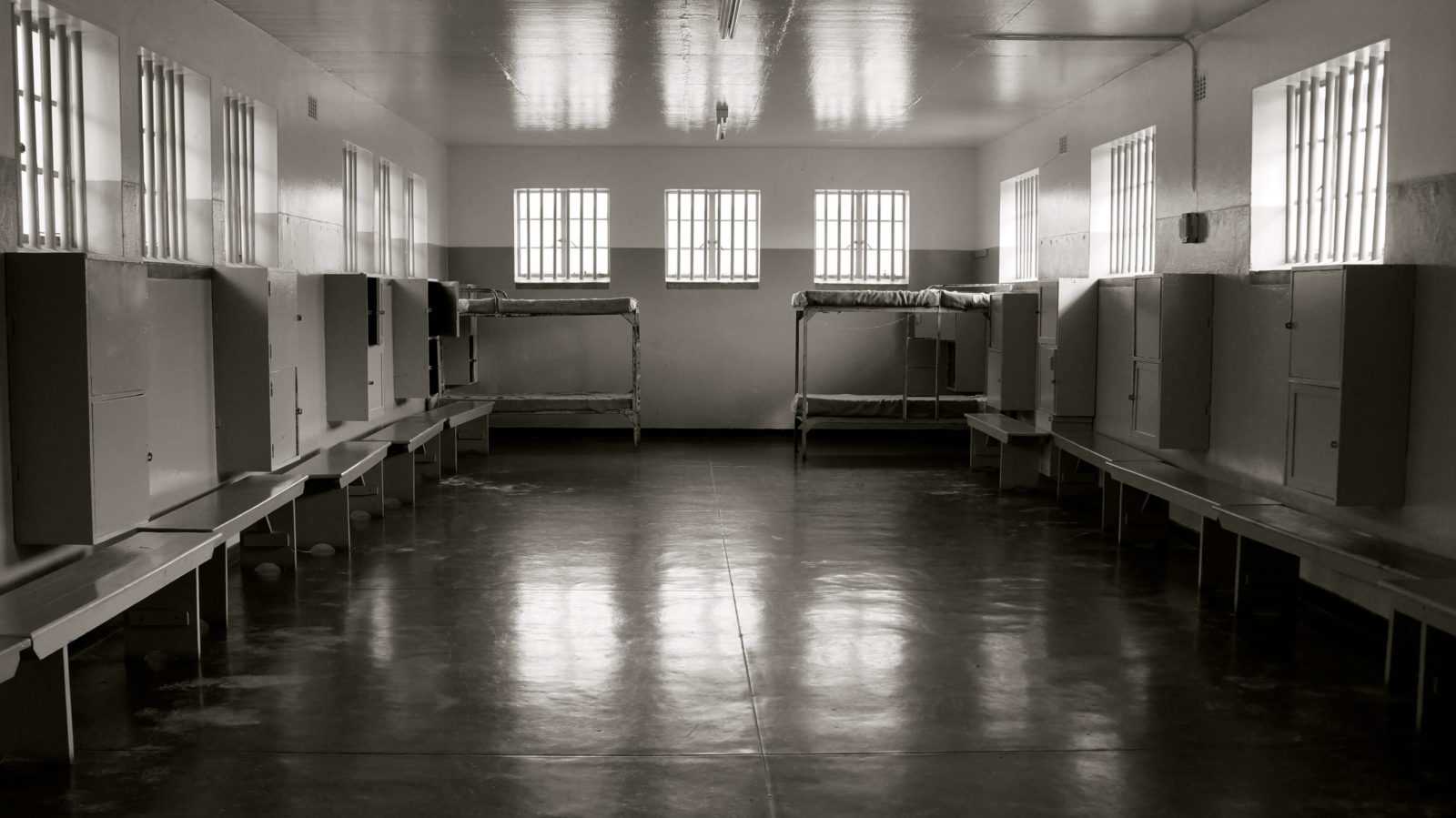 11. Relax at the Kirstenbosch Botanical Garden
Kirstenbosch Botanical Gardens was the primary Botanic Garden on the planet to be declared a UNESCO World Heritage place in 2004. When in Cape Town ensure that you schedule at least half a day for walking these wonderful gardens. The cultivated garden shows sets of South African plants, particularly those from the winter rainfall area of the country. The Kirstenbosch visitors center contains an information desk and different retail outlets and a coffee shop. The center for Home Gardening has an outlet for plants and other services to support the home garden.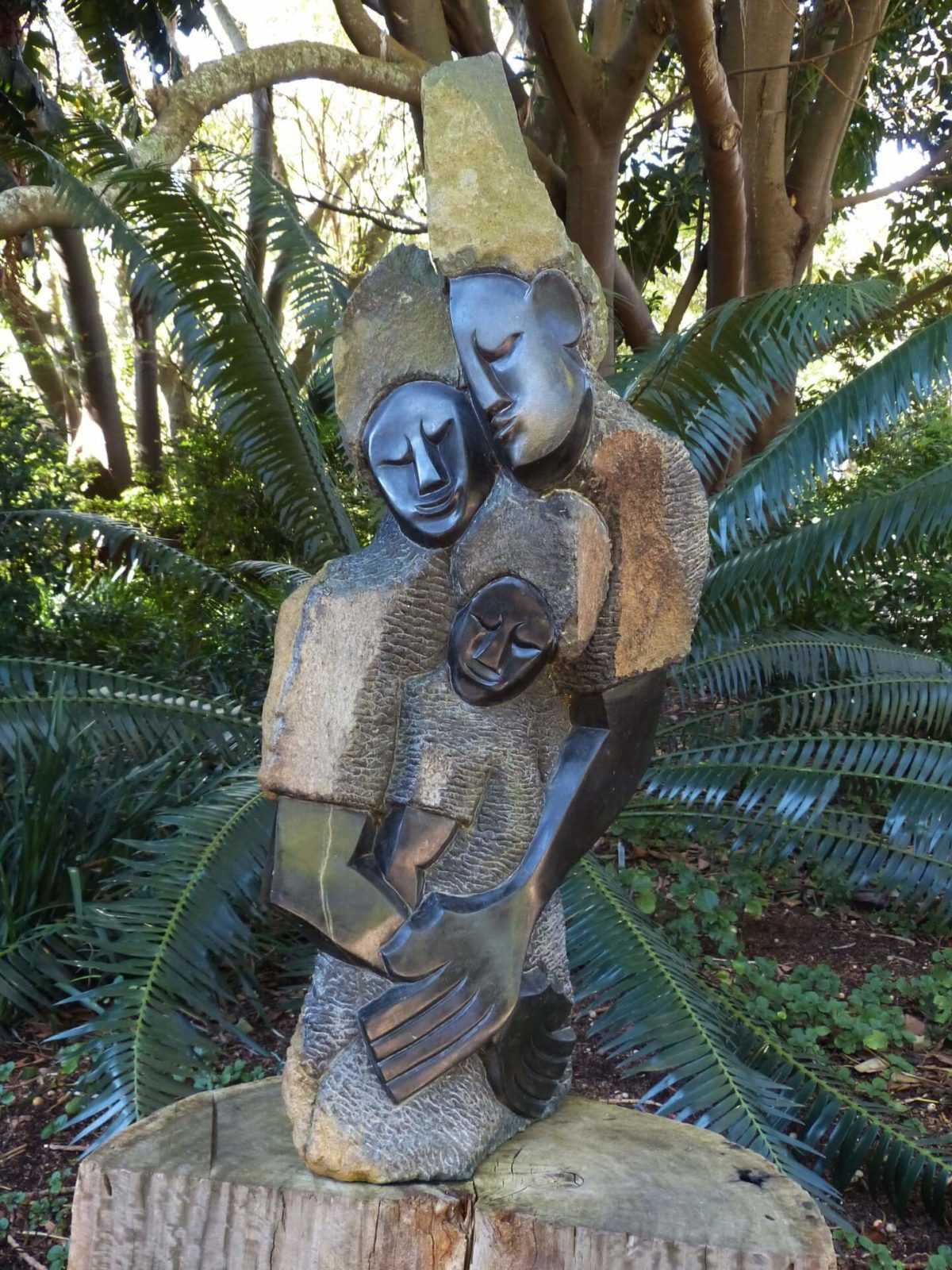 12. Hop on and hop off
The hop on and hop off bus ride is the best and easiest way to visit this city. Places you can visit with this tour bus contain; camps bay, table mountain, Green Point and V&A Waterfront.
13. Visit district six
District Six was formally named the 6th Municipal District of Cape Town in 1867. When it was established, it was a wonderful mixed community of merchants, freed slaves, immigrants, labourers, and artisans. While the main culturally motivated and systematic removal of people took place during the period of Apartheid, there were already some removals that took place in the early 1900s. set back in time and learn about the unjust displacement of locals here in Cape Town and this the best things to do in Cape Town.

Photo: Courtesy Of District Six Museum
14. Drink in the long street vibe
Enjoy your favorite drinks at the various bars and pubs found on this street.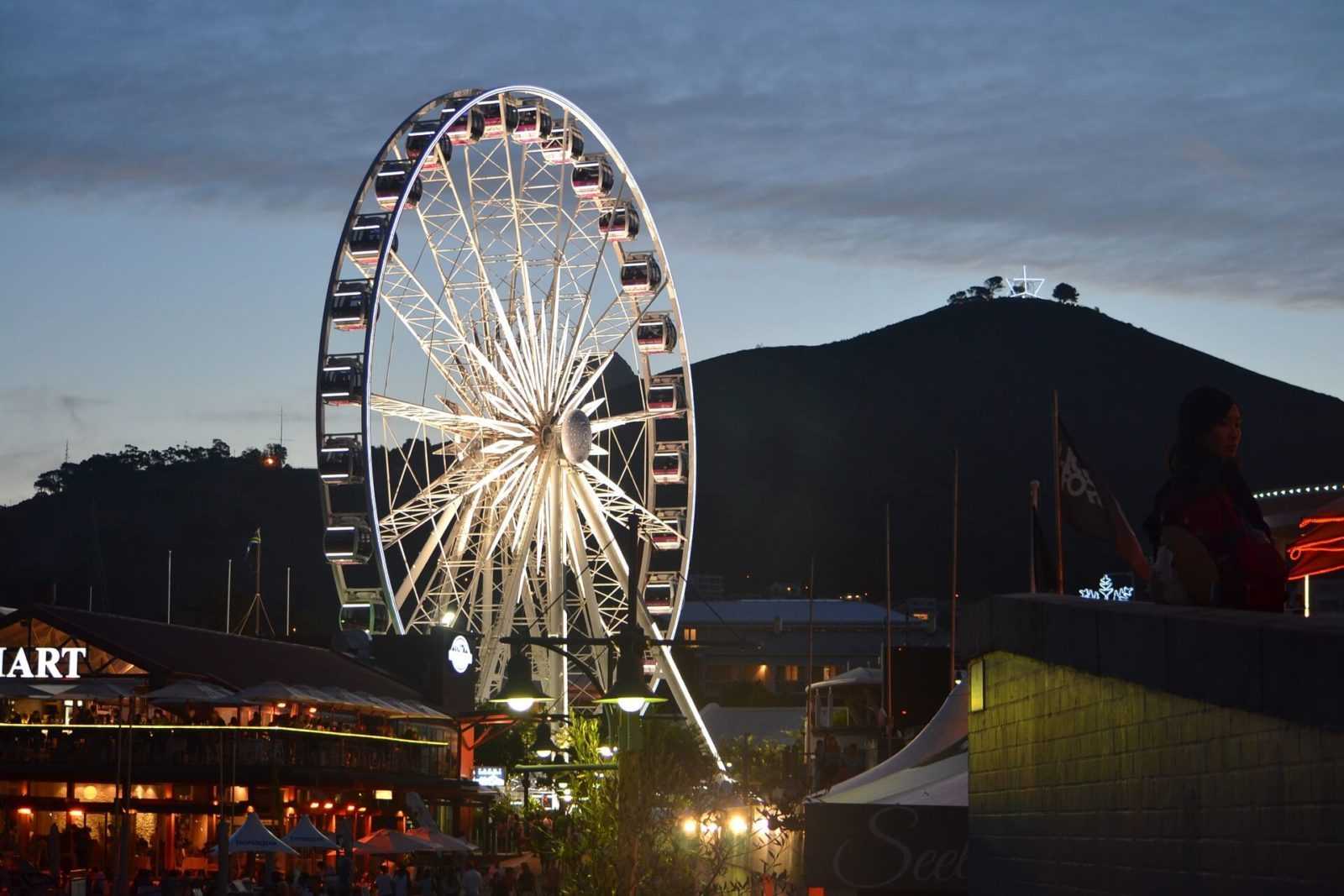 15. Enjoy a fishy dish
Cape Town's chefs are very competitive. Thrill your taste buds with professionally made tuna at the shores of South Africa. Prawns are also available for those who want to explore seafood.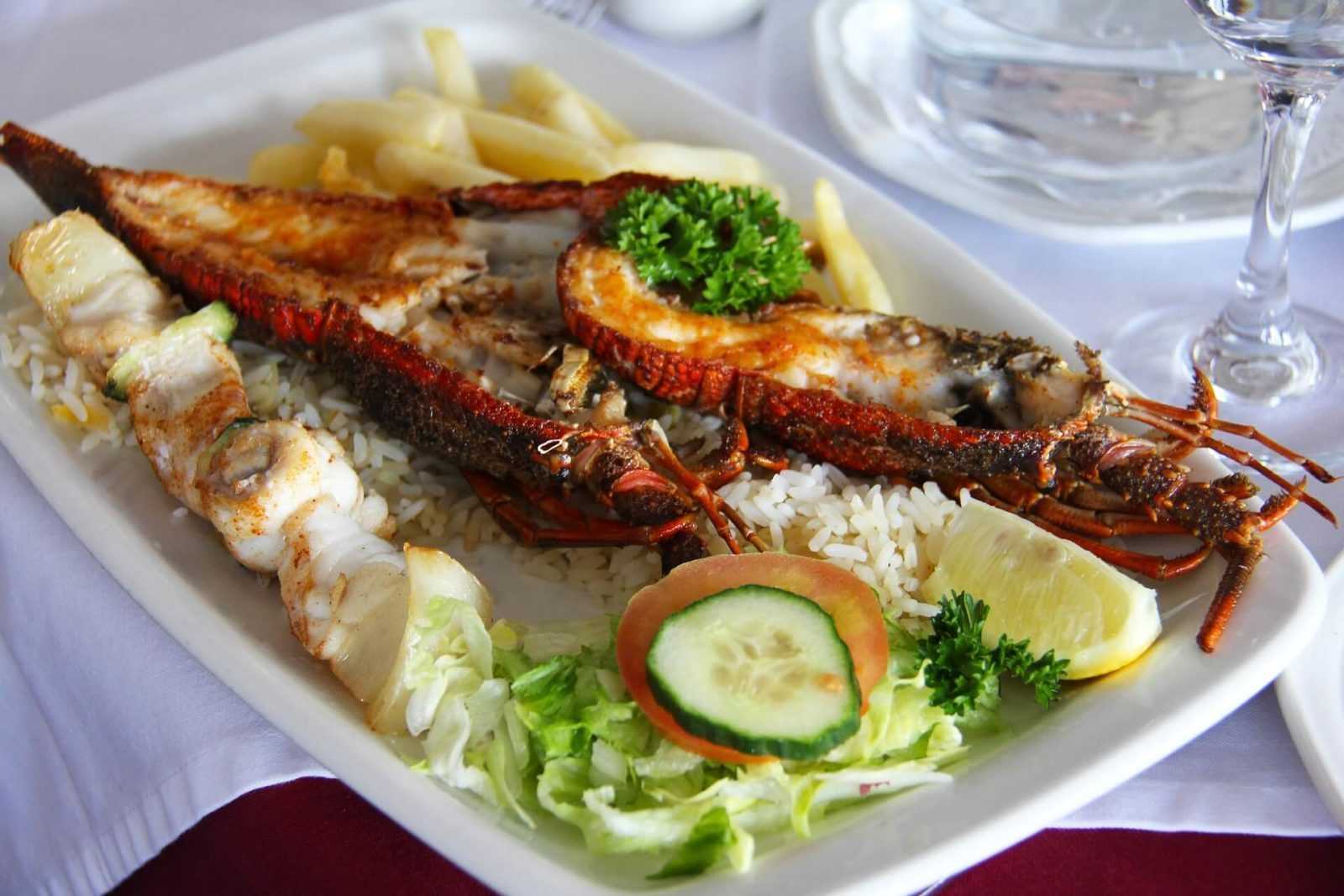 16. Get the crispy Italian pizza
You don't know the real meaning of finger-licking pizza if you haven't tried this Italian pizza at Hout Bay and Seapoint. Get your hunger calmed down in the sweetest way you will ever experience.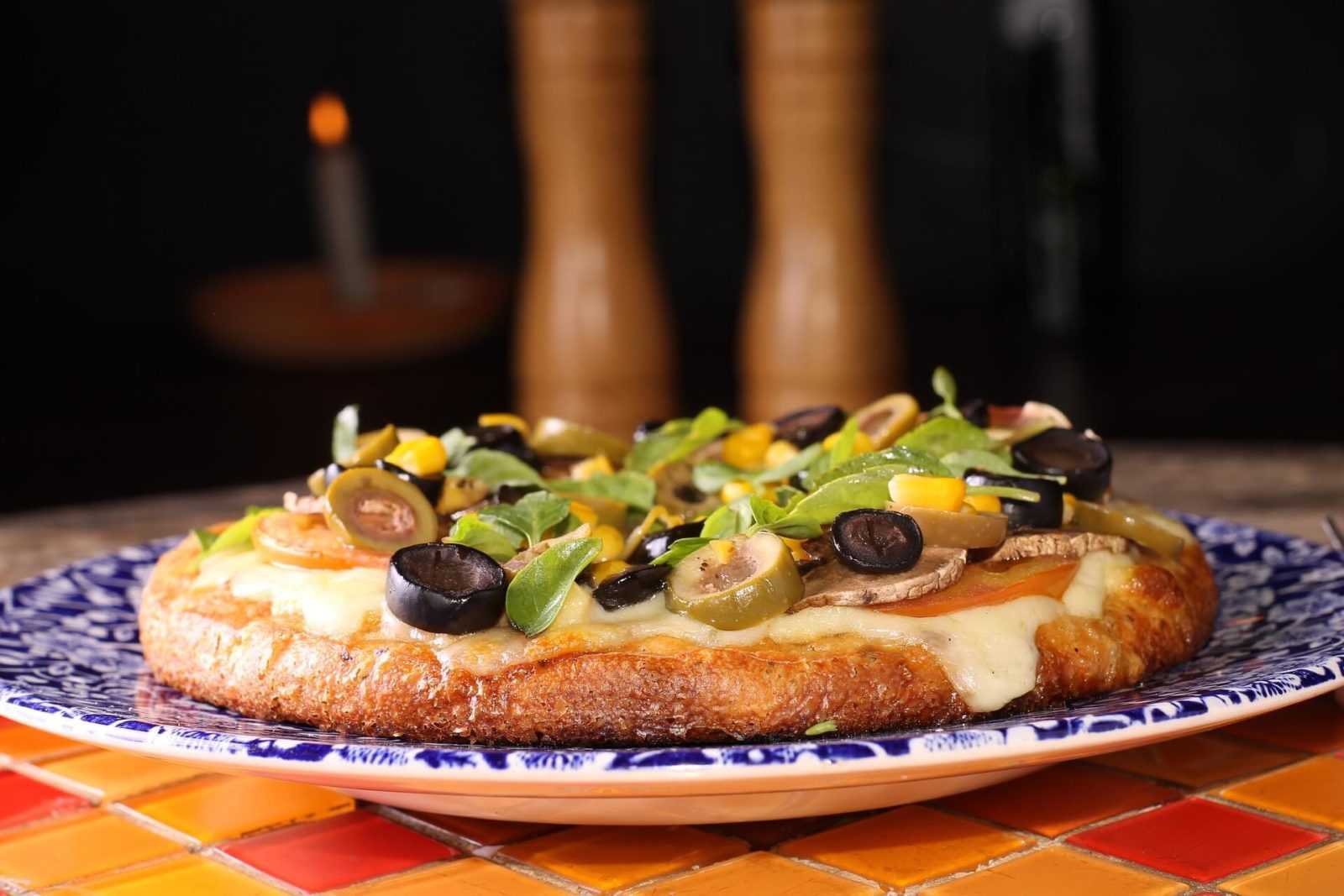 17. Visit Constantia Valley
South Africa is known for its high-quality wines. This valley has wineries, and you will enjoy every second of your stay as you learn the history of the oldest vineyard popularly known as Groot Constantia. The Constantia Valley has an appeal that provides something of interest to every person, from visiting the wine estate popular for their chill climate wines and providing a big range of experiences such as year-round wine tasting, and then, picnics live music and festivals in the hot months. The mountain ranges and greenbelts provide wonderful opportunities and then there are shops to explore, an adrenalin rushing zip lining activities, horse riding, mountain biking, and a rising number of businesses who have chosen to escape the hustle and bustle of the city.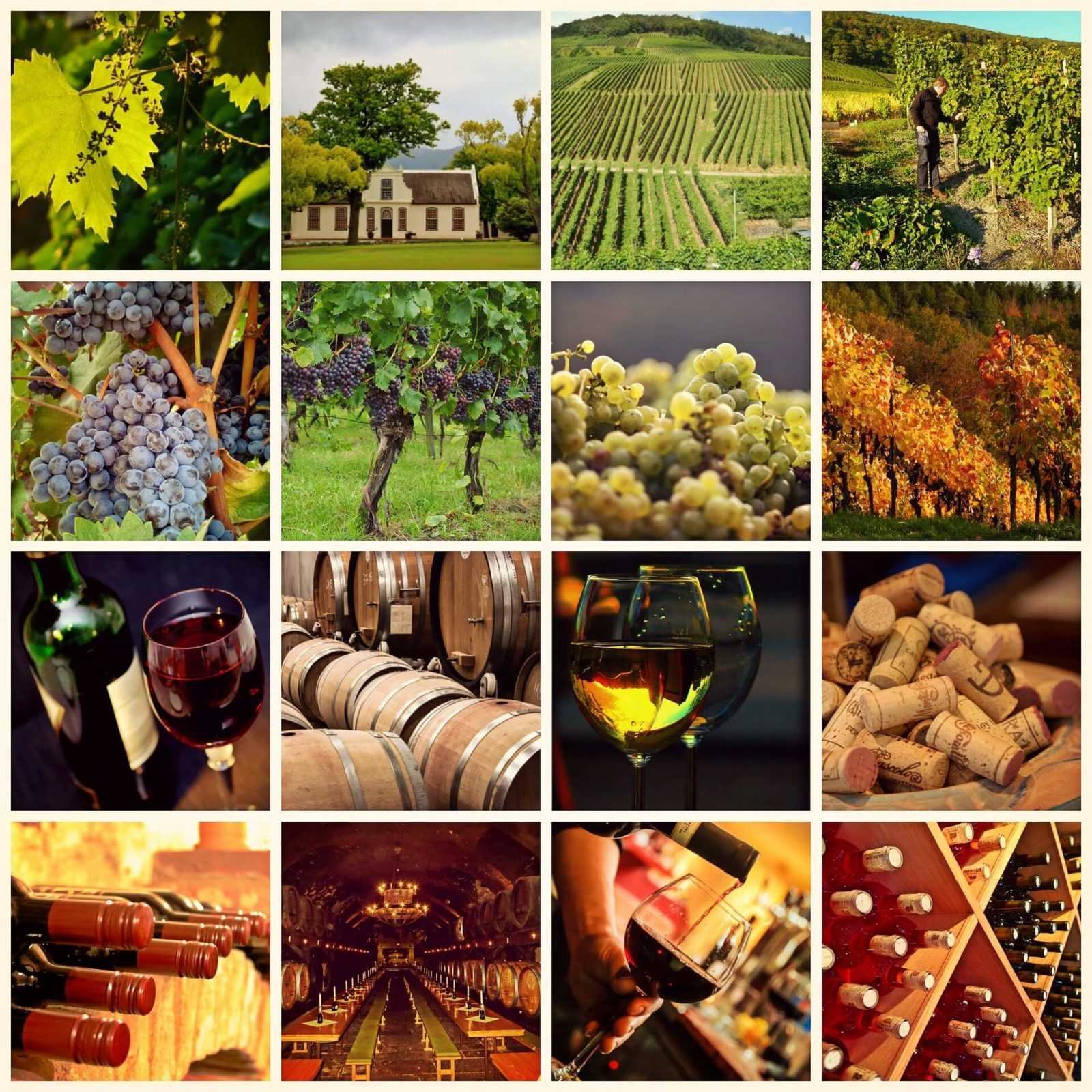 18. The Bo-Kaap
The Bo-Kaap neighborhood of Cape Town has a multicultural and rich history. Formally called the Malay Quarter, the area is rooted in African, Malaysian, Sri Lankan culture, African, largely an outcome of the descendants of the slaves who were brought over by Dutch imperialists in the sixteen and seventeen centuries. Today, the area is still famous for its dynamic history and the best thing to do in Cape Town.

19. Shark Cage Diving
It's an ultimate adventure that you can't afford to miss while in Cape Town.

20. Ballooning
Warm air ballooning in South African famous city is usually seasonal, taking place only in hot months from October to the end of March.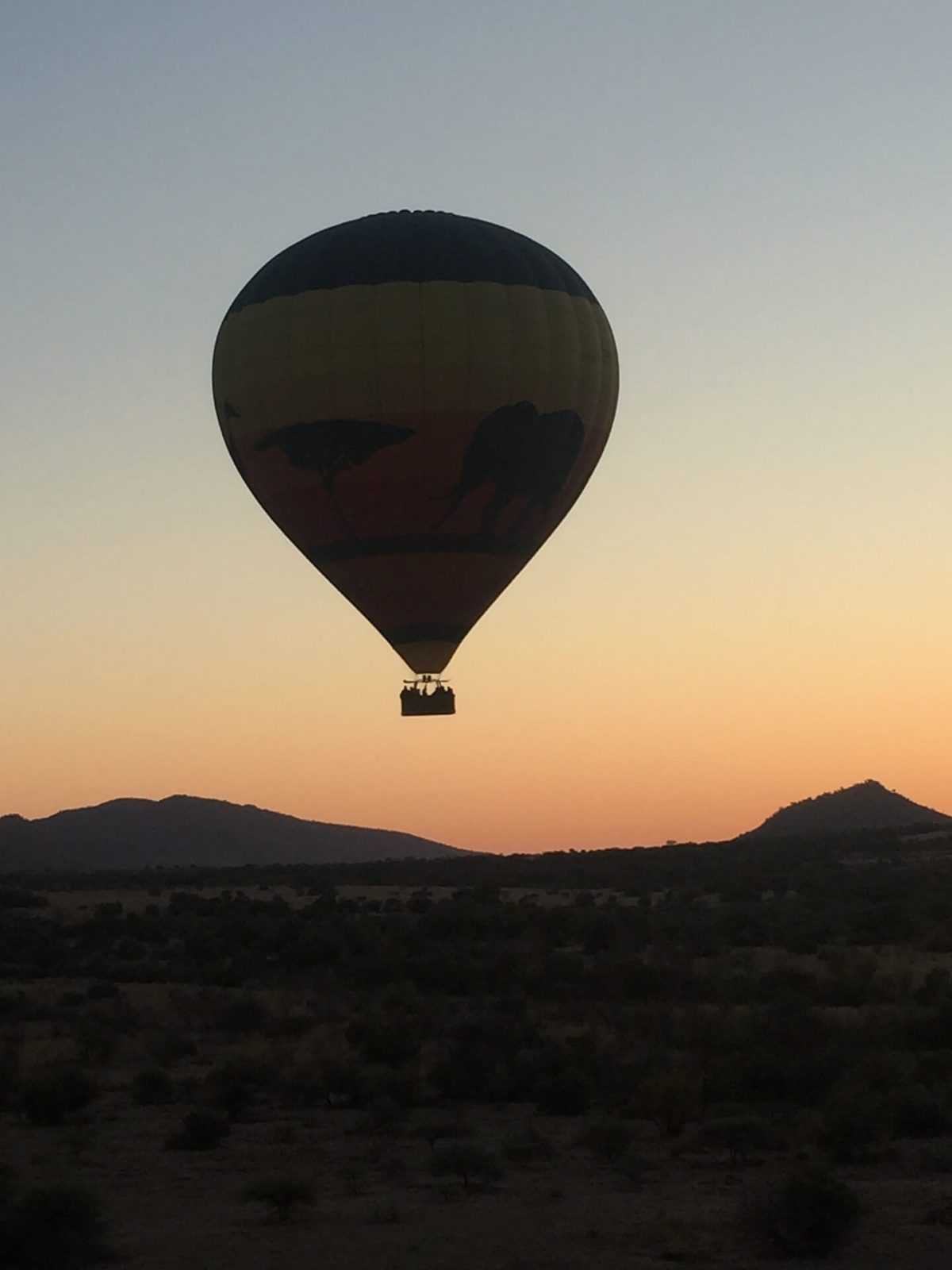 21. Signal Hill
Signal Hill Cape Town is a flat-topped hill that is placed next to Lions Head, forming part of Table Mountain. This is where the popular Noon Gun is fired every day 12h00 on the dot. It is also where you can enjoy some of the top views in the city and the best thing to do in Cape Town, try some paragliding or just enjoy a bit of nature. It is sometimes known as Lions Rump, and together with Lions Head, this part of the mountain resembles sphinx or sleeping lion.

22. Surf on the Muizenberg Beach
Muizenberg is a little town suburb of Cape Town, South Africa. Most popular for its little colorful houses on the beach, Muizenberg is a wonderful place. Due to the town's proximity to the ocean, much of the local's regular life and activities revolved around the water. Overall, Muizenberg has an all attractive and relaxed surfer atmosphere.

23. Zeitz Contemporary Art Museum
The Zeitz Museum of Contemporary Art Africa museum which collects, researches, collects and exhibits twenty-century art from Africa and the diaspora. With over a hundred galleries, spread across 9 floors, the museum shows cutting edge-work in its special and permanent exhibitions. Guess to view stunning pieces from Kendell Gress, Kudzania Chiurai, Ghada Amer, Mouna Karray and many more. Housed at the V&A waterfront in a remarkable venue designed by architect Thomas heatherwick, the building itself is a much piece of art as its collection and the best thing to do in Cape Town.

24. Alpaca Loom
Get up near to a herd of nearly 350 alpaca on this working farm. The trip is a fun and perfect way to learn more about these South American animals and to watch weavers make luxurious wares using their special fleece.
The Alpaca Loom is now a successful business and visitor place that boasts a lovely coffee shop and kids play area, making it the best outing for the full family.
Alpaca loom also boasts a petting zoo, coffee shop, and weaving studio. Kids love the farm's jungle gym, and parents enjoy the decadent cakes and newly brewed coffee.
25. Post-up in a Truth Coffee Roasting
Truth is likely the top famous coffee shop on the continent, which brings with its advantages and disadvantages. It slew of accolades and magazine specs mean it is almost forever chaotically busy, and staff can be somewhat abrasive and arrogant about allocating seating unless you are capable to fill a full table. But the controlled chaos and amazing atmosphere are value braving for a visit if you are yet to venture inside. The decoration is on point and the coffee and food are best, and in many ways, it is the most theatrical coffee experience you will have in the city. There is a long communal table if you are looking to rub shoulders with online earners or eavesdrop on your neighbours, as well as booths and tables if you come in a group.
Photo: Courtesy Of localglobalworld.blogspot.com/2015/01/great-coffee-at-truth-coffee-in-cape.html
26. Mojo Market
The new Mojo Market, placed at the ground floor level of the Mojo Hotel, brings more culture to the seaside suburb. Boasting more than eighty stalls, which contains forty five designer retail stalls, two bars, twenty food vendors, a daily fresh food market, a live fun stage and a wellness zone, and open to the public seven days week, this market is set to become Cape Town warmest spot and best things to do in Cape Town.
Photo: Courtesy Of Mojo Market
27. Franschhoek Wine Tram
This wine tram in Franschhoek has become one of the most famous activities for wine lovers all over the planet. The little, quaint village, of Franschhoek is the best place to move away from the busy city and to enjoy 8.5 hours touring around one of the most wonderful wine valleys in South Africa. With various lines to pick from, immerse yourself in a full day of top-class wine tasting at a selection of over twenty-two prize-winning vineyards.

Photo: Courtesy Of Franchhoek Wine Tram
Don't you think Cape Town has all you need for an unforgettable experience? Unleash your diving skills, skydiving tactics and enjoy hiking in different places. Make Cape town your city of choice to get a wonderful time. Tickets for the best things to do in Cape Town and lowest airfare can already be purchased online before departure. Looking for kid-friendly things to do in Cape Town?