Things to do in Cape Town – World's most fabulous city
Cape Town is a city that has booming activities going on every day. If you are wondering how you could use your free time, below are the most common things to do in Cape Town that one can engage in while in this heart of South Africa.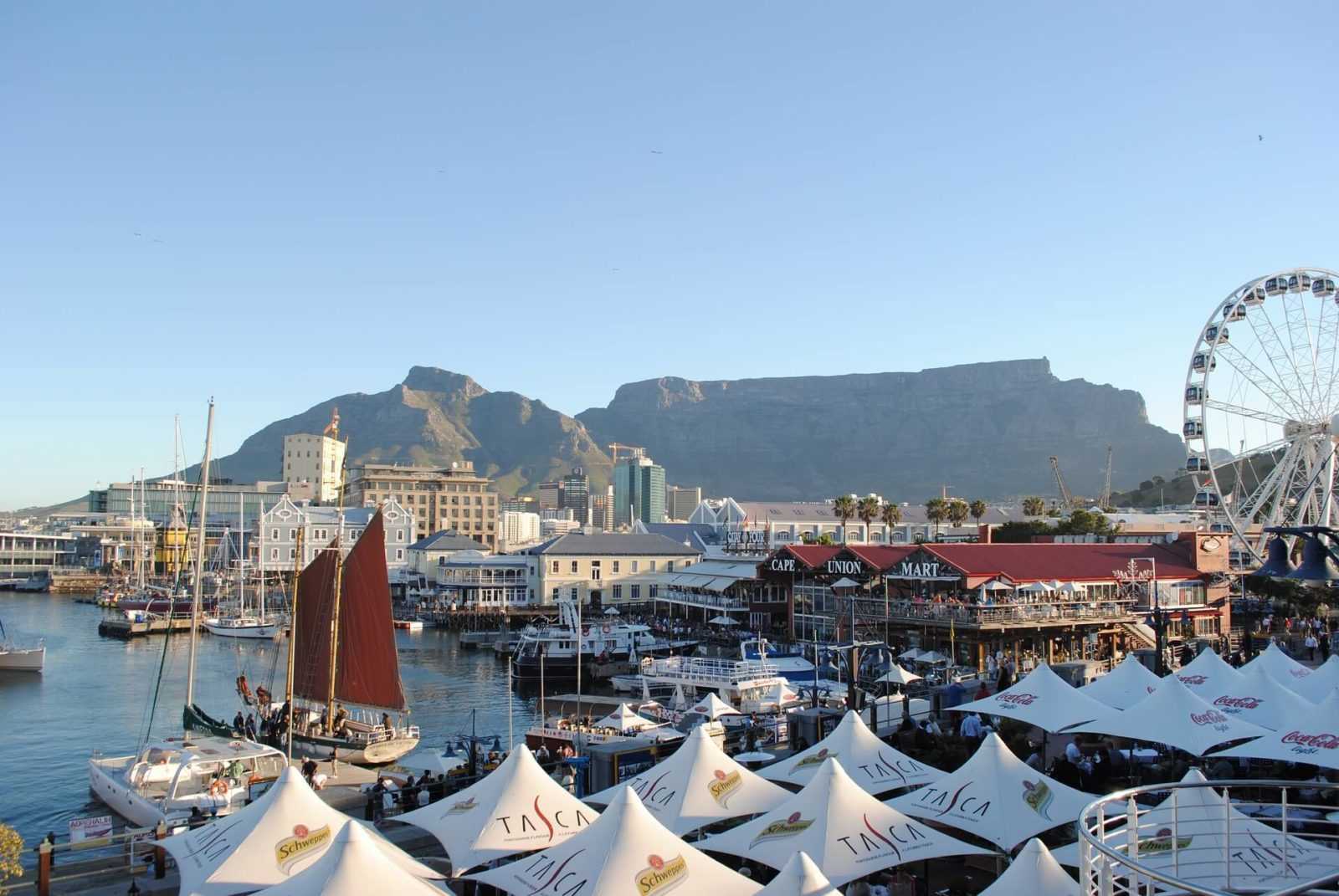 1. Visit the Table Mountain
Hiking has never been tedious. Once you are in Cape Town, you can choose to hike up the table mountain through the Platteklip Gorge. The viewpoints are worth an explore, and you can enjoy the beautiful sunset as you catch the last cable car.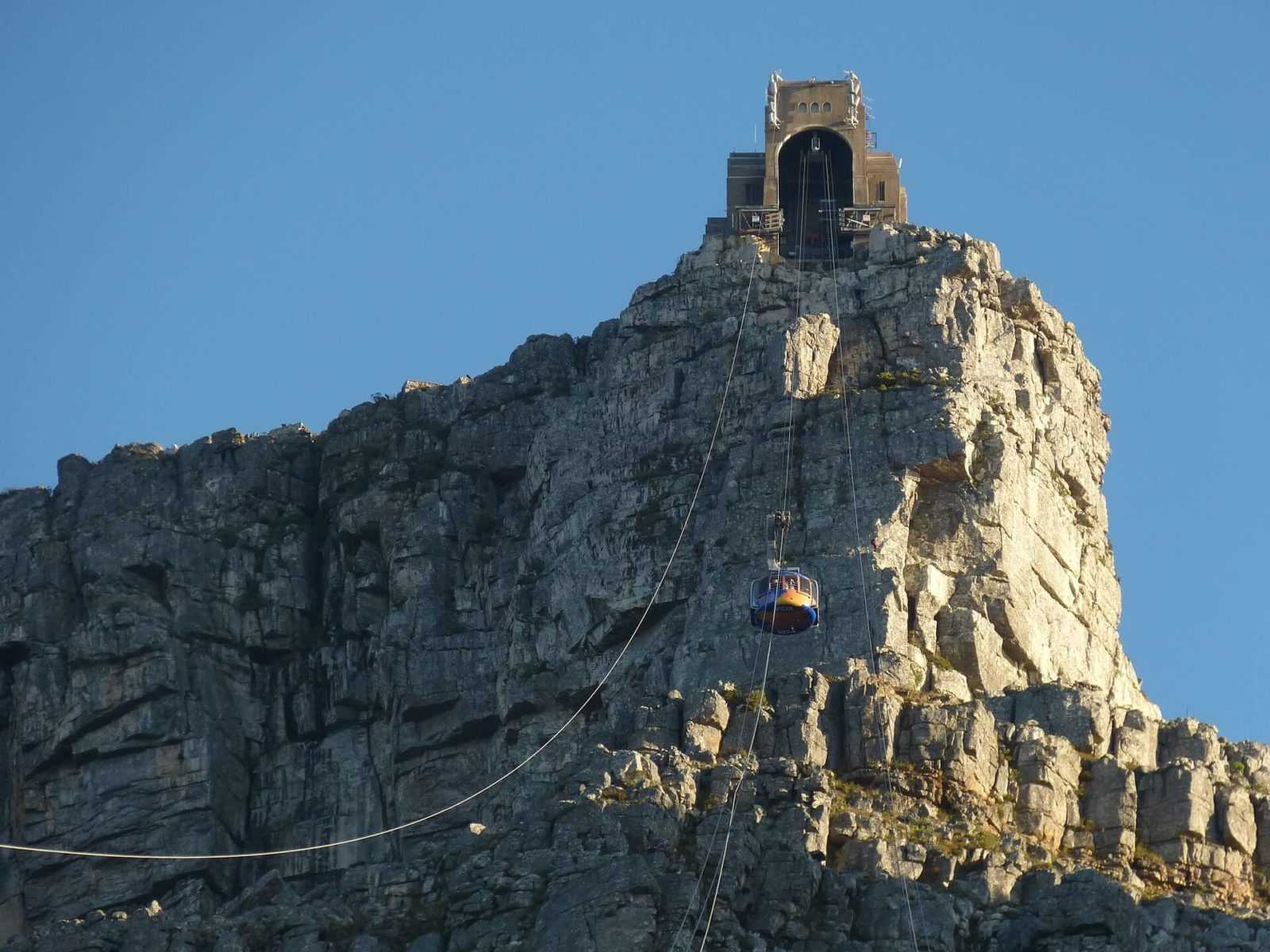 2. Learn surfing
The stoked school of surf is ready to offer you an unforgettable experience while learning how to surf. The coaches are at on call to be sure of your safety.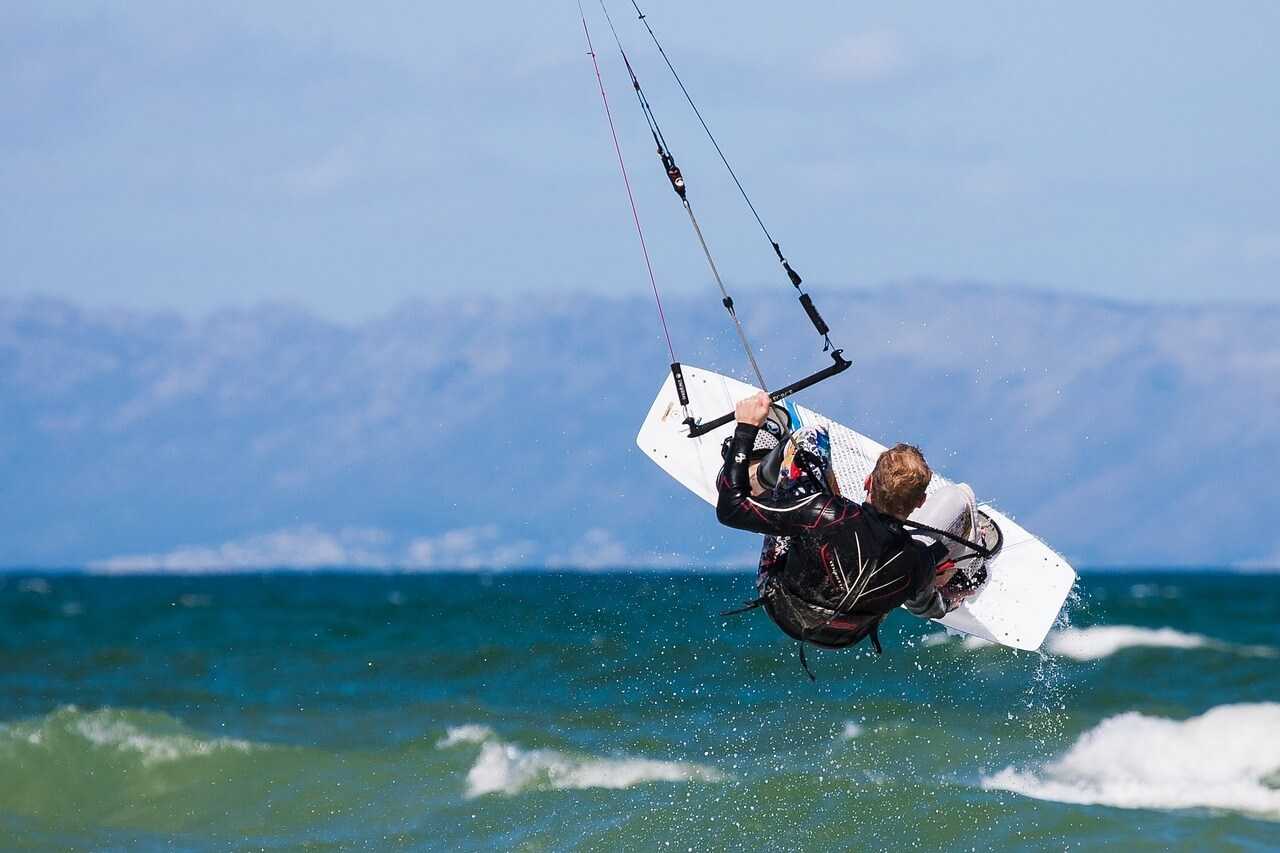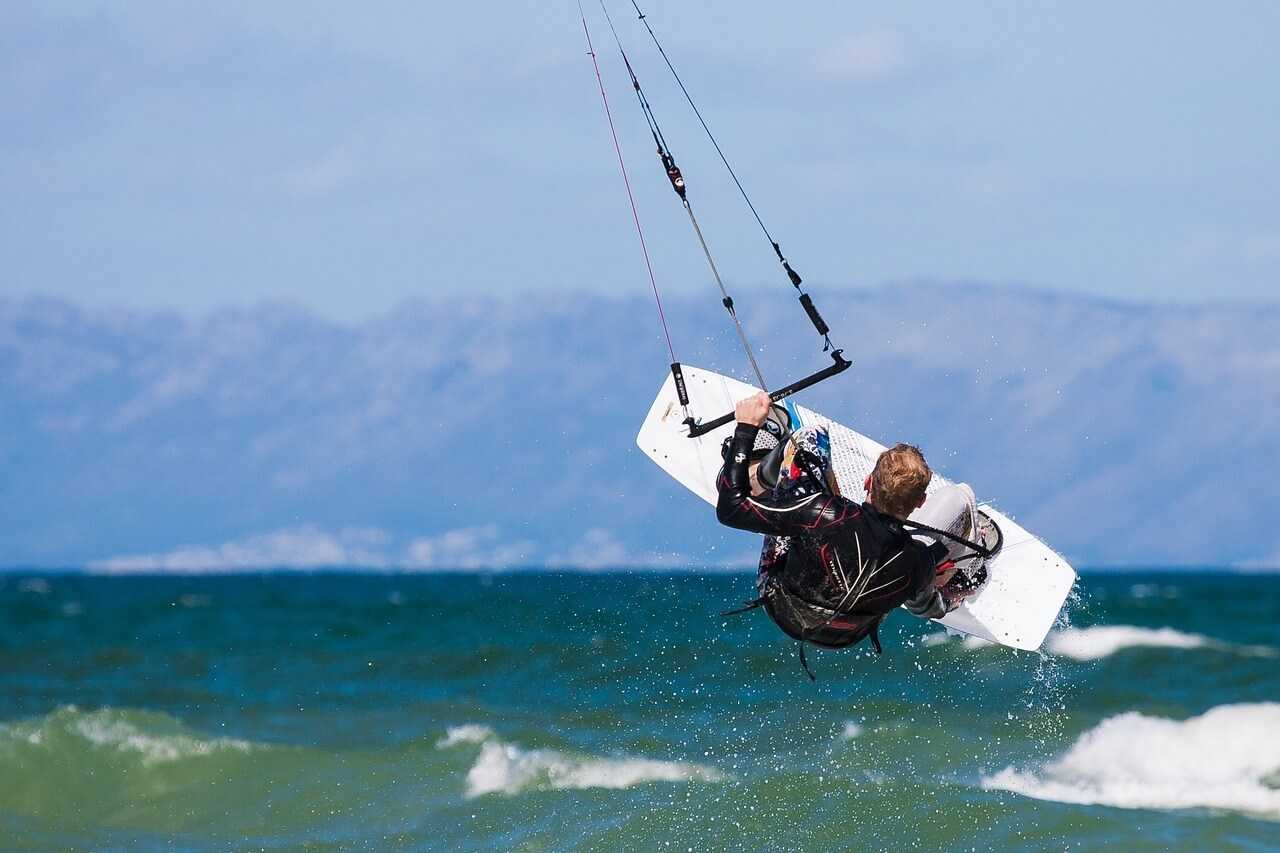 3. Volunteer at lion sanctuary
If you are an environment enthusiast, this task is crucial for you. Spend a week or two taking care of lions that cannot be released to the wild yet. The dedicated team has several activities, and your contribution will be highly appreciated.
4. Enjoy the beach
Allow the sunrays to kiss your skin at the Camps Bay as well as Clifton beaches. They are some of things to do in Cape Town that every visitor should drop off.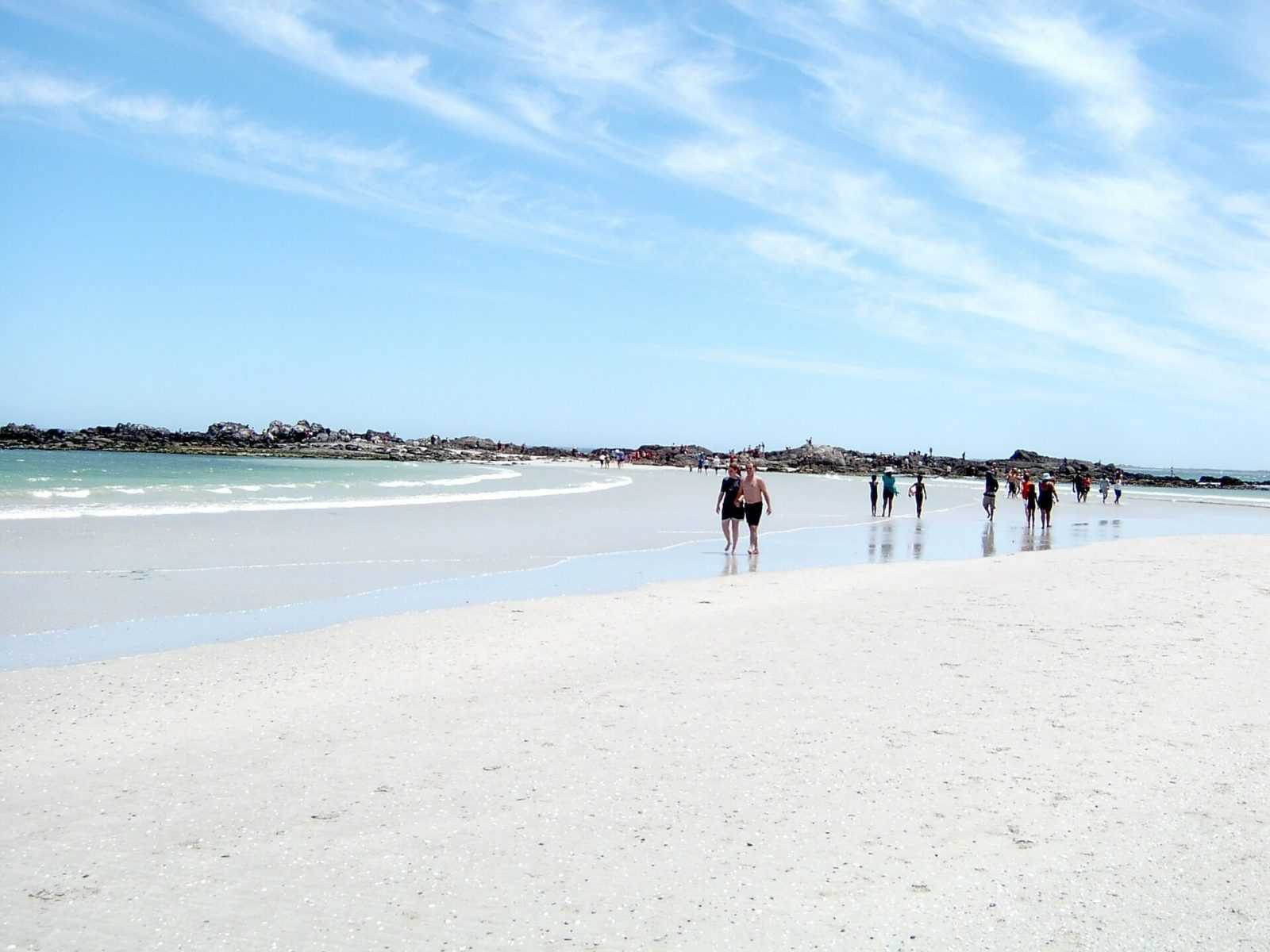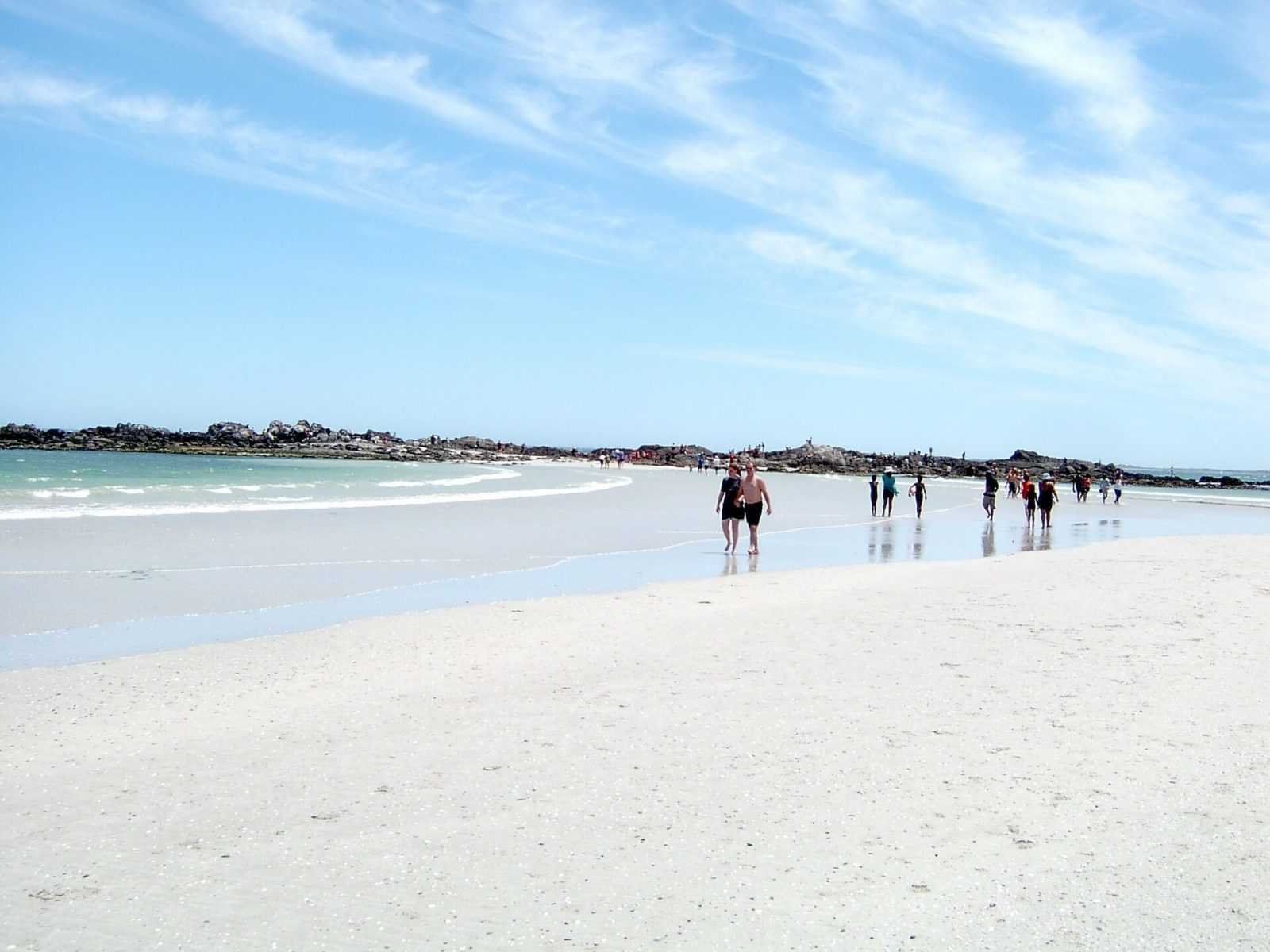 5. Volunteer with the endangered African penguins
Give a hand in reclaiming African penguins that are in danger of extinction at SANCCOB rehabilitation center.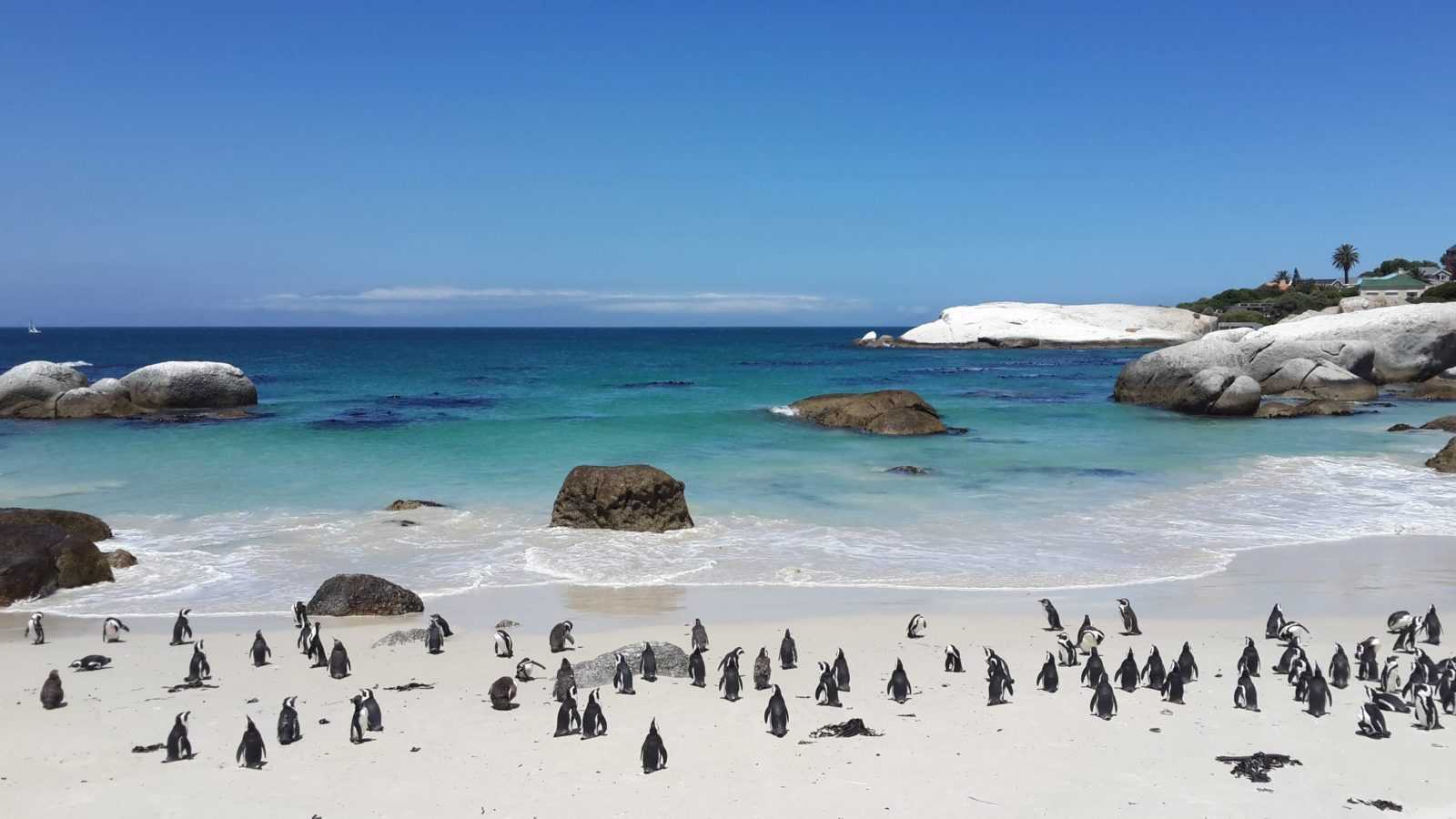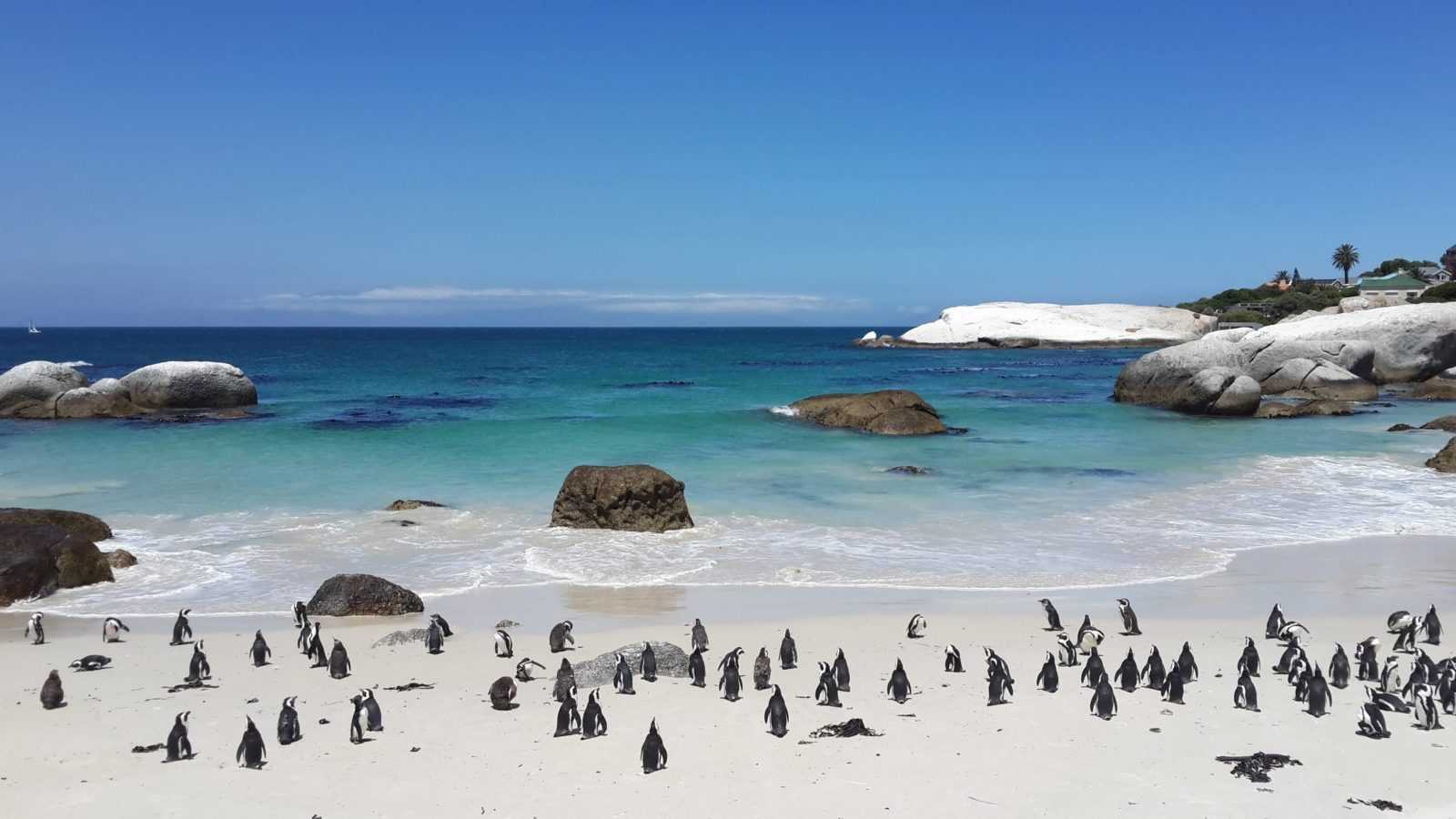 6. Visit the Two Oceans Aquarium
Nature is breathtaking. Watch more than 3000 sea creatures enjoy their time in the waters.
7. Paddle with Kayaks
Take a morning paddle with the professional guides from the three-anchor bay as you enjoy the beautiful features of Cape Town as well as dolphins among other marine creatures.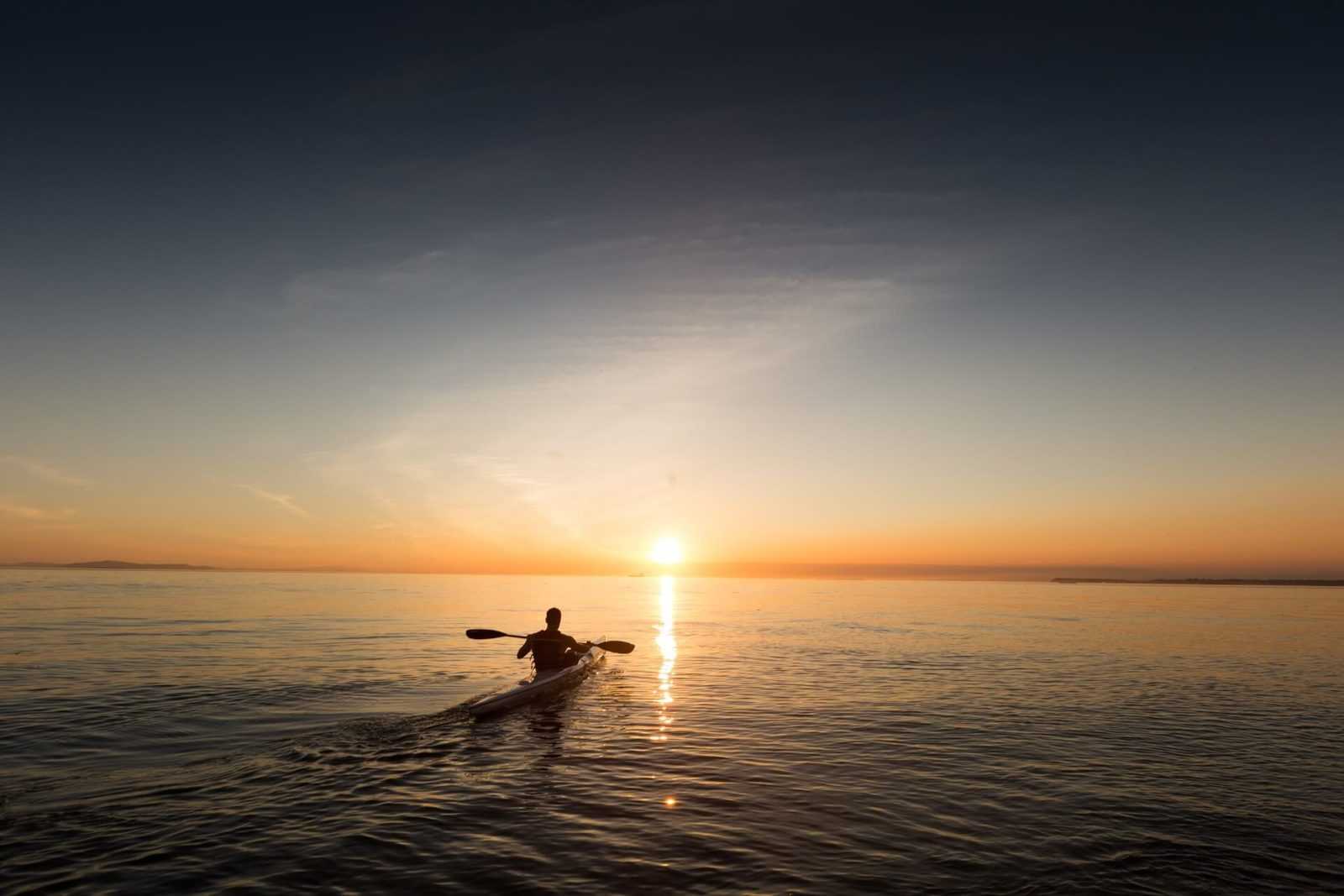 8. Skydiving
Go skydiving and enjoy the fantastic aerial view of Cape Town. If you are afraid of heights, you can tag your partner along and enjoy the moment.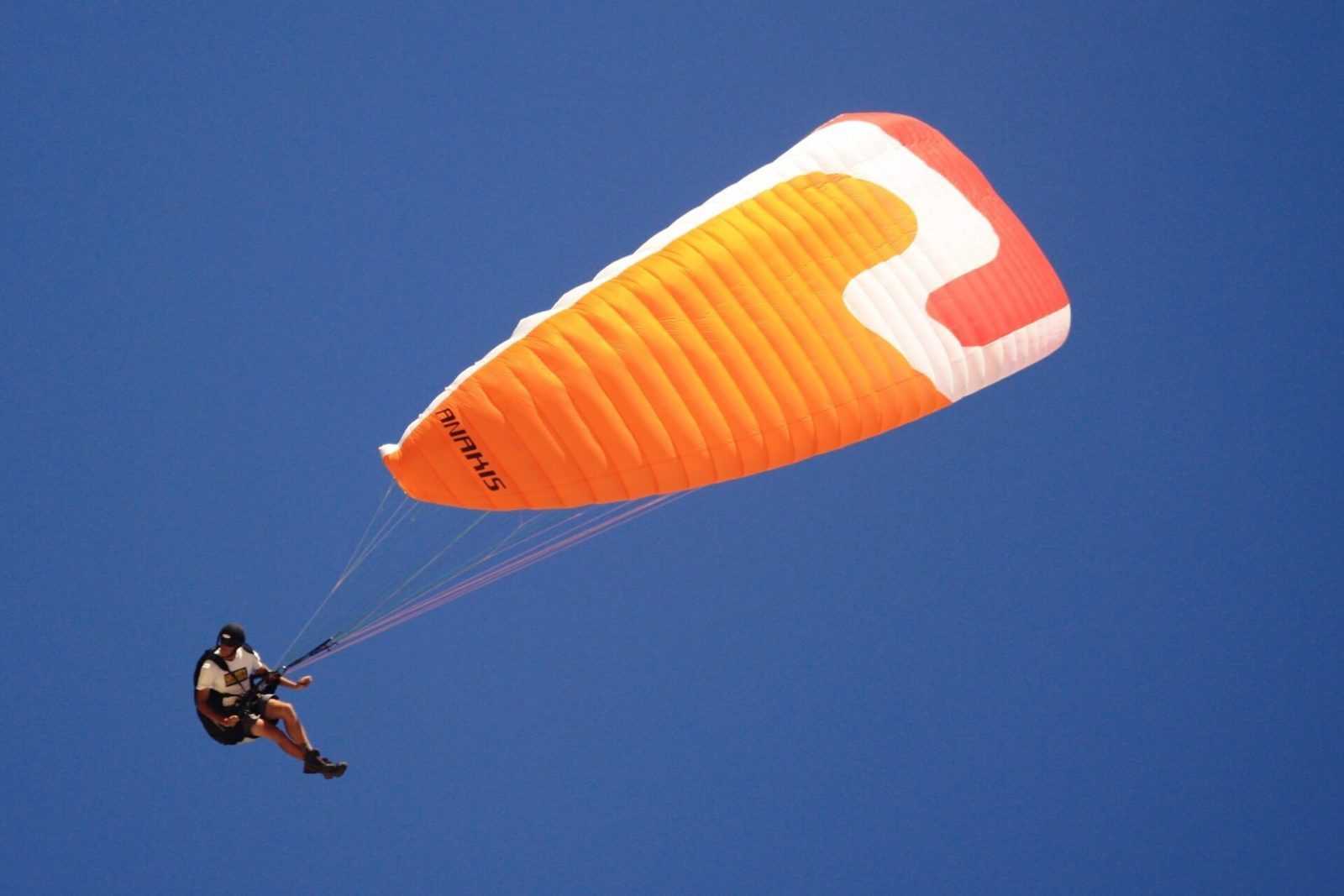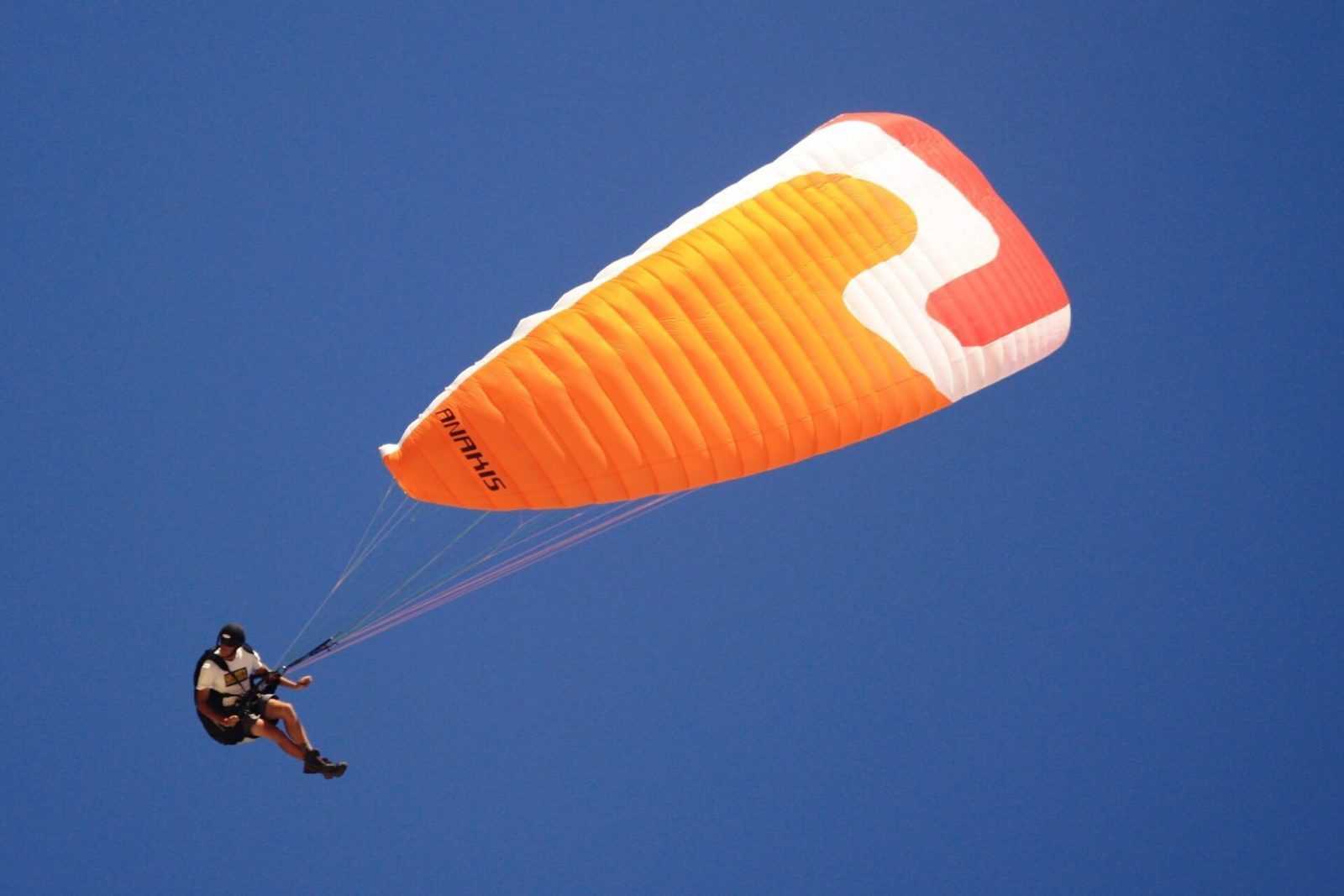 9. Go shopping in Greenmarket square
If you are looking for the best place to get souvenirs, Greenmarket Square should be your stopover. It also trades crafts and souvenirs with an African theme.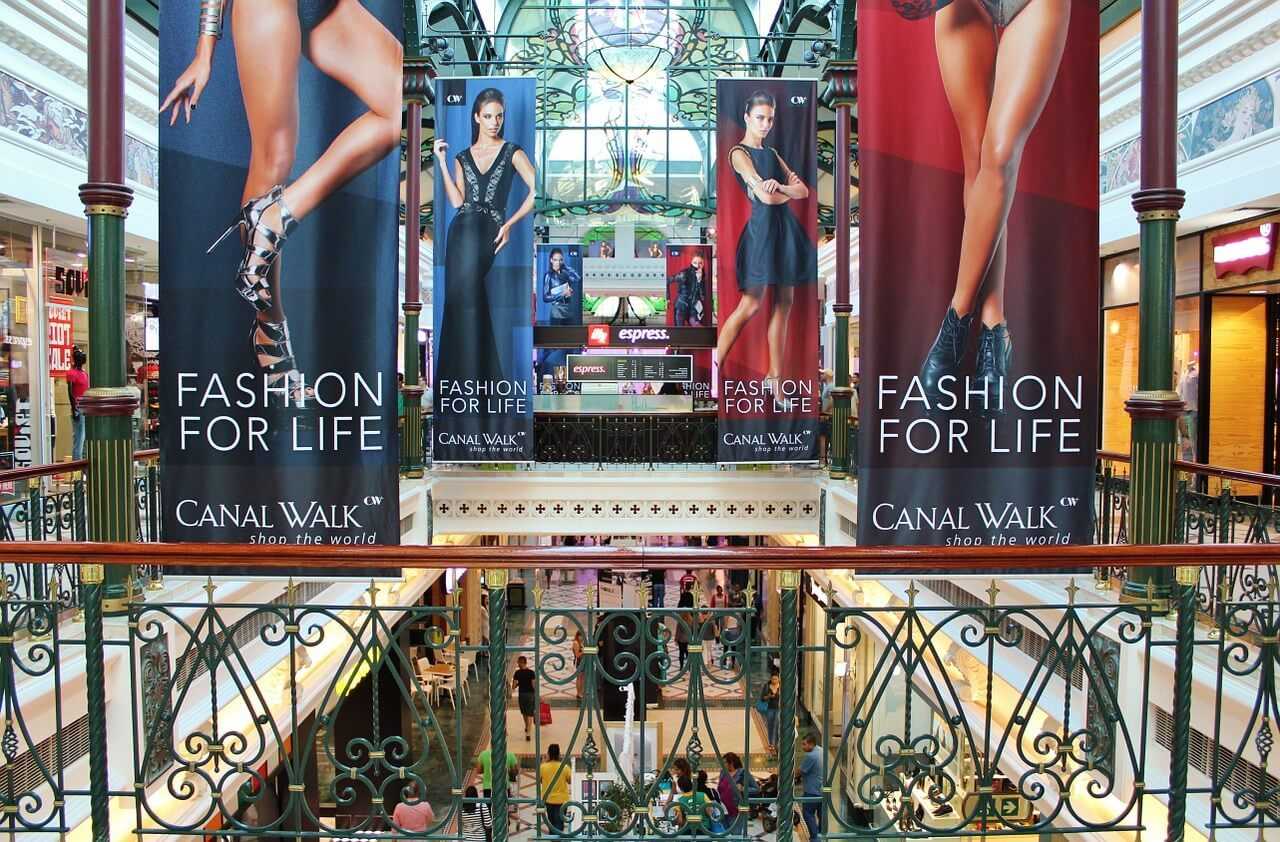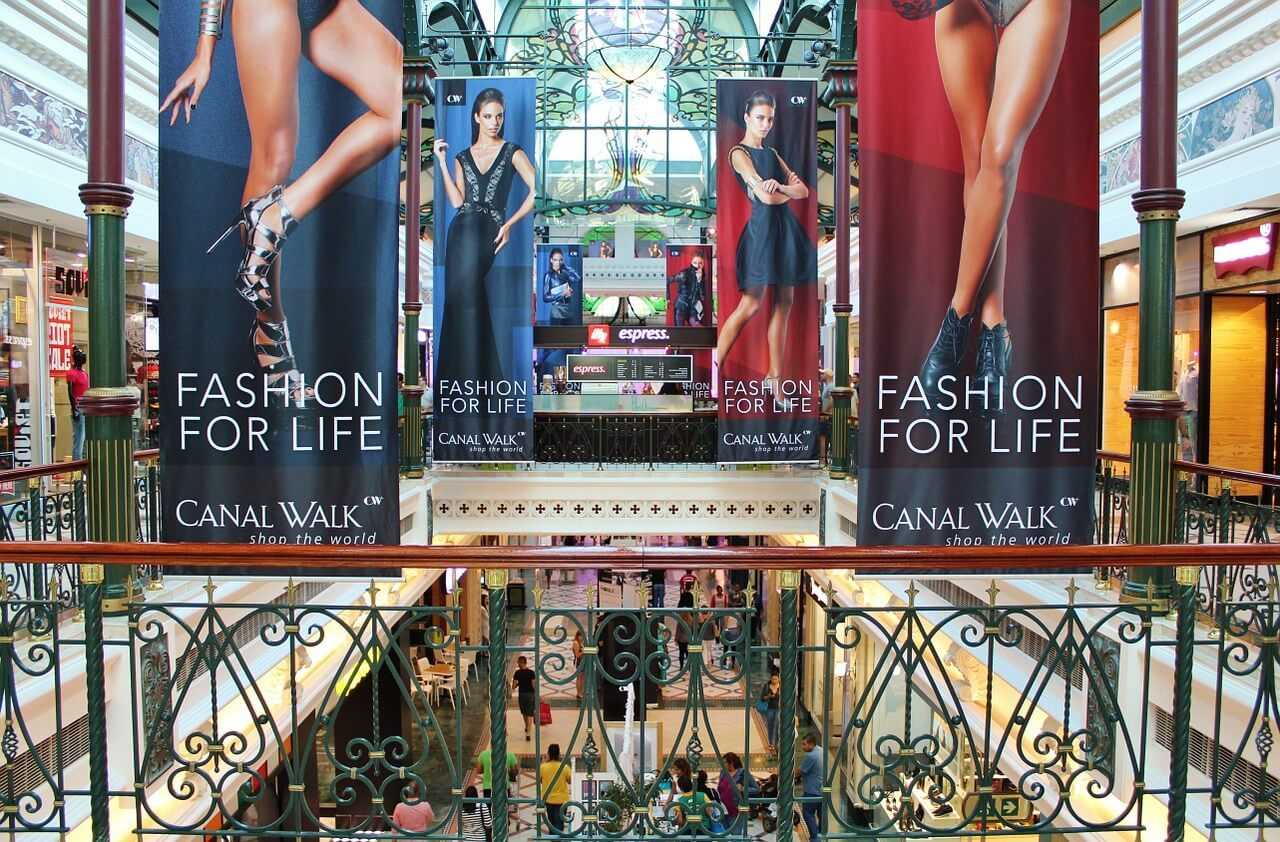 10. Visit the Robben Island
Robben Island is where the former South African president, Nelson Mandela was imprisoned for 18 years which was part of his 27 years jail term that made him a legend because of fighting for his country's independence.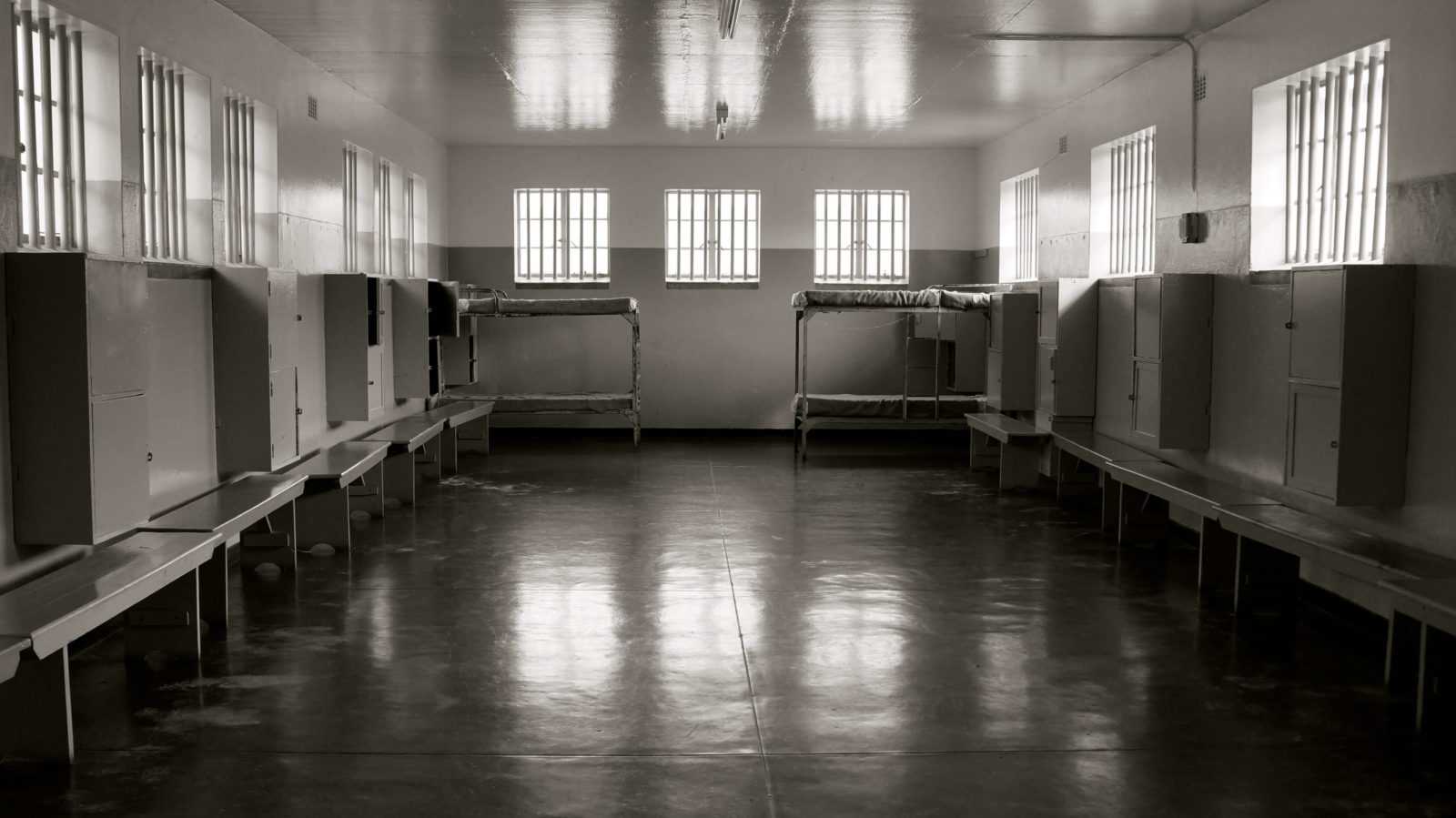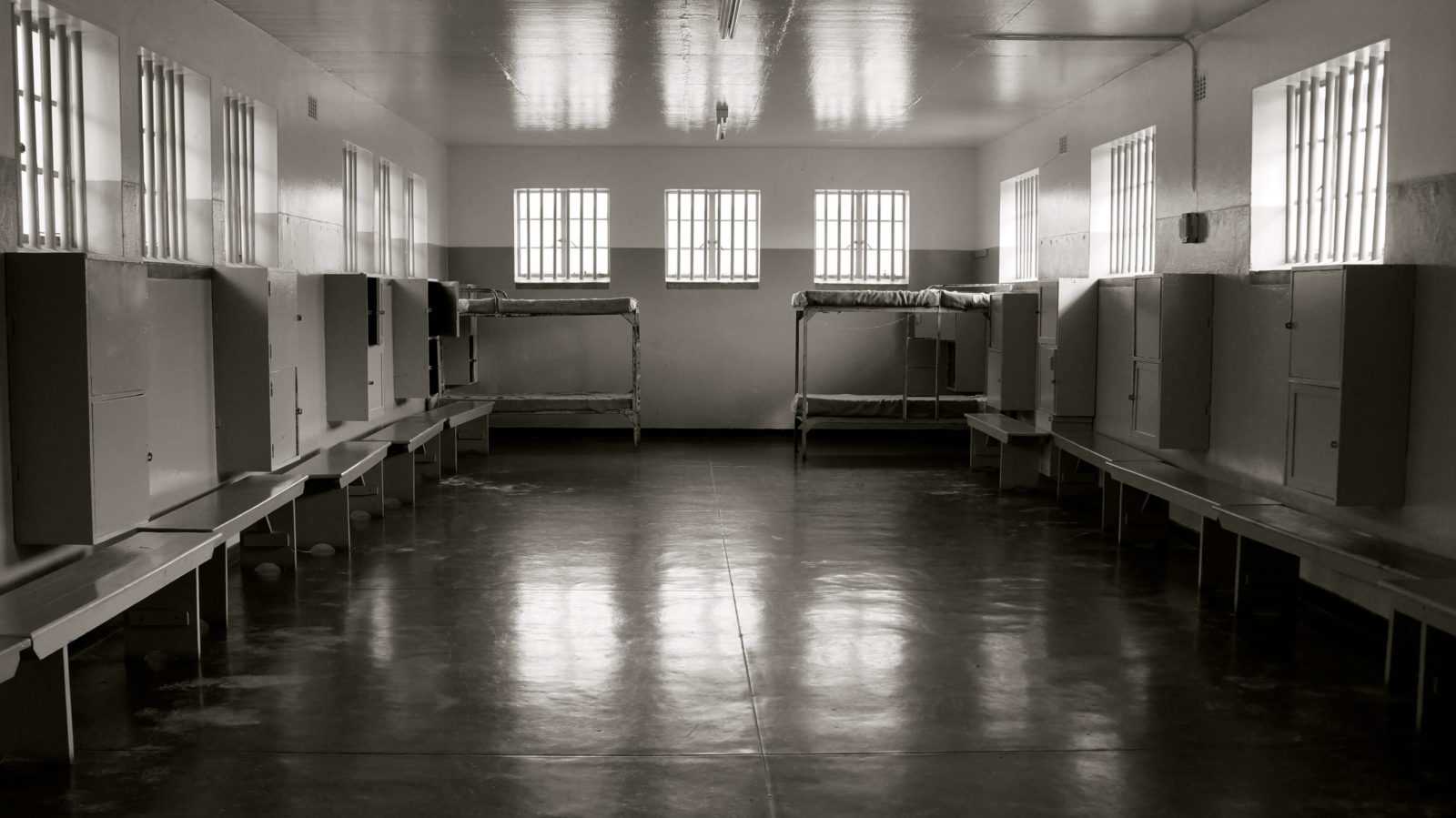 11. Relax at the Kirstenbosch Botanical Garden
This garden is full of life, and you cannot outlook the ear-pleasing bird chirps. There are uncountable species of plants that are just beautiful to explore.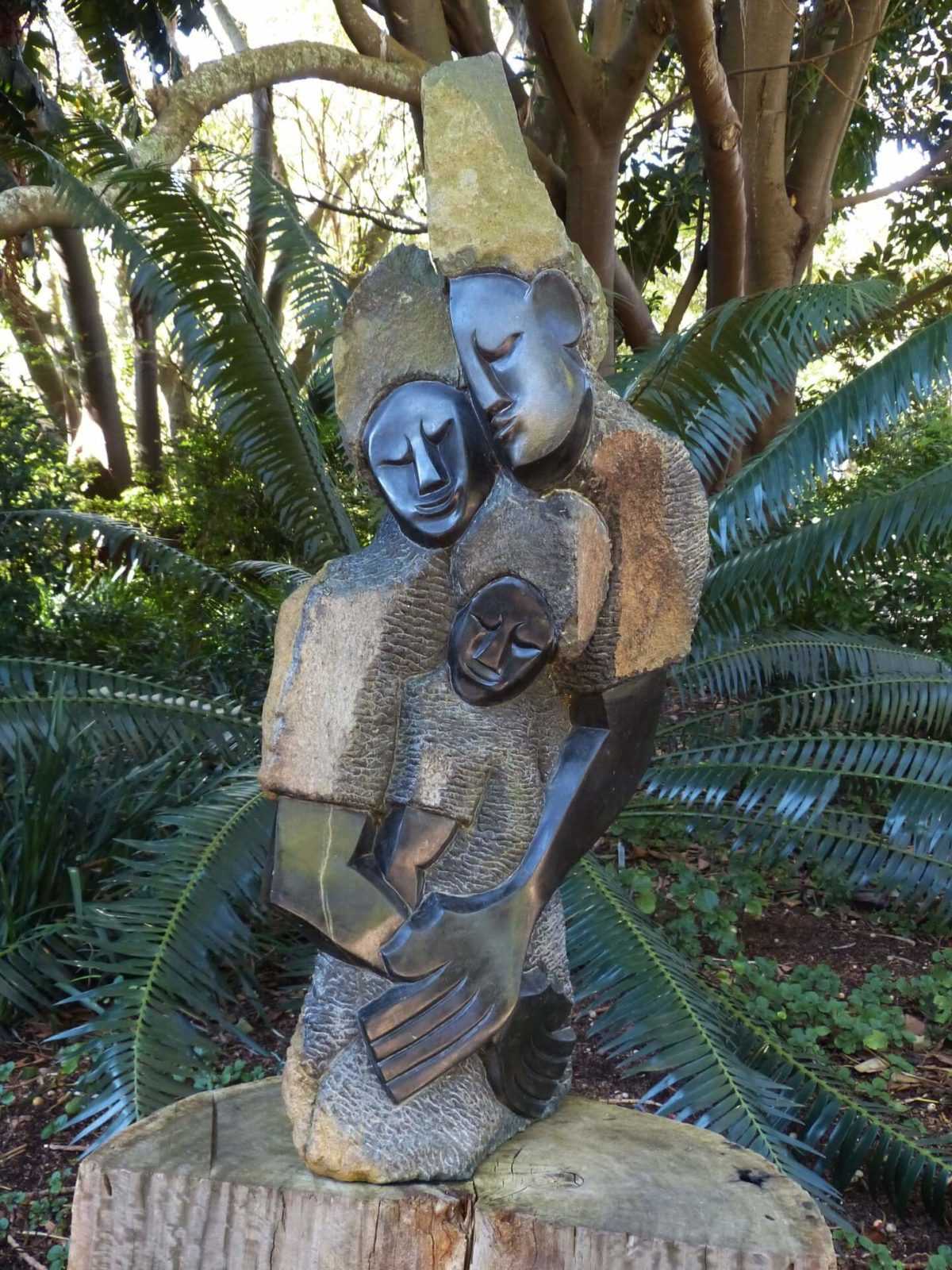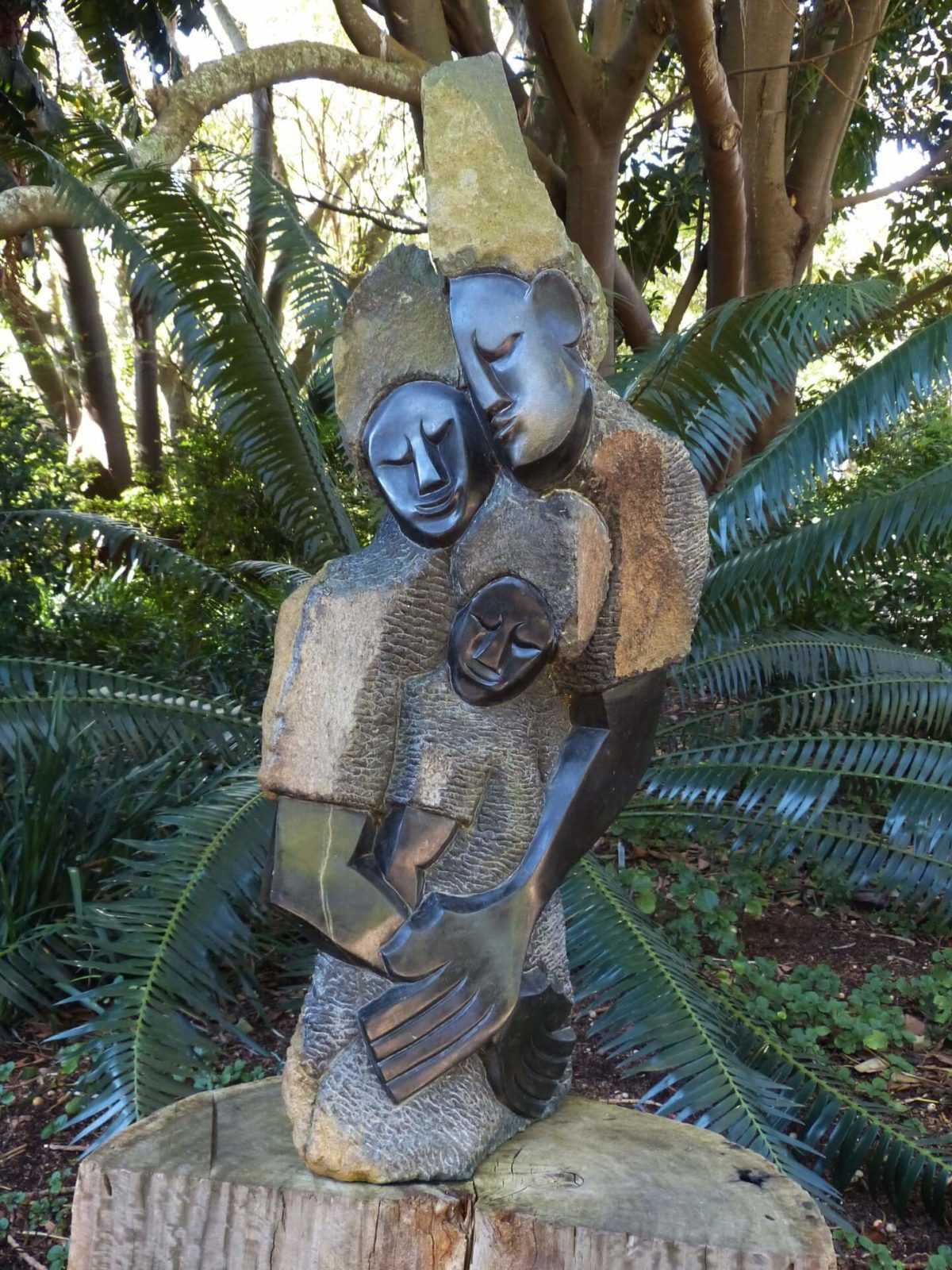 12. Hop on and hop off
The hop on and hop off bus ride is the best and easiest way to visit this city. Places you can visit with this tour bus include; table mountain, camps bay, V&A Waterfront and Green Point.
13. Visit district six
This museum is dense with the history of the torturer's life subjected to the black people during the apartheid.
14. Drink in the long street vibe
Enjoy your favorite drinks at the various bars and pubs found on this street.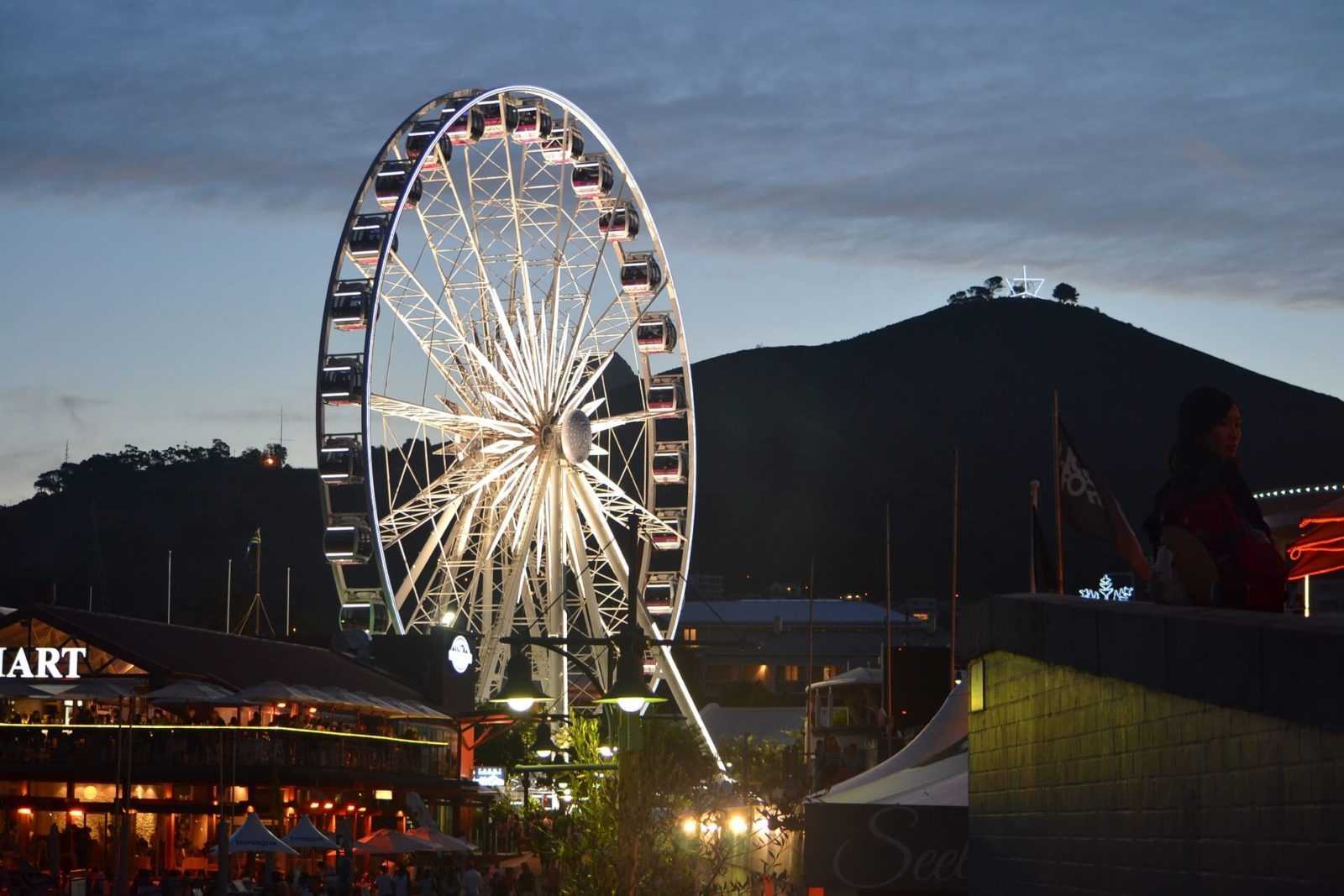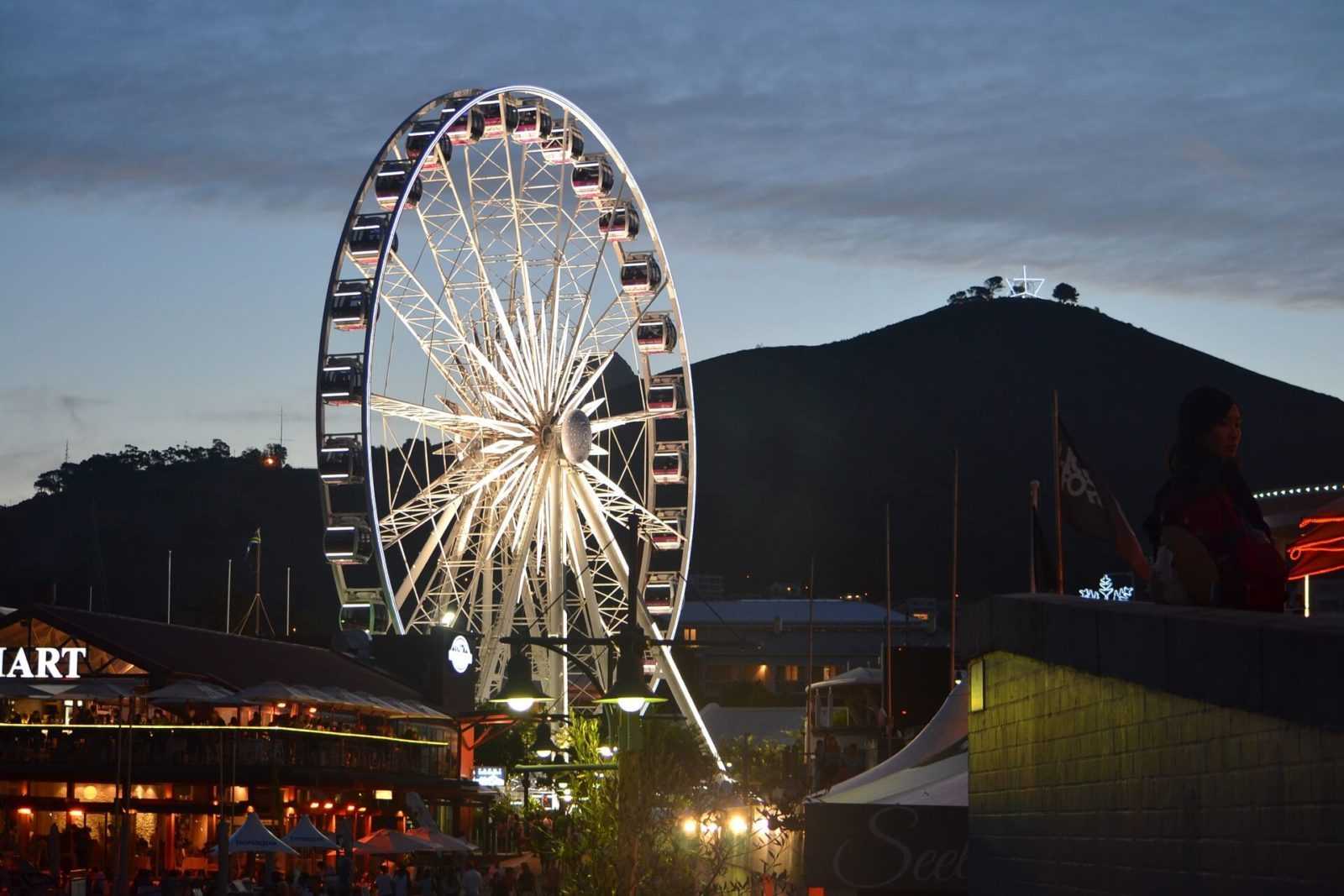 15. Enjoy a fishy dish
Cape Town's chefs are very competitive. Burst your taste buds with professionally made tuna at the shores of South Africa. Prawns are also available for those who want to explore seafood.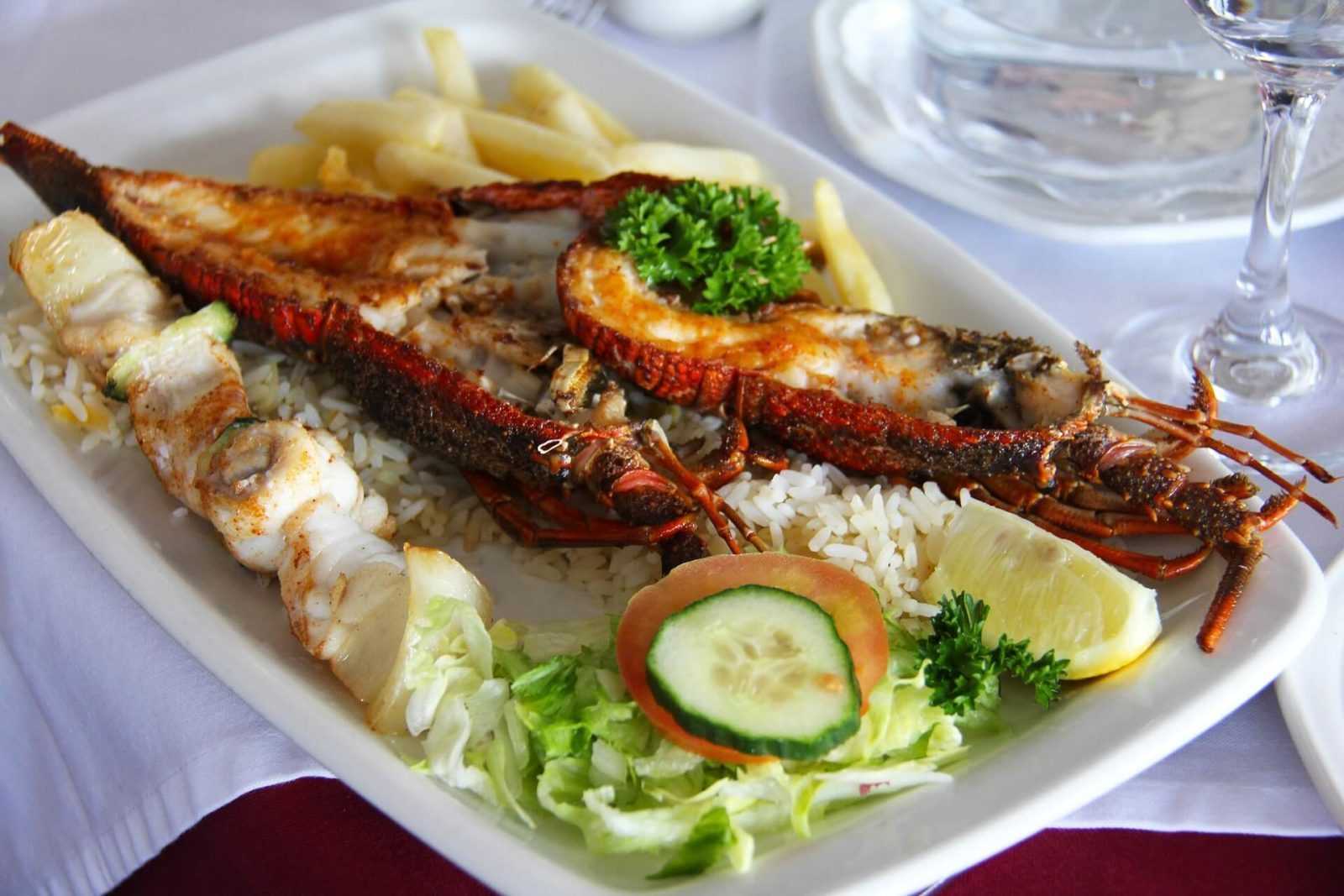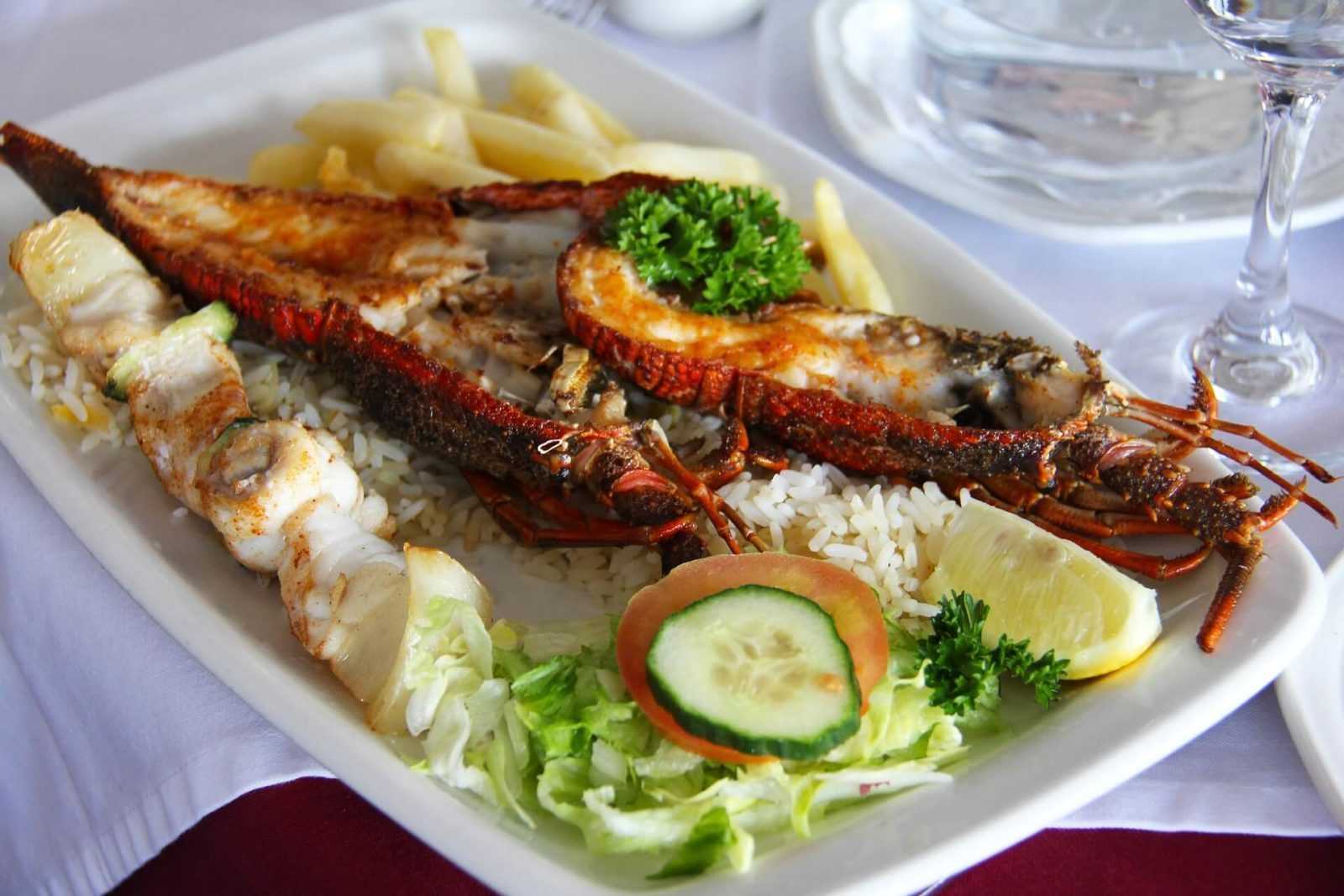 16. Get the crispy Italian pizza
You don't know the real meaning of finger licking pizza if you haven't tried this Italian pizza at Hout Bay and Seapoint. Get your hunger calmed down in the sweetest way you will ever experience.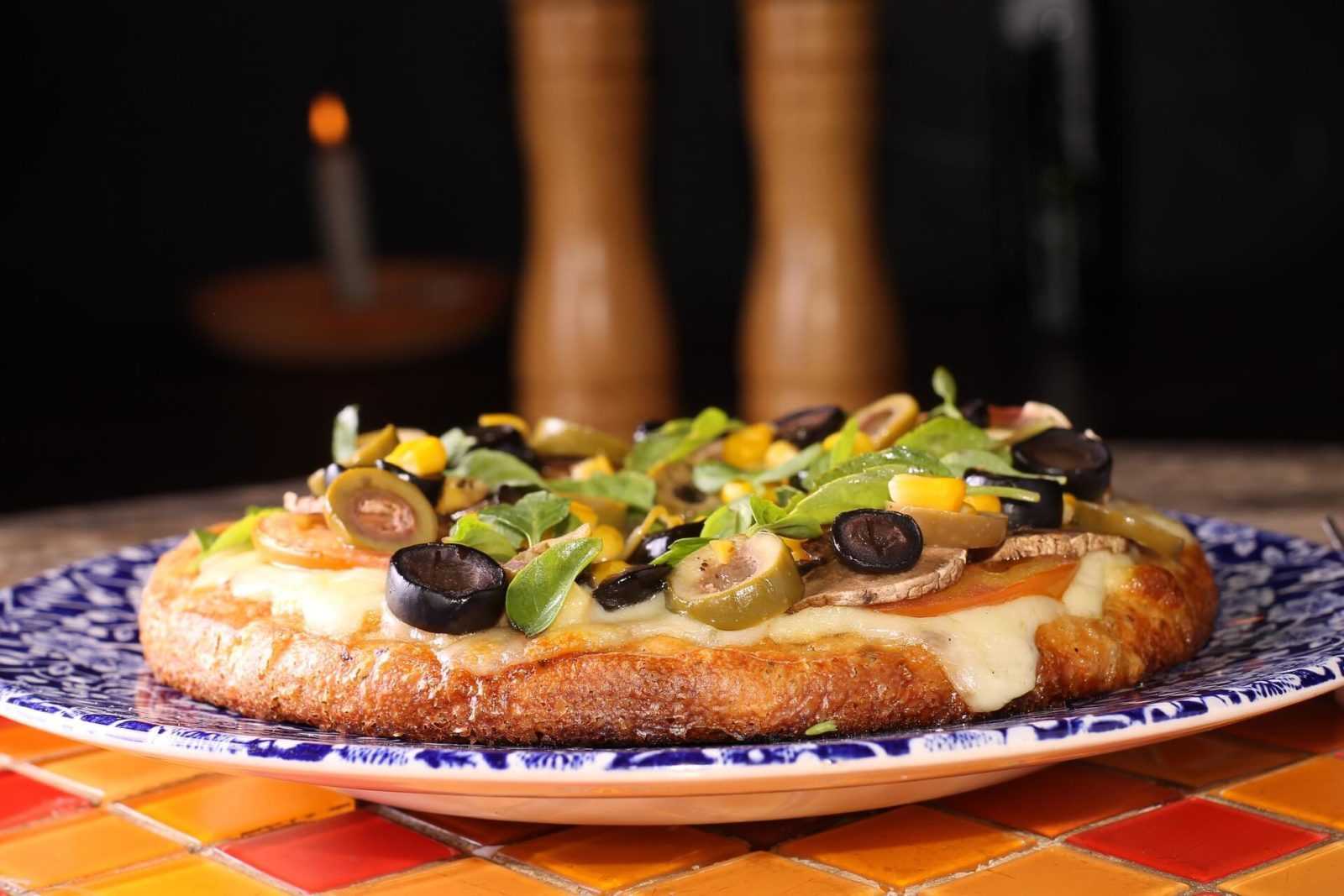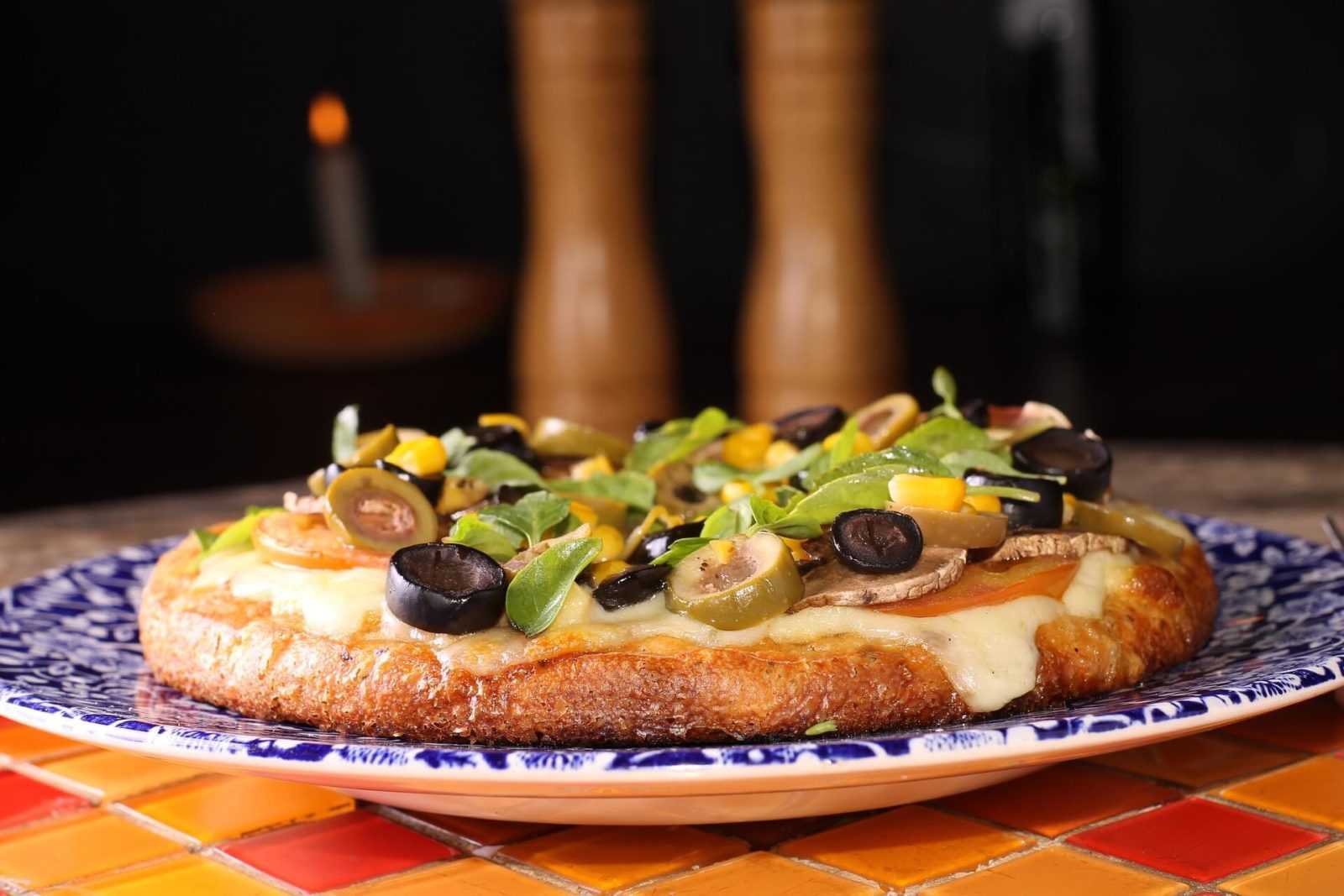 17. Visit Constantia Valley
South Africa is known for its high-quality wines. This valley has wineries, and you will enjoy every second of your stay as you learn the history of the oldest vineyard popularly known as Groot Constantia.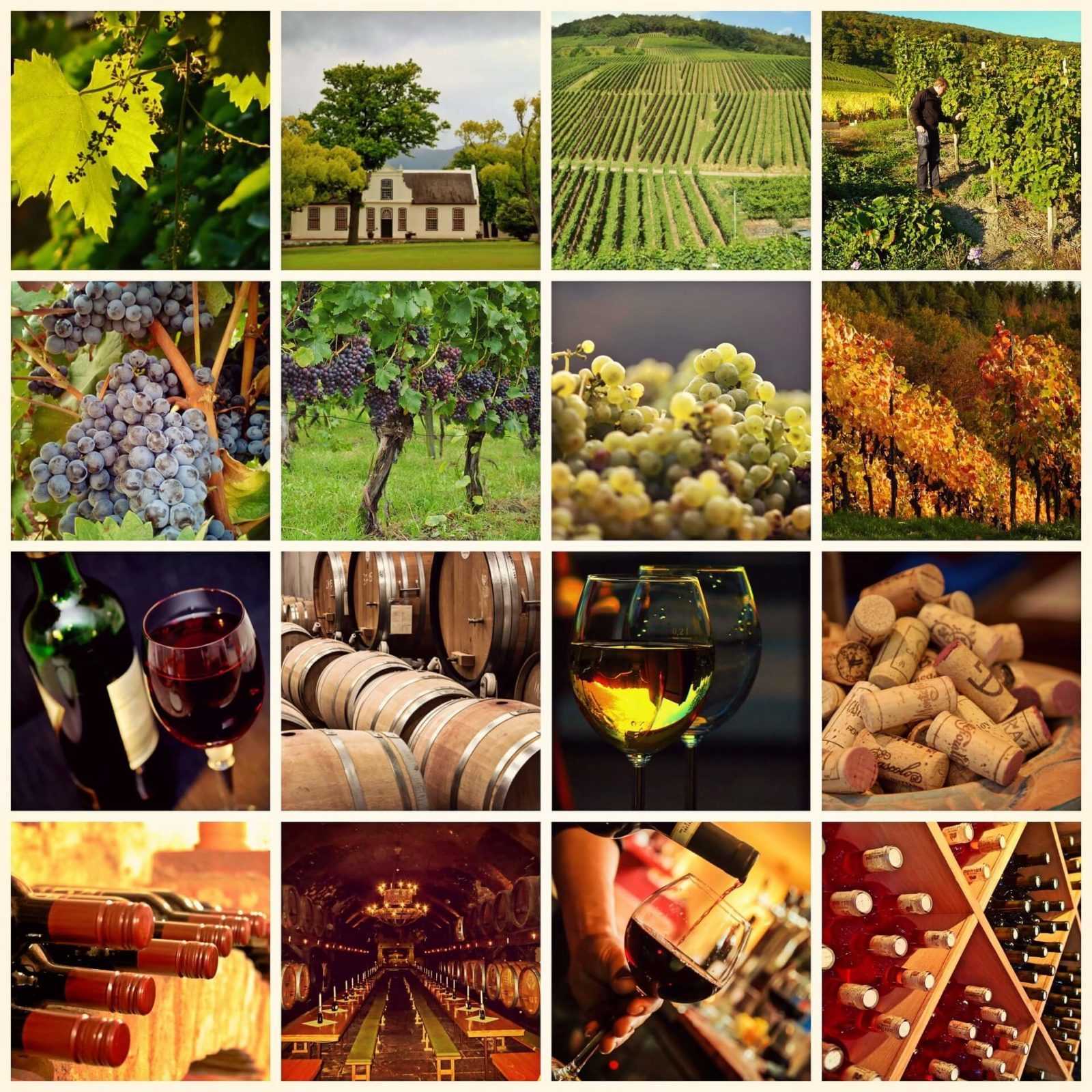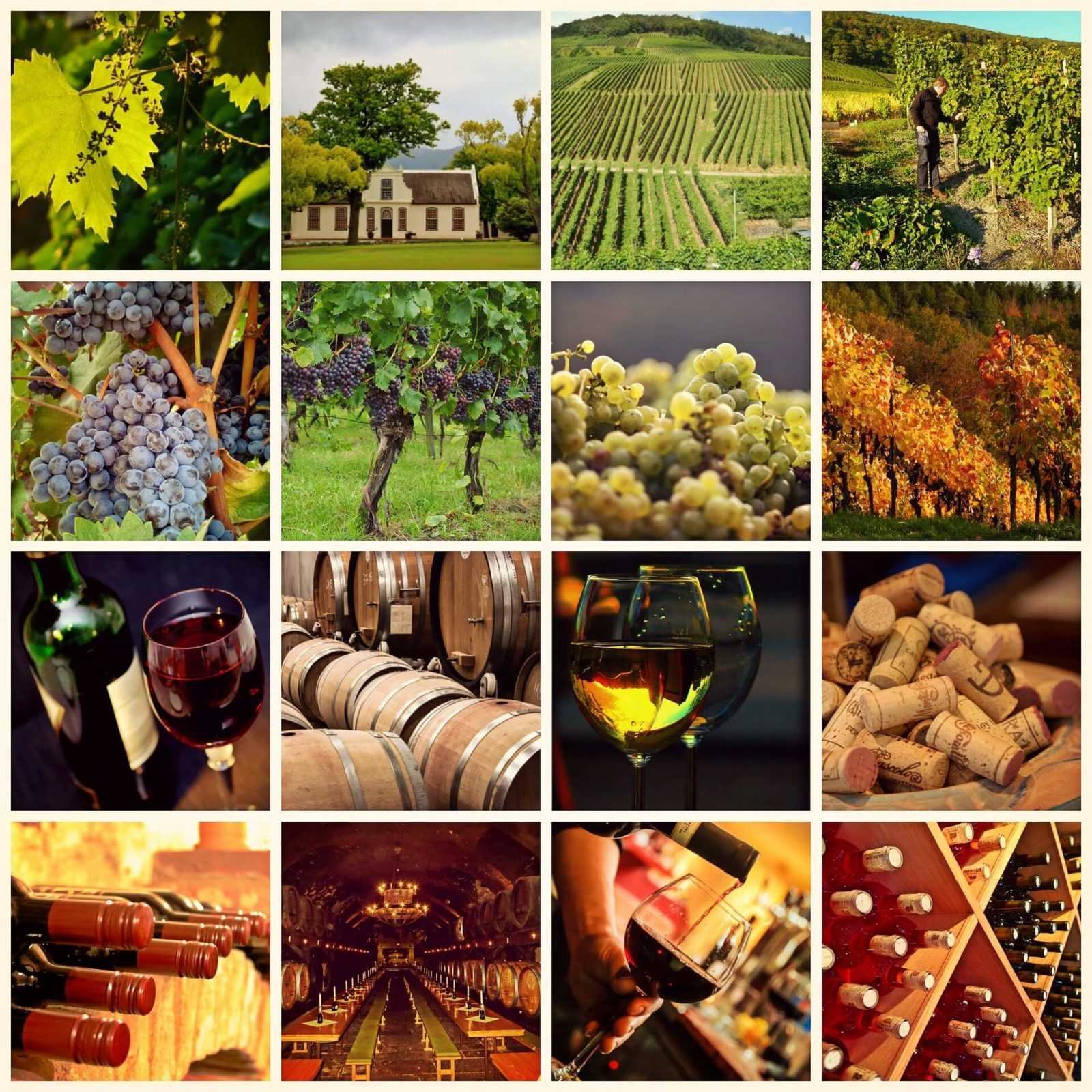 18. The Bo-Kaap
Let your eyes have a treat of a lifetime in this breathtaking neighborhood. Its residents were the slaves brought from Indonesia, Malaysia as well as other African countries.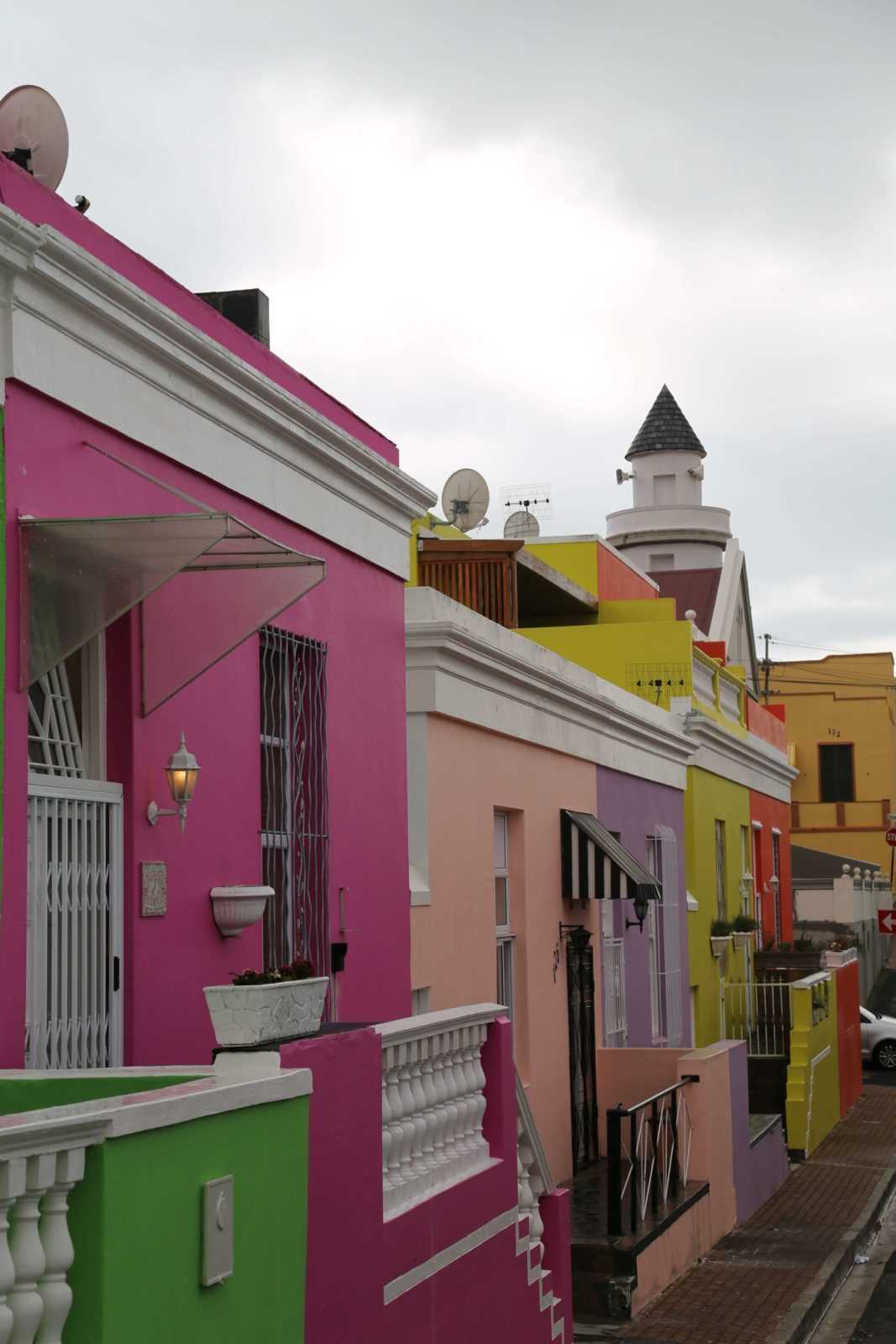 19. Shark Cage Diving
It's an ultimate adventure that you can't afford to miss while in Cape Town.

20. Ballooning
Hot air ballooning in Cape Town is usually seasonal, taking place only in summer from October to end of March.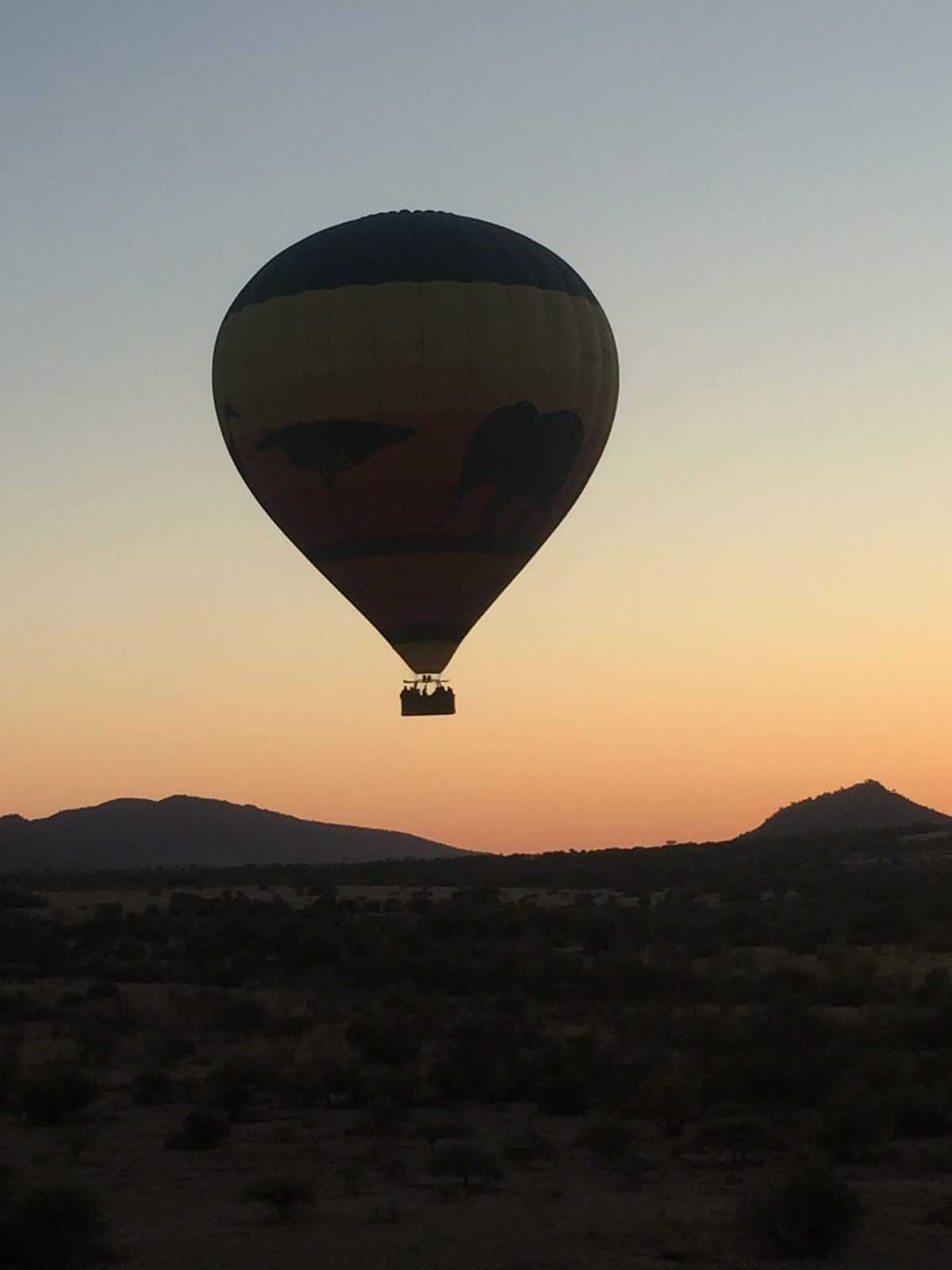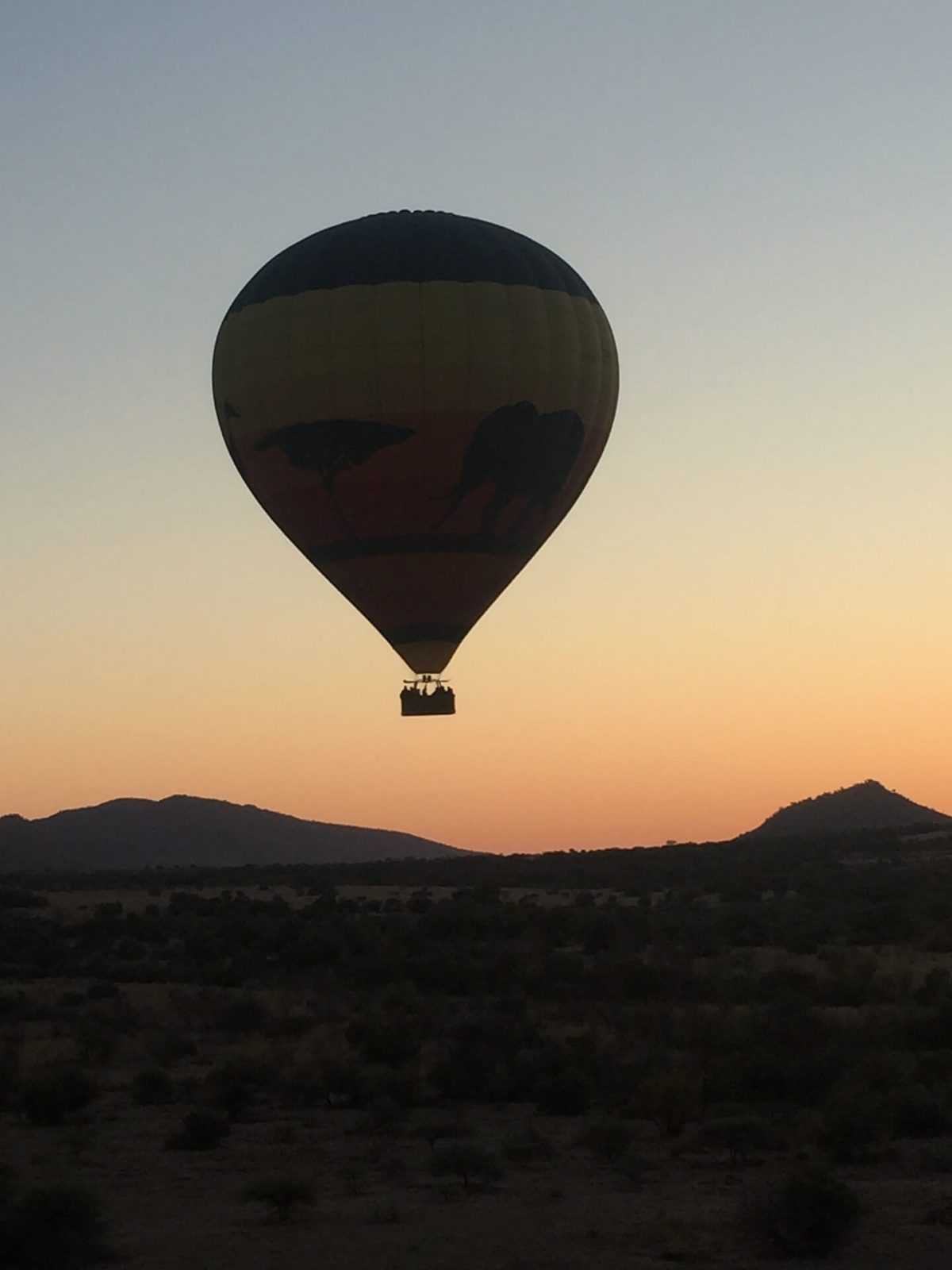 Don't you think Cape Town has all you need for an unforgettable experience? Unleash your diving skills, skydiving tactics and enjoy hiking in different places. Make Cape town your city of choice to get a wonderful time. Tickets for the best things to do in Cape Town can already be purchased online before departure.