Top 20 Best Things to Do in Mombasa
Mombasa is the second biggest city of Kenya and provides the travel junkies an amazing flavor of African tropic which is steeped in centuries of seafaring history of the city. This location could be considered as the cosmopolitan hub of Kenya, anyway, at the same time, Mombasa also happens to be a big visitor attraction in the country. There are a number of remarkable tourist locations and places that are definitely going to catch your focus while you are touring around charming Mombasa. The following are the top 20 things to do in Mombasa, Kenya.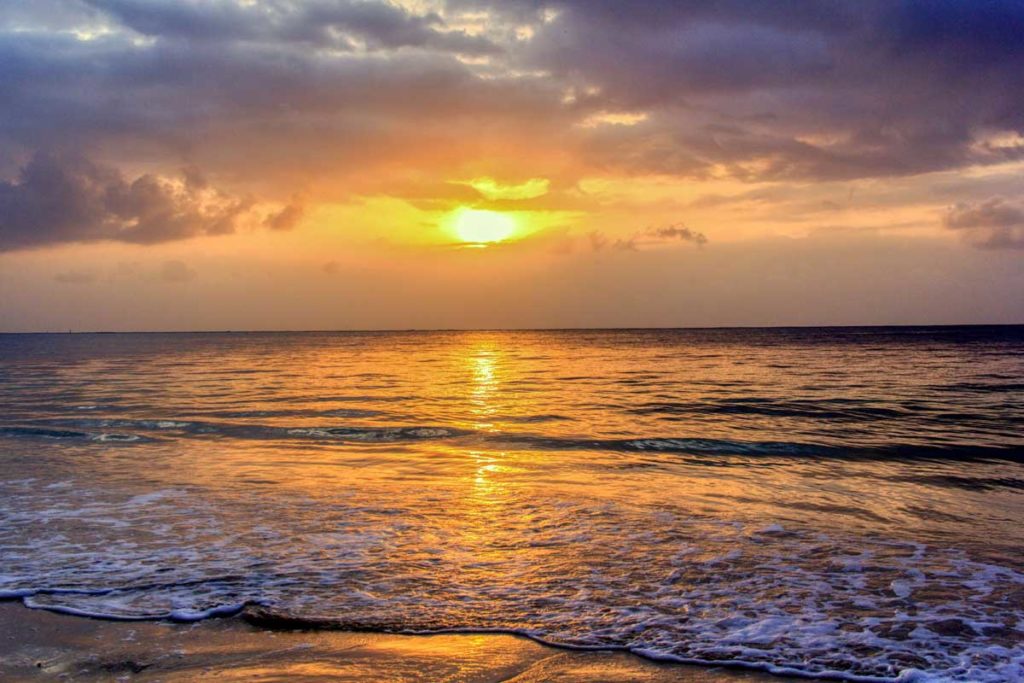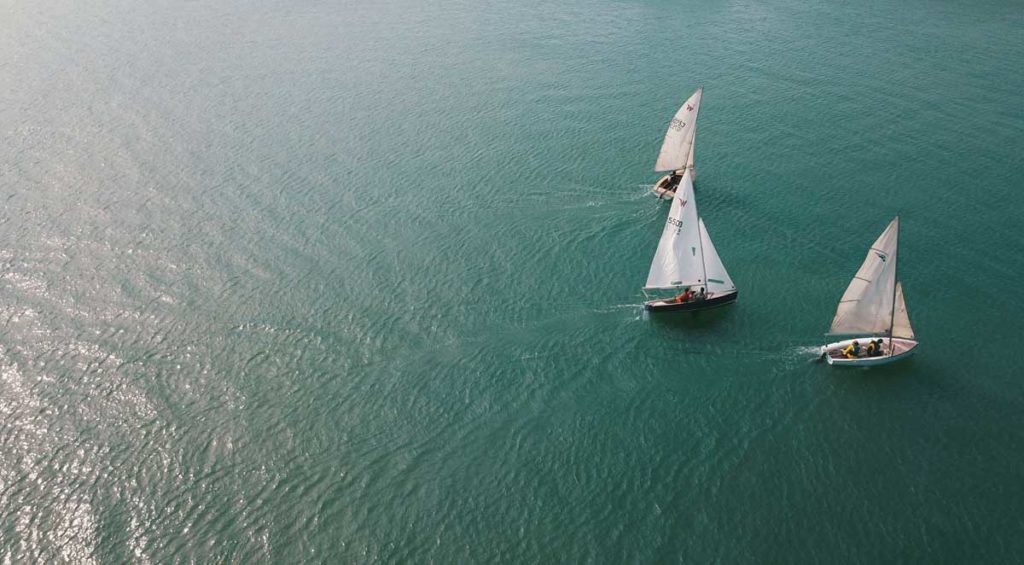 Here we highlight some of the top things to do in Mombasa:
1) Haller Park
Haller park of Mombasa is a best visit for all the animal lovers. This park was formerly known as Bamburi nature trail. The project was introduced in the year 1971 and today it happens to be one of the most remarkable visit attractions which are also a amazing nature reserve and a habitat of a number of animals. The wildlife of Haller park contains hippos, buffaloes, zebras, giraffes, etc.
2) Mombasa Marine National Park
This location is one of the busiest offshore reserves of Kenya and happens to be a big visitor attraction among all the visitors. The Mombasa Marine national park saves mangroves, seagrass beds, sandy beaches and the coral reef. All the adventure junkies are definitely going to have a best time here as the national park also hosts activities such as diving and snorkeling.
3) Mombasa Tusks
This is one of the most visited and popular monumental structures in Mombasa. It was built to remember a unique visit by Queen Elizabeth in 1952. The structure is domestically referred to as "PembeMbili" meaning 2 tusks in the Swahili language.
4) Visit Fort Jesus
Build by the Portuguese in 1593 – 1596 and designed by Italian architect Cairati, Fort Jesus is a UNESCO World Heritage place. Although it is partly damaged, Fort Jesus was built in the shape of a man and is a perfect display of sixteen century Portuguese military architecture.
5) Old Town
The historic old town of Mombasa is placed just off Fort Jesus and sprawls over 180 acres. The little streets are lined with old buildings featuring ornately carved wood and architecture that is a mixture of the influences of Asian, Arabia, African cultures and European.
6) Bombolulu Workshop & Cultural Centre
The Bombolu Workshop and cultural center is a little drive away from Mombasa. The center was established in 1969 by the Association for the physically Disabled of Kenya providing advantages such as housing, education, medical aid and employment for the physically blind and disabled. As artisans, they make handcrafted jewelry as well as other items products for both the domestic market and export.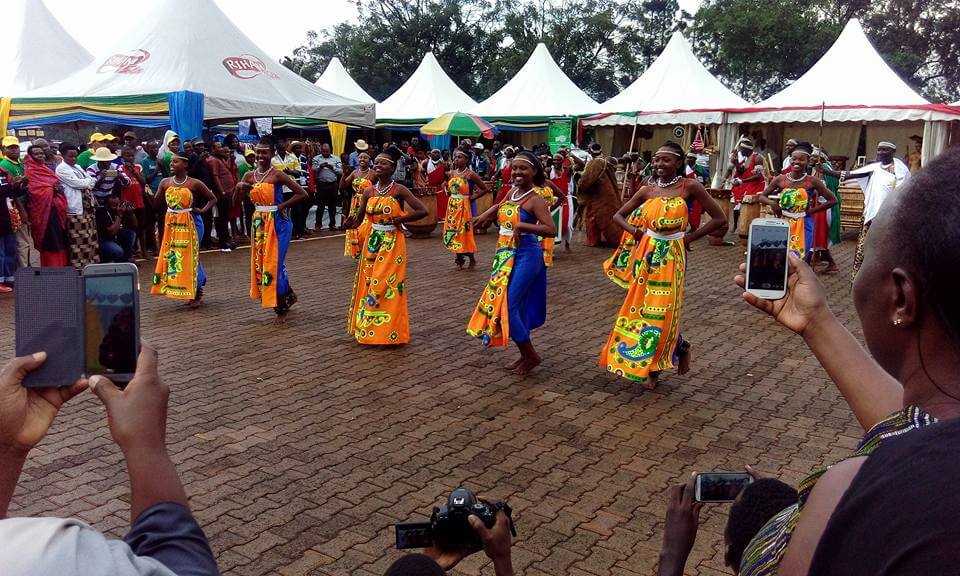 7) Nguuni Nature Sanctuary
Placed on the Nguu Tatu Hills approximately 2.5 mi away from Bamburi Cement Factory, the Ngunni nature sanctuary is house to a number of species such as eland, giraffe, oryx, waterbuck and several bird species. It is the best location to experience a sunset, game ride, barbecue, picnic, enjoy sundowners and even as a wedding venue.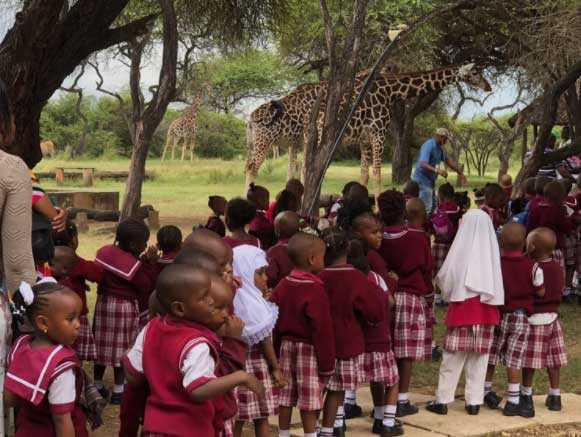 8) South Coast Beaches
The South coast beaches of Mombasa are the essence of natural beauty. The charming turquoise seas lap the remarkable sun-bleached beaches which make a favorite place for the visitors at large. The south coast beaches of Mombasa are also house to rainforests with wonderful birds and wildlife.
9) Masai Market
Wake up the shopaholic in you by visiting the beautiful Masai market of Mombasa which entertains a lot of offerings for all the travelers and visitors. Here, you will find a big range of charming domestic artifacts and souvenir, hence you will urge yourself to take all of them to your house. There are charming wood carvings, and special paintings and much more to look for.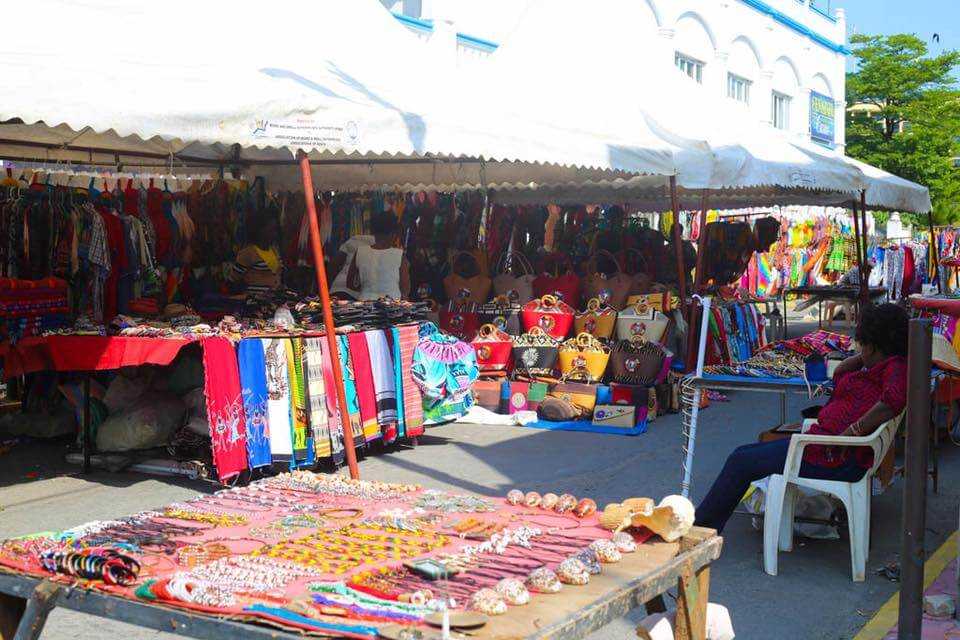 10) Mombasa Go-Kart
This location provides you a lot of things to zoom around and explore. There is a perfect concrete track for off-road buggies, go-karts, as well as Bobcat exacter. After making the most of exploring each area, you can easily snack on the taste meals at the restaurant here. The location also has a big playground.
11) Mamba Village Centre
Mamba village center in Nyali is East Africa biggest crocodile farm. Visitors can learn about the life cycle and behavior of these remarkable amphibians, and the center also provides horseback riding and a botanical garden with an aquarium. Aquatic and orchids plants are the specialty, but the gardens also show carnivorous species.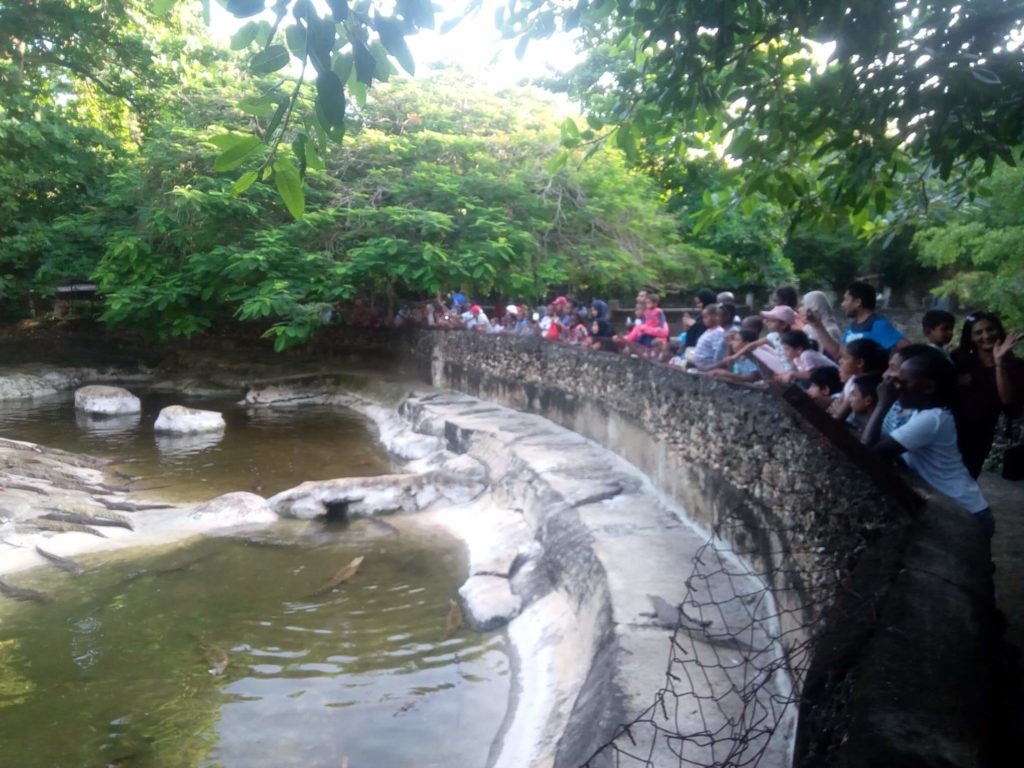 12) Jumba La Mtwana
Jumba La Mtwana is famous to be a Swahili ruined village of Mombasa that is tucked away in the Kilifi Country from the city. This one serves as a wonderful tourist attraction that consists of 4 mosques, tomb and a four houses. It is pretty evident that this location was once lively and was mostly populated by the Muslims.
13) Bamburi Beach
Bamburi beach is an amazing relax beach that boasts of fine soft sand and relax waters. It is definitely one of the most perfect locations to go in order to experience a best vacation with family. Perfect place for sun lovers and sand seekers, the Bamburi beach is a must visit for any person who enjoys swimming or walking or unwinding on the beach.
14) North Coast Beaches
Lined with pristine beaches packed with palm trees and relax waters of the Indian Ocean, the beaches are broken by a big mouth of the Kilifi Creek whose blue waters are a well-known port of call when it comes to the global yachting circuit. Vipingo, Kikambala, Nyali and Shanzu are home to a dynamic range of top rated resorts that serve perfect cuisines and assure real services.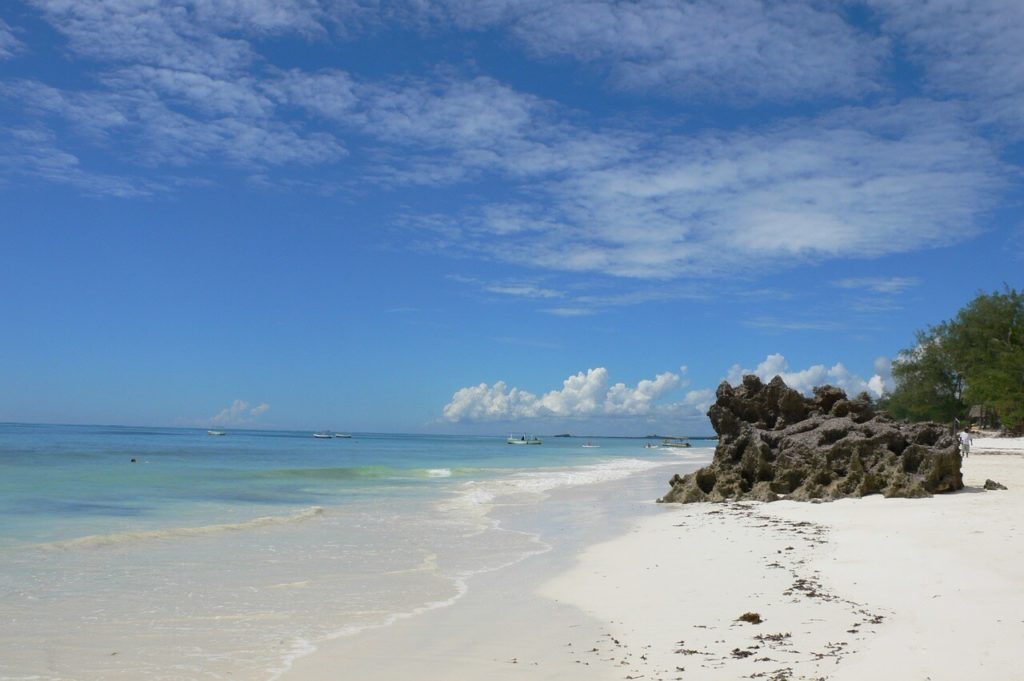 15) Go scuba diving and snorkeling
Marine activities are a fantastic experience in Mombasa Kenya. Swimming and kayaking are held every day on the beaches. Those who want to experience a more daring activity can go snorkeling and scuba diving. The Mombasa Marine national park provides such services where visitors can view Seagrass beds, mangroves and coral reefs.
16) Trip by Dhow to Wasini island
Wasini island lies south of Mombasa and has a place of only 5 square kilometers. It is extremely famous to take a dhow trip from Mombasa. It is an amazing to view dolphins cruising by alone the way. It is a remarkable idea to stop and snorkel close to the coral reefs. Besides, the trip offers a cultural experience since very old Swahili villages lie around.
17) Simba Hills National Reserve
For those want to escape and have a silent gateway from the commercial hub, Shimba Hills national park is a best way to go so. It is house to a number of plant species, animals and birds. Visitors will get shocked by the beauty of the surroundings and the beauty of the woodlands, waterfalls, rich rainforests and savanna.
18) Diani Beach
Stretching approximately ten km, Diani beach is one of the popular visitor place in Mombasa that attracts visitors from across the planet. This beach is a best location for rest and relaxation along with the view of the charming sunset. You can spot cheeky black and white colobos monkeys and can indulge in kite surfing for more thrill.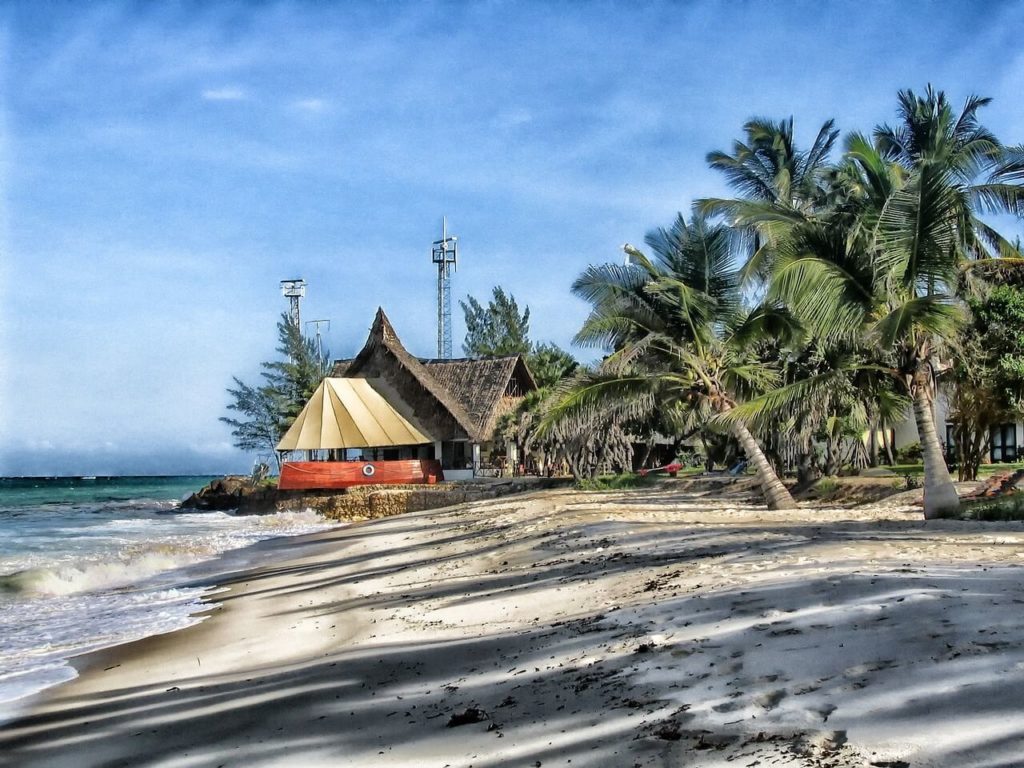 19) Spice Market
Mombasa spice market is one of the most populated locations which is forever packed with people bargaining, shouting at the top of their voices and roaming around. If you are a spice lover, this market is definitely to fulfill your needs.
20) Nyali Beach
Protected by a coral reef, Nyali beach serves a white, wide sand beach that is part of the Mombasa marine reserve. The place provides snorkeling and diving opportunities. Consistent side-shore winds make this beach a famous sailing and kite-surfing place, and there are beach volleyball nets under the shade of palm trees.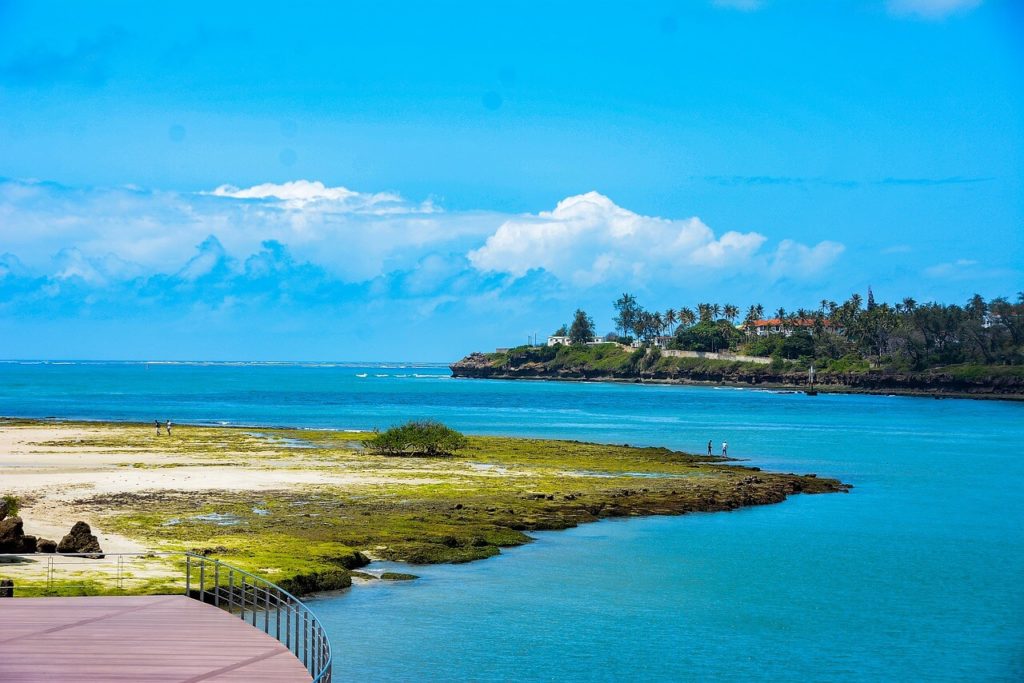 Discover more attractions, fun activities and the best things to do in Mombasa.