10 Top Things to Do in Stone Town, Zanzibar
These 10 Reasons Will Make You Want to Visit Stone Town, Zanzibar Right Away.
Stone Town in Zanzibar, Tanzania is also called Mij Mkongwe, which is the Swahili term that means Old Town. It definitely deserves its name as it is the city's oldest part.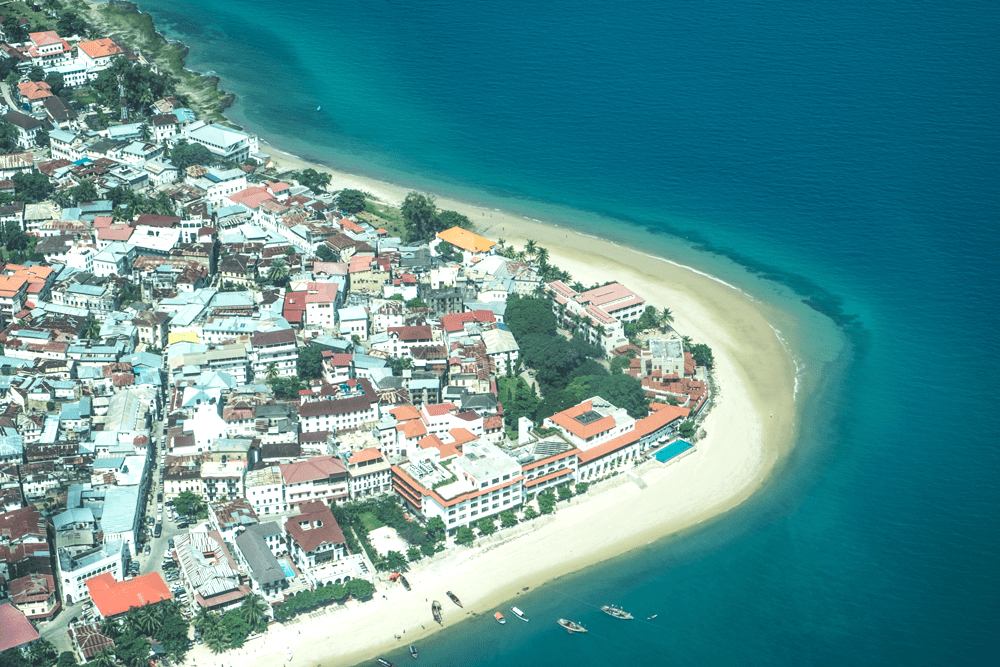 Named in 2000 as a UNESCO World Heritage Site, Stone Town is famous for its rich combination of cultural heritage of Arab, Indian, European, African and Persian elements. If you are still looking for the best things to do in Stone Town or a unique place to visit on your next trip, below are the top 10 reasons to consider Stone Town as your next getaway destination.
Here we highlight some of the top things to do in Stone Town, Zanzibar: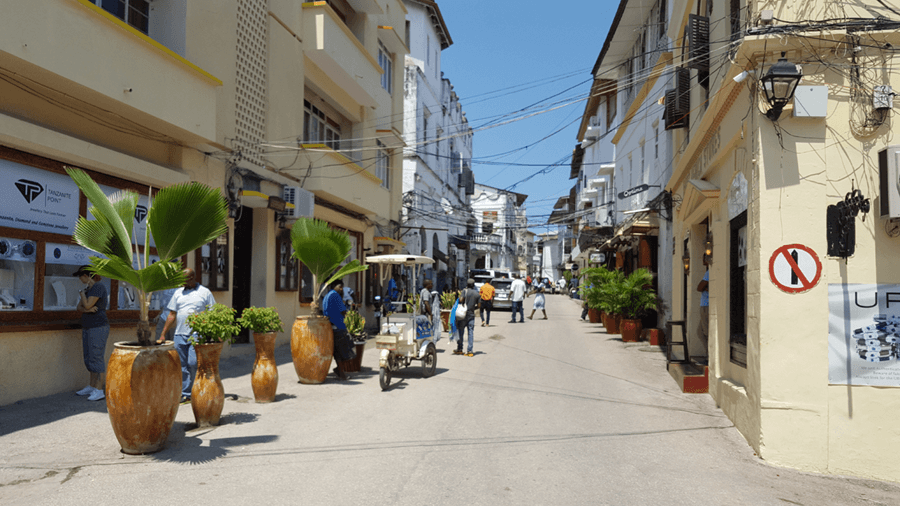 1. Visit Forodhani Gardens
Nestled on the coast of Indian Ocean, this quaint park sits across the street from some of the town's most popular buildings – the House of Wonders,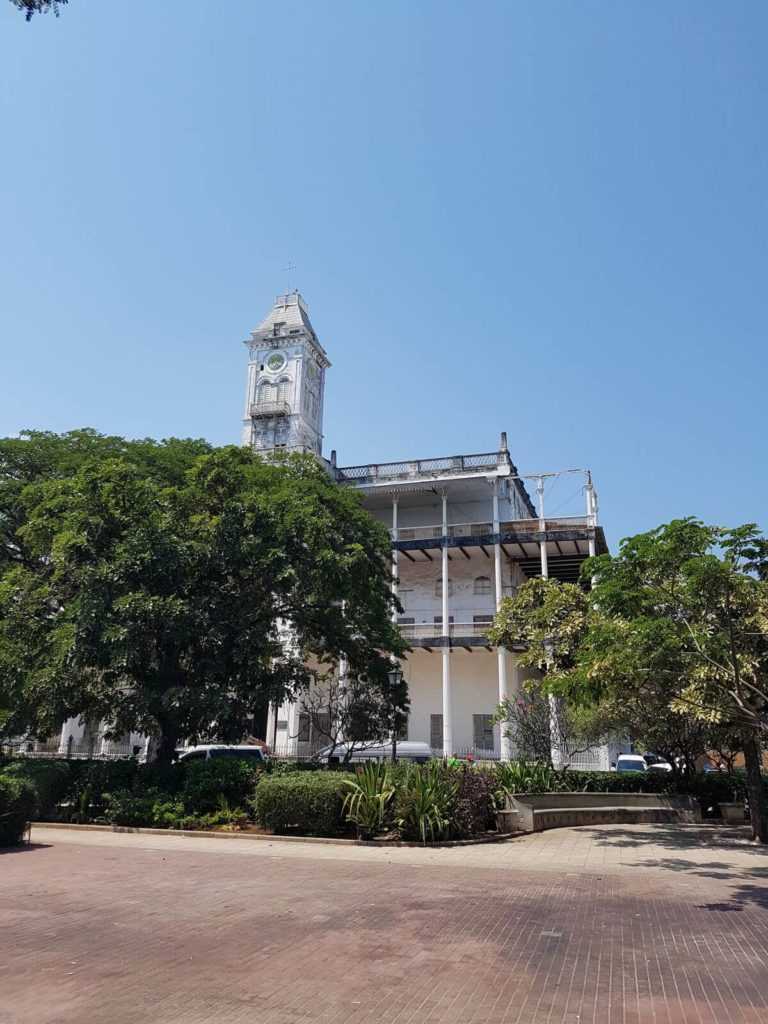 Palace Museum, and Arab Fort.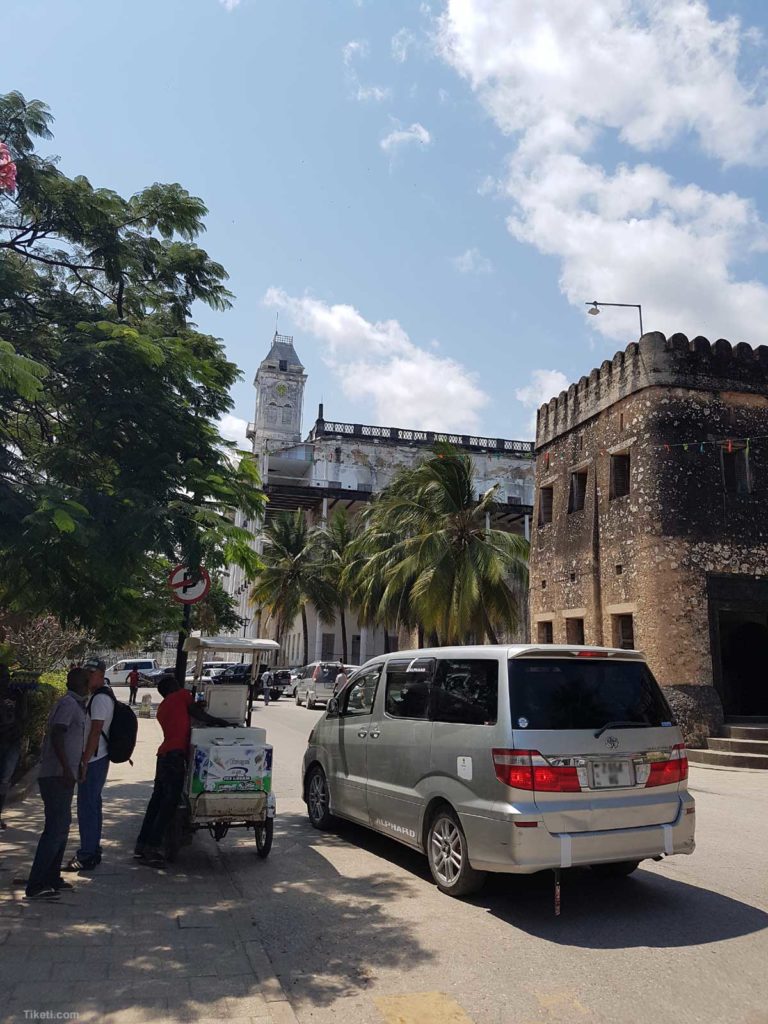 Every night, there is a wonderful food market in the garden where you can sample Zanzibari and Swahili cuisine.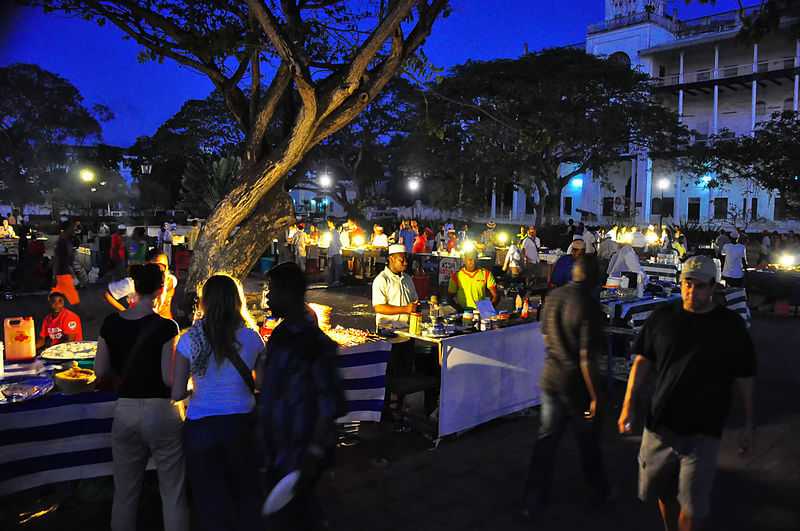 Photo: Courtesy Of Rod Waddington / https://bit.ly/3aoC5Ig
Photo: Courtesy Of Moongateclimber
2. Shop at the Darajani Bazaar
Considered as the hub of commerce in Stone Town, Darjani Bazaar is the best spot to find the groceries you need, from fresh produce to spices, meat, fish, and a variety of crafts and wares.
Shopping at Darajani Bazaar is one of the best things to do in Zanzibar. This is the largest trading center in Stone Town. Here you can purchase anything from jewelry, food, art, clothes, wood, perfumes, carvings, etc. It is the best market to purchase something to take back home that will remind you of Stone Town once your what to do in Zanzibar is over.
Photo: Courtesy Of David Stanley / Flickr
3. Explore the Arab Fort
The Arab Fort is remarkably notable for both its impressive history and architecture. Originally constructed during the late 17th century, the fort houses an amphitheater where you can watch live performances on its 400-year-old stage.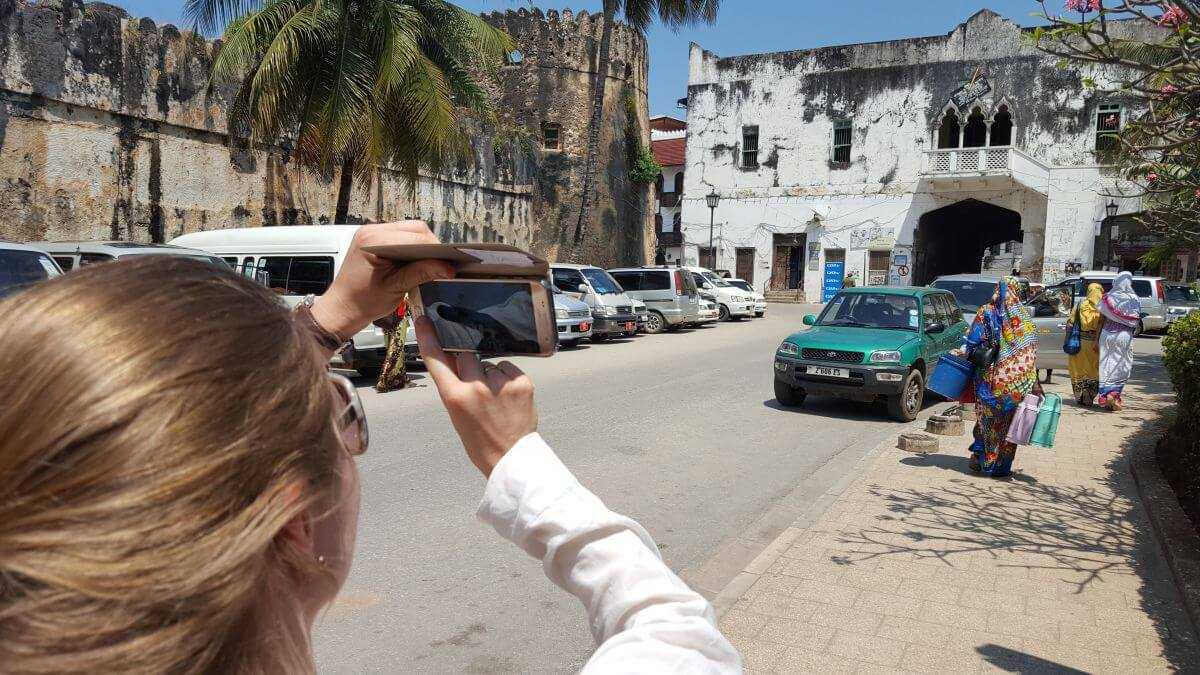 4. Be in Awe of the Anglican Cathedral of Christ Church
Completed by Edward Steere in 1873, the church was constructed symbolically on the site of the pounding post from the huge slave market of the island. It has a unique architecture including a one of a kind barrel vault roof as well as Islamic and gothic details.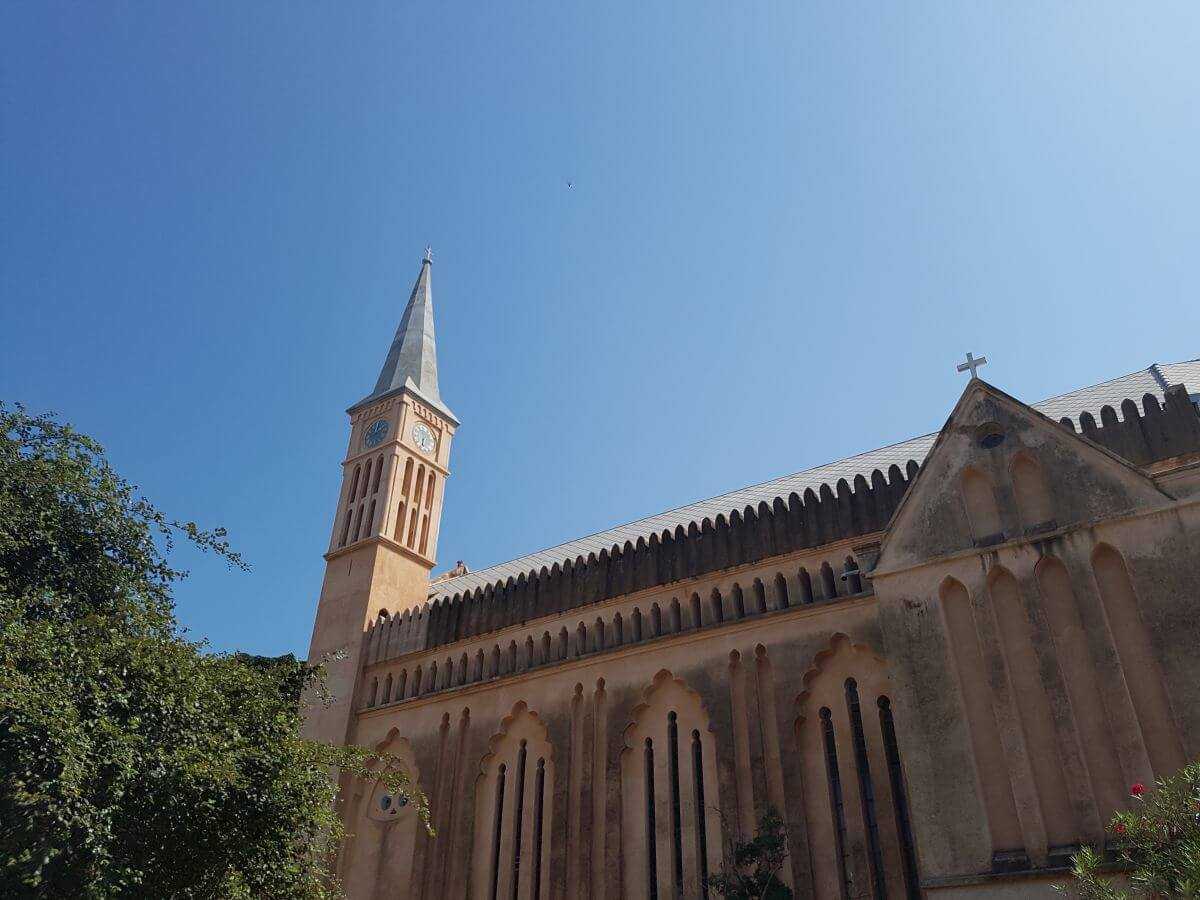 5. Learn More about Culture in The Old Dispensary
Originally built as a dispensary way back in the colonial times, this impressive four story building boasts of an interesting and long history. Today, it serves as the cultural center of the town.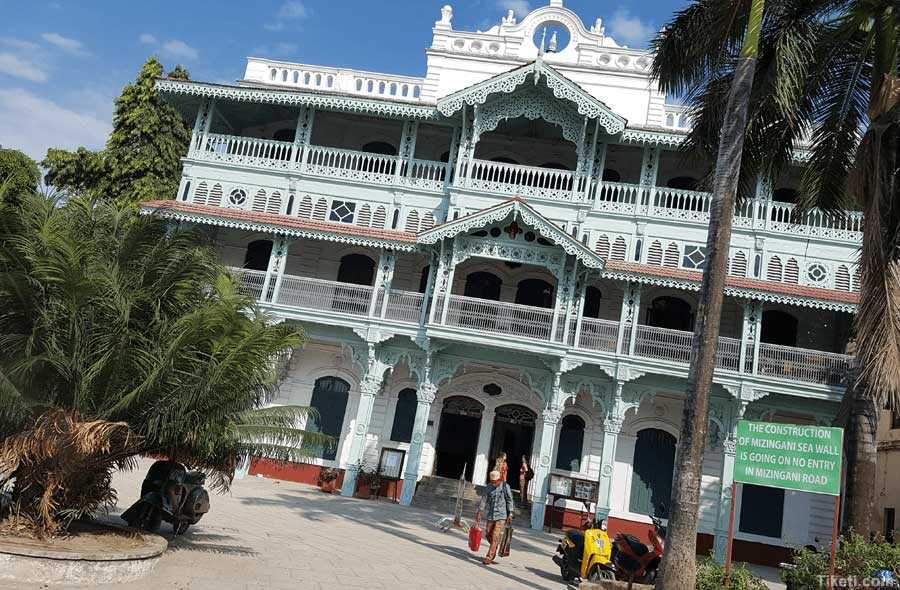 6. Explore Changuu Island
Also referred to as the Prison Island, you can get to the island by taking a boat ride for 20 minutes from Stone Town. Changuu serves as the home to giant tortoises, with some being more than 200 years of age. If you are into history, you will also love to get a look at the former cells which housed prisoners during the 19th century.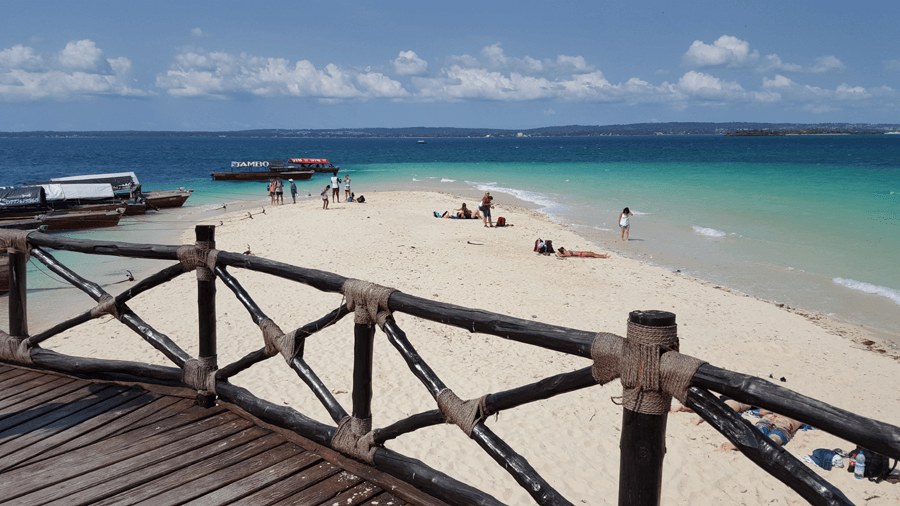 7. See the Stunning Malindi Mosque
As among Stone Town's oldest mosques, Malindi Mosque is a true beauty in all its glory in a simple yet stunning way that your visit will never be complete without dropping by.
8. Get a Glimpse of the Hamamni Persian Baths
While no longer being used, the Hamamni Persian Baths were Zanzibar's first ever public baths that you can tour today for a small fee.
9. Tour St. Joseph's Catholic Cathedral
With twin spires seen in all parts of the town, the cathedral forms a distinctive feature of the town's skyline.
Photo: Courtesy Of tato grasso / https://bit.ly/2IXxf7D
10. Immerse in Music at Dhow Countries Music Academy
Hosting regular musical performances and art exhibits, Dhow Countries Music Academy is worth the visit for musically inclined tourists, thanks to it eclectic combination of concerts that create a vibrant and amazing ambiance in a wonderful setting.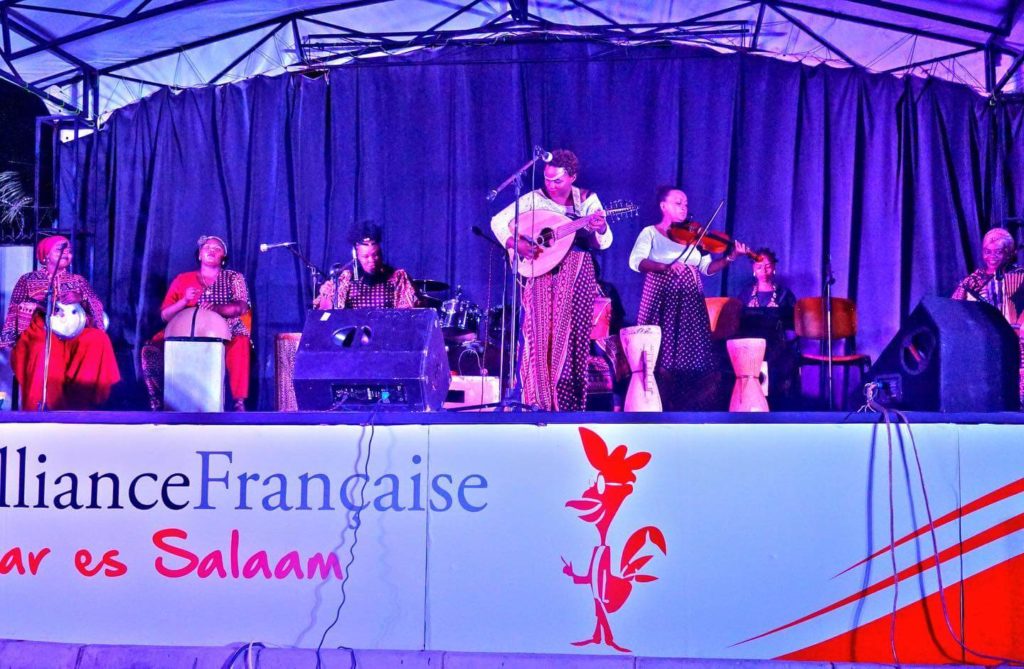 Photo: Courtesy Of Dhow Countries Music Academy, Zanzibar
Discover more attractions, fun activities and the best things to do in Stone Town and Zanzibar.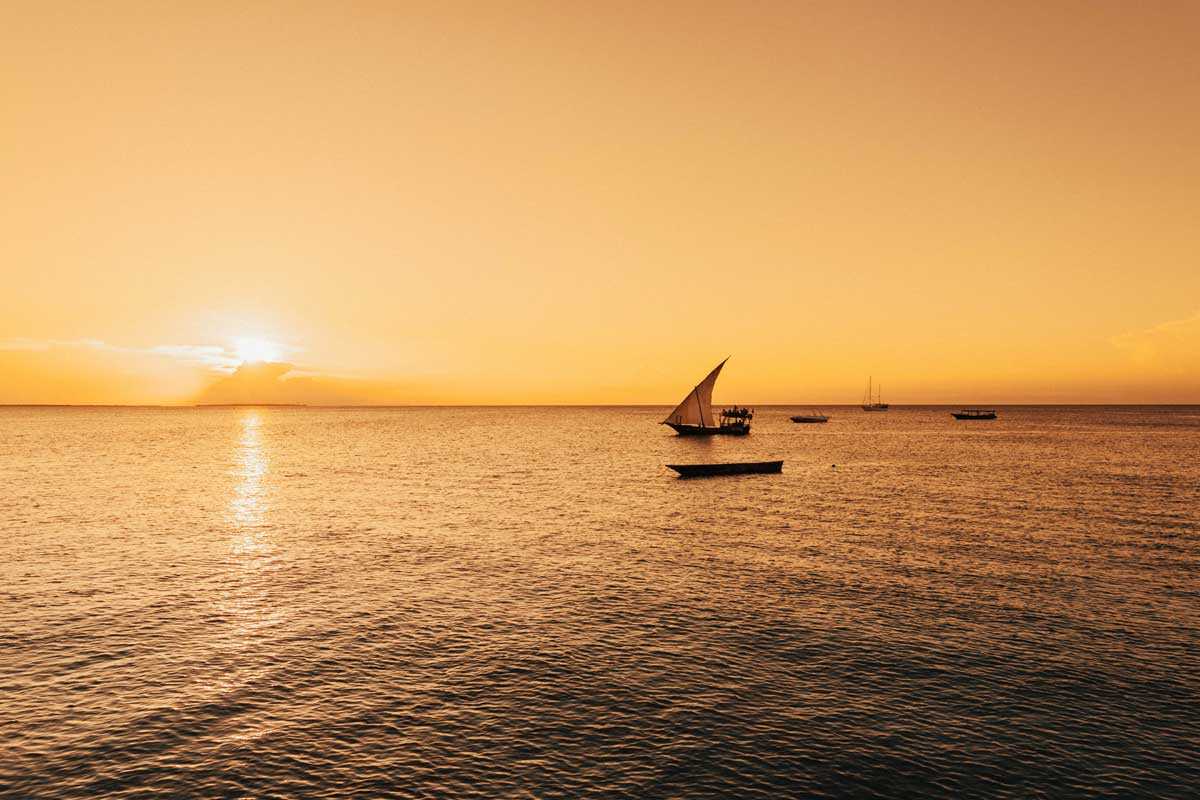 Dhow Cruise