15 Top Things to Do in Accra, Ghana
If you need a new holiday experience which you might felt before, you may go to Accra. One of the richest and most famous cities on the continent of Africa is Accra, placed in the country of Ghana. Accra is also the Republic of Ghana capital and most populated city.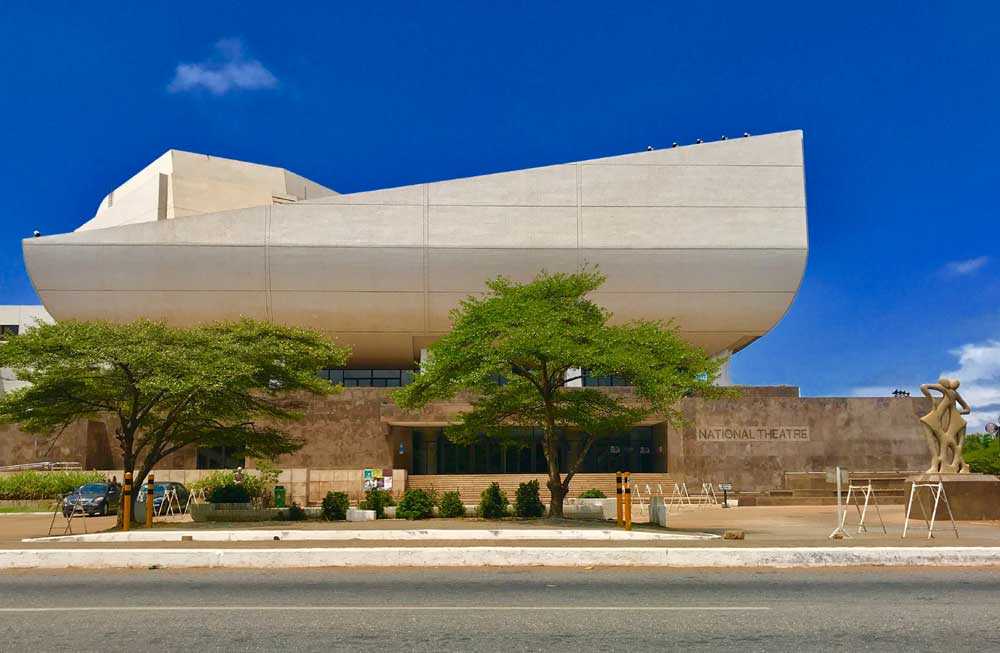 The city is house to Kotoka International Airport, which is capable to accommodate even the biggest of aircraft. So, what kind of interesting things to do in Accra? The list below explains to you why you have to go to Accra for your next holiday plan.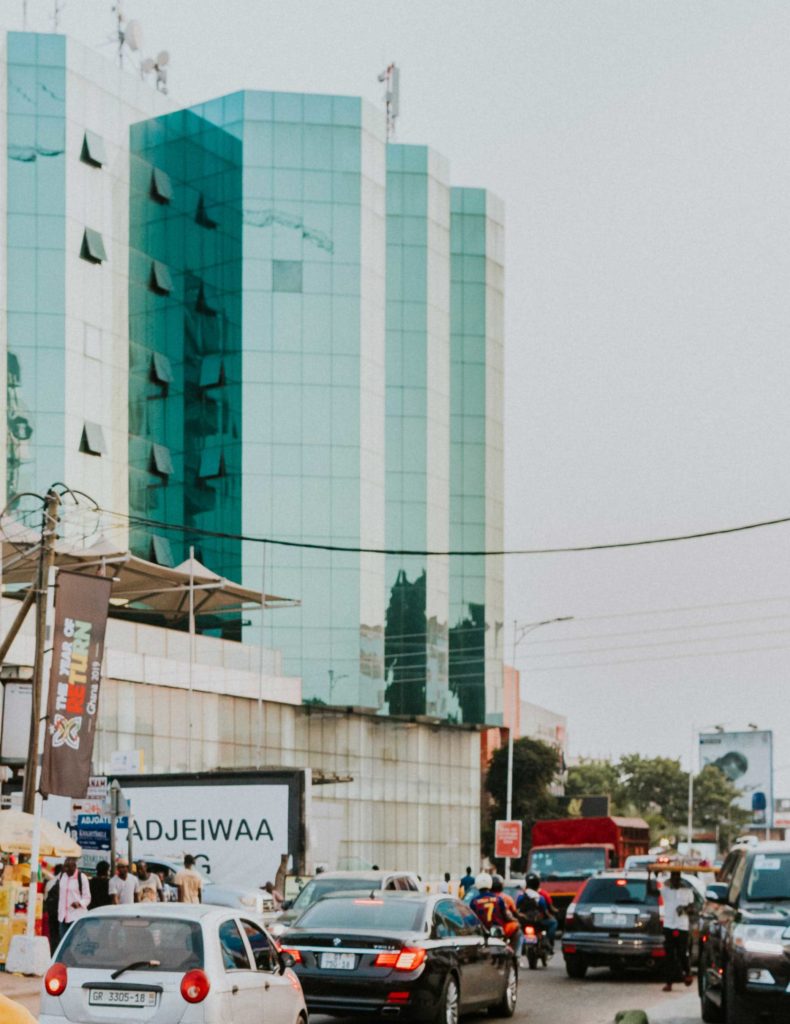 Here we highlight some of the top things to do in Accra, Ghana:
1) Aburi Botanical Gardens
Aburi is placed on the Akwapim-Togo Range of Ghana. It is just 3 quarters of an hour drive from Accra, the Ghana capital. Placed in this chill tranquil atmosphere is the Aburi Botanical Gardens. The garden covers a full land area of about 160 acres.
2) Kwame Nkrumah Memorial Park
The Park is placed in downtown Accra, the capital of Ghana. It is dedicated to the well-known Ghana leader Kwame Nkrumah. The memorial complex was dedicated in 1992, and is placed on the site of the ex-British colonial polo grounds in Accra.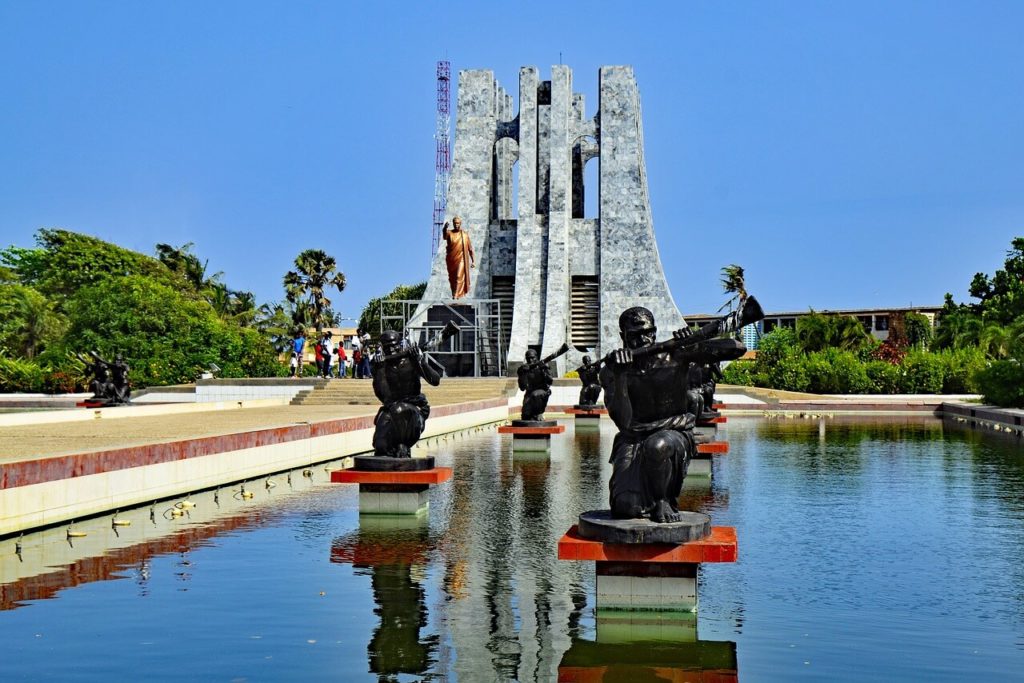 3) Makola Market
A famous market place and shopping area in the heart of the city of Accra, Makola market proposes a big range of products, from car parts to lands snails. The market, dominated by sells fresh produce, women traders, imported and manufactured foods, shoes, clothes, medicines, tools, pans and pots.
4) Accra Mall
The Accra Mall is a state-of-the-art shopping and retail center in Accra, Ghana, placed on the Tettah Quarshie interchange adjacent to the Tema Motorway. The mall was commissioned on 4th July, 2008. It is one of the most latest shopping malls in West Africa and the first big-scale shopping center in Ghana.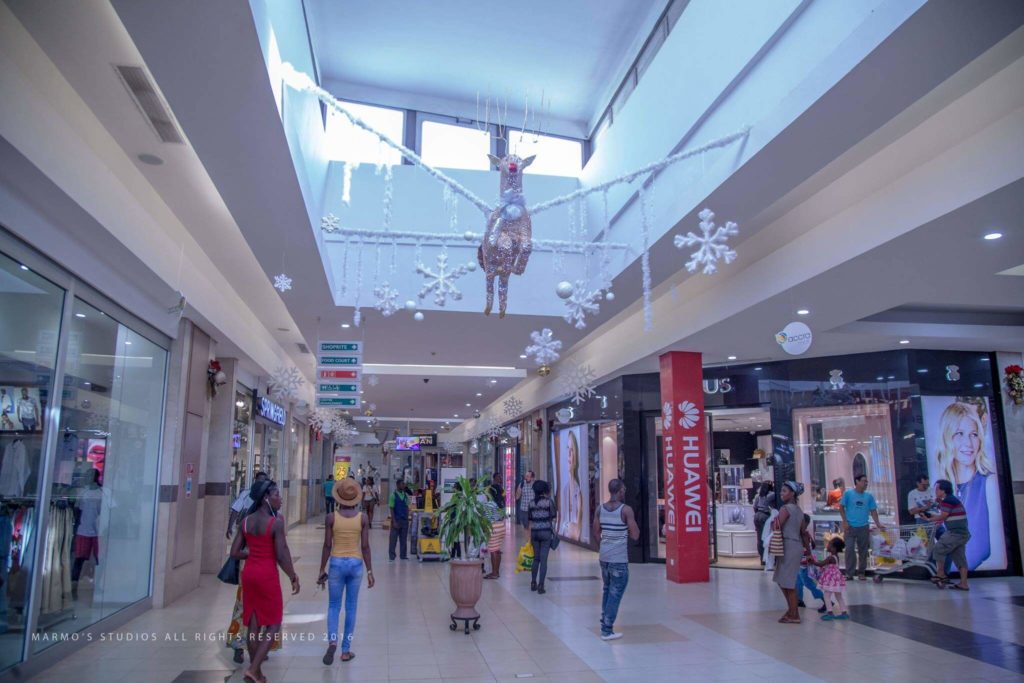 5) Labadi Pleasure Beach
Labadi beach, officially called as the La Pleasure Beach, is a wonderful stretch of sand placed in Labadi, a suburb of Accra. It is not to be confused with the La Palm Royal Beach hotel or the Beach Labadi hotel, both of which are wonderful hotel beaches in the same vicinity.
6) W.E.B. DuBois Center
The Du Bois center is a library to honor the late W.E.B DuBois. The center contains of museum which include memorabilia and his personal library, the Open Air theater where intellectual seminars, workshops and lectures are held among with cultural events.
7) Osu Castle
Osu castle, also called as Fort Christianborg or just the Castle, is a seventeen century castle placed on the shores of the dynamic township of Osu, in Ghana capital Accra, on the coast of the Atlantic Ocean Guinea Gulf.
8) Black Star Gate
The Black star gate is also known as independence square. This vital landmark is not just charming but is cherished, loved and respected by Ghana people. The gate is used as a festival place, parade ground and place for the president inauguration. It is the building that reminds Ghanaians of the sixth of the March which is independence day of Ghana.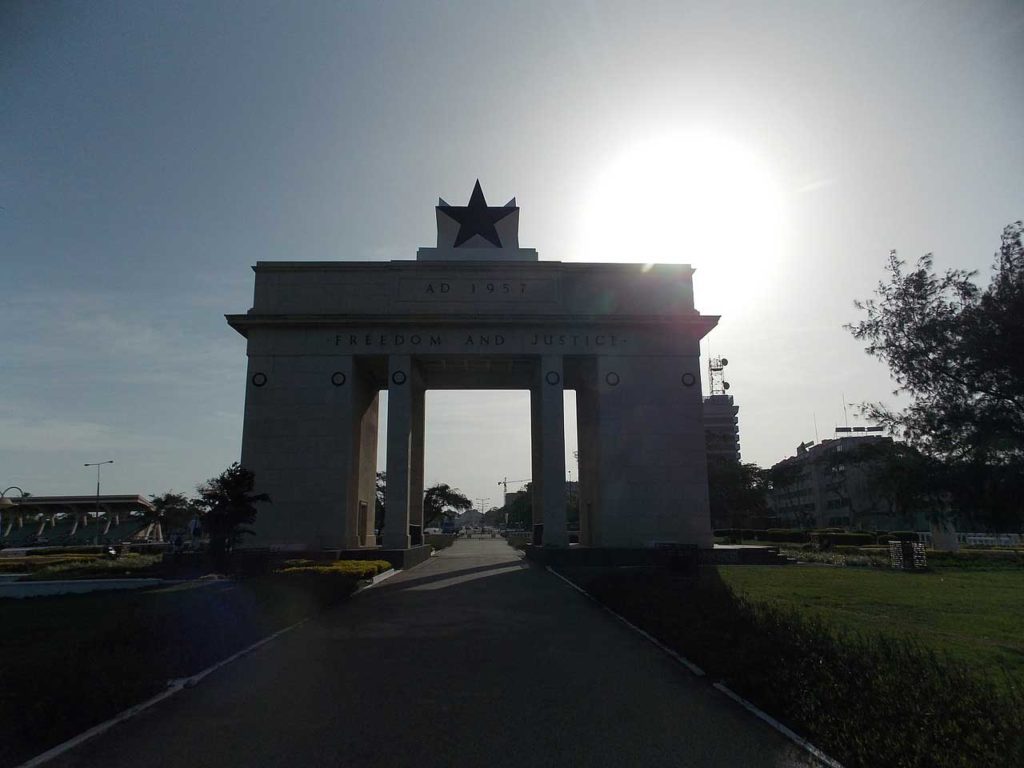 9) Osu Oxford Street
Osu is probably the most famous part of town. The busy Cantonments road, known to virtually every persona s Oxford Street, is a center of activity twenty-four hours a day. Many of Accra top bars, shops, and restaurants are in Osu. Stalls line the street and hawkers and street hounds visitors selling fake Rolexes, wristbands and football shirts.
10) Shai Hills Resource Reserve
Accra is a perfect place for those who love to pump adrenaline while spending a holiday. If it is so, you have to go to Shai Hills Resource Reserve and Akosombo. Shai Hills Resource Reserve is considered a popular tourist spot in Ghana. What makes this place interesting to visit is because you are about to see the wildlife in Accra. Indeed, it pumps your adrenaline because there are some extreme activities you can do there such as rock climbing and hiking. The route is also challenging in which you are about to walk through savannah plains. During the exploration, you have a chance to see wild Olive Baboons and birds. This is also a great opportunity to explore the historical caves, archeological sites, and traditional religious spots there.
Photo: Courtesy Of René Mayorga / Flickr
11) Akosombo
Another challenging activity you can do in Accra is visiting a place called Akosombo. It is a small town in Ghana but it serves you the best scenery. The nature scenery is fantastic in Akosombo Dam. This is also the best place for those who love fishing. You may go to the Volta River and catch some succulent fishes there. Then, eat your lunch while enjoying the wonderful natural scenery. The most challenging activity is hiking in which you can go to a place namely Akwamu Gorge. This is the best place to watch birds, especially Picathartes bird. Plus, you will enjoy the great surrounding of the forest and river.
12) Bojo Beach
Accra is also the best place for beach lovers. In specific, you can spend your time in a beautiful beach known as Bojo Beach. It can be your unforgettable moment because you are about to visit the cleanest beach in Ghana. This is also considered as a romantic beach due to its super beautiful scenery so it is a perfect place for a honeymoon with your beloved one. You can enjoy everything around the beach because it is not too crow and even it is a quiet beach. It seems that you are the owner of the beach. You can relax and run away from your hectic days for a while. Interestingly, the beach has fresh water on the one side and salty water on the other side. For pumping your adrenaline, you can ride a canoe or jet ski there. Just finish your day by enjoying the foods there such as kebabs, seafood, and even the local foods.
Photo: Courtesy Of MinaLegend / Flickr
13) Cape Coast
The other interesting things to do in Accra is visiting the Cape Coast. This is a great place to visit, for those who love to learn history. One of the great attractions is the Cape Coast Castle. This castle is included on the World Heritage Site by the United Nation. It is a historic castle in Accra where you can learn a little bit about slavery and many interesting facts about it. The view around the area is also an interesting attraction there. So, just don't forget to bring your camera and shoot the best things there.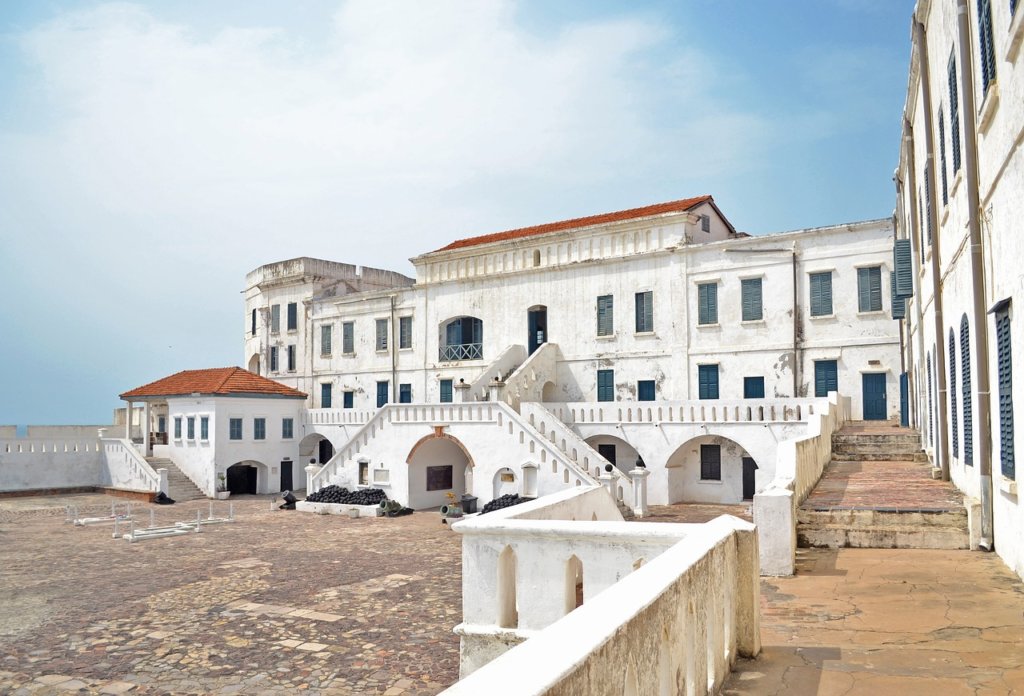 14) Fete Beach
Bojo Beach is not the only beaches you can enjoy in Accra. Actually, you can visit one more fascinating beaches known as Fete Beach. The location is only one hour from Accra. Visiting Fete Beach is like visiting a hidden paradise in Ghana. The scenery is fantastic along with its white sand. This is also a chance for you to fishing because the location is close to the fishing village. Of course, you can also explore the other beautiful beaches in Accra such as Elmina, Cocoloco, Busua, and many more.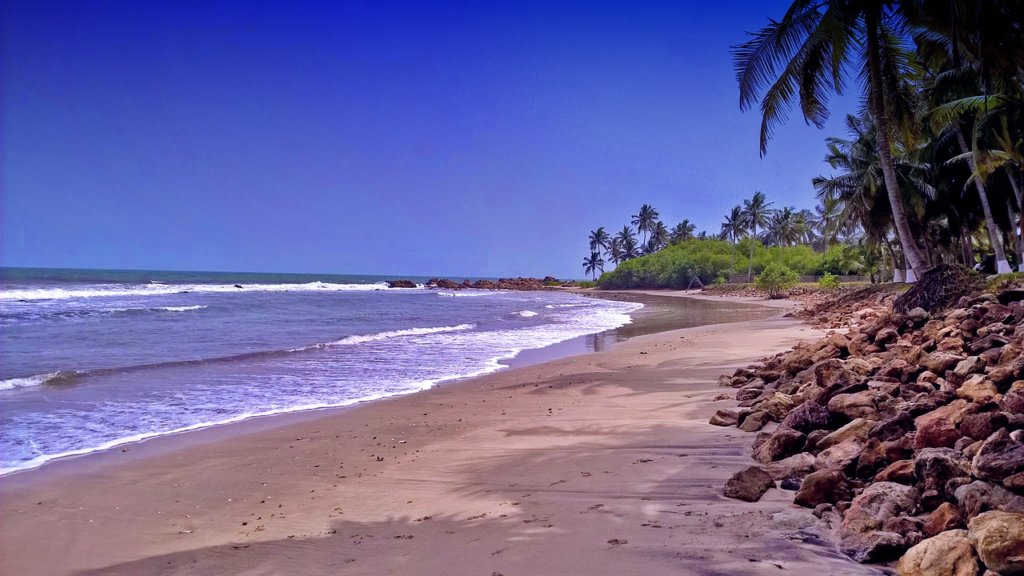 15) Rainforests
If you want some more things to do in Accra, you need to consider visiting the rainforest there. There are some national parks you can visit such as Kakum National Park, Bia National Park, Digya National Park, and many more. At Kakum National Park you are able to see a variety of flora and fauna such as Diana monkey, African elephant, duiker, birds, and many more. Bia National Park is a tropical forest where a variety of mammals and birds live there. Another interesting attraction is the tallest trees. Indeed, it will be your most unforgettable holiday.
Now, you know the things to do in Accra if you go to Ghana. Just explore this place and find out some interesting and memorable things there which you can share with your friends and family.
Photo: Courtesy Of Chris Armstrong / Flickr
Discover more activities and best things to do in Accra, Ghana.