Best Water Sport Activities in Mombasa, Kenya
Placed on the Kenyan coast along the Indian ocean, Mombasa is an aquatic playground providing amazing beaches, charming marine life, and crystal clear water. The city boasts a big range of action packed water sports activities to enjoy, from scuba diving to jet skiing. If you are in Mombasa and looking for something fun to do and want to experience water activities in Mombasa, you might consider giving one of these water activities a try!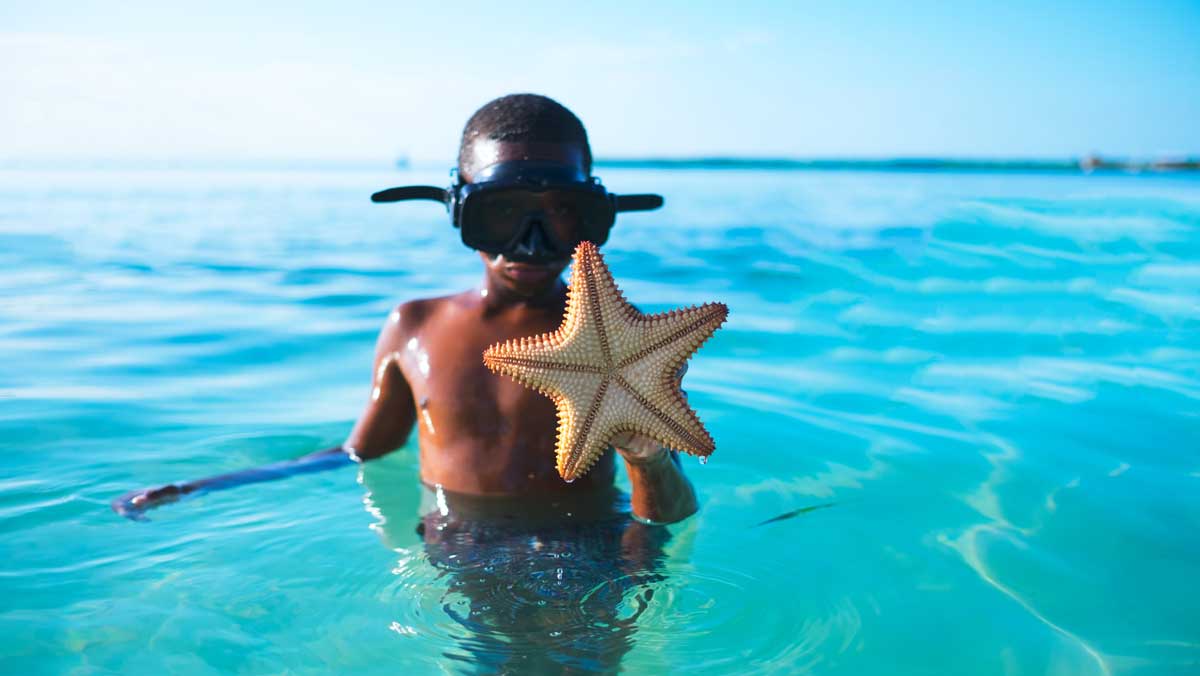 Here we highlight some of the best water activities in Mombasa, Kenya
Surfing
Mombasa provides the best kite holiday for the surfing lovers. There are many spots that provide this activity and they come with full kite centre amenities and facilities. You can get a pretty adventurous in the night with full moon kitting or you can do the sundowner kitting during the sweet sunset hours. There are experts every step of the way to provide assistance.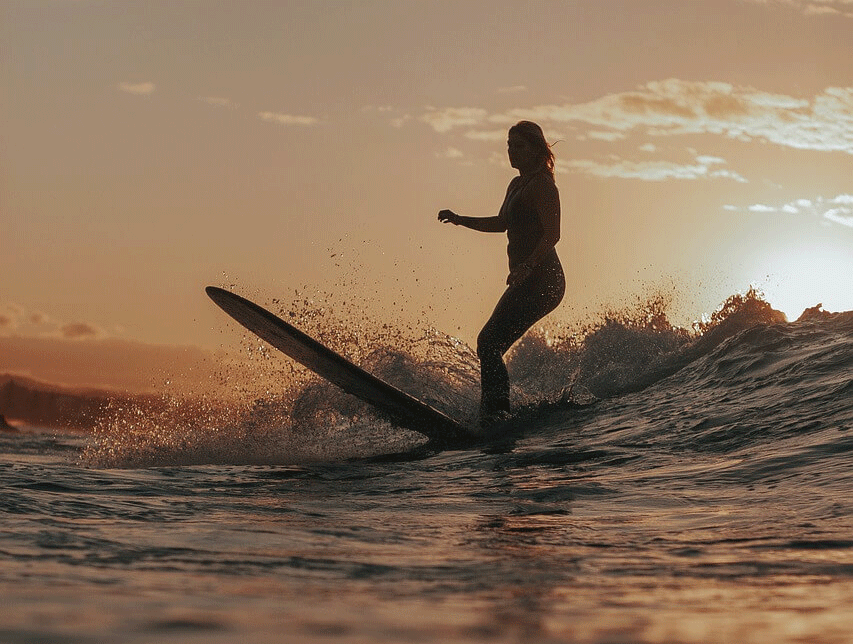 Paragliding / Parasailing
Parasailing are generally propelled by twin-bladed paddles and can be a perfect albeit nerve-racking adventure. Participants have to synchronise the rowing and paddling and also push back the water so as to speed up the movement. If you skip arm day at the gym this one might be tricky because it will need quite the effort from your arms and hands.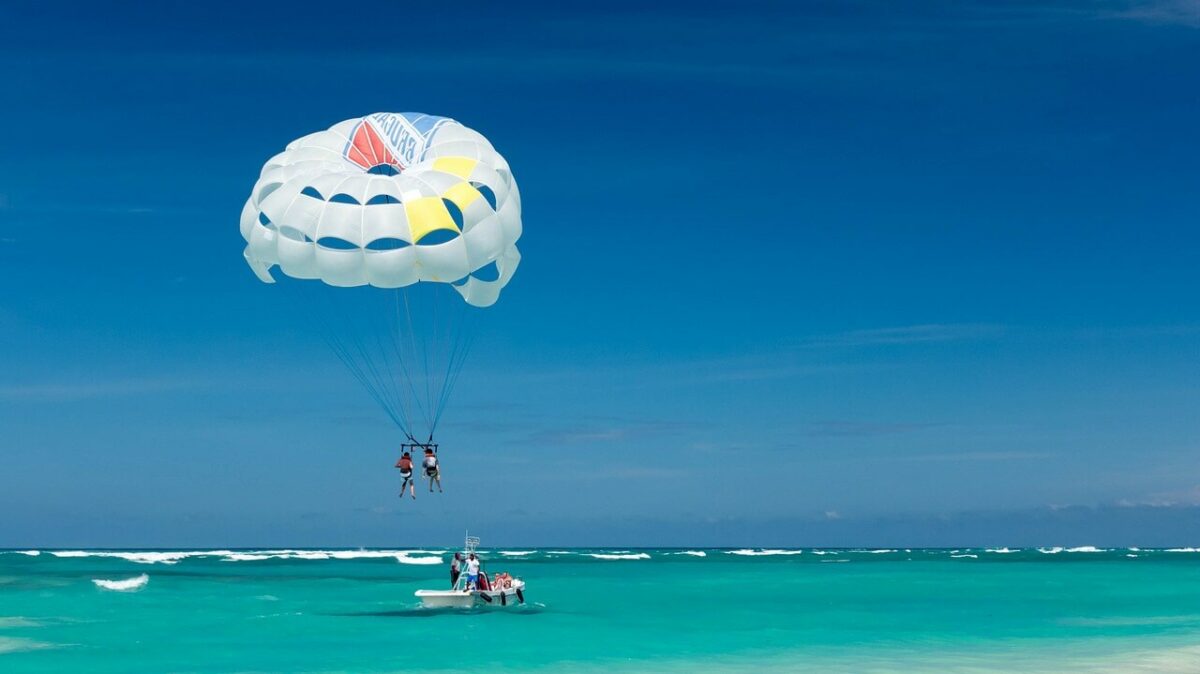 Jet Skiing
There are different jet skis at different locations in Mombasa to match every persons desire from the versatile jet skis to the super jets for the adrenaline junkies. Your safety is promised if you are not a starter and as such you get lessons from trained experts and the jet skis have lifesaver jackets in case you fall into the water.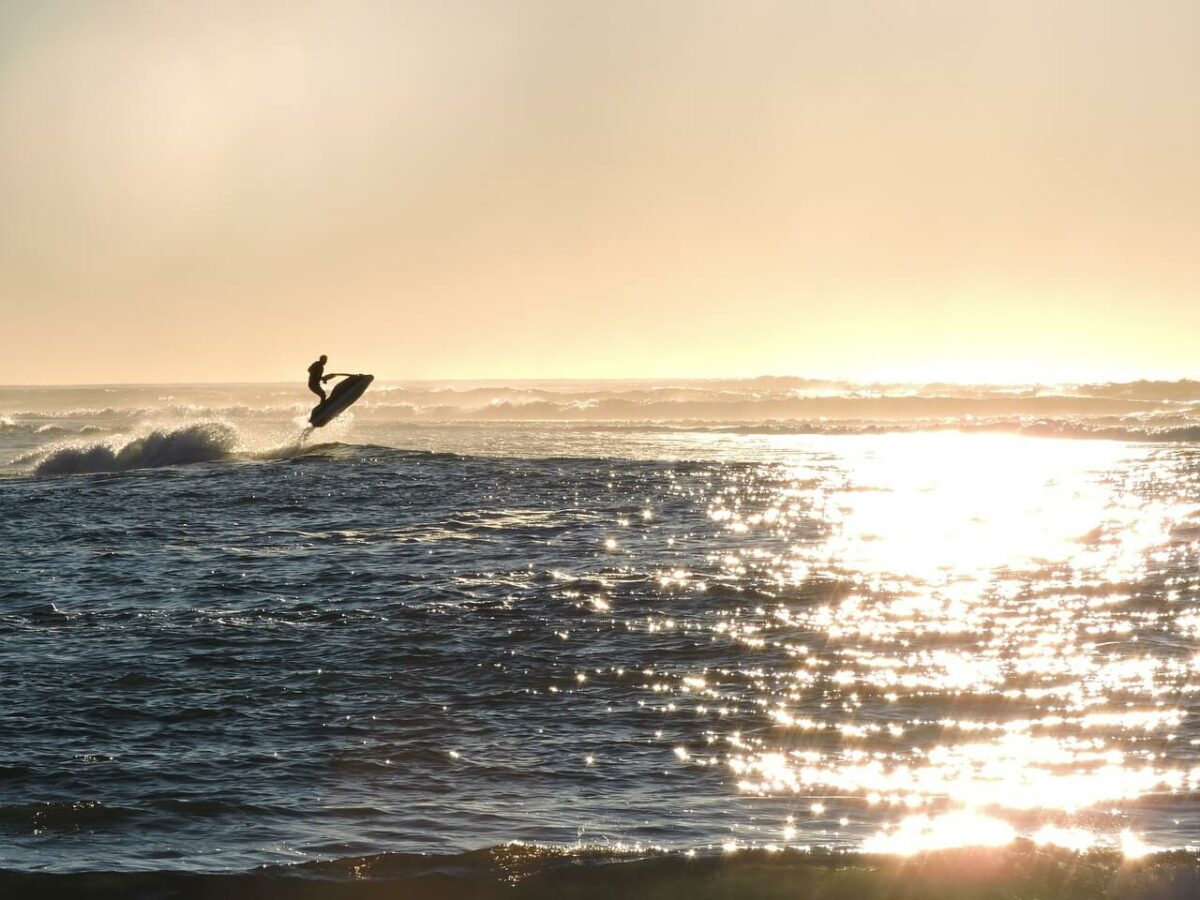 Water Skiing and Wake-Boarding
Water ski is one of the thrilling water sports played on the surface of water. No doubt, this is the best water activities in Mombasa. It demands endurance, physical power, and careful focus of the skier. It is not a sport that you will learn in a few minutes and will jump to the water the next moment. Rigorous practice and training is required before you get a grip on the game.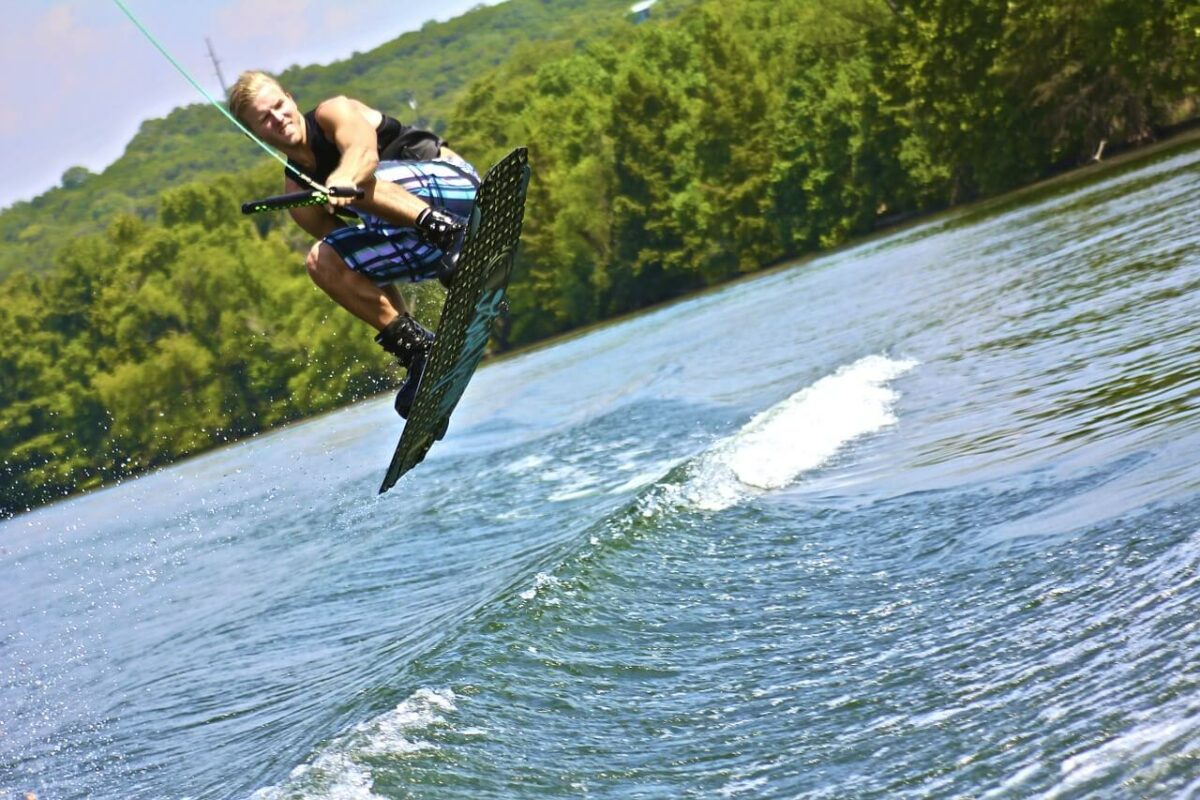 Get to indulge in an underwater adventure as you snorkel off the thrilling waters on the reef of Diani beach in the Indian Ocean. Marvel upon sea turtles, dolphins, octopus, and other amazing marine species. Snorkelling gear is accessible for hire and a professional guide is inset to give you pointers to improve your experience.
Snorkeling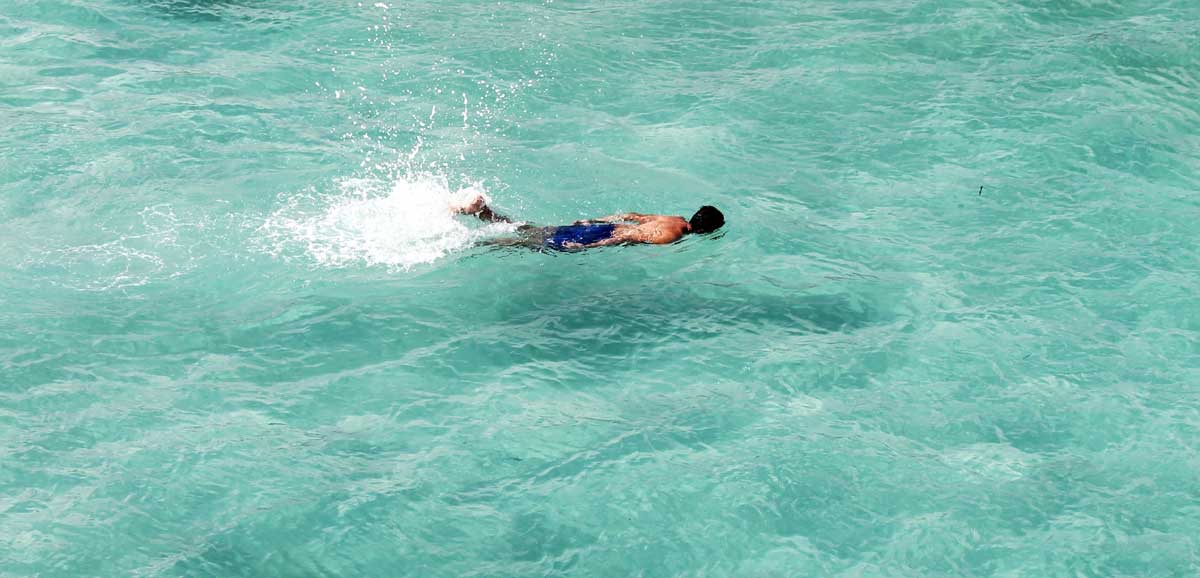 Kayaking
Kayaking is travelling across water in a little boat under your own steam using a paddle. It is a best way to get out and explore the sea. Mombasa has a best coastal areas and is best for finding untouched beaches and getting near to marine wildlife.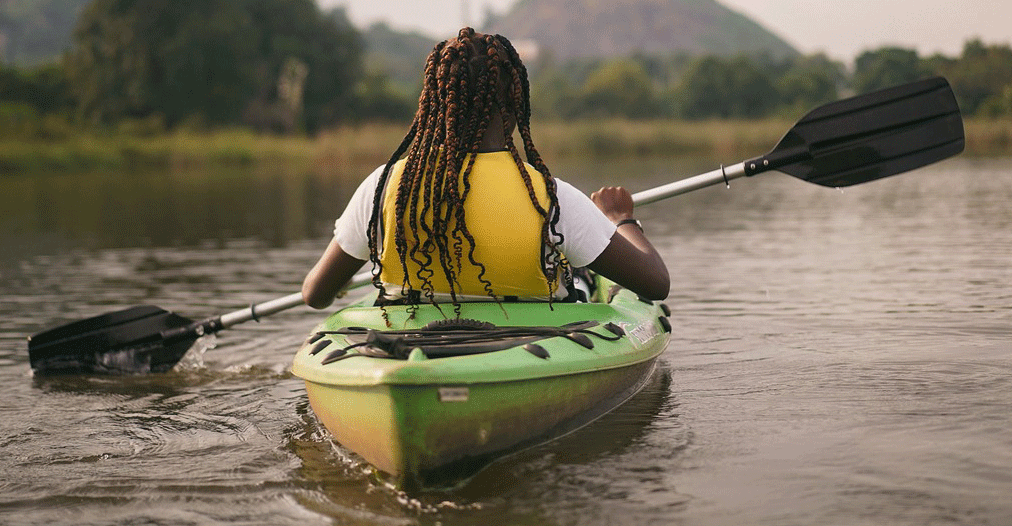 Swimming with Dolphins and Sharks
Whale sharks are slow-moving filter feeding sharks and among the biggest fish species roaming the sub-tropical oceans. These sharks can be simply spotted while on boast in Mombasa and professional drivers can got at swimming with this big fish.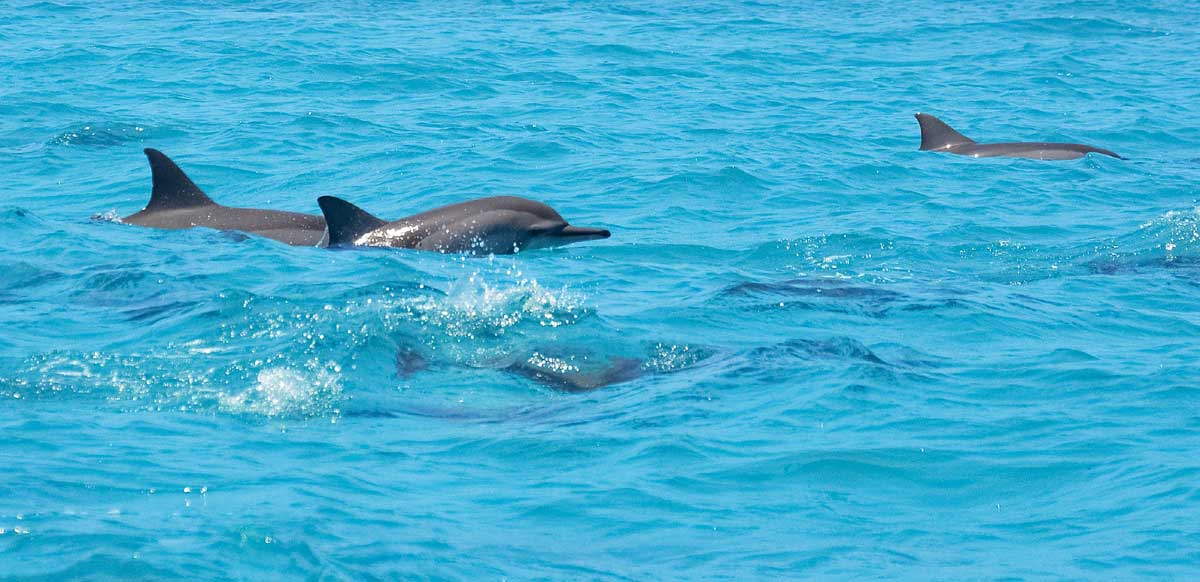 Sailing in Mombasa
Mombasa, city and key port of Kenya, placed on a coralline island in a bay of the Indian Ocean. The island is attached to its mainland municipal territory of hundred square miles by bridge, causeway, and ferry has an area of 5.5 square miles. This is the water activities in Mombasa.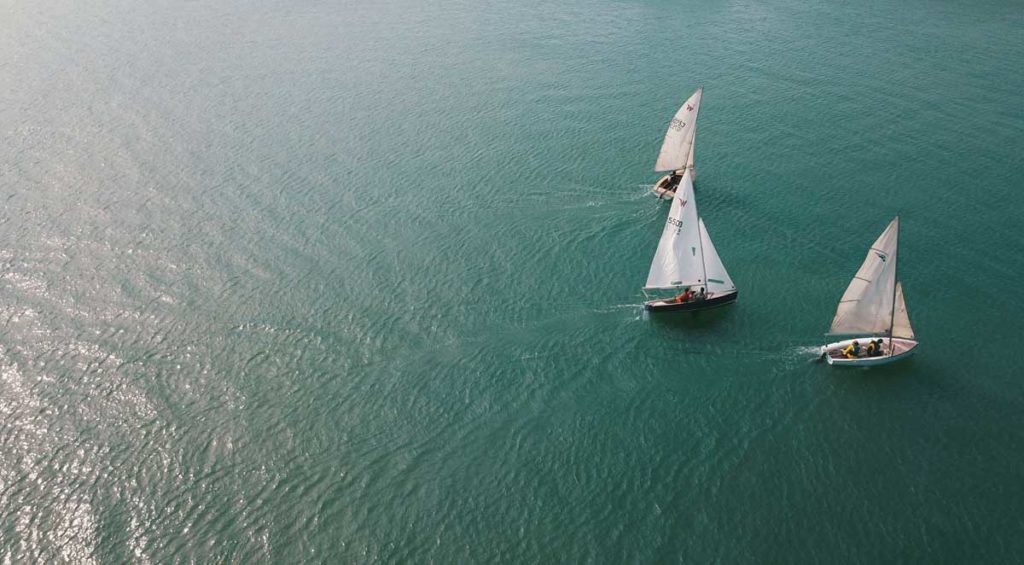 Knee Boarding
In keen boarding, the paddlers rides the board in a kneeling position and performs on the waves. The highly professional and experienced crew are accessible to guide you via this for both beginners and masters too. You can experience this water activity on Bamburi Beach, placed about twenty-minutes from Mombasa and this is the best water sports in Mombasa.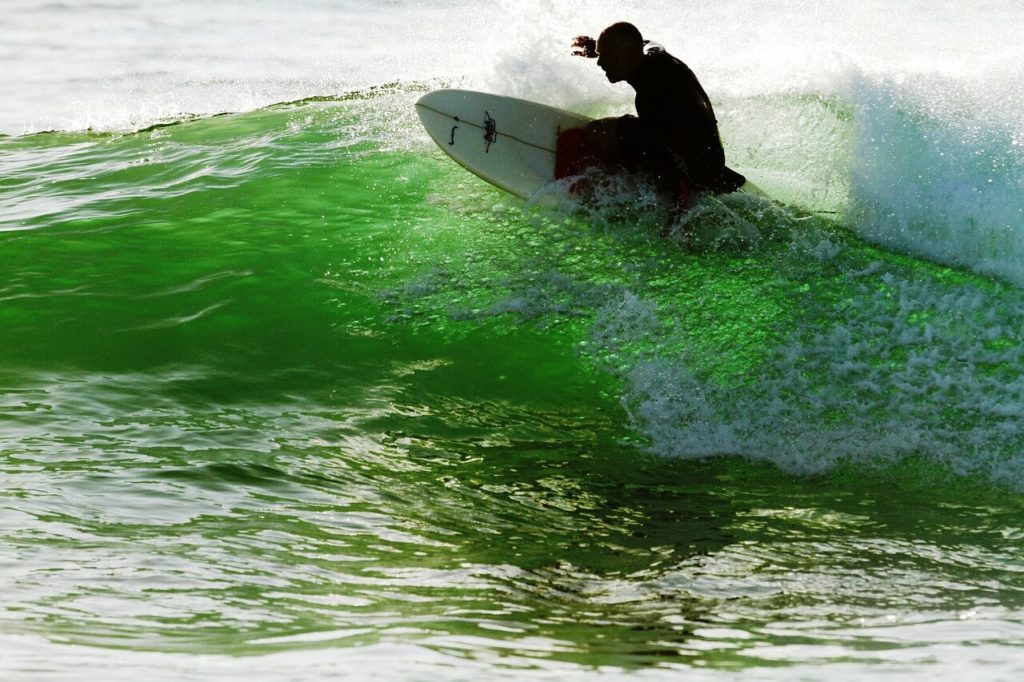 Flyboarding
Flyboarding is a quite new thrill activity in the coast of Kenya. You are propelled up to twenty feet in the air using a pair of water-powered jetpack boots. The thrill and rush of it all will leave you feeling like a superhero from your favorite film.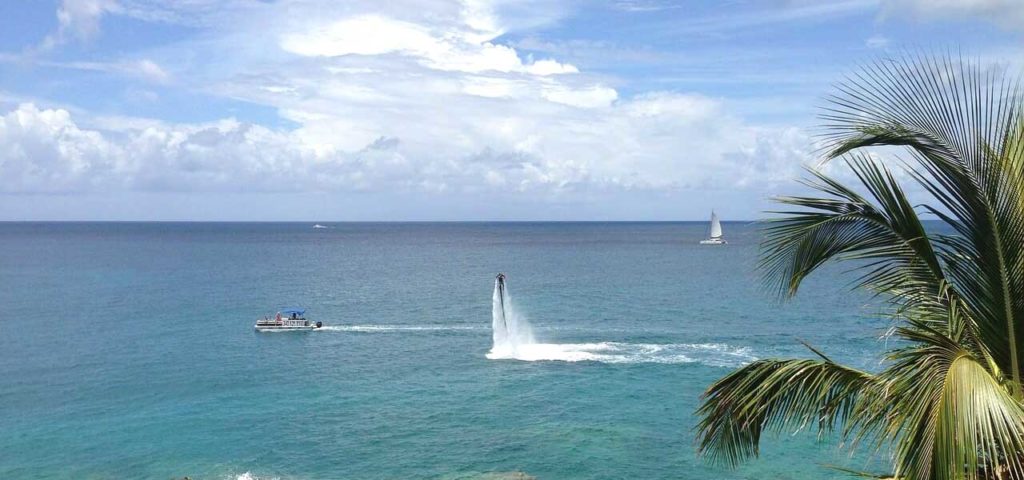 Banana-Boat Rides
This one is a non-motorised water activity which is thrill for solo visitors as well as those with family because even the kids can participate and enjoy this one. Experience the fun and thrills and also get wet as you skim over the water.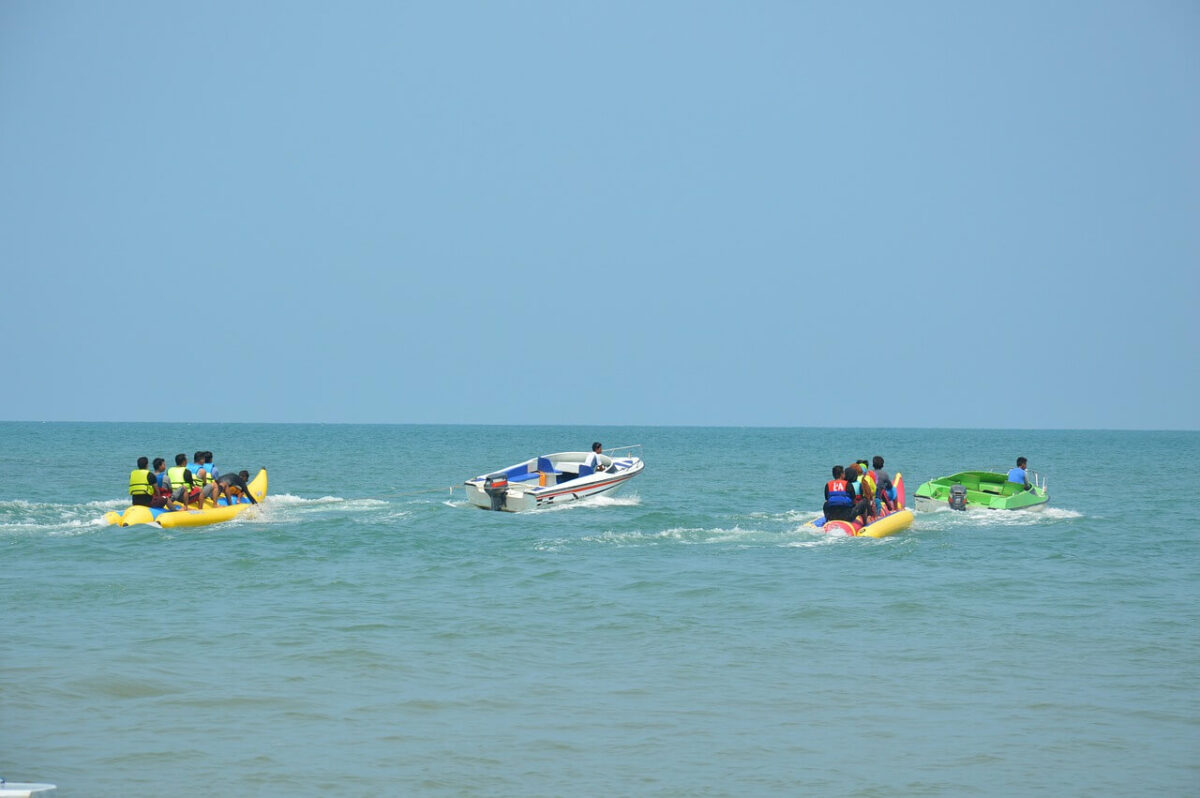 Kiteboarding
Mombasa is an amazing place if you love kiteboarding, nature and culture. You will not just find amazing kiteboarding situations, you will be capable to explore and experience much more.
In Mombasa, you can view charming mountains, wildlife, desserts, colorful tribal towns and more across the land.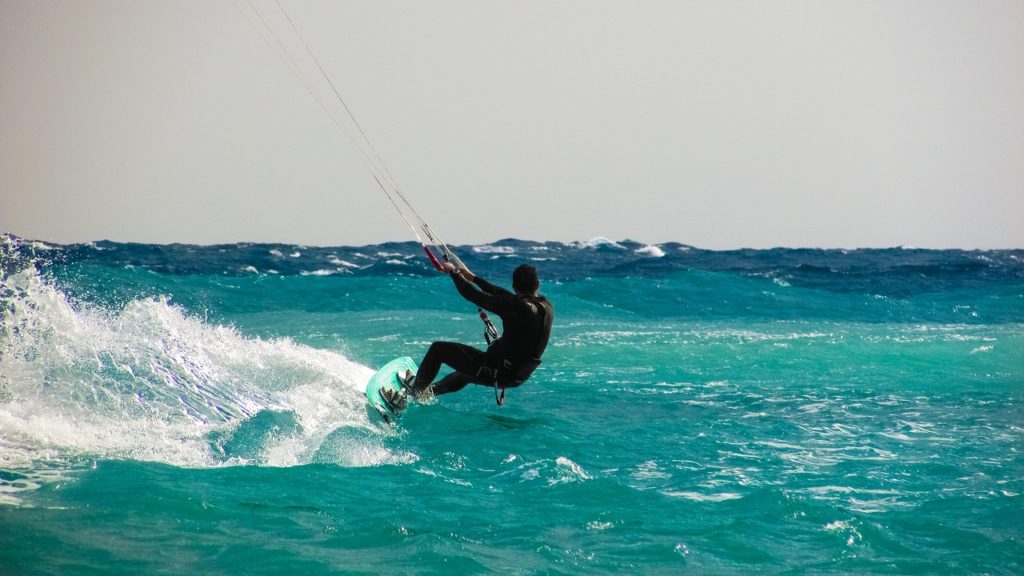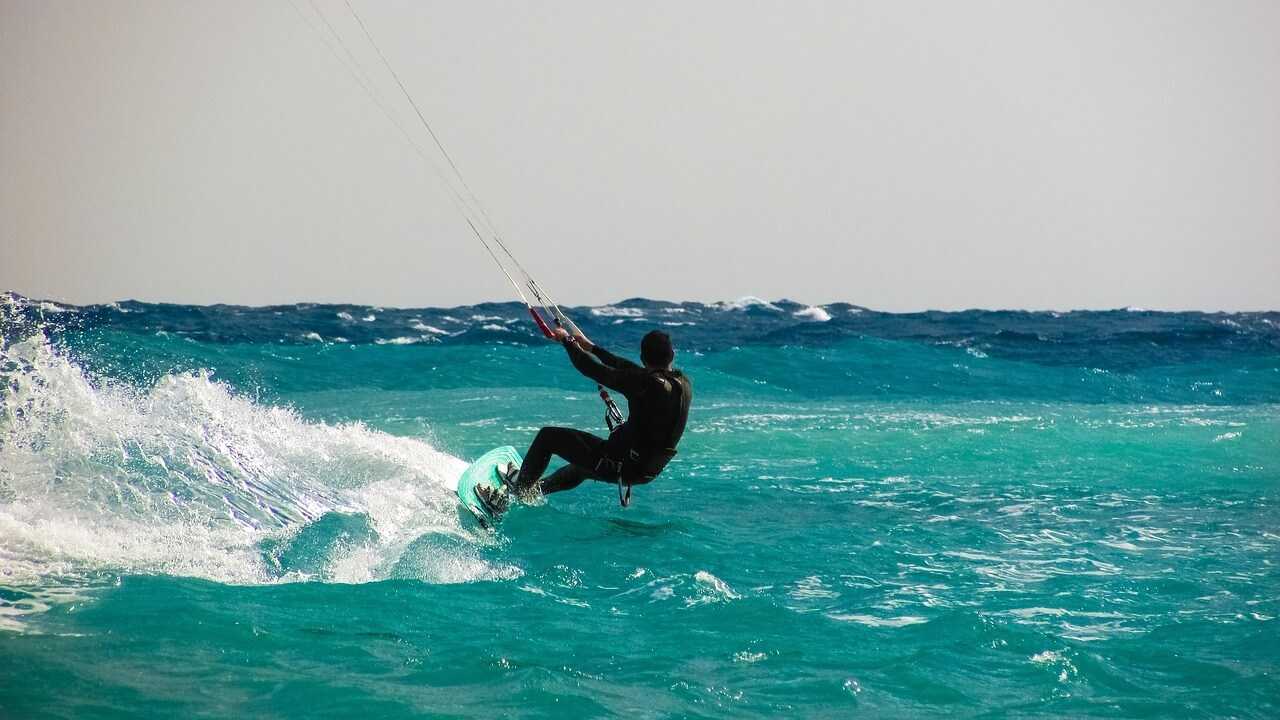 Surfing
The Kenyan coast usually experiences favourable windy situations therefore visitors can enjoy windsurfing while there. The Galu Beach with its turquoise coloured water and best windy situations is perhaps the best to windsurf at.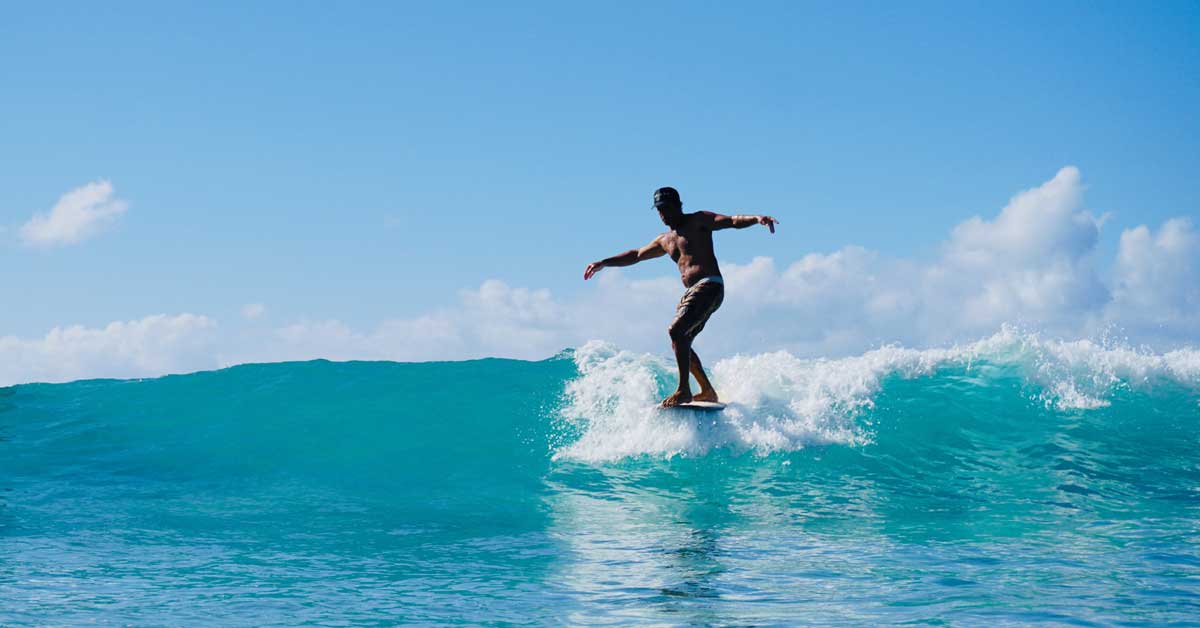 Scuba Diving
There are many places to scuba dive in Mombasa but there is a unique spot in Watamu. There is a historic shipwreck in the Mida Creek Lagoon in the Watamu Marine Park, that is amazing and fun to explore.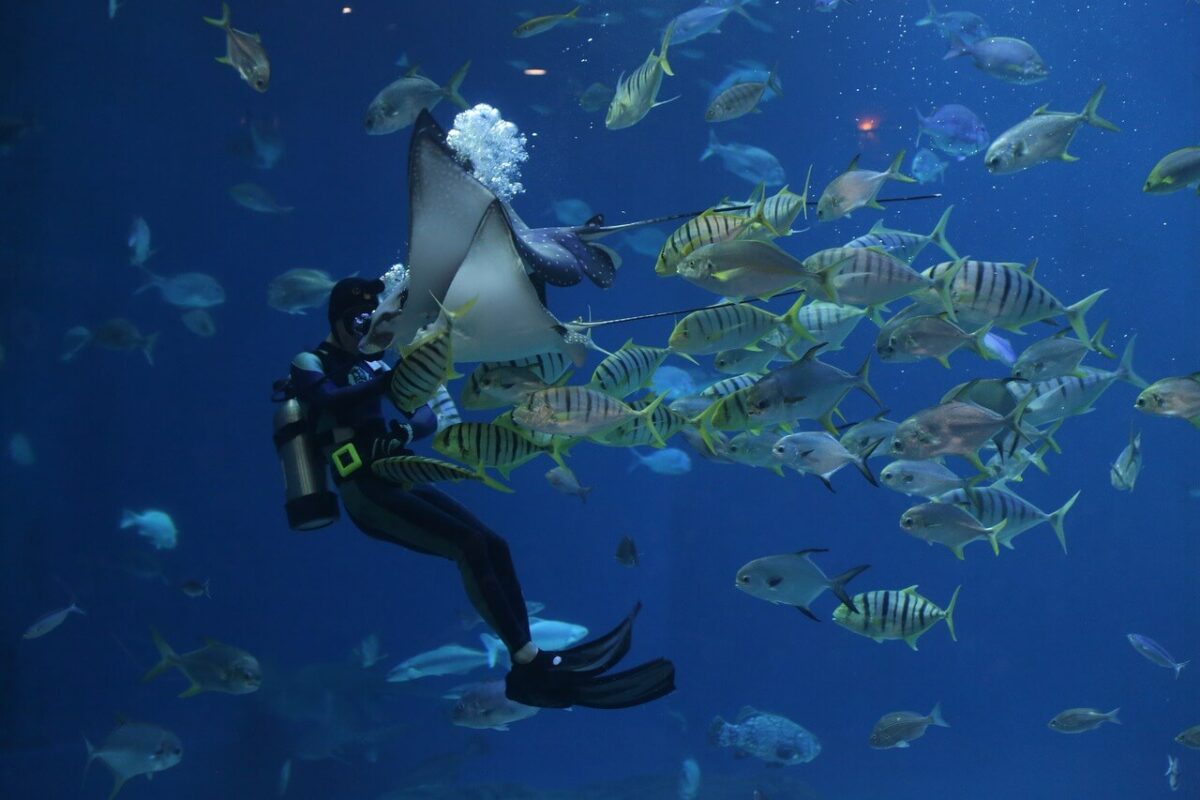 Discover more things to do, attractions, fun activities and the best water activities in Mombasa, Kenya