Best Water Sports Activities in Zanzibar, Tanzania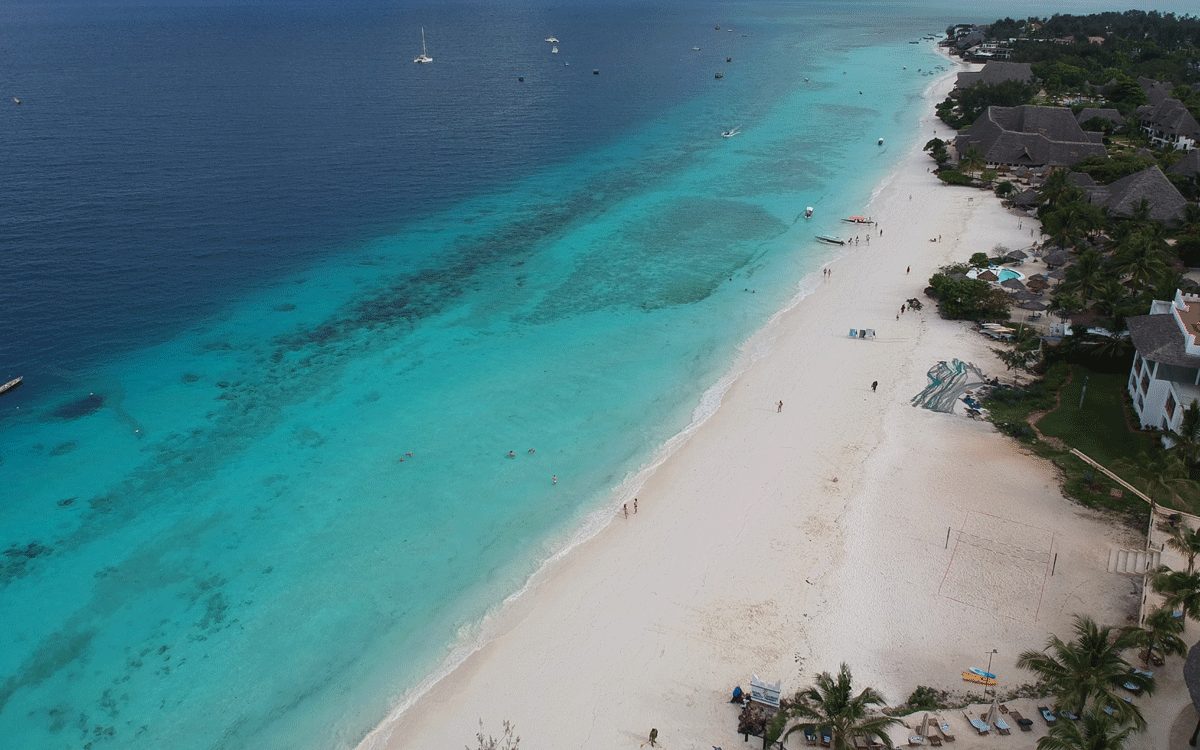 Here we highlight some of the best water activities in Zanzibar, Tanzania
1) Paragliding / Parasailing
From three-hundred meters in air, view the sweet colors of the coral reef around the northern tip of Zanzibar – stretching over two kilometers into the ocean. Gaze at the sandy, white beaches of Kendwa and Nungwi, surrounding by tropical trees.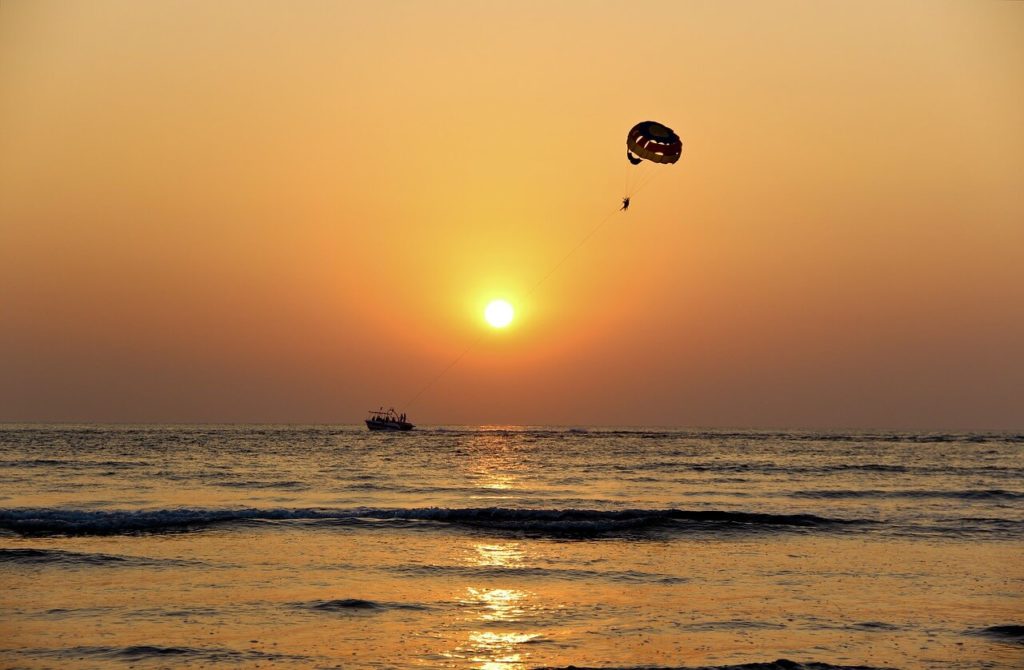 2) Deep Sea Fishing, Zanzibar
Zanzibar is happy in having superb fishing almost all the year. Fishing in Zanzibar is synonymous as some of the most amazing and challenging deep-sea fishing is accessible.
When the North East monsoon blows, the billfish arrive in big numbers. There merely depends on your focus fish. Our advise is between August and October.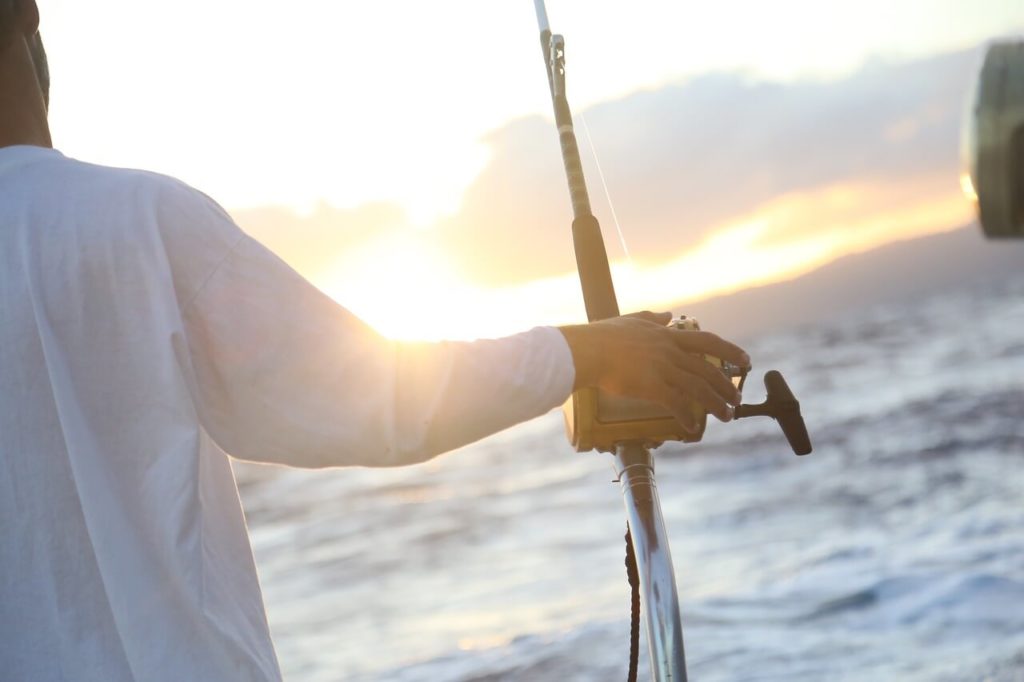 3) Jet Skiing
If you are looking for thrill water sports and enjoy the sweet views of the island then drive your own jet-Ski, you can explore the pristine island. A luxury white beach of the island north where water never get low tides, and a discovery of strange island of Tumbatu.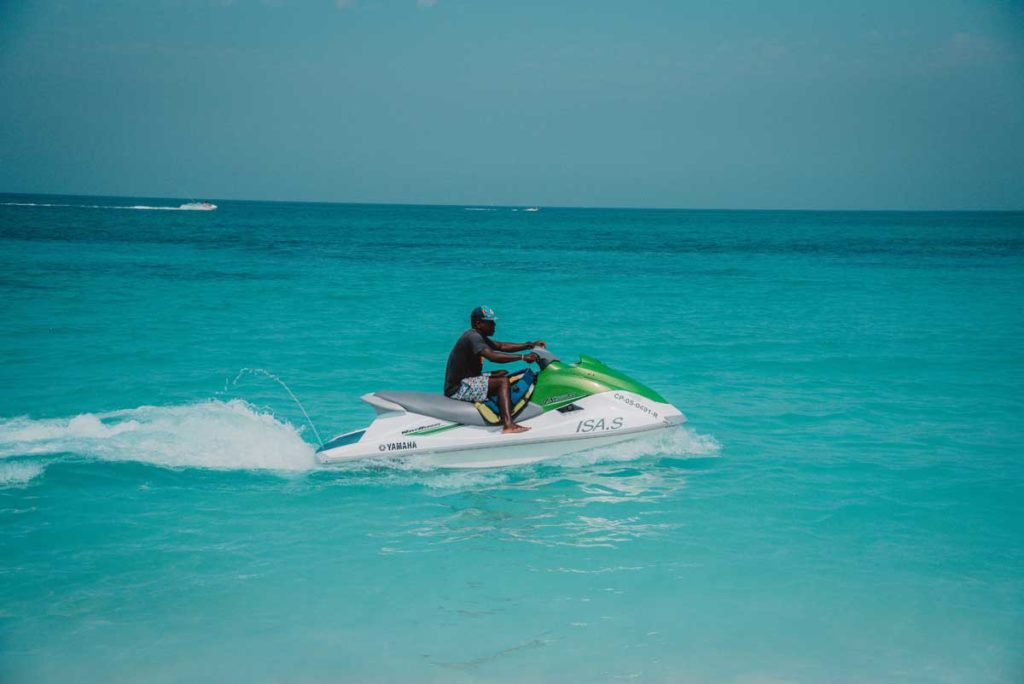 4) Water Skiing and Wake-Boarding
The sea of Zanzibar is relax for most of the year and it is perfect for wake-boarding and waterskiing. Those firms that are engaged in this type of sport have strong speedboats that generate the best ride, flexible for all levels.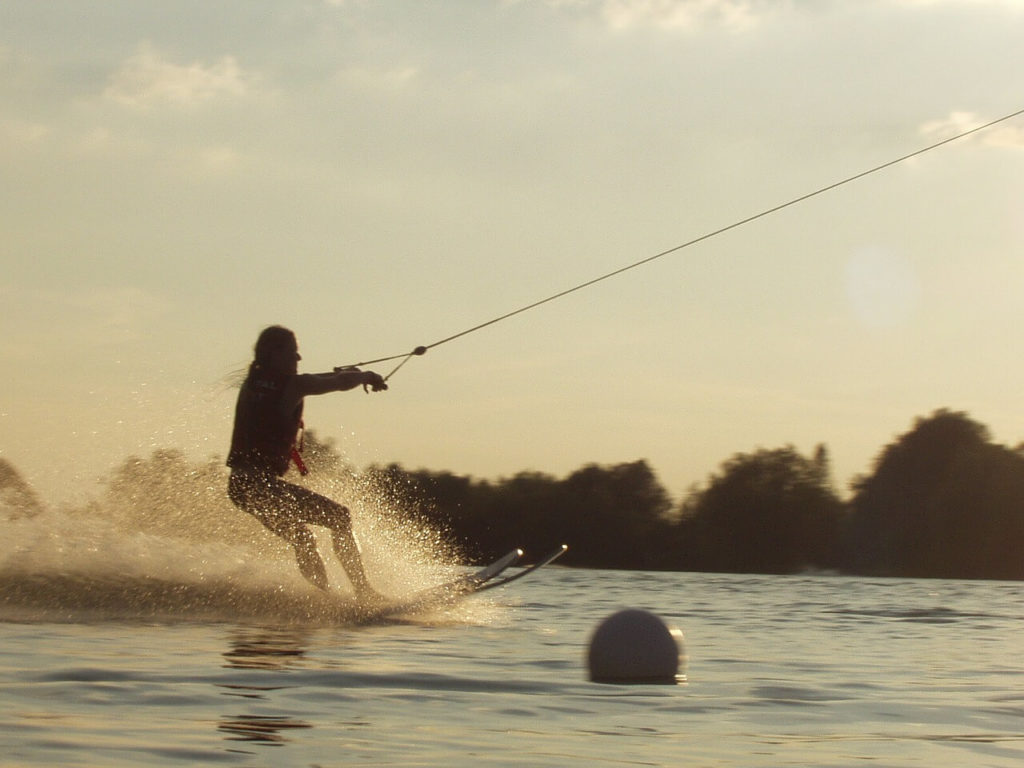 5) Snorkeling
As with diving, Zanzibar and its surrounds have a remarkable list of snorkelling spots. Visibility and conditions in these areas are best almost year-round, making Zanzibar a haven for snorkelers. Tumbatu Island and Mnemba Atoll both are famous places.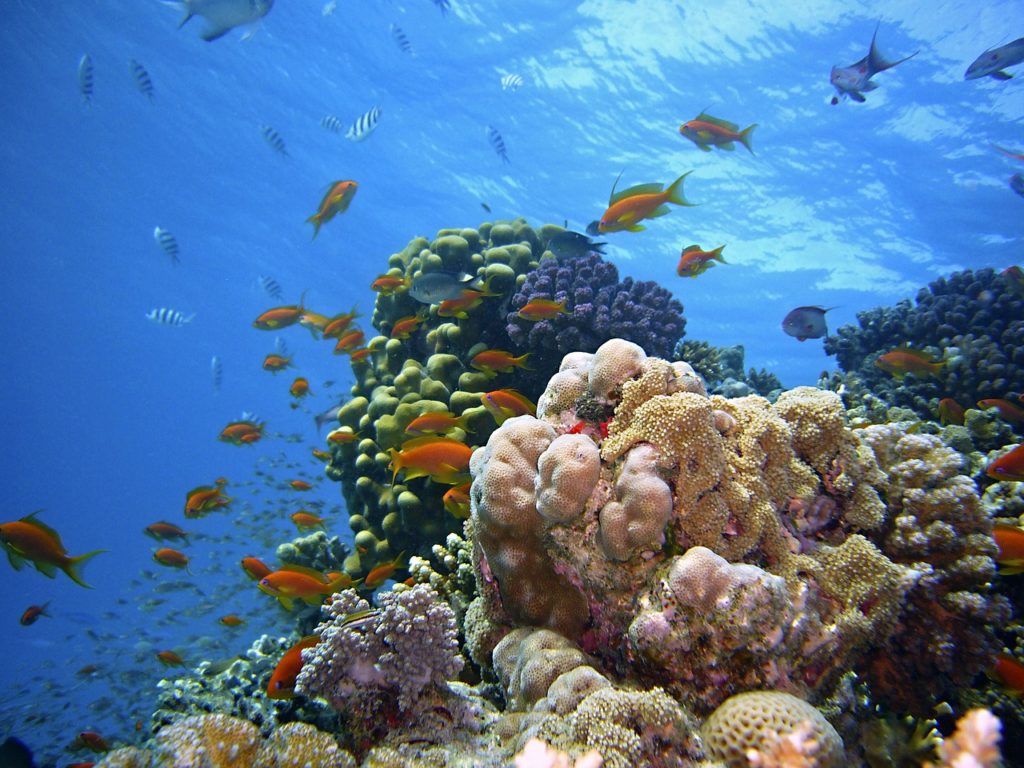 6) Kayaking
Kayaking is traveling across water is a little boat under your own steam using a paddle. It is a best way to get out and explore the sea. Zanzibar island has remarkable coastal areas is great for finding untouched beaches and best water activities in Zanzibar with marine wildlife.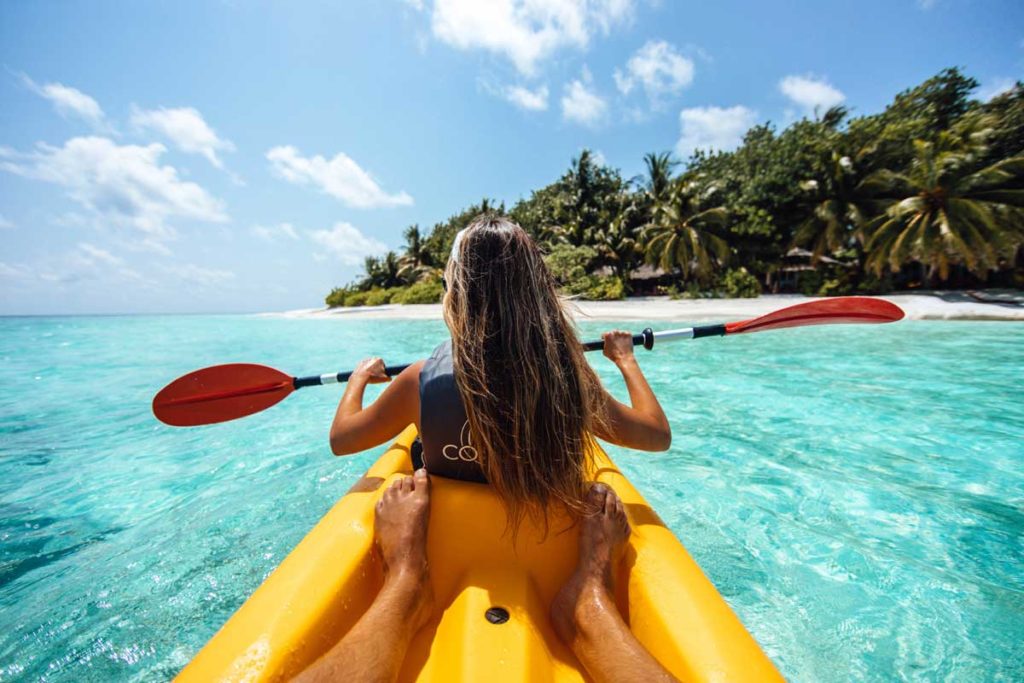 7) Swimming with Dolphins
If you forever dreamed of swimming with dolphins in the mid, Zanzibar is the location to do it. On this trip, you will head to Kizimkazi beach and play with these sweet creatures among the waves. When you get to the beach, you can eat in the sun, and enjoy 2 hours of free time to enjoy this white sand paradise.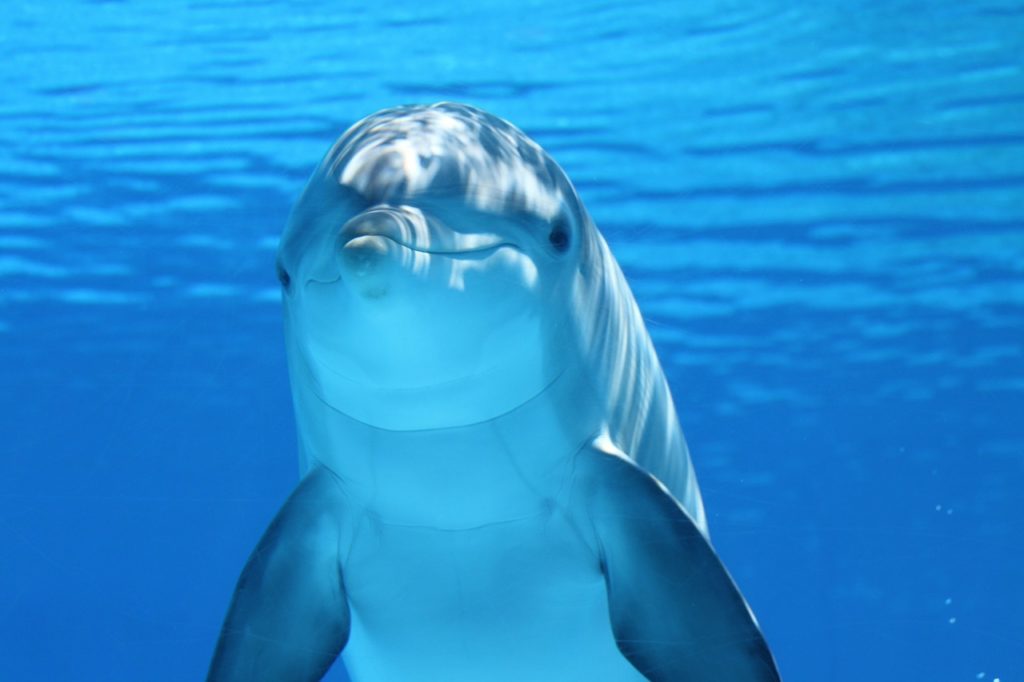 8) Sailing in Zanzibar
With its continue trade winds, tropical climate and countless islands, Pemba, Zanzibar, and the Mafia Island Archipelago seem to have been created for the sole pleasures of sailing Zanzibar. What excellent way to explore is there than from your own sailing or yacht boat.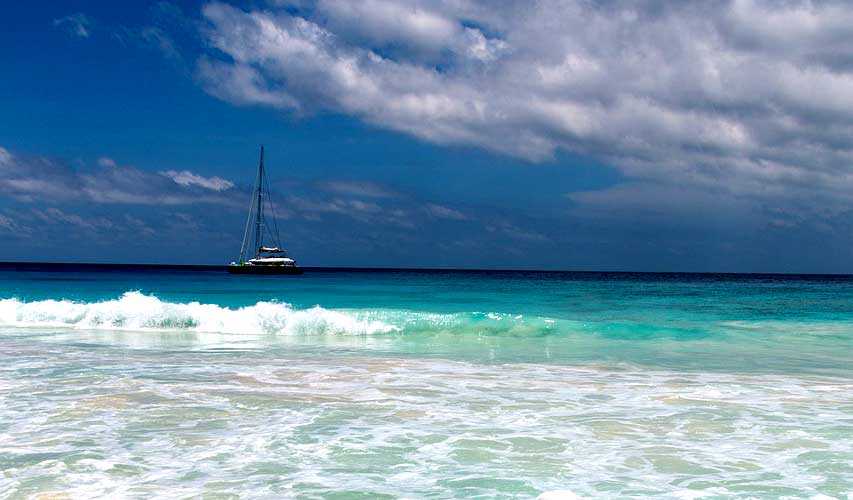 9) Knee Boarding
Knee boarding is a water sport in which a jet ski or motorboat pulls a participant sitting on her/his knees on a board. As an introduction to towed water sports, knee boarding is perfect water sport in Zanzibar.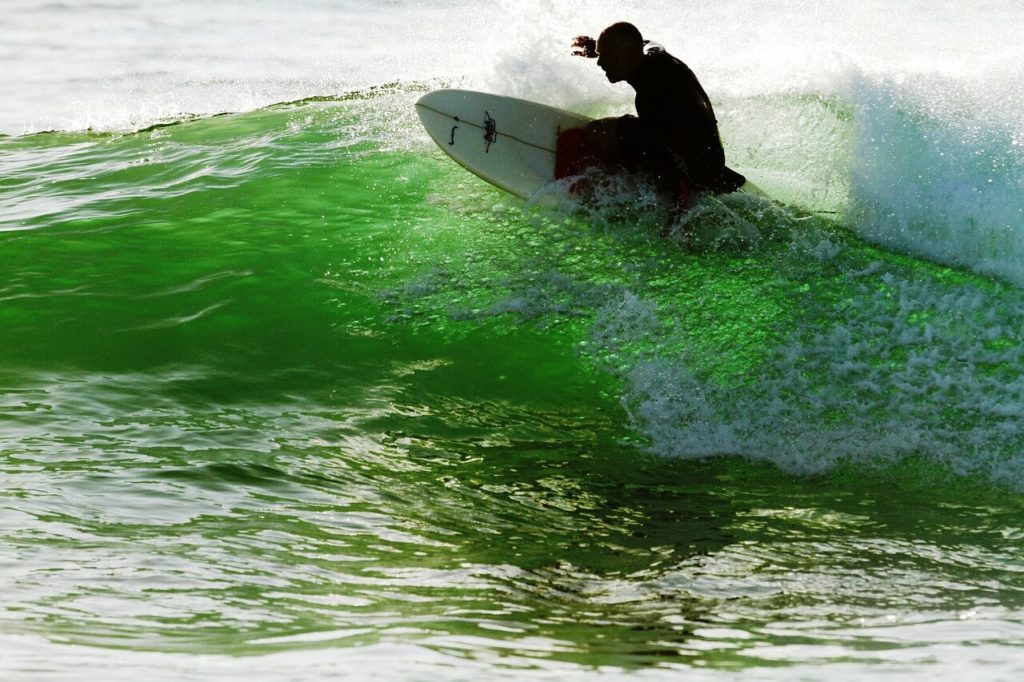 10) Flyboarding
Flyboarding is a sweet and new water sport has revolutionized the earth and is now accessible in Zanzibar. Flyboarding is spreading fast around the worlds coasts and beaches and Zanzibar. No doubt, this is the best water activities in Zanzibar, come and discover a special experience of moving underwater like a dolphin or rising out and hovering many meters above the sea like a rocket man.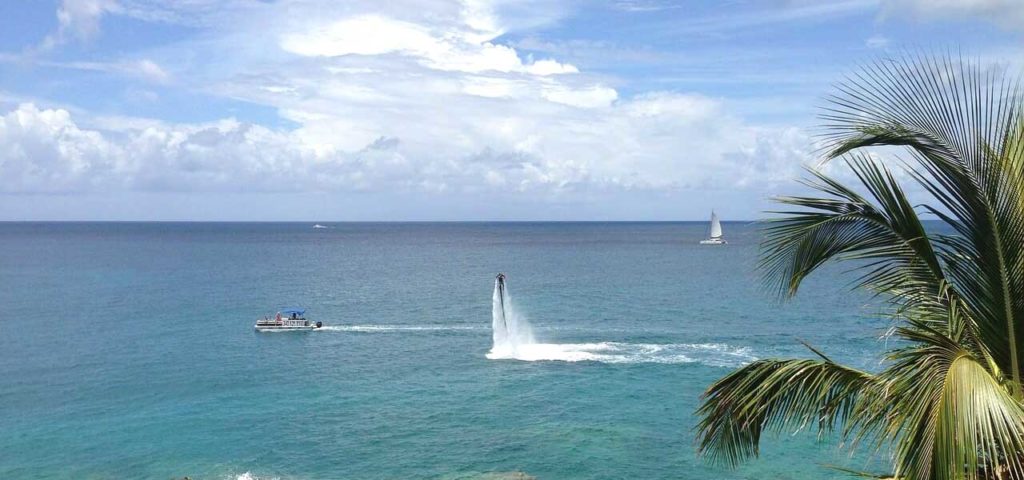 11) Banana-Boat Rides
A banana boat is an inflatable, unpowered recreational boat meant to be towed. Different models generally accommodate minimum three to eight rides.
Ride this banana boat and enjoy the thrill as a bump and bounce across the hot ocean. Get your friends on the water and this is the best water activities in Zanzibar.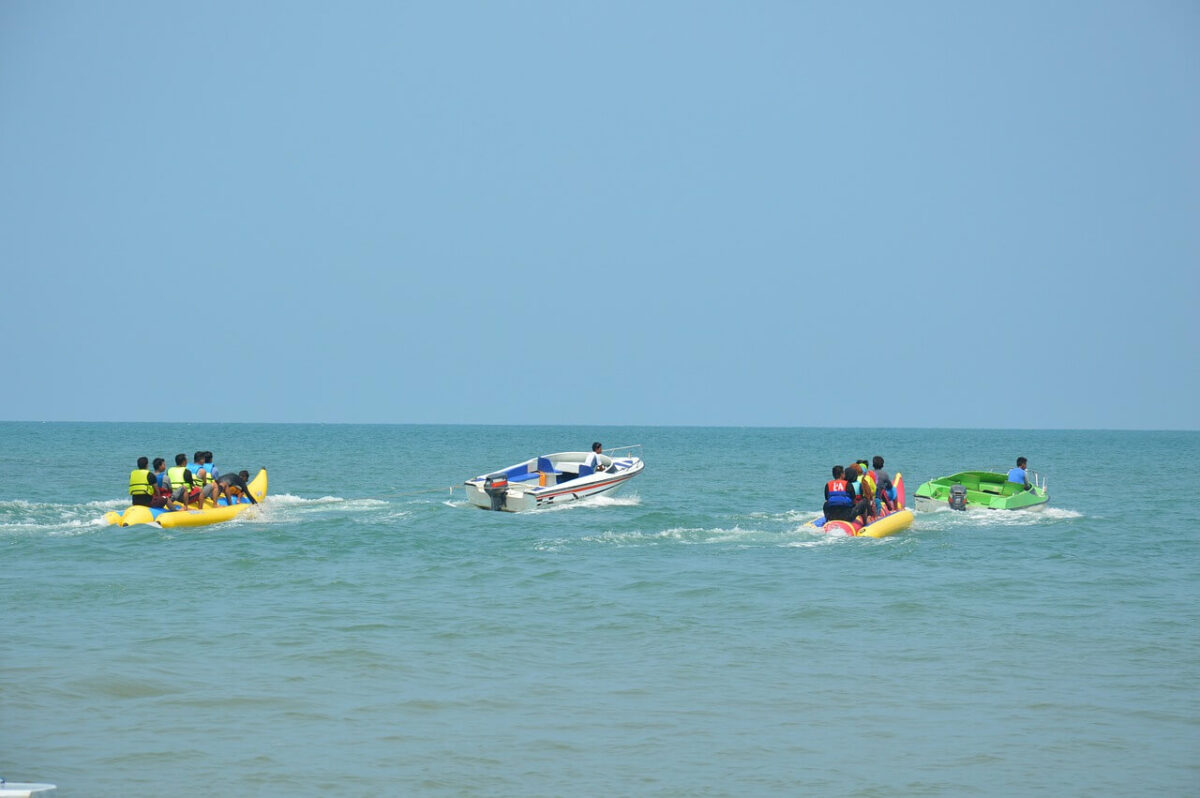 12) Whale Sharks Encounters
The Mnemba Atoll is a marine reserve and conservation place in Zanzibar. The atoll is teeming with wildlife and is considered to be one of the top regions for diving and Whale sharks encounters in Zanzibar.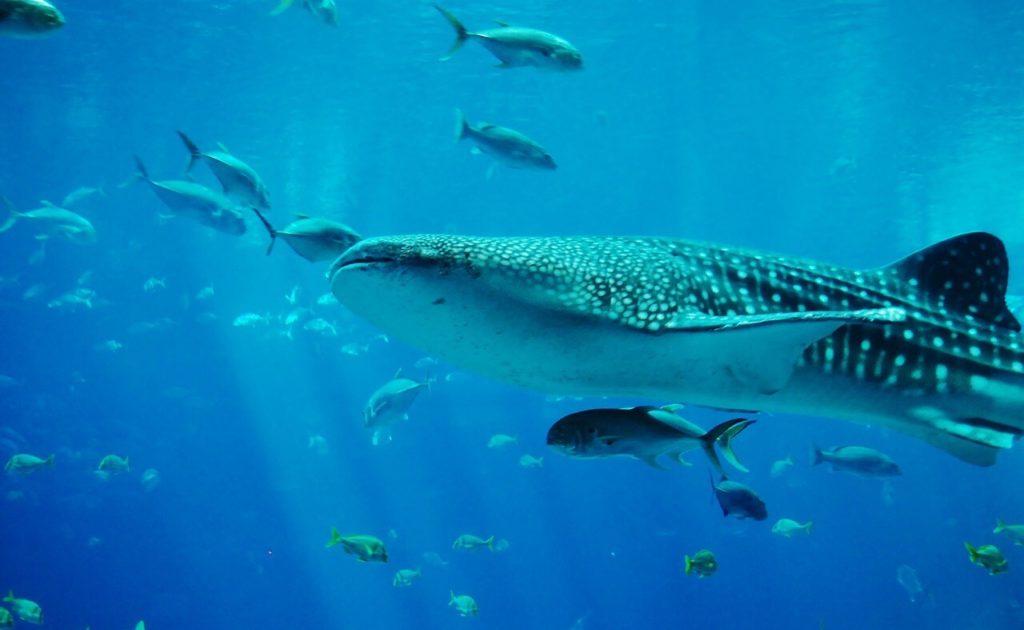 13) Stand-Up Paddling Zanzibar
SUP boarding Zanzibar is a super fun activity and best to do on the mid and high tide, when the water is deep enough to paddle via the lagoons of Paje. Best days for this sport are the hot days with little or no wind. It is a best Zanzibar sport, easy to fun, learn, and best to train your core balance.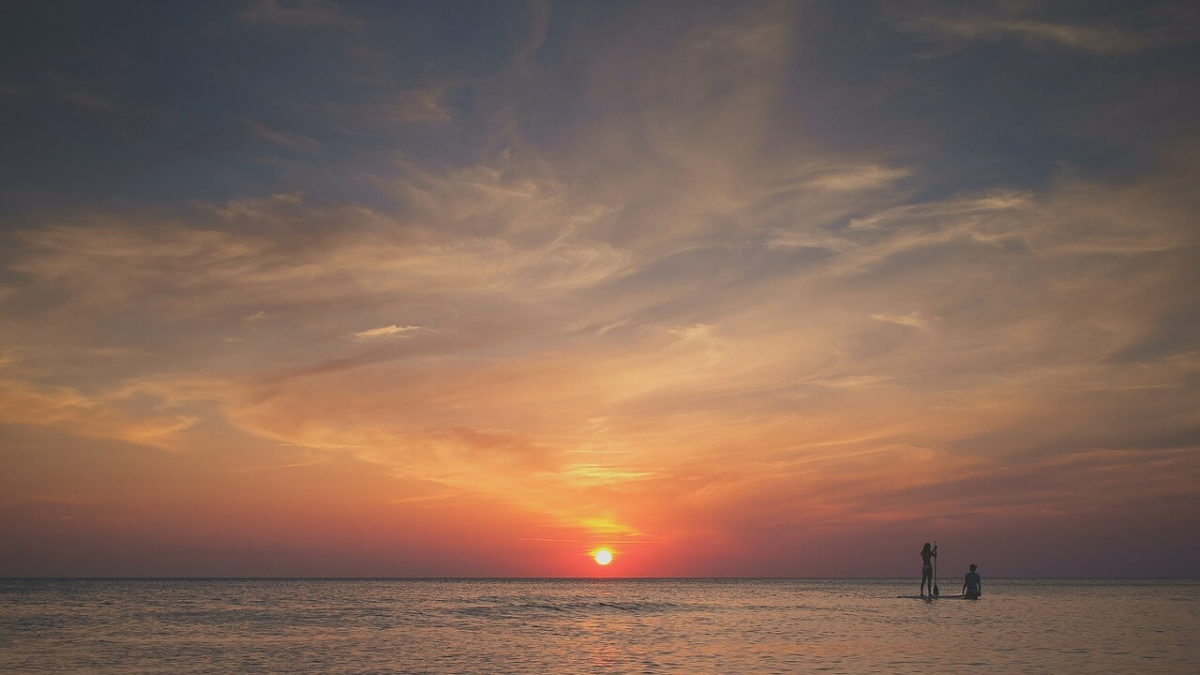 14) Surfing/Kiteboarding, Zanzibar
Kiteboarding and surfing in Zanzibar is just possible in two seasons: the Kaskasi season from December to mid March, the wind blows 16-20 knots on average but powerful days are not unusual, the most used kites are actually 10s and 12s. The wind blows from North and usually shifts from side shore to side shore.
15) Scuba Diving, Zanzibar
The coral reefs of Zanzibar are some of the most abundant in the globe with over five-hundred species of marine species. In turn hot Indian ocean water creates water temperature continually around 80 F and visibility that generally exceeds 100ft. No doubt, this is the best place for Scuba diving.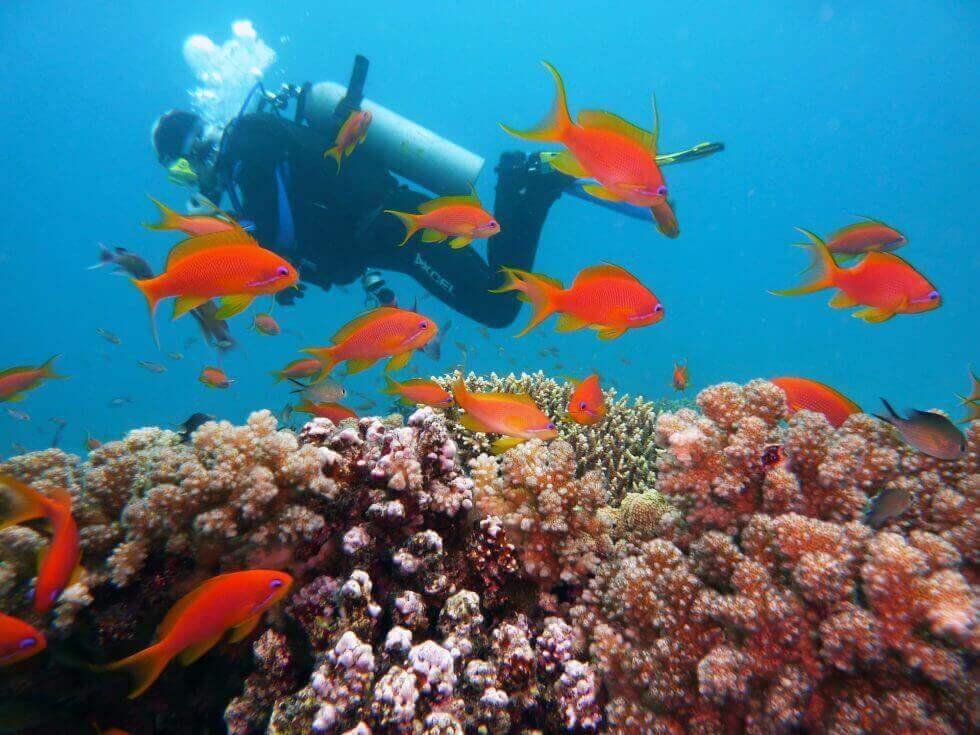 Discover more attractions, fun activities, and the best water activities in Zanzibar.