Things to Do in Boa Vista – Boa Vista is Cape Verde's gorgeous island, off the coast of West Africa
Boa Vista is best known for its moonlike volcanic landscapes of the Viana Desert and exotic white sand beaches. Nicknamed as the African Caribbean, Boa Vista is a top destination for tourists who visit Africa that loves, vibrant nightlife, remarkable watersports and wants to experience the Portuguese-African culture. Sal Rei is the only capital of Boa Vista; with South American beaches overpopulated with tourist, Boa Vista is a perfect destination to catch the best of all kind of watersports and volcano trekking. Do you love big game fishing, quad biking or surfing? Experience the strong wind from the Atlantic when you surf in Sal. Here are some of the best attractions in Boa Vista: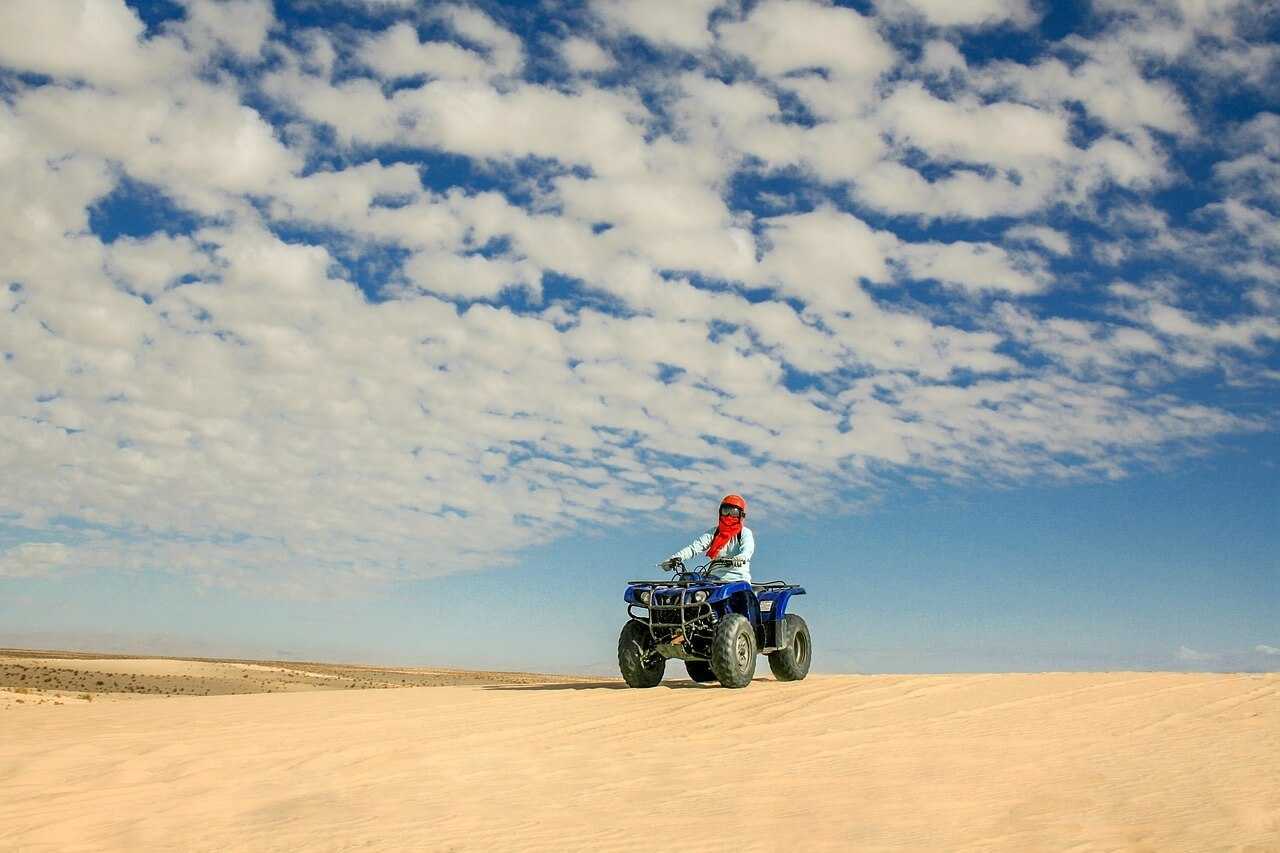 Things you surely will experience and you surely don't want to miss when you visit Boa Vista.
Climb to the top of a volcano: the island of Fogo homes Cape Verde highest peak, it this happens to be the top of a gigantic, active volcano. The volcano is a major attraction of tourist who visits Fogo Island, to have an unobstructed view of the wide blue Athletic and for hiking. The best place to start your climb is going to a small village close to the foot of the volcano Cha Das Caldeiras, it takes close to 6 hours from here. The locals are very friendly and will be your guild as you walk the path to the top of the volcano. I advise for a very good footwear when you tour the Island of Fogo. Take a break in Chas Das Caldeiras and have an adequate tasty wine and visit the modest local houses like a museum to appreciate their history.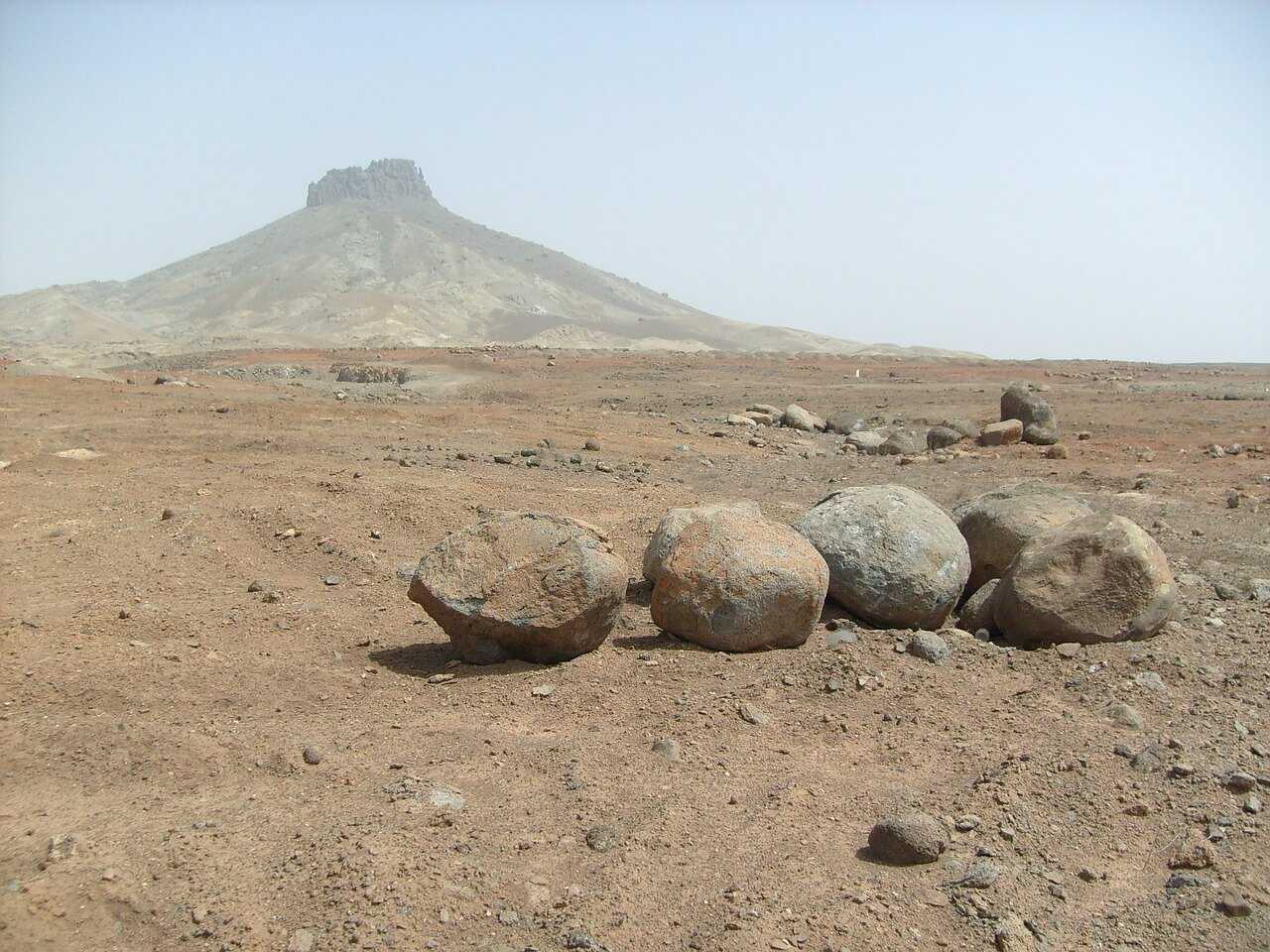 Explore the Viana Desert: are you getting weary of the beaches? Go for quad biking and 4×4 safari in the Viana desert. For the best vista, head south where the sand dunes reach heights of 50 meters. This landscape is covered with volcanic rocks, dunes with miles of mind-blowing windblown sands. The Viana desert covers over 30% of Boa Vista.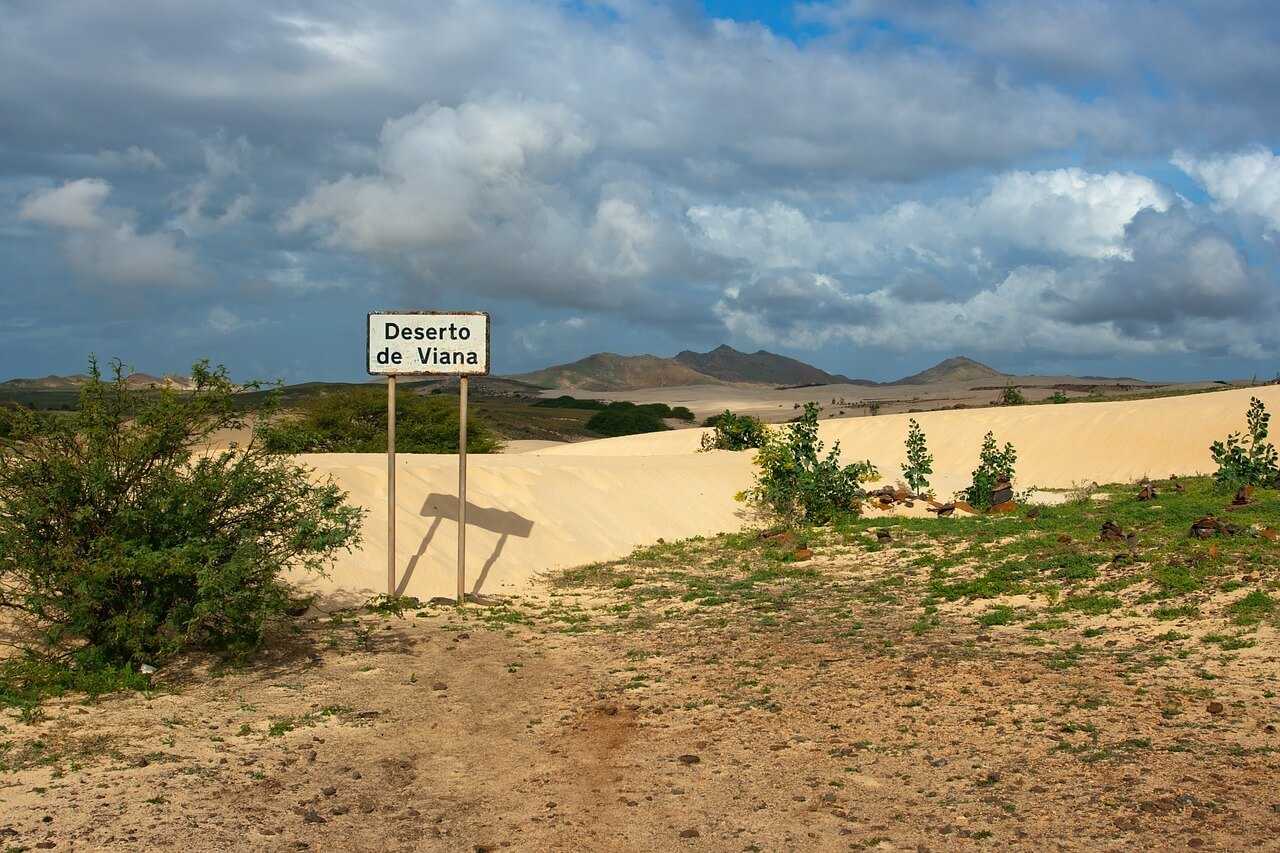 Experience the best of water sport: experience all kind of watersport when you visit Sal, especially those assisted by windy conditions. Boa Vista offers a wide range of beaches to choose from Santa Monica to Lacacao beach. Tortuga beach is renowned for its winter winds which attract windsurfers around the globe because of its wind winds which have steady force 4 and force 5. Surfing in Sal is very difficult for both beginners and professionals, there are various companies offering lessons around Santa Maria. Other attractions in Boa Vista is diving or snorkeling.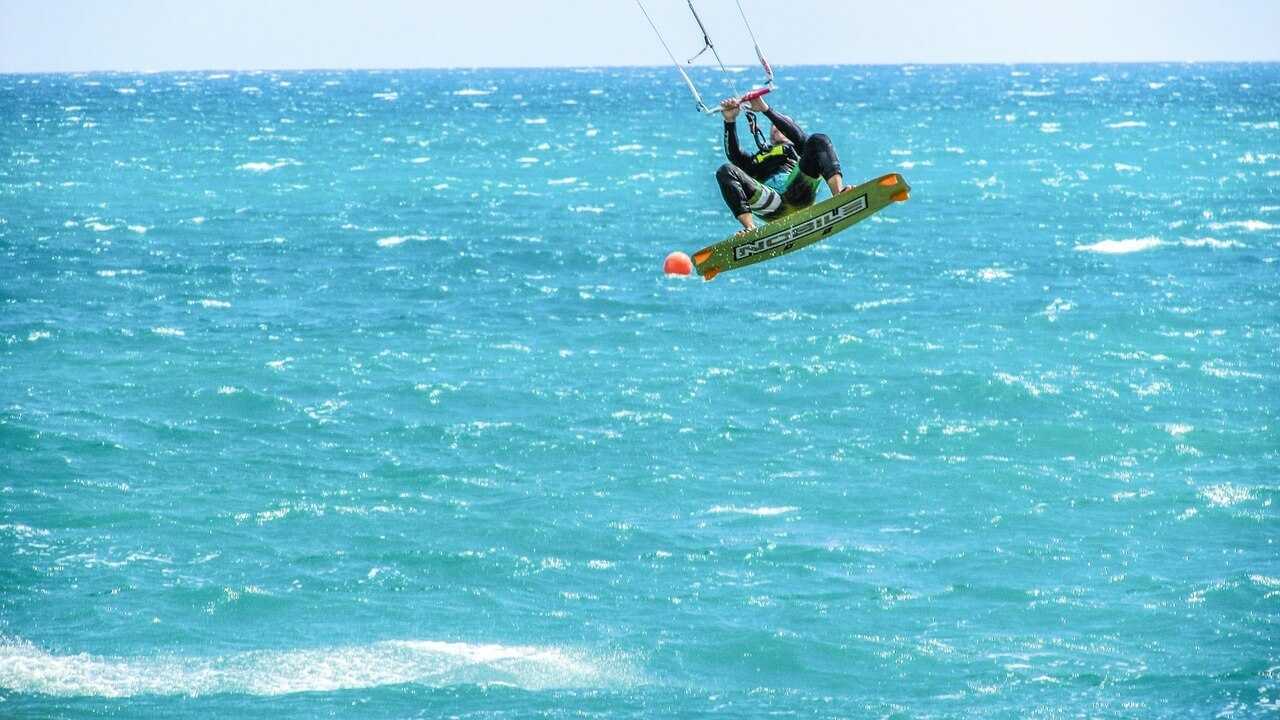 Whale and turtle spotting: one of the major attractions of the tourists to the Boa Vista Island is spotting of humpback whales, dolphins, and loggerhead turtles. Experience the mournful whale songs and acrobatic breaches when humpback whales flock the Boa Vista to feed and give birth in the blue waters around the Island. This happens between March and May, from June through to September. This is a perfect time for turtle spotting when loggerhead turtles visit the Sal and Boa Vista Island in numbers to lay their eggs.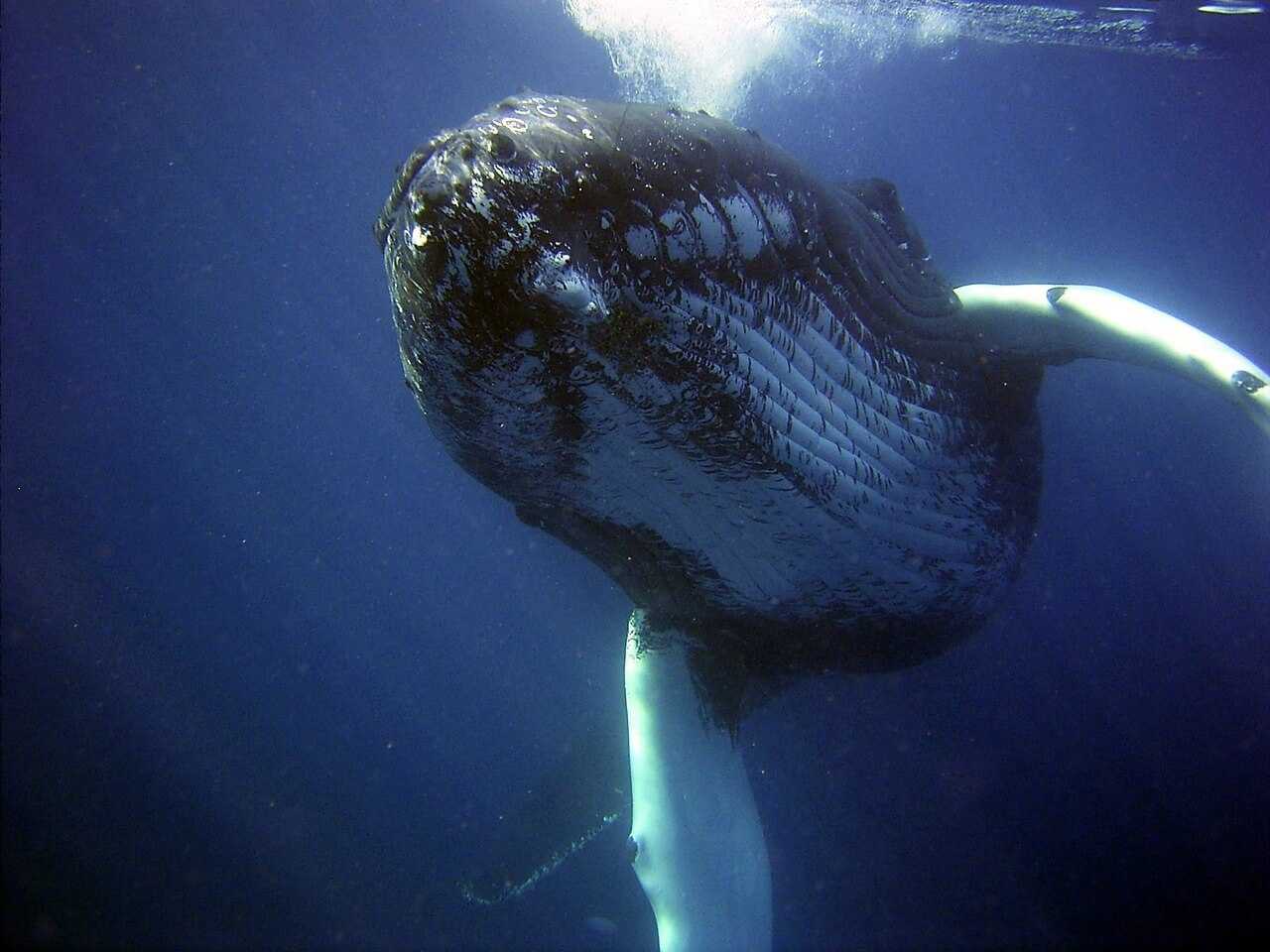 Explore Sal Rei: wandering around the capital town of Boa Vista might be the best way to end your trip to this magnificent tourist destination. Visit Sal to experience Cape Verde unique and interesting culture, the Africa-Portuguese. Relax in the blue beaches, soak in the warmth of the sun and also get to float and soak yourself in salt water pools. Enjoy your evening in beach bars, listening to the beat of African drums and dance way your night.