Africa's Low-Cost Airlines and Budget Airlines
Traveling by plane is the best and safest method of transportation today. This is favourite Africa's Low-Cost Airlines that offers great convenience in spending money. Here is a list of the top 10 Africa's preferred low-cost airlines which provide absolute comfort for a penny.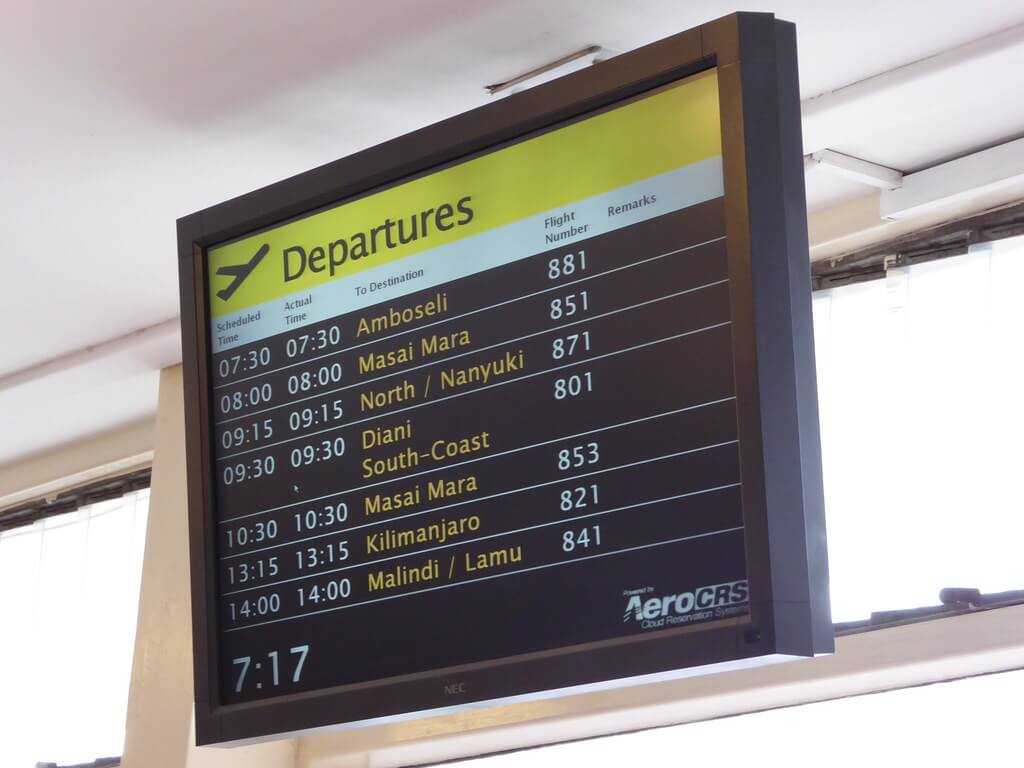 1. Fastjet
Fastjet Airlines is a British/South African holding company for a Budget Airlines group operating in Africa. Service providers entered the African area in 2012, and since then, they have flown more than 2,250,000 passengers to the most remarkable country of Southern Africa from just $20 per trip. Fastjet offers the lowest budget Airlines in Africa as it is possible through ingenious budget models in which prepaid passengers have to pay less.
Passengers who require additional services such as food, luggage, and other seat options to be cheaper than flying for those who need more. Fastjet Airlines currently flies to South Africa and Zimbabwe as the top low-cost airlines in Africa during the World Travel Awards 2017.

2. Fly540
Five Forty Aviation Ltd is a Fly540, a favourite low-cost airline in Africa based in Nairobi, Kenya. The carrier began operations in 2006 and offers flights at a low price of just $ 50. One way, Fly540, is East Africa's leading budget airline that provides scheduled flights throughout the year to destinations in Kenya, South Sudan and Zanzibar.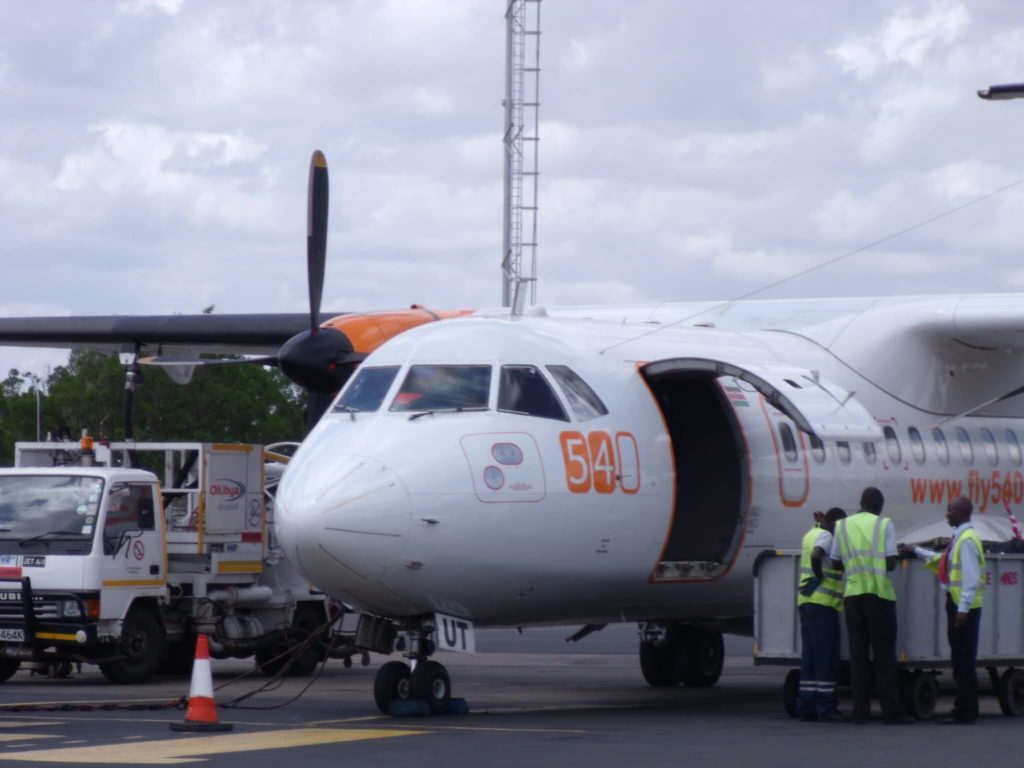 3. Kulula Airlines
Kulula Airlines, often called Kulula.com, is misspelled because Kalula is one of South Africa's leading low-cost airlines in Africa based in Johannesburg. Established in 2001, it has about 10 aircraft. British Airways Franchisee Comair is a wholly-owned low-cost subsidiary and the first privately-owned low-cost airline in South Africa.
Kulula offered an alternative to SAA, and they were much cheaper and Budget Airlines In Africa. The main difference is that you do not receive food or drink while traveling. But most domestic travel in South Africa takes less than 3 hours. This is pleasing to consumers. Kulula is growing steadily despite the increased competition and separating it into other related businesses. It is now possible to rent a car through them, book hotels, and they still have their loyalty cards.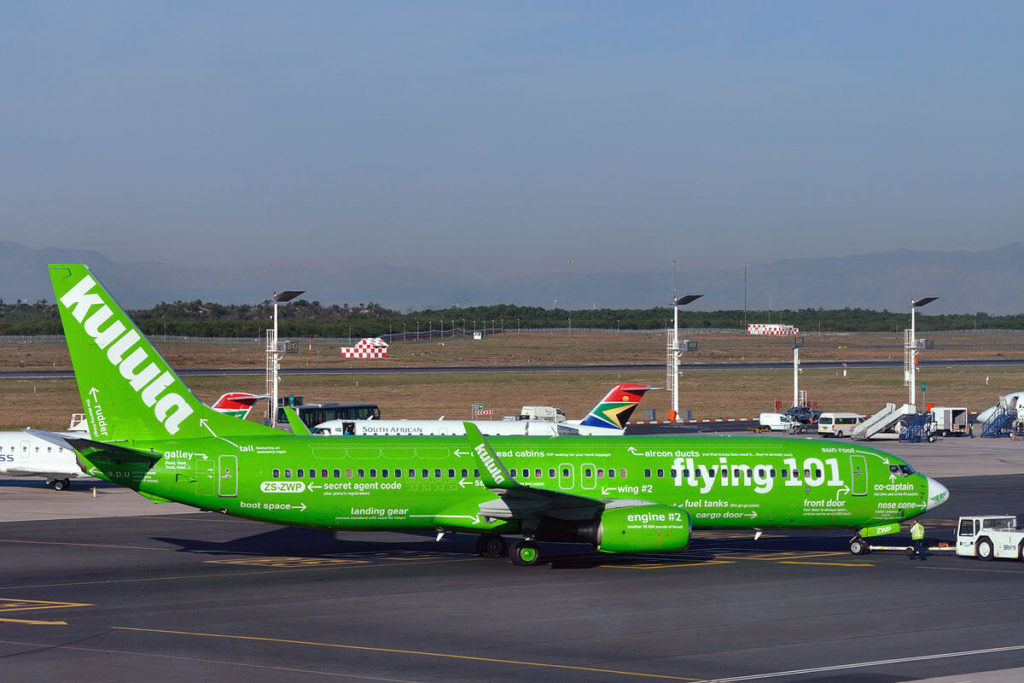 4. Silverstone Airlines
Silverstone Air (K5) is a domestic airline in Kenya that operates in September 2017. Nairobi's Wilson Airport is the airline's headquarters and main sales office. There are flights to Kisumu, Lam, Malindi, and Ukunda. Silverstone Air has a fleet that includes six Fokker 50s, four dashes 8-100, three dashes 8-300, and one CRJ-200, with plans to increase fleets throughout the year. Maintain a new planned route market.
5. Precision Air
Precision Air Services Plc is a Tanzania airline which is based at Julius Nyerere International Airport in Dar es Salaam, with a mini-hub at Mwanza Airport. Established in 1993, the company began as a private charter airline operating five-seater Piper Aztec aircraft. The initial project was to connect tourists visiting the rich natural attractions of Serengeti National Park in northern Tanzania, Ngorongoro Crater, Zanzibar Island in the Indian Ocean, and other parts of the country based in the town of Arusha.
In 2003, Kenya Airways acquired a 49% minority shareholder and put 51% of its shares under the control of a local Tanzania businessman. Since then, Precision Air has been the low-cost budget airlines In Africa and has turned its image into a modern regional airline run by professionals. It is currently flying to Tanzania, Zanzibar, Nairobi, and parts of Entebbe. The latest equipment is the 5-seater 70-seater ATR 72-500, 3-seater 48-seater ATR 42-500, and 1-seater 48-seater ATR 42-600.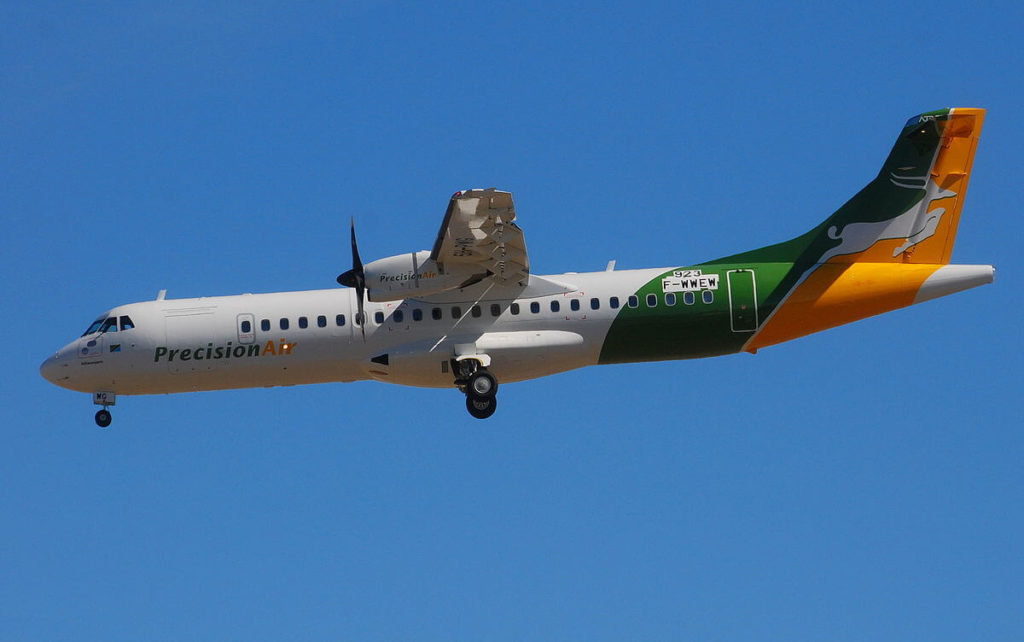 6. Mango
Mango Airlines SOC, traded as Mango, is a South African state-owned low-price airline and subsidiary of South African Airlines based at OR Tambo International Airport near Johannesburg. Mango was launched for the first time at the end of October 2006, and the first flight took place on November 15, 2006. South Africa's most budgeted and innovative airlines, flying between South Africa's major airports.
Mango also operates twice a week between Johannesburg and Zanzibar. According to the airline, this is the only airline in the world that accepts store charge cards for payment or reservation payments, and the only African airline that provides in-flight Wi-Fi.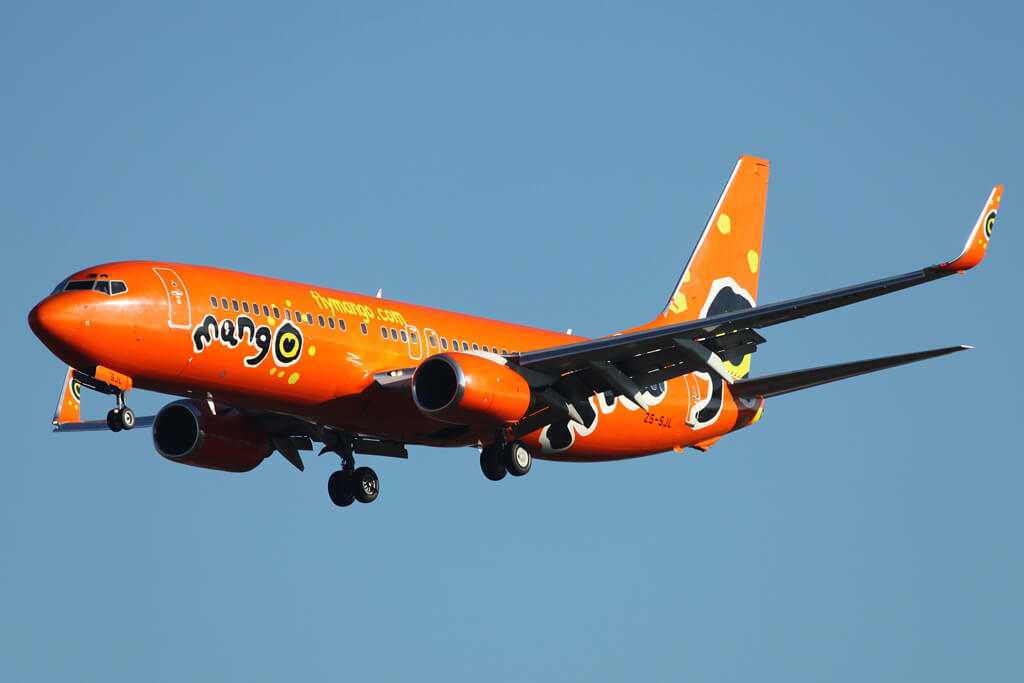 7. Jambo Jet
Jambo Jet Limited is Africa's Favourite low-cost airlines that began operations in 2014. A Kenya Airlines subsidiary with headquarters in Nairobi, Kenya. In 2019, Kenya Airways will be the only low-cost budgeted airlines in Africa to get an IOSA registration in Kenya, strengthening its commitment to maintaining global safety standards in operation.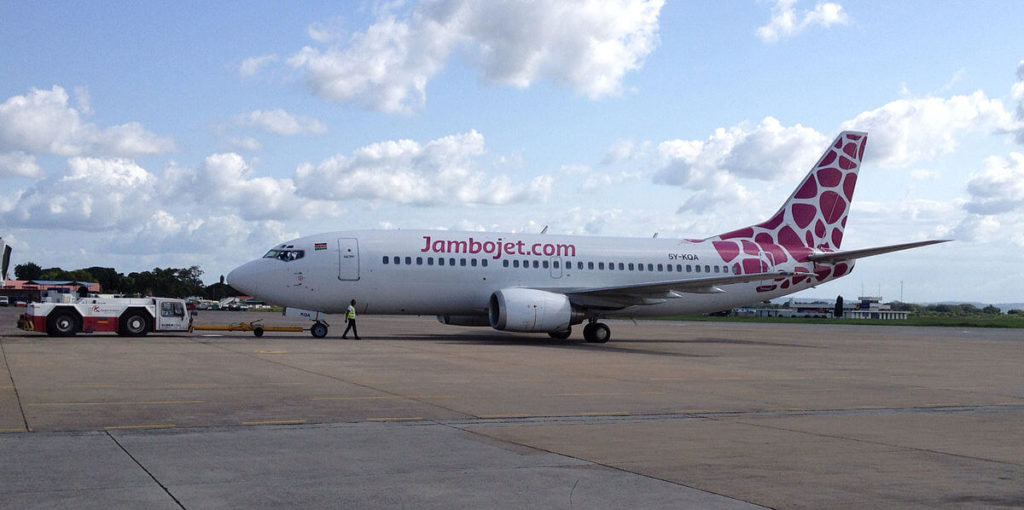 8. Dana Air
This carrier, once a troubled name in the African aviation industry, was closed down about a 2012 crash that killed 153 people in Lagos. Dana Air says he resumed flight two years ago and addressed all safety concerns. We are working on obtaining the International Air Organization IATA certification, but have resumed domestic routes. The cities offered in Nigeria are Lagos, Abuja, Port Harcourt, and Uyo.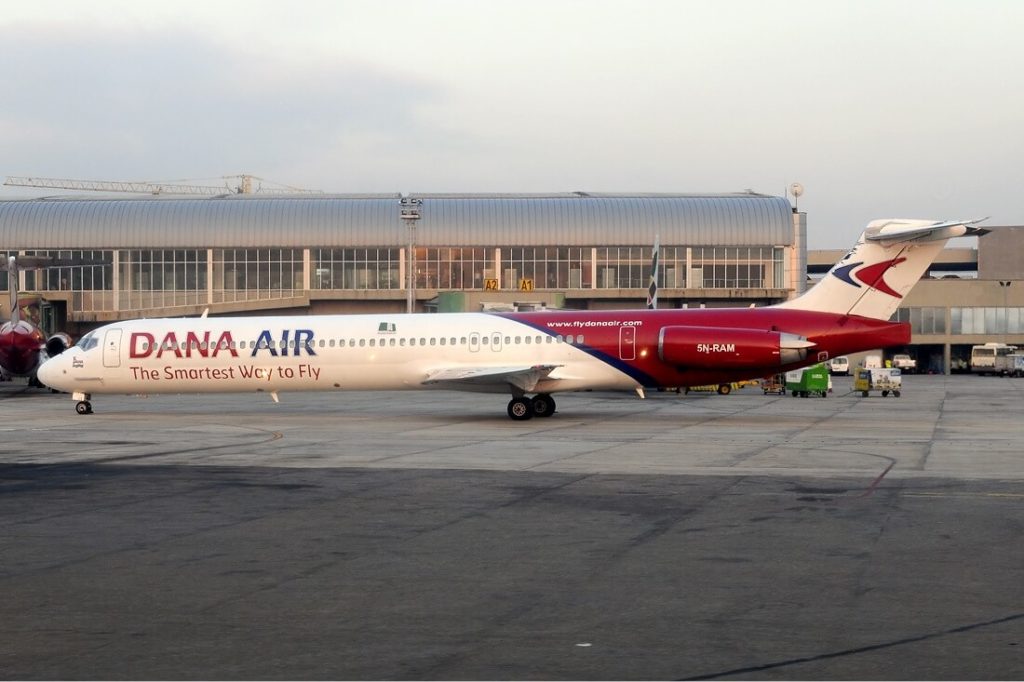 9. Flydubai
Not based in Africa, but if passengers don't care about connecting in Dubai, the airline will connect 12 cities on the continent. flydubai added six cities in 2014, and this year was a new flight to Hargeysa in Somaliland. The cities offered are Addis Ababa, Alexandria, Bujumbura, Dar es Salaam, Djibouti, Entebbe, Juba, Khartoum, Kigali, Kilimanjaro, Port Sudan, and Zanzibar.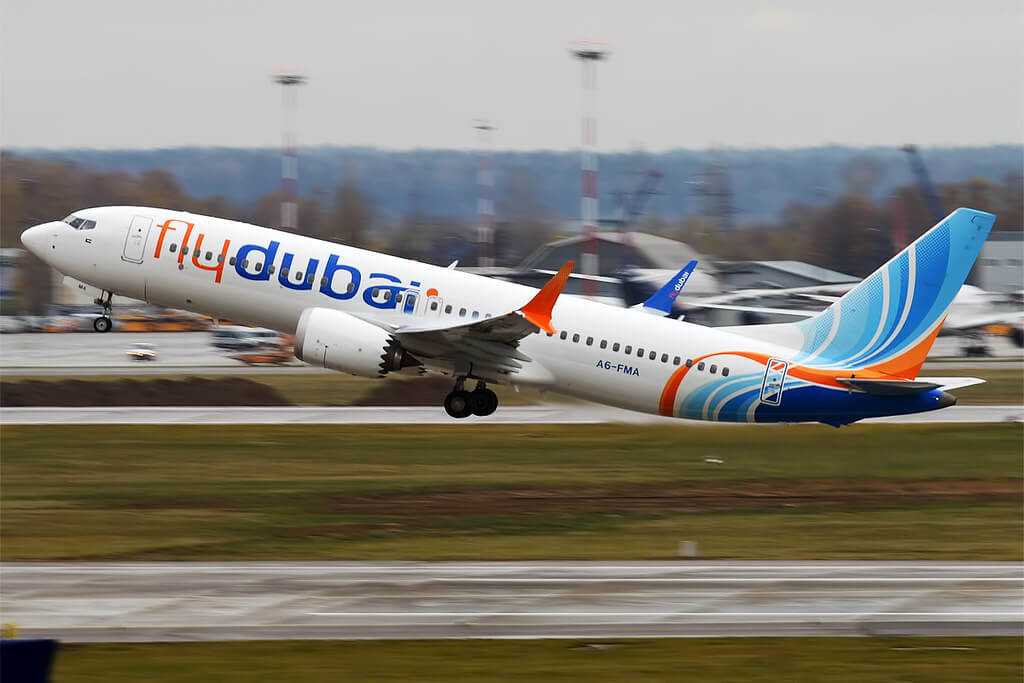 10. FlySafair
FlySafair is a budget airline based in Johannesburg, South Africa, a subsidiary of Safair. FlySafair is the official domestic service provider for the Springbok Rugby Team and SA Rugby teams, which provides a smooth domestic travel experience. For the national team, a mission that confirms the vision of becoming a favorite airline in South Africa
Safari is one of Africa's best-known air freight service providers and a famous air carrier that is known for producing modern aircraft that can withstand harsh weather conditions. FlySafair is born from a company that has almost 50 years of aviation experience, so when you fly with this airline, you are safe!
They were nominated for the best low-cost airline in Africa at the Business Traveler Africa Awards in 2015. Popular FlySafair flights from Cape Town to Johannesburg and Gothenburg to Durban.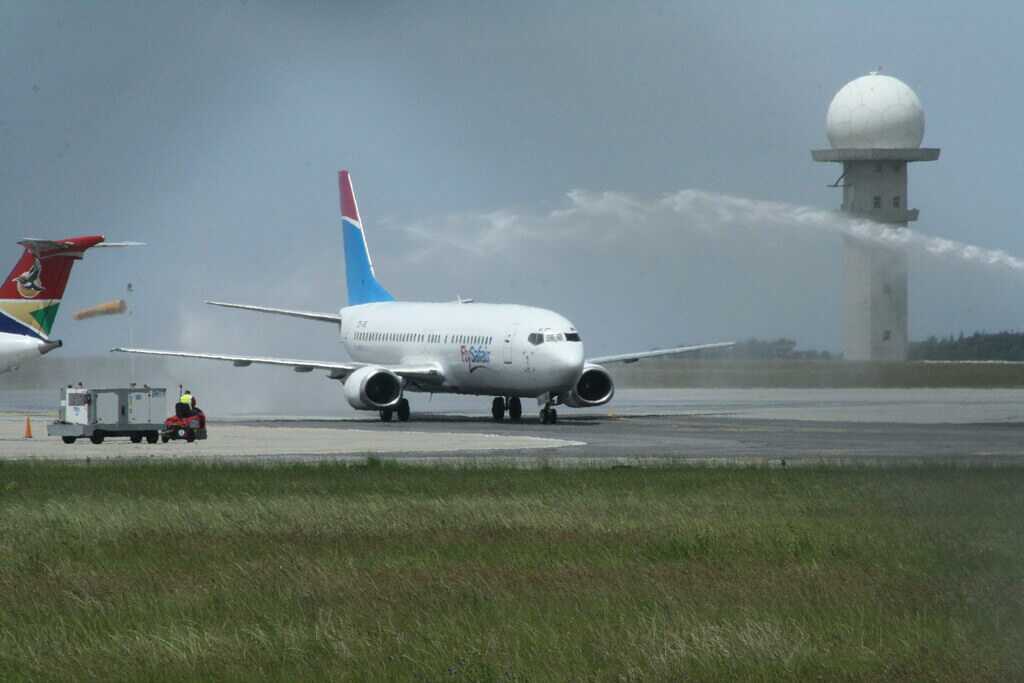 How to Find Africa's Low-Cost Airlines and Budget Airlines Travel Deals
South Africa is one of the most developed parts of Africa. As a result, most flights to and from Africa go through locations in South Africa. The most used airports for international flights in South Africa are Cape Town International and Tambo International Airport, located in Johannesburg.
Low-cost airlines such as Kulula, Mango, and Fastjet are a cheaper alternative to air travel. You can use online resources to compare their prices. It might be worth comparing with the more prominent South African Airlines. SAA sometimes has special offers online. Many local airlines have special rates/discounts. If you book flights directly from their website, the "E-Ticket" option is usually cheaper, so you won't get a printed ticket. But you have to check in on the day of departure.
One thing that must be considered profoundly is the fact that cheap flights tend to escape some comfort or more expensive alternatives. Examples include not feeding because this is one way the airlines save money. After a long flight, this can be a problem for most people. Africa's Favourite Low-Cost Airlines take off throughout the region and offer routes to accommodate the growth of the middle class and continent's tourism sector.