Zanzibar or also known as Unguja is the main island in the Tanzania archipelago. It popular with fantastic beaches and the surrounding coral reefs. Zanzibar is also popular with the historical stone town. It also offers a diverse experience of culture that makes many newly weds and couple choose zanzibar honeymoon as their holiday destination. Because of the many beautiful beaches, Zanzibar becomes the best honeymoon destination in the world. With the endless stretches of pristine beaches and unique Swahili Culture, newlyweds will sweep off their feet by the beauty of the island. Some beachfront resorts and hotels offer you exclusive treats while you stay here. You and your loved one can take a stroll on the magnificent beaches while holding hands and enjoying the stunning sunsets view. Those who've done a Zanzibar honeymoon will get an unforgettable memory of their love story.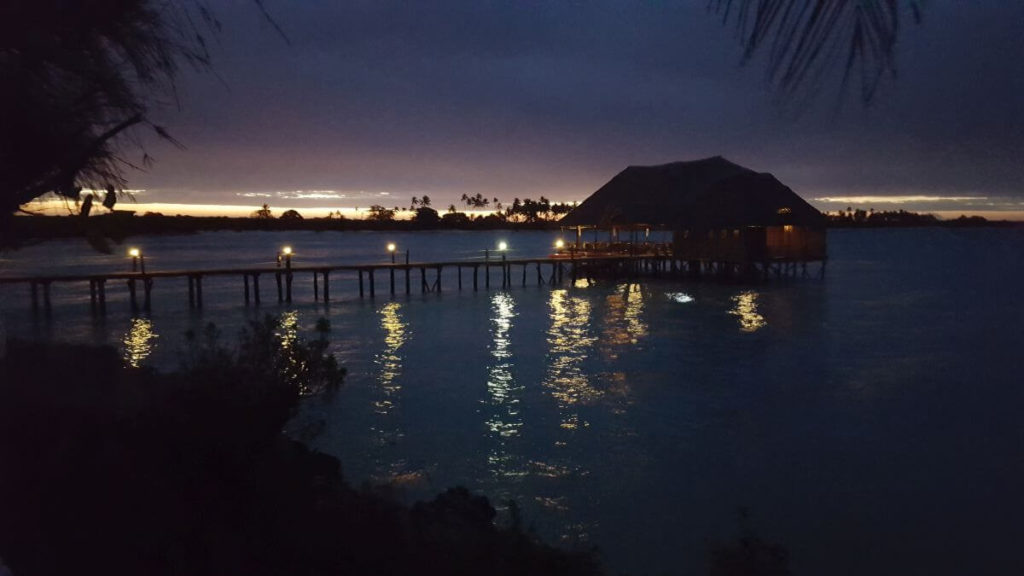 Zanzibar is a gorgeous island with an incredible mix of culture, history, white sand beaches, and the stunning view of the Indian Ocean. Zanzibar is about 90 km long and 40 km wide and consist of many small islands and two big island which is Pemba and Unguja. The perfect time to visit Zanzibar is from June to October, during the cold and dry months of spring. Another pleasant time to visit is from December to February. The air is warm and dry which means sundrenched shores and the most stunning sunsets. Make sure to avoid traveling to Zanzibar from mid-March to late May you may face heavy rainfall.
There are some beautiful places you have to visit in Zanzibar, especially with your spouse.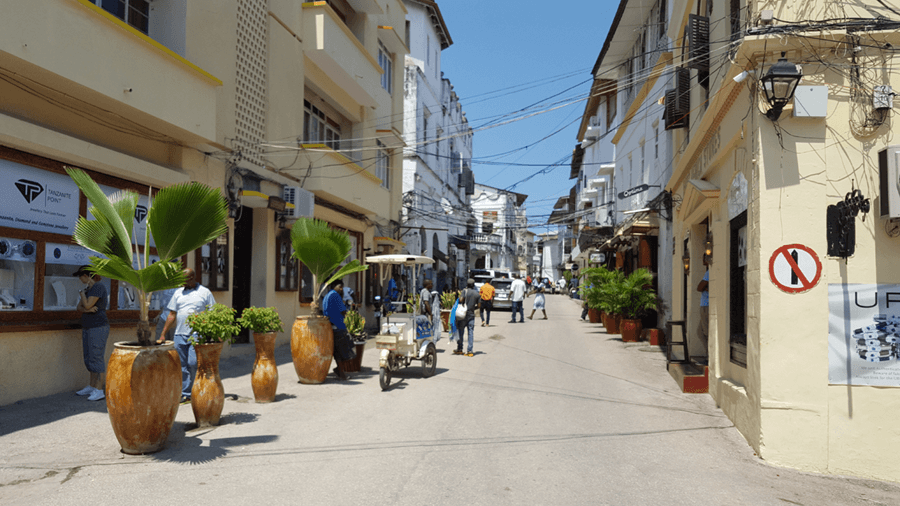 Prison Island
Prison Island is one of the top recommendations when it comes to zanzibar honeymoon destinations. This island was once a prison for slaves now it becomes a mesmerizing island that gives you an opportunity to escape into the magical and beautiful world of nature. Prison Island is home to giant tortoises that imported from Seychelles in the 19th century. You can find some 100 years old tortoises in there. You can also enjoy a 30-minute long romantic and scenic boat ride from Zanzibar and can spend the day with swimming or sunbathing.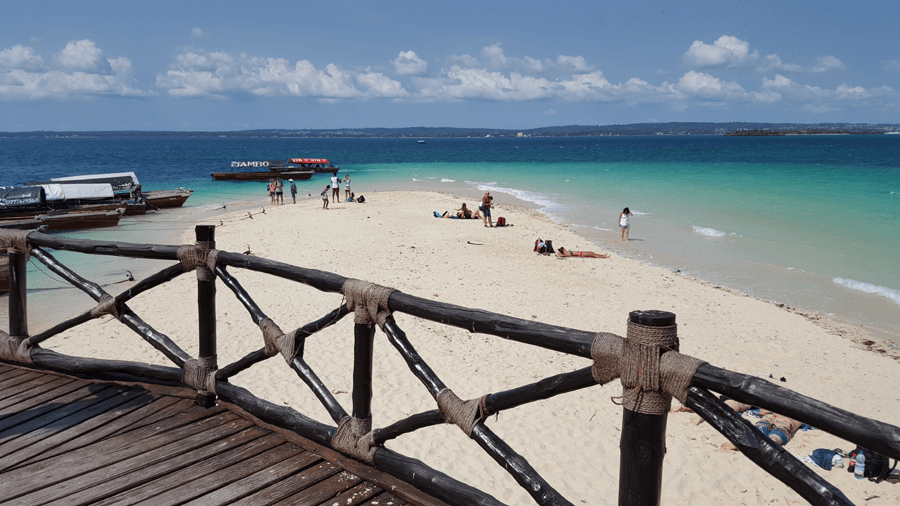 Zanzibar Butterfly Centre
It is a beautiful place that offers a view of tropical gardens with thousands of butterflies which are native to Zanzibar. It is one of the largest butterflies centers in Africa. You are allowed to feed the butterflies and watch the complete lifecycle of many species of butterflies. During your time here, don't forget to take many beautiful pictures of the tropical gardens and pretty butterflies.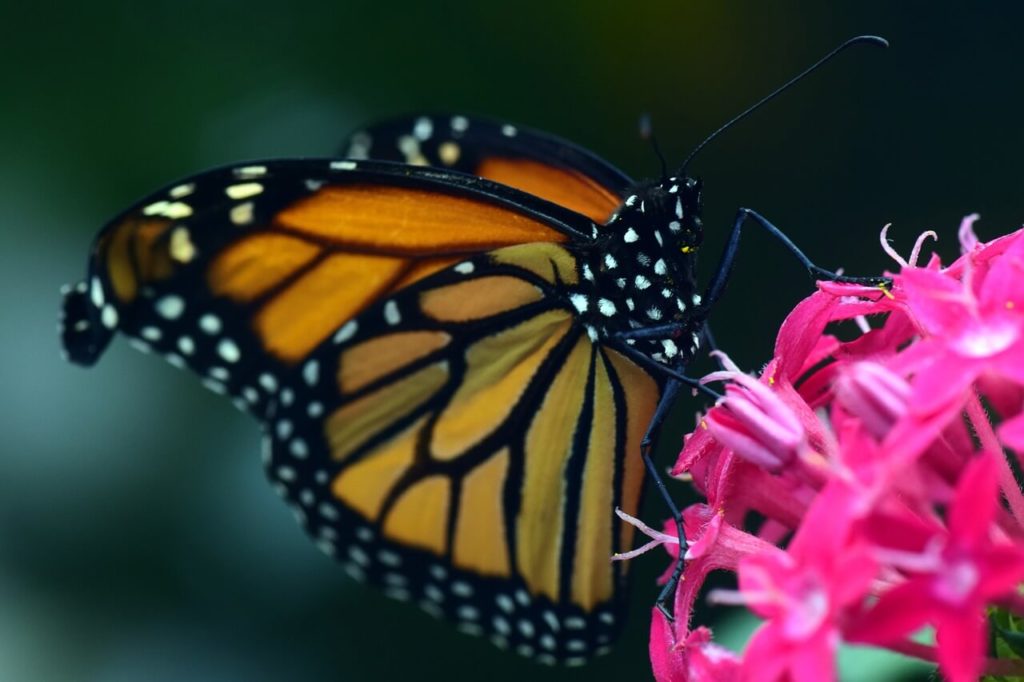 Nungwi Beach
Located in the quaint village of Nungwi, this beach is a perfect place for zanzibar honeymoon. With the white sand beach and surrounded by palm trees, surely the newlyweds will soak in the serenity of the Nungwi. The water is crystal clear that makes it an ideal place for scuba diving and snorkeling. You can also swim in the turquoise water. If you are done with the beach, you can visit Stone Town which is one of UNESCO world heritage site. The location of Stone Town is near to Nungwi village that makes you easy to visit.

The Rock Restaurant
The Rock Restaurant is one of the attractive places restaurants in Zanzibar. It stands on a not-so-large rock in the middle of the ocean. The Rock is famous places among the honeymooners. It is because of the unique setting than the foods. If your budget allows, this is a must visit the site to complete your romantic journey in Zanzibar.
Beside visiting beautiful beaches and places in Zanzibar, don't forget to do exciting things while you are there. You can experience some exciting activities with your partner such as dhow cruise, snorkeling, watching the sunset, and hunting delicious food. For dhow cruise, you can begin from Fumba Village which is popular with sandbanks, exciting wildlife, and rugged island view of Menai Bay Conservation Area. Next is snorkeling which is a must-do activity in zanzibar honeymoon. Snorkeling is one of the best events for honeymooners can try. You and your spouse will get an underwater experience with more than 350 different species of fish. After spending the day with cruise and snorkeling don't forget to watch the sunsets. You can watch a beautiful sunset while sitting on a serene beach with your spouse while sipping champagne for closing this day's journey. Finally, never miss eating delicious and authentic Zanzibar food. You can find many restaurants in Stone Town such as Emerson's House and Blues.