Cape Town cycling tours – Regardless of your interest, there is sure to be a cycling tour for you in Cape Town!
Cape Town, South Africa can easily be classified as one of the most beautiful places in the world. Whether your sense of enjoyment comes from scenic vistas, astonishing natural wonders, beautiful art and design, fascinating wildlife, or the people and culture of a town, Cape Town has it all. And while driving tours are an excellent way to explore outside of the city, there is really no better way to see the city and culture of Cape Town than with Cape Town cycling tours.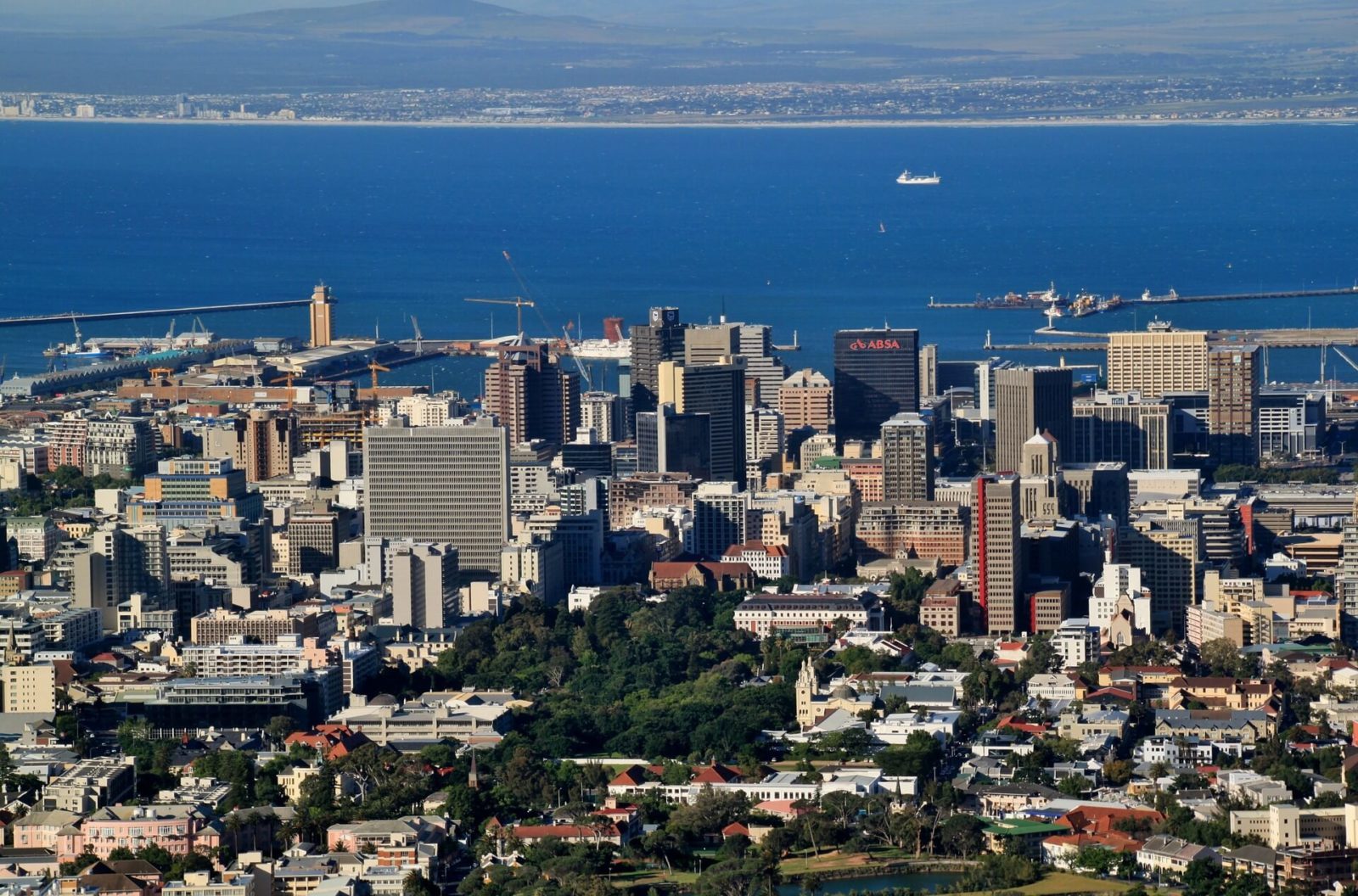 Why take a cycling tour?
• It gives you time to see the town – Sure, you can drive around. But how much culture are you really experiencing when you are just flying by the city in a car? When travelling by bike, you have time to see the entire city as it really is. In other words, cycling tours give you a chance to actually stop and smell the roses, as opposed to just flying by them.
• It's a great work out – In the heat of all the excitement, most people forget to (or simply don't have time to) workout on vacation. So why not take the opportunity to workout and explore at the same time? With a cycling tour you can see the best sights in Cape Town, all the while working off all of the delicious cuisine you have been feasting on!
• It gives you a sense of culture – Cape Town is an extremely multicultural city. Hindus, Jewish, Muslims, and Christians are just a few of the many belief systems that coexist in this amazing city. And pretty much everyone has a story to tell. Unfortunately, drive along tours don't give you the opportunity to hear these stories. But when cycling along, you have the opportunity to get up close and personal with the real cultures and people that make up Cape Town.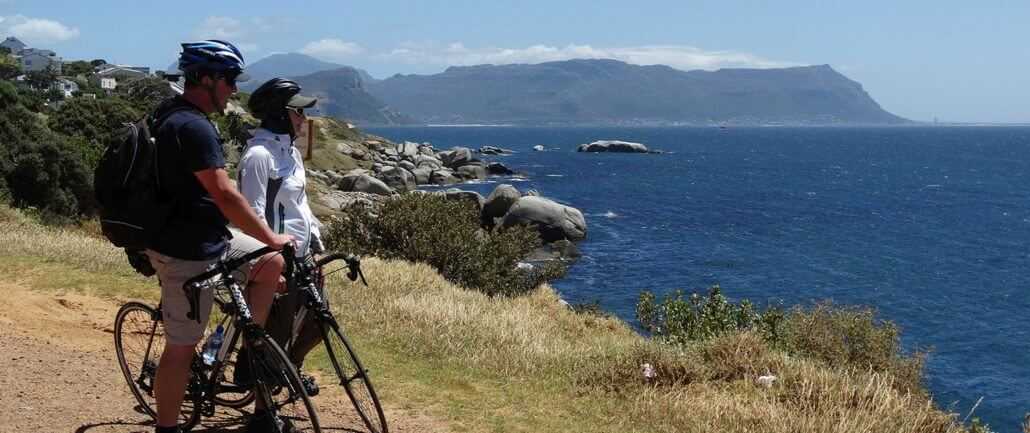 What are the different types of Cape Town cycling tours?
• City tours – These are guided tours that take you through breathtaking landscapes throughout the city of Cape Town, all the while allowing you to have authentic interactions with the local community. City tours are a great way to learn about the nature, beauty, and history of Cape Town and its people.
• Township Tours – Township cycling tours are for those who really want to get a taste of local culture. These types of tours will take you through different housing and socio-economic areas, and will introduce you to some cultural forms of entertainment. It is through tours like these that you will have your most cultural experiences, learning about the art, music, education, and social issues of the area.
• Cape Point tours – Cape Point sits at the tip of the Cape Peninsula and lies about 60km south-west of Cape Town. The area is considered to be part of Table Mountain National Park and is a beautiful local nature reserve. The park encompasses over 7 750 hectares of land and is the perfect tour to escape the city and become one with nature. Cape Town cycling tours to Cape Point are focused entirely around beautiful scenery and landscapes, as well as local wildlife. On these tours it is not uncommon to see an abundance of buck, zebra, and baboons.
• Mountain biking tours – For the more adventurous traveller, Cape Town offers plenty of mountain biking options. Popular mountain biking destinations include Table Mountain, The Constantia Greenbelt, the Tokai and Silvermine nature reserve, and the Durbanville Hills trail.
• Winelands tours – If you love cycling and wine, "wine not" combine the two together in a Winelands cycling tour? Most Cape Town Cycling tours will take you to the Constania valley where you can cycle through some of the worlds most beautiful valleys, all the while taste testing some of the best wines in the world. Along route you can learn about Cape Towns history of slavery, admire some of the finest architectural structures in Cape town, and explore some beautiful estates and wine cellars.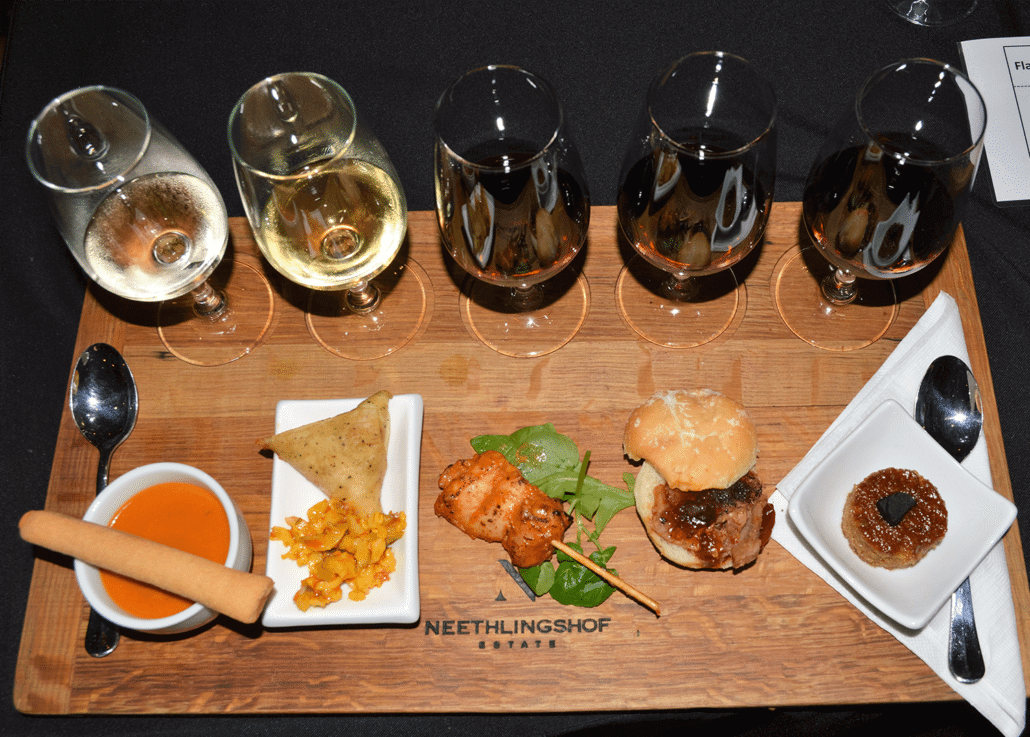 If you are visiting Cape town, don't miss the opportunity to get closer to the local community with Cape Town cycling tours. For those who want to see the city, take a city tour. Want to get to know the people and culture? Take a township tour. If you are more adventurous, try mountain biking. Want to get back to nature? Head to Cape point for a cycling tour through a nature reserve. Love wine? Combine wine and cycling on a trip through wine country!