Johannesburg, South Africa
Johannesburg remained Africa's most visited city, according to MasterCard's Global Destination Cities Index.
With a surface area of 17,010 square kilometers, "Gauteng" may be the smallest province of South Africa, but it's also the most densely populated (estimate population: 12,914,800 (2014)) and displays an extremely high increase of population.
Johannesburg is the capital of Gauteng, which is located in the North-East of the country. The city alone has 4,434,827 (metro) residents. Its inhabitants also call it "City of Gold", since it's the economic center of South Africa. As South Africa's biggest city, it's full of opposites. Johannesburg is a city with an attractive nightlife and luxurious shopping opportunities, even though it's not a typical tourist destination. In spite of this, it's still a great starting point for trips to Cape Town, Durban or Kruger National Park. Johannesburg is not a city with beautiful architecture, but that doesn't mean it has nothing to offer in terms of culture. There's a lot to learn about the human history of South Africa in the "Museum Africa", from the early years to today. You will also be able to relax in the "Botanical Gardens", which display medicinal and rose gardens right in the heart of the city.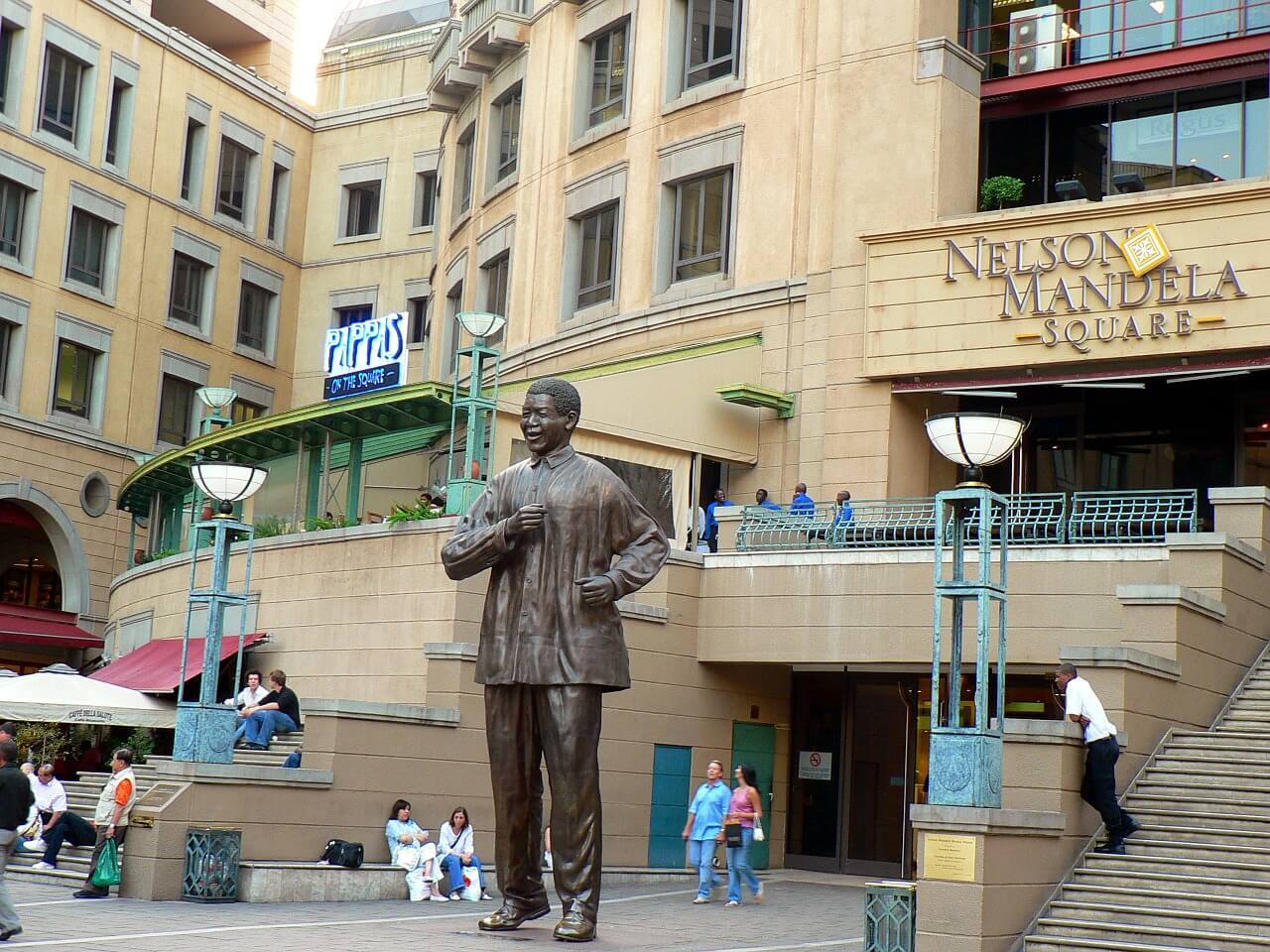 Tourist attractions
• Apartheid-Museum
• Constitution Hill
• Johannesburg Art Gallery
• Planetarium
• Adler Museum of Hostory of Medicine
• Zoo Lake
• Monte Casino Bird Gardens
• Johannesburg Zoo
• Melrose Wild Bird Sanctuary
Newtown, Johannesburg:
Museum Africa
Market Theatre
SAB World of Beer
Horror Café
Oriental Plaza
Find cheap flights, tours and activities!
Many airlines of the world arrive at Johannesburg airport and depart from here. The international flights connect Johannesburg to every continent and country in the world. Some african airlines offer low cost air travel from Nairobi, Dar es Salaam, etc. to Johannesburg.
No matter how much money you have but if you manage it in a better way you can enjoy more. There are several things should be kept in thoughts while planning the trips not only to Johannesburg, South Africa but for anywhere.