Kenya Safari, City & Beach Holiday – An amazing and unforgettable experience!
Kenya is a magical country which offers the perfect combination of beach retreat, activities, and chic city break. Indeed, it's not only about Kenya safari on wildlife but also eligible city Nairobi tours and remarkable beach holiday destinations. These following points should be in your itinerary if you have some days to spend in beautiful Kenya.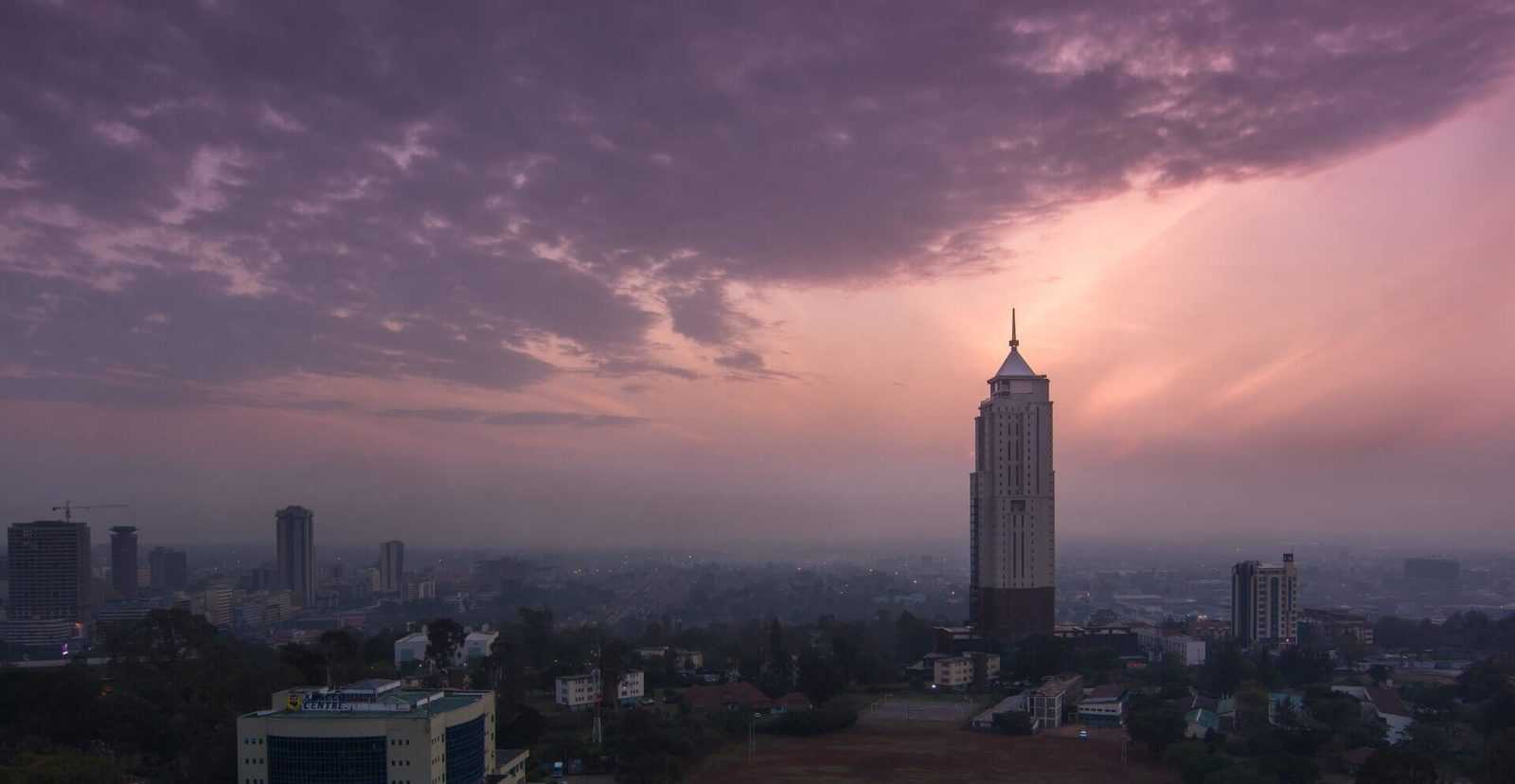 Kenya Safari
Kenya offers eligible Kenya safari with three critical destinations: Nairobi National Park, Lake Nakuru, Amboseli National Park, and Masai Mara National Reserve.
Nairobi National Park
It offers a safari tour, campsite, picnic sites, and adorable trails. The main attraction is, of course, the wildlife with numerous iconic animals in vast diversities of rhinos, leopards, buffalo, and lions. If you're not going to hike or camp, you can take the guided day Nairobi tours of Nairobi National Park from 9 to 5.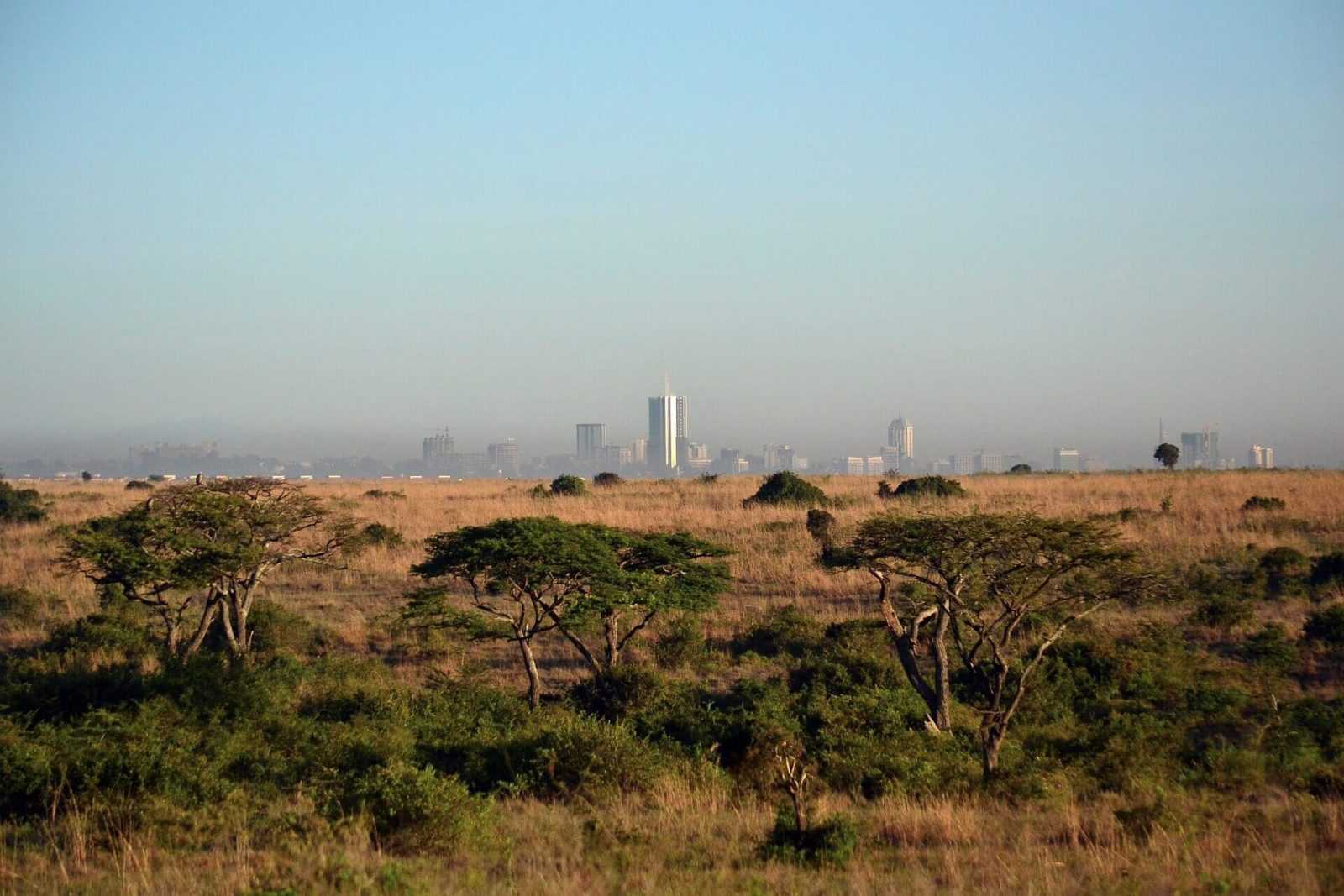 Lake Nakuru National Park
Lake Nakuru is surrounded by acacia forests, trees, and of course home to endangered species including rhinos, leopards, hippos, lions, and flamingos. Today, various packages of safari tour are available starting from a day, two days one night, three days, six days, and even 12 days with excursion extensions of other Kenya safari destinations.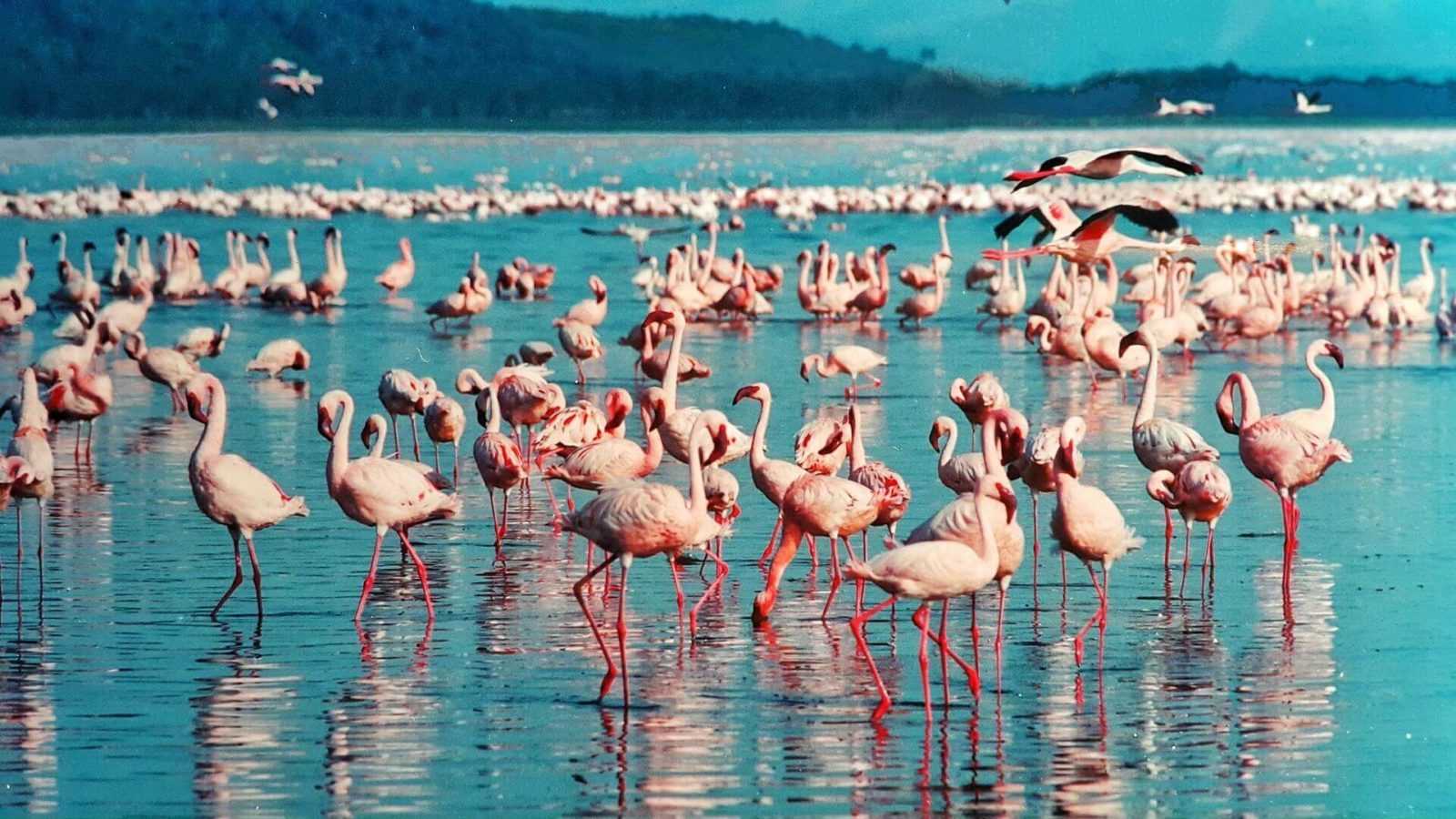 Masai Mara National Park
It's well known for Great Migration, where from July to September, zebras, antelopes, and wildebeests in large number migrating from Serengeti National Parks, Tanzania. This migration period becomes the best time to visit Masai Mara. Accommodations won't be the problem if you want to explore Masa a little bit longer.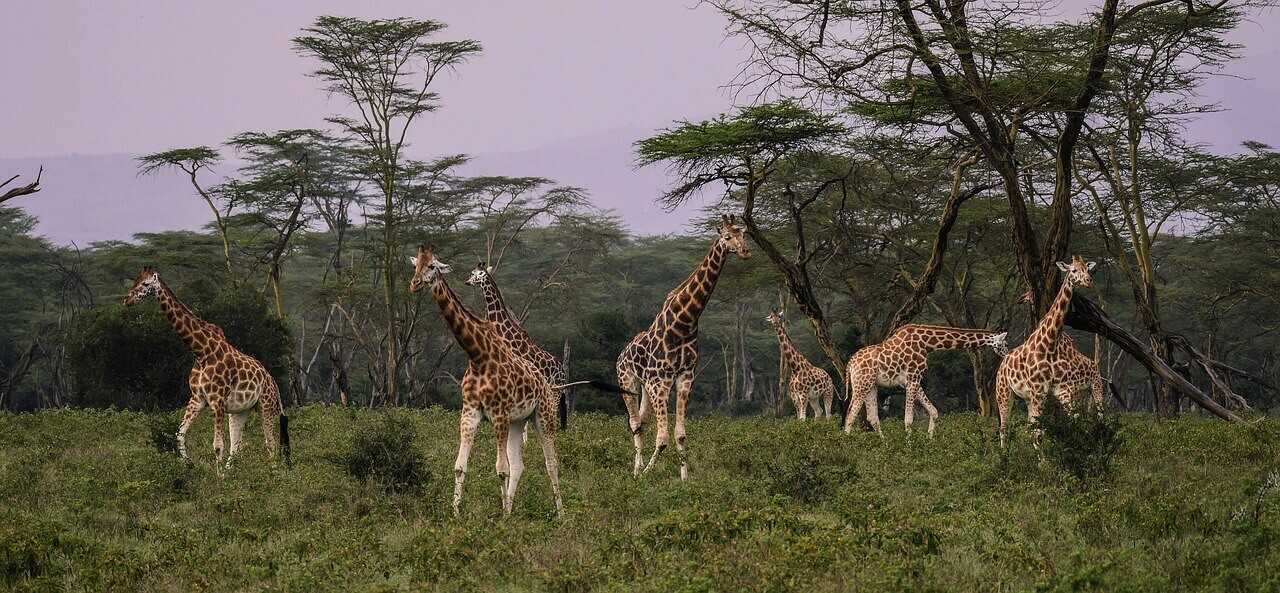 City Break in Nairobi
Nairobi is a populous city, that's why you can easily find many city attractions for your family vacation. Walk through the city square or Times Tower is a satisfactory experience but actually, Nairobi has many worth-to-visit museums, parks, and shopping centers.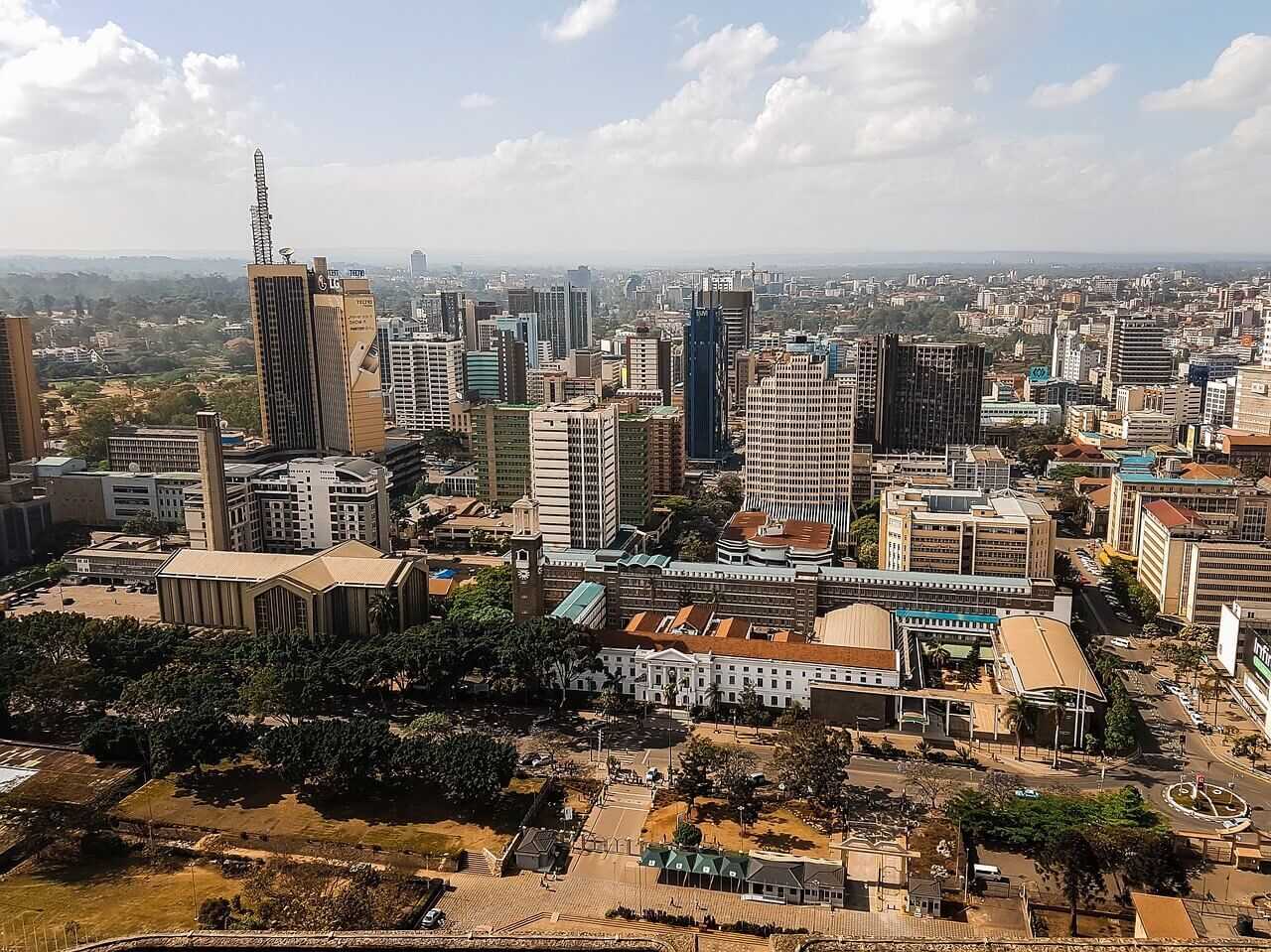 Museum
If you're looking for indoor attractions, you're suggested to visit African Heritage house or the Nairobi Railway Station which offer valuable cultural and historical collection as well as comfortable seeing atmosphere. If you're seeking for artworks tour, then you can head to the Nairobi Gallery or the Banana Hill Art Gallery which offers a wide range of artworks. The museum and gallery tour could be more informative with guided services.
Parks
If you prefer outdoor activities, Nairobi has beautiful parks as well as endangered wildlife centers. The Parks include the snake park, Arboretum, Jeevanjee Gardens, or Uhuru Parks. Looking for more something fun and educational? Take your kids to AFEW Giraffe Center or David Sheldrick Wildlife Trust which is only 5 km from center Nairobi. These will fulfill your itinerary for up to weeks. You can either separably visit the destination or merely take extended excursion packages of Nairobi City Break.
Shopping Centers
Whether you're looking for the eligible eatery, fashion collections, or simply souvenirs, Nairobi is the right place. Just head to the Sarit Centre, City Market, Two Rivers Mall, The Westgate Shopping Mall, and Galleria Shopping Mall. These would be the high end for your city tour.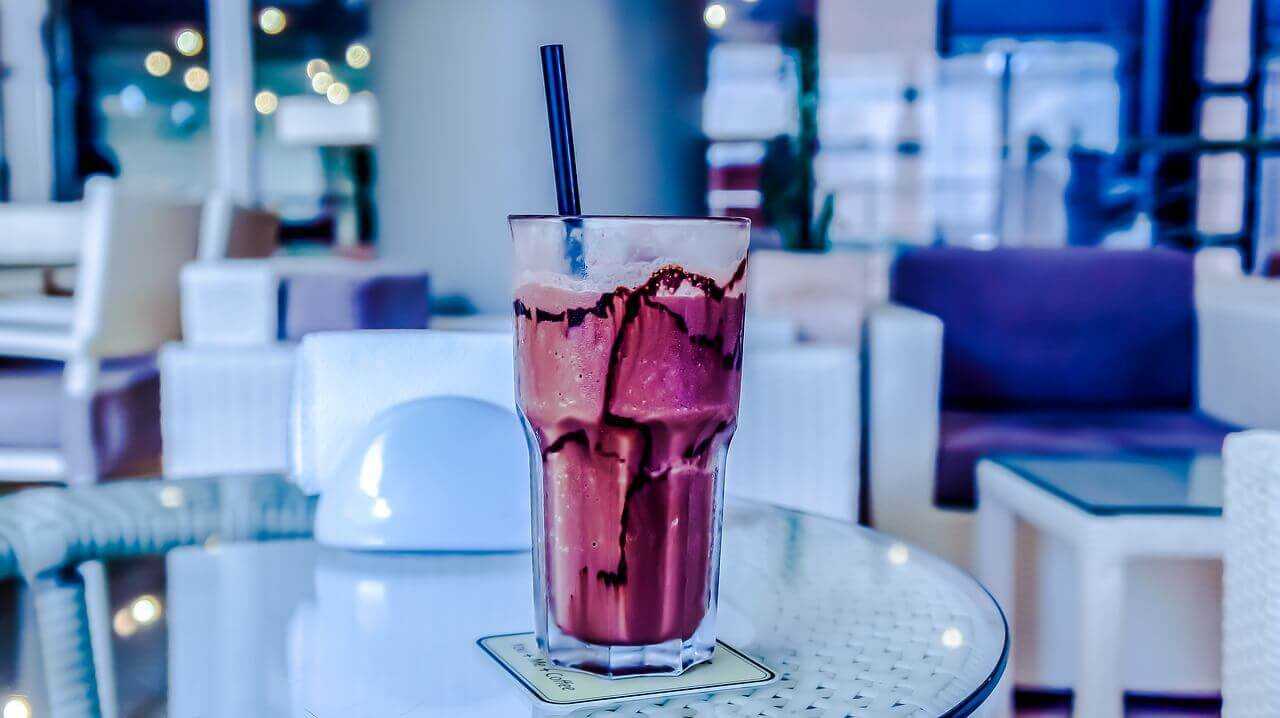 Beach Holiday
After Kenya safari and Nairobi tours, you can end your journey in Kenya with mandatory beach holiday destinations, Diani, Malindi, Mombasa, and Lamu. It offers best atmosphere for a family vacation or romantic honeymoon as well as tons of activities including snorkeling, sailing, fishing, water sporting, and even shark safari to witness migrating whale sharks between October and April. Extensive packages for a beach holiday in Kenya are widely available at competitive prices.