Marrakech holidays – discover Marrakech, the most famous imperial city in Morocco
Morocco is one of world's tourism paradise with various sites and destinations. Marrakech is one of the most visited imperial city in Morocco and well known as the Pearl of the South for valid reasons. Marrakech holidays are the perfect combination of beach retreat, activities, and city break. You can either relax on beautiful beaches in Essaouira or join watersports there. Whether it's for backpack, family vacation, or honeymoon, The Pearl of The South would be an unforgettable destination. Let's check them out:
1. City Break in Marrakech
Marrakech city provides everything you need as you're not on the beaches and desserts. Enjoy eligible eateries, cultural performances, local crafts, and other attractions in the magnificent the Djemaa El Fna square. Otherwise, you can rejuvenate your body and mind by visiting Hammams, a Moroccan traditional sauna bathhouse. Marrakesh also has beautiful gardens, you can either take a guided tour for your Marrakech holidays or simply enjoy the calming atmosphere.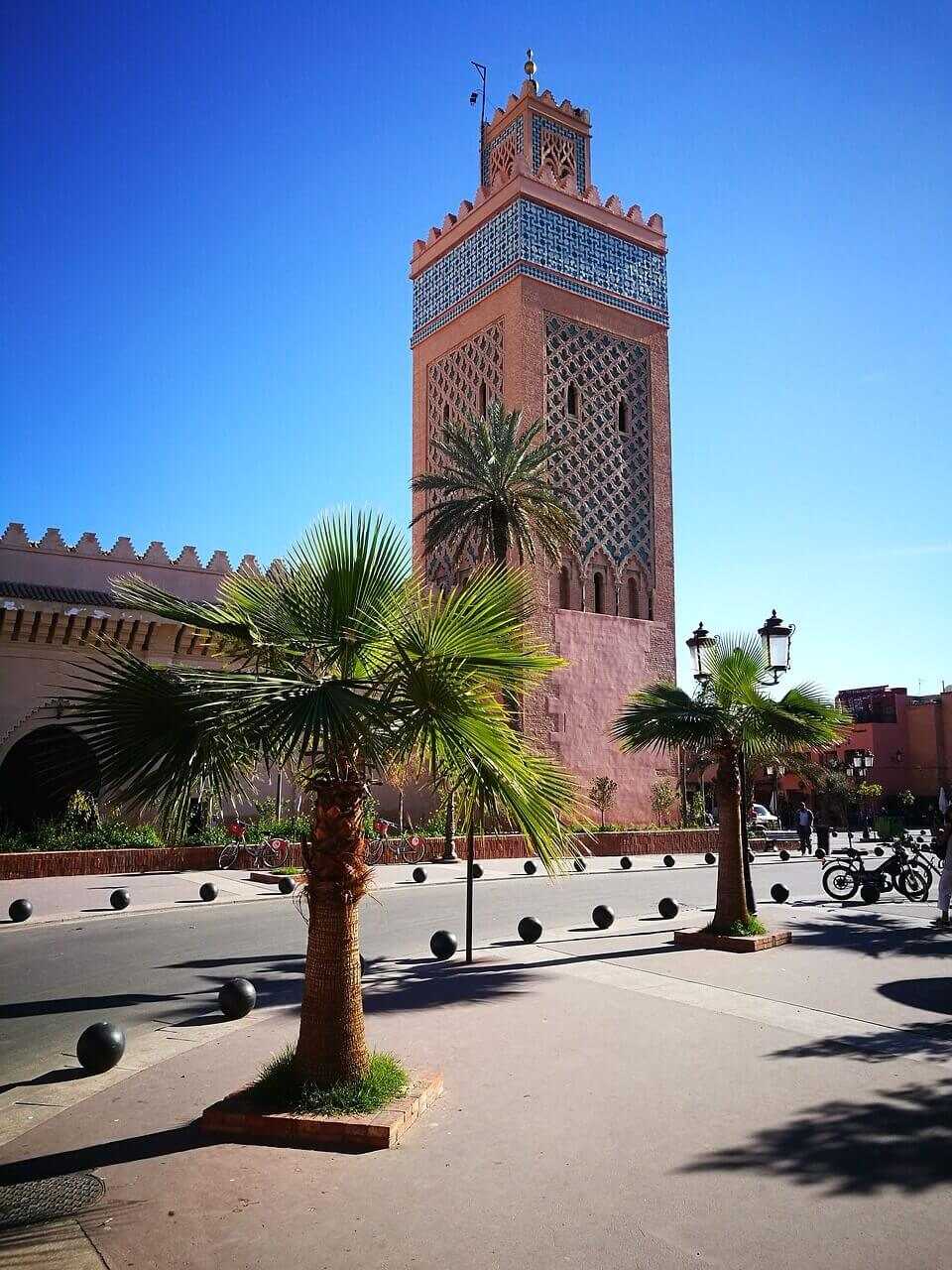 2. Beach Holiday in Essaouira
Essaouira is a historical city lined with 18th-century castle wall offers complete beach activities. You can either enjoy the watersports including swimming, surfing, paddle boarding, or even camel rides along the coast. Enjoy the coast and port views from the top of the city wall, Skala de la Kasbah. Port d'Essaouria is the best spot for photographs and you can the fishes for your BBQ later. Otherwise, you can explore Essaouira by taking a guided or non-guided bike tour at an affordable price. A day tour of Marrakech-Essaouira is available but you may consider staying if you want to enjoy your beach Marrakech holidays in Essaouira.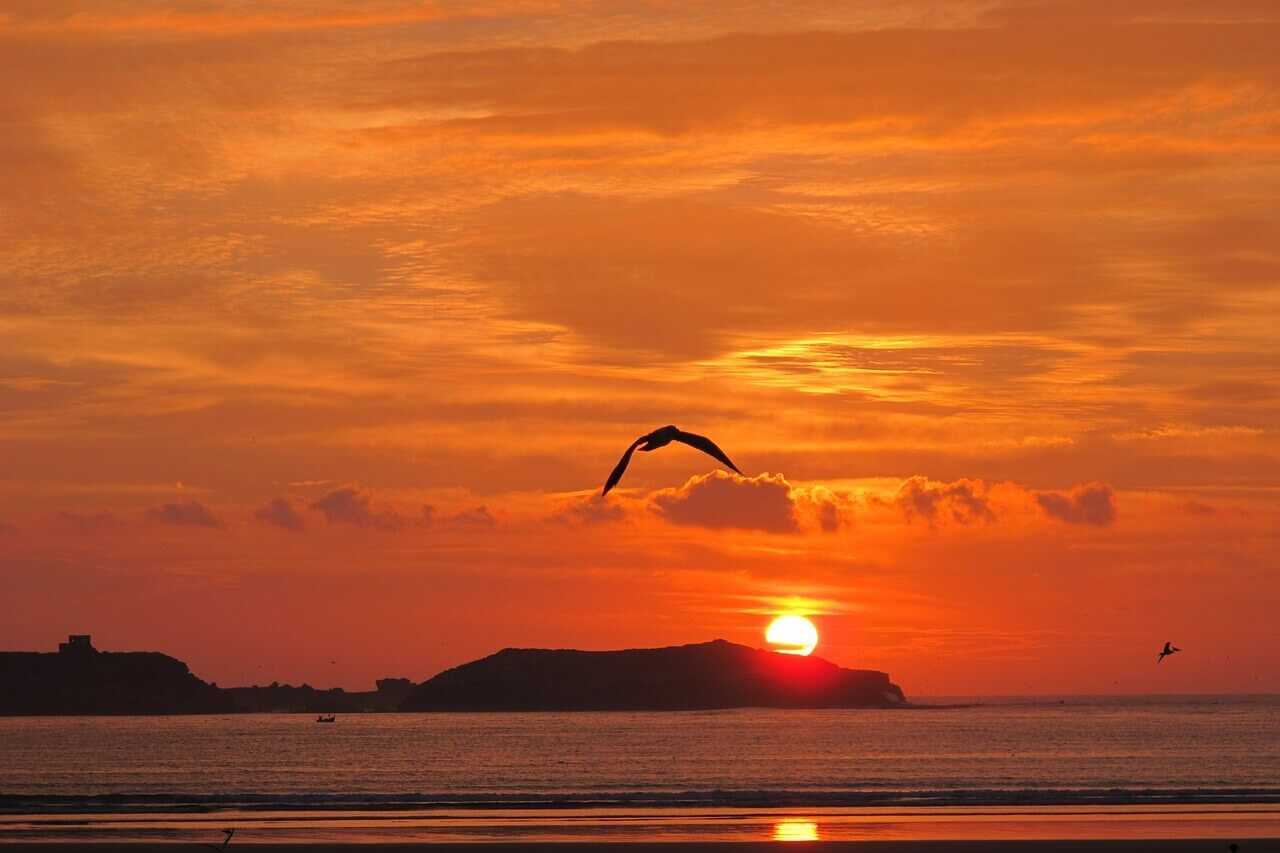 3. Dessert Tour
Want to make your Marrakech holidays more challenging? Marrakesh has a straight connection to the famous Sahara Desert which surprisingly offers an amazing experience. You can take a dessert tour which provides an adventure on a four-wheel-drive jeep or a camel crossing the Sahara desert. Forget about the gloomy imagery of the dessert usually promoted in Hollywood movies. Sahara dessert offers exciting adventures you can't resist. Besides, the desert tours are completely guided by the locals so you won't get lost.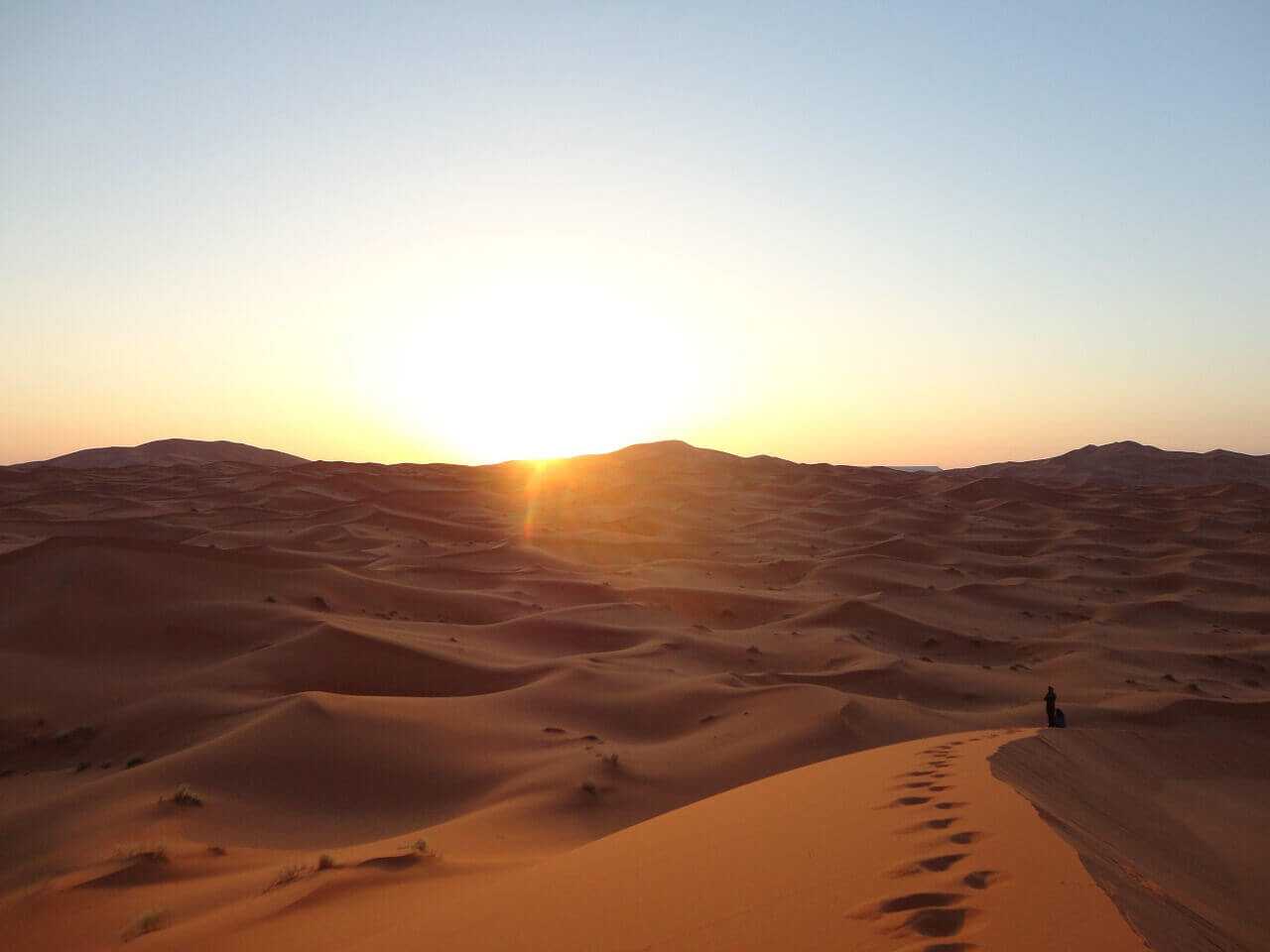 4. Day Tours
Almost all aspects of Marrakesh is explorable that's why there are various day tours offering various sites to visit and enjoy. If you a limited time to spend in Marrakech, you can simply take the day tours for your Marrakech holidays which highlight mandatory destinations across Marrakech, Casablanca, Agadir, Fez, and Missouri. It also allows you to enjoy various activities including food tours, biking, balloon ride, horse riding, sightseeing tours, and so forth. Casablanca offers an in-depth Morrocan culture and adventure.
These tours usually stop by the historical buildings, markets, beaches, monuments, and even natural attractions from beaches to mountains. The length of tours may vary from one to ten days with selected destinations. For a shorter Marrakech holidays tour, you can take a package with a single destination like Marrakech-Essaouira tour or Marrakech-Casablanca tour. Some of the day tours may include dessert tour, city tours, and other activities in the package. Choose the packages that suit your needs.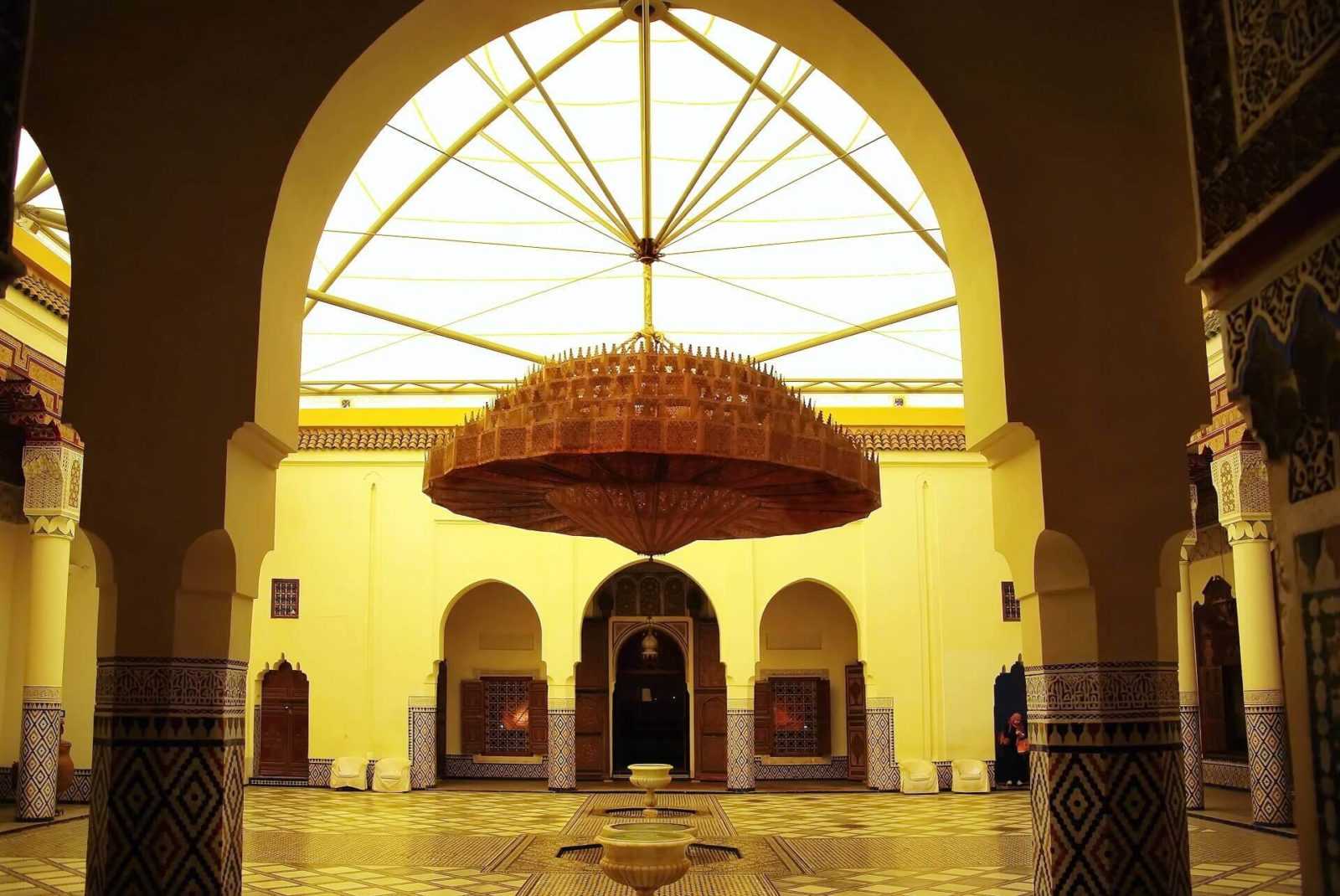 Are you interested to visit Marrakech? Arrange your Marrakech holidays now, accommodations and tour packages require a prior book to secure your slots.