Hot air balloon Marrakech – Discover Marrakech from a different perspective
One hour away from the famous Jemaa El Fna square, the Globe becomes a machine to travel through time. During the Hot air balloon Marrakech, you will discover the amazing contrast between the city and the countryside around Marrakech. Departure from the hotel early in the morning, transfer in 4×4 to the starting point, flight of around one hour depending on the weather conditions, and a small aperitif will be made in one of the villages overflown. You will return to the hotel around noon. Flights always leave early in the morning, depending on the season. Your reservation's time is to be specified. Approximately about 4/5 in the morning.
What to expect from the Hot air balloon Marrakech?
First of all, a great early bird since you will be picked up before the sun goes out, once at the base of the launch and while the Hot air balloon Marrakech is prepared, you will have a small breakfast, you might as well have a brief talk with the pilot who will explain how it will be. The flight usually lasts an hour, but o not be disappointed if it lasts less. In this activity, your safety and the winds are the ones that rule. After the adventure in the air, you will be taken to a traditional Berber breakfast after which you will be transferred to your hotel.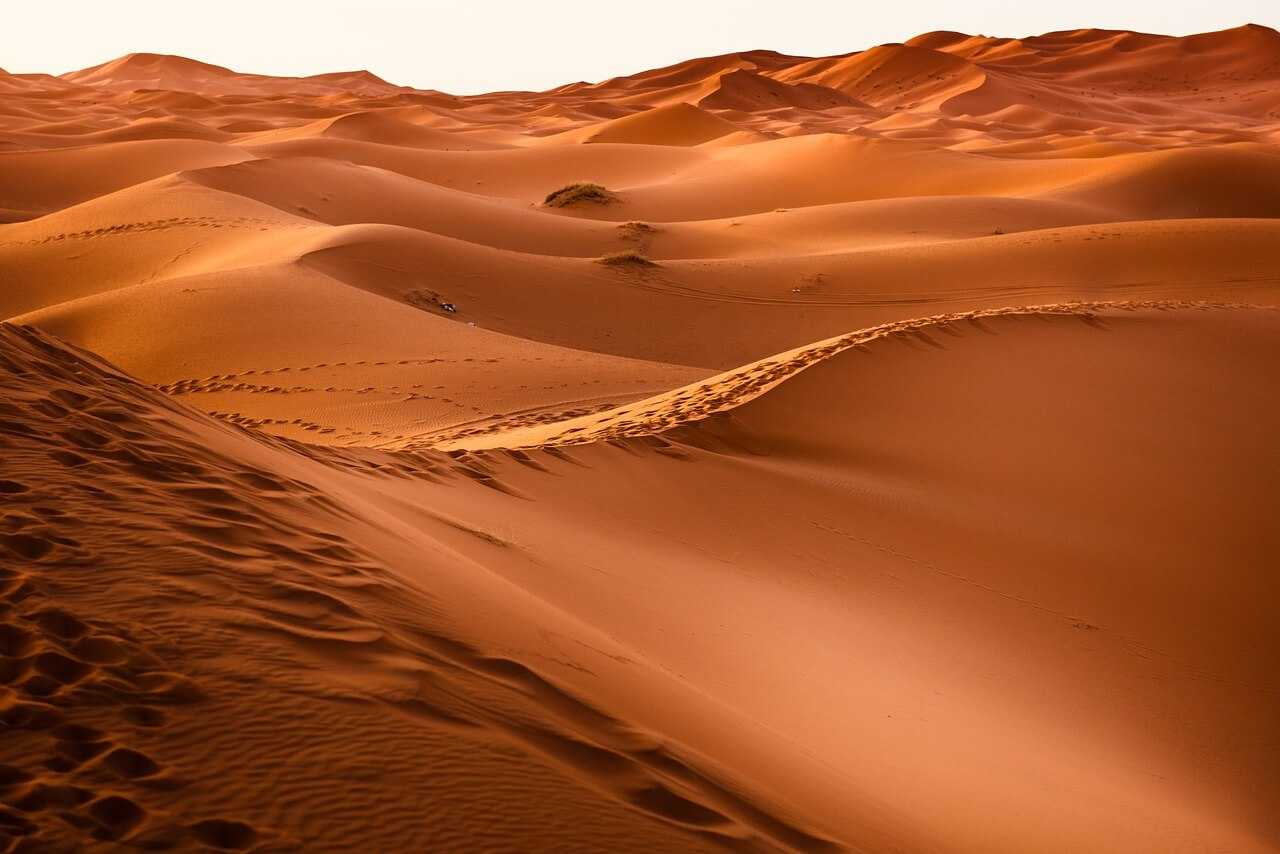 Is it safe?
Hot air balloon Marrakech is the safest method of air transport. The Marrakech balloon ride is one of the safest ways to move around the sky. The organizing company, has all the permits and all its balloons are inspected by Civil Aviation and meet all the necessary rules to be able to carry out flights with all security guarantees. The balloon moves with the wind and, therefore, is the most peaceful and pleasant.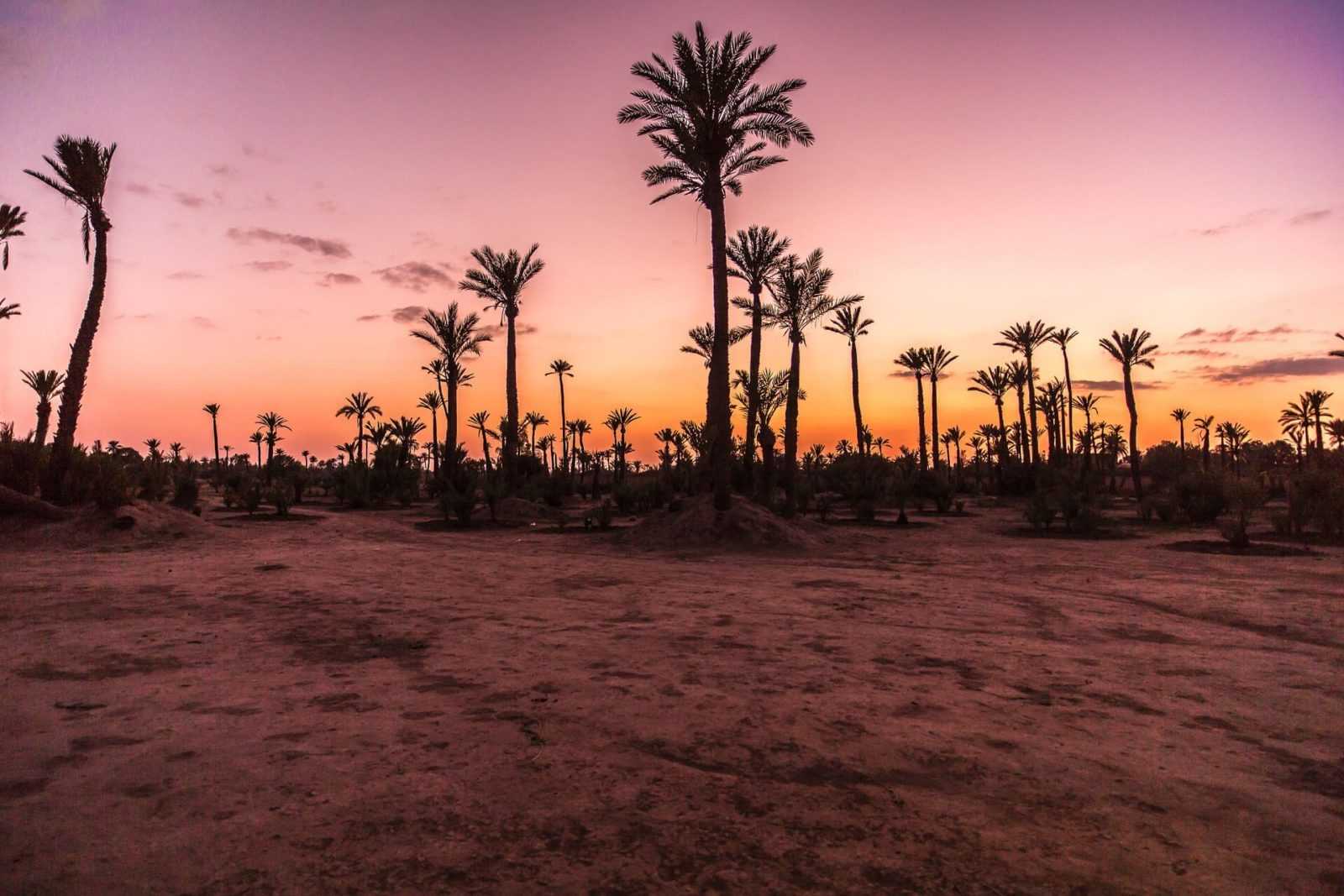 Is the pilot trusted?
The Pilot who will handle the Hot Air Balloon is a Highly Qualified person that will guarantee a safe and comfortable flight. You can also ask all kinds of questions about the flight. All pilots are accredited by Moroccan Civil Aviation and European Civil Aviation and have hundreds of hours of flight in hot air balloons.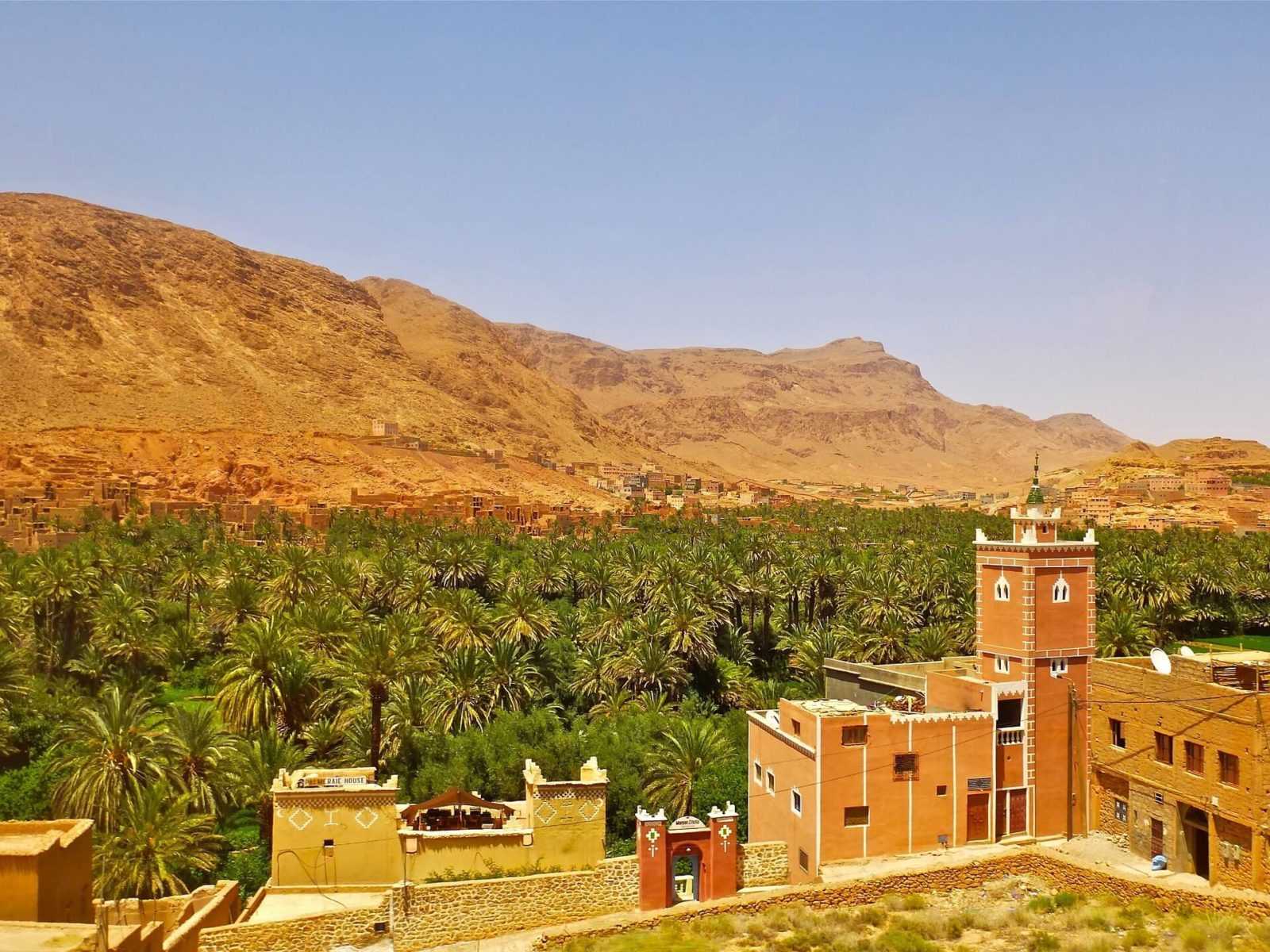 The balloons can take you to your childhood, a childhood full of fantasy and illusion. The balloon flight is the opportunity you were waiting to turn that dream and that illusion into an impressive reality.