South Africa vacations are the perfect combination of beach retreat, safari, and city break
South Africa is a republic country in the southern part of Africa continent which is also one of the most valuable tourism destinations in the region. South Africa vacations are a paradise for city breaks, safaris, backpacking, finest food and wine, outdor activities, art lover and family holidays. Let's check the combination:
City Break
South Africa vacation offer eligible city break experiences in its major cities including Johannesburg, Durban, Pretoria, and Cape Town. Johannesburg is home to many historical sites of the republic including Apartheid museum and Hector Pieterson Memorial. The capital city also offers a wide range of city breaks from cuisines, nightlife, modern shopping, and many more.
Capetown is another South Africa's most visited city which offers valuable city breaks. The town has the Winelands which offers a wide range of gastronomy tours from food stalls to restaurants at a competitive price. Capetown is also a global shopping stop point. So, if you're not on any nature tours, a break in Cape Town is highly advisable.

Beach Holiday
Durban and Cape Town offer astonishing beach South Africa vacations which can be fully enjoyed as you spend several days in the town. You can take waterfront accommodation in the Last Word Long Beach and enjoy a direct access to the white sand beach. You can either join watersports or simply enjoy the relaxing in the comfortable suffer village.
Another remarkable beach holiday in South Africa is offered by Durban with more budget-friendly accommodations. It's located at the entrance of Point Waterfront port and offers 4-miles beach which is open and safe for most water sports activities including swimming, surfing, paddling, or you simply enjoy a picnic in this sandy beach area.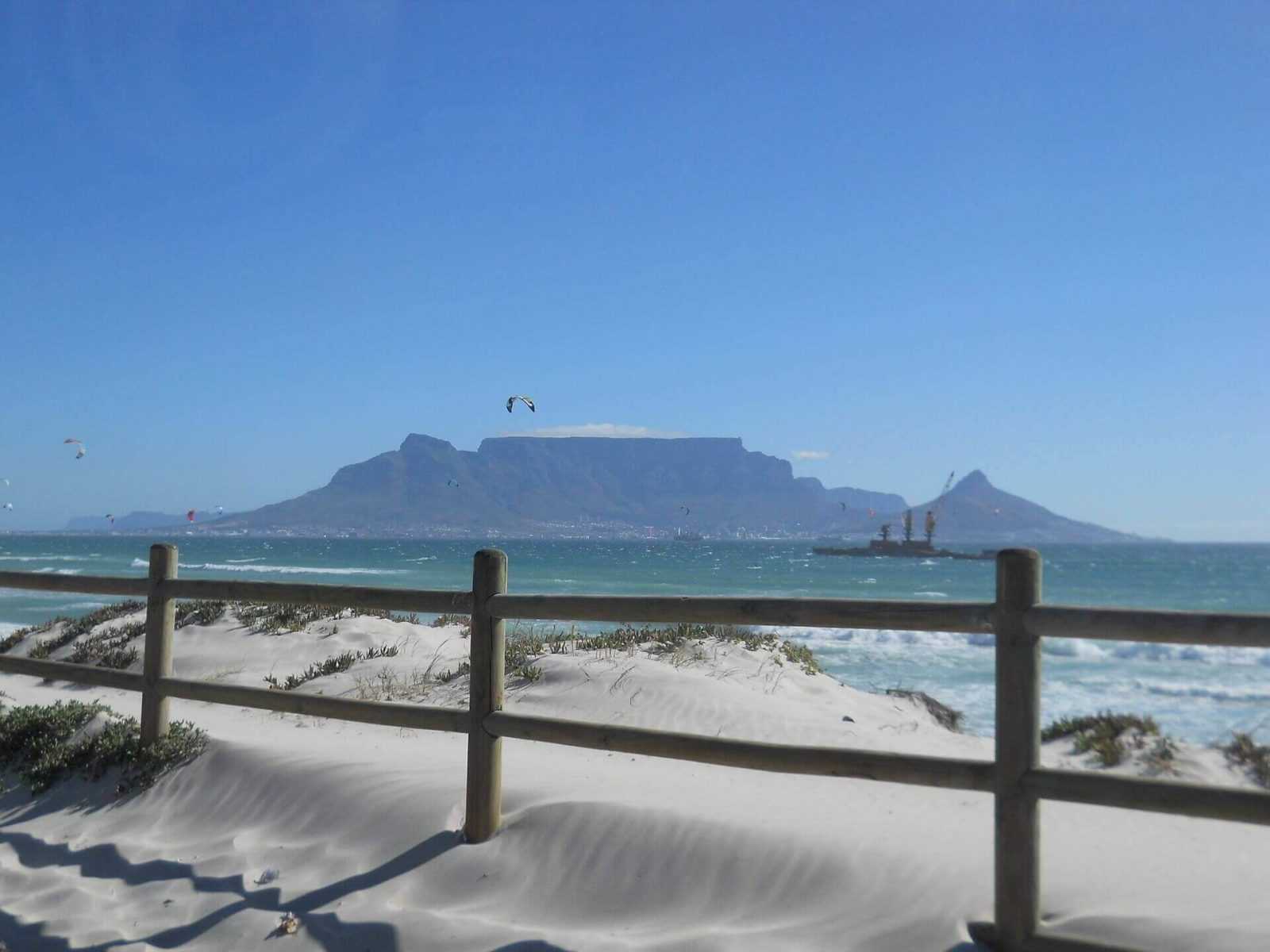 Safari
Like most African countries, South Africa vacations the best opportunity for safari. Two main destinations for safari Kruger National Park and Addo Elephant National Park. Kruger National Park's landscape is occupied with mountain, tropical forest, and bush plains which are home to various wild animals including the big five: Lion, Leopard, Rhino Elephant, and Buffalo. You can take more affordable group safaris or the private ones. All the safaris are guided by the locals and professionals while lodges and camps are available near the park.
You'd also love Addo Elephant National Park as it allows you to have self-drive safari. It's literally a specific park for elephants but you can see other wild animals too there. Tons of accommodations are available near the park, but some hotels outside the area are able to book the safari for you.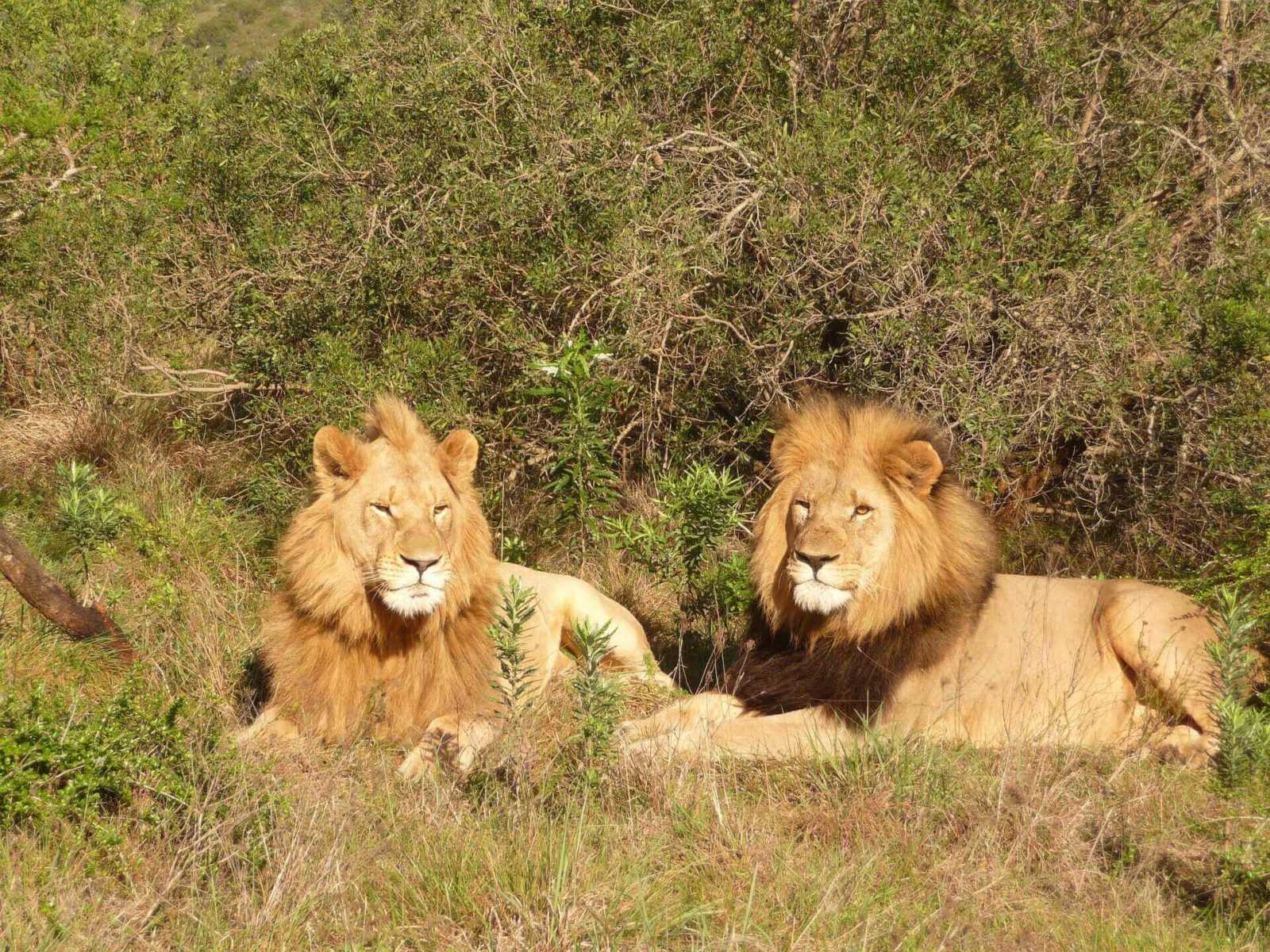 Day Tours
The most basic way to explore South Africa vacations is by taking day tours to highlighted destinations. These include Johannesburg, Cape Town, Pretoria, Garden Route, or Table Mountain National Park. There are various day tour packages with ranges of selected stop points and activities. Day tours start from 1 to 10 days an even longer depending on the destinations and activities included in the package.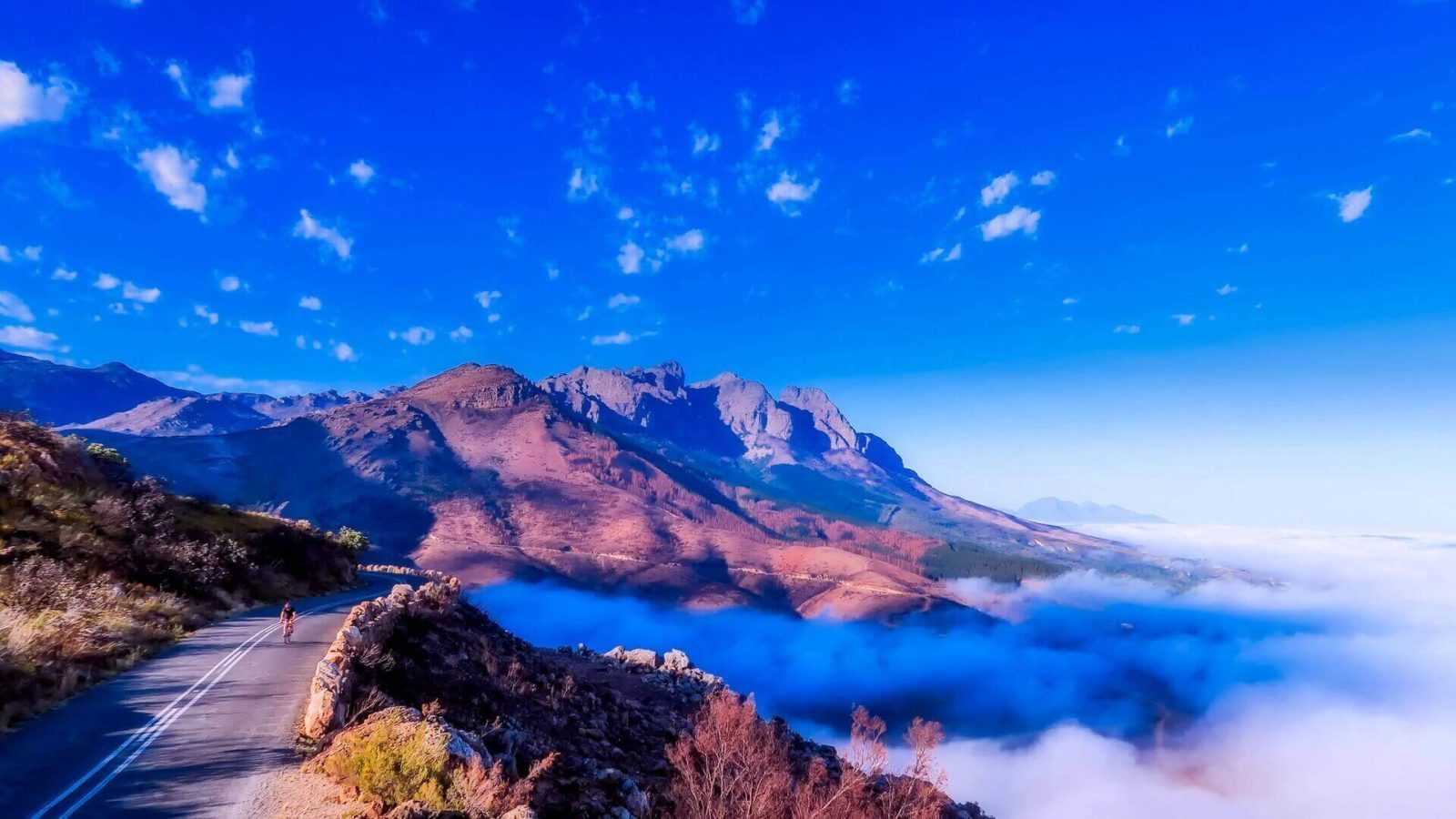 It's suggested to book any accommodations and activities in advance especially when you're planning South Africa vacations in the spring and autumn which are actually the high seasons since it offers friendly weather for various activities.