Tanzania safari, city & beach holiday: a memorable and unique experience
Tanzania is one of the most visited countries in East Africa and offers best safari, city, and beach holiday. Dar es Salaam, Arusha or Stone Town are brilliant location for a city break at any time of year while it's best for you to visit Tanzania in January to February for the best Tanzania safari in their National Parks, which is also the hottest period. Despite the best time to visit, you should consider the destinations and activities to put on your itinerary. If you don't know where to start, these following activities could be your best guide for Tanzania. Check the best city break or sightseeing tour in Dar es Salaam on Tiketi.
City break in Dar es Salaam
If you have 2-3 days to spend in Tanzania, Dar es Salaam should be on your itinerary. Even though it's the coastal city, Dar es Salaam is a populous city and a regional economic center. The Dar es Salaam city is home to both International and national museums and galleries which offers valuable yet historical collections. You can explore the city by visiting the National Museum, Nyerere Cultural Centre, or merely enjoy the astonishing Dar es Salaam architectures. Check the best city break or sightseeing tour in Dar es Salaam.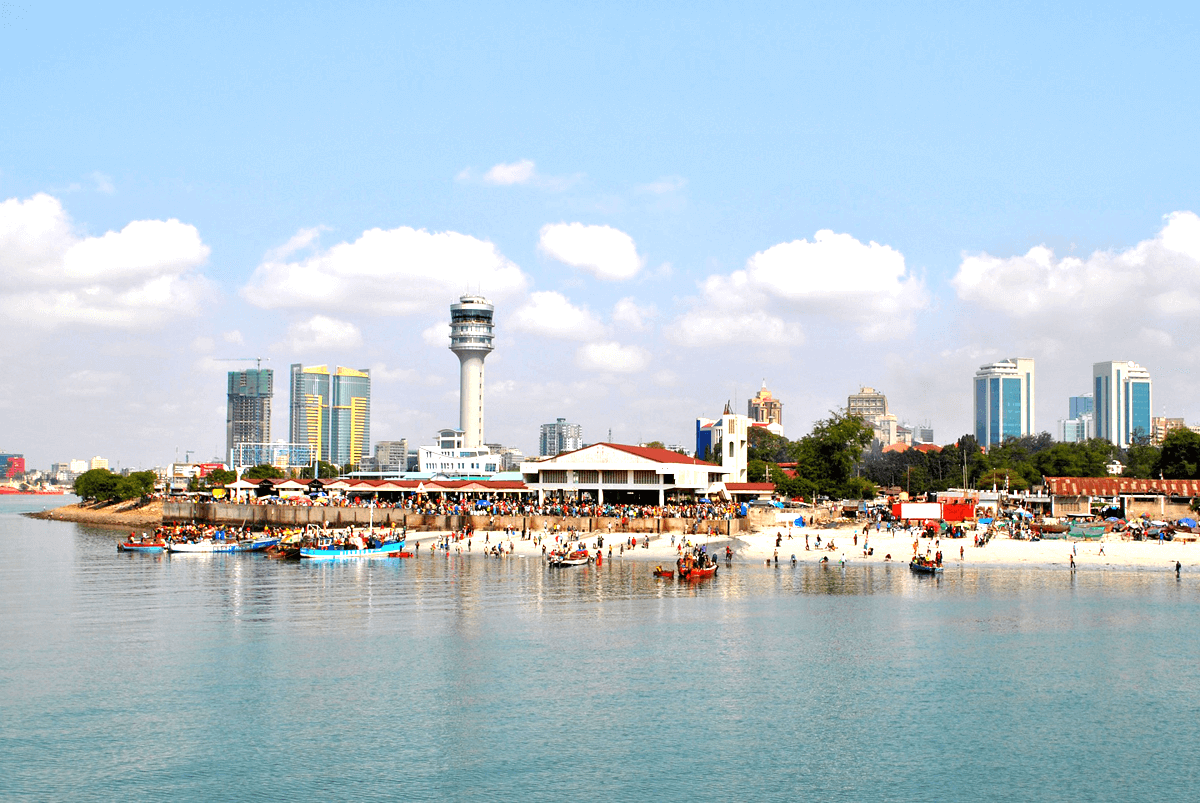 Beach holiday in Zanzibar
Zanzibar Island is the main attraction of historical and cultural Tanzania. Besides the UNESCO World Heritage site, Stone Town, Zanzibar also offers best beach holiday. The day after you've visited the Stone Town, you need to complete your Zanzibar holidays with Mnemba Atoll snorkeling which offers as beautiful underwater reefs coral reefs and life under conservation area. Snorkeling in Mnemba Atoll starts from $ 60 per person including conservation fee, snorkeling tools, and even snacks.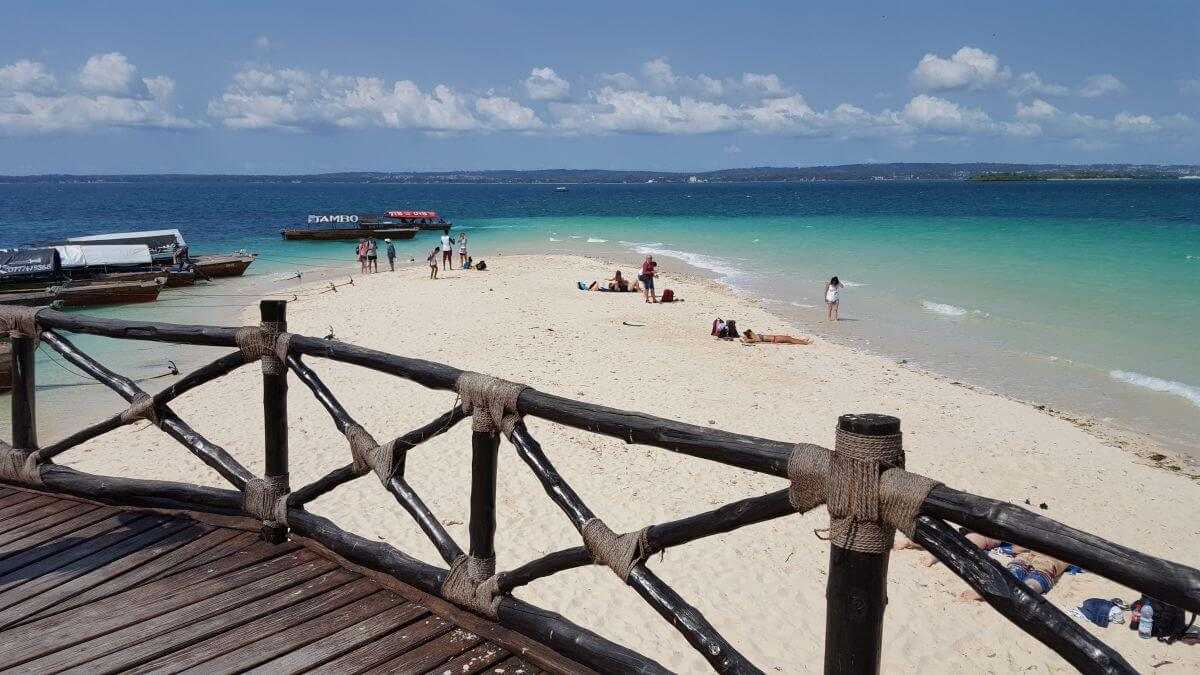 Tanzania Safari
A Tanzania safari is one the best in the world since the country is home to Serengeti National Park (world heritage site), Ngorongoro Conservation Area (world heritage site), Tarangire National Park, Lake Manyara National Park, Arusha National Park, Selous Game Reserve (world heritage site), and Mikumi National Park. People are in debates of which is better between Selous and Serengeti, but you can take them both. Serengeti is one of the most famous national parks in Africa and is home to over 1.5 million wildebeest, 300,000, 500,000 Thompson gazelles, more than 2,700 lions, 1000 leopards, 500 cheetahs, huge herds of elephants, elands, impalas, waterbucks, giraffes, ostriches, and genets. The Park is best for you who want an on-vehicle safari, while Selous is the best walking or boat safari.
Just a short drive from Dar es Salaam, Mikumi National Park is easily accessible by car. Mikumi is the fourth largest National Parks in Tanzania. You can even spend overnight with affordable accommodation near the gate of Mikumi National Parks, and it allows you to explore more are in the next days.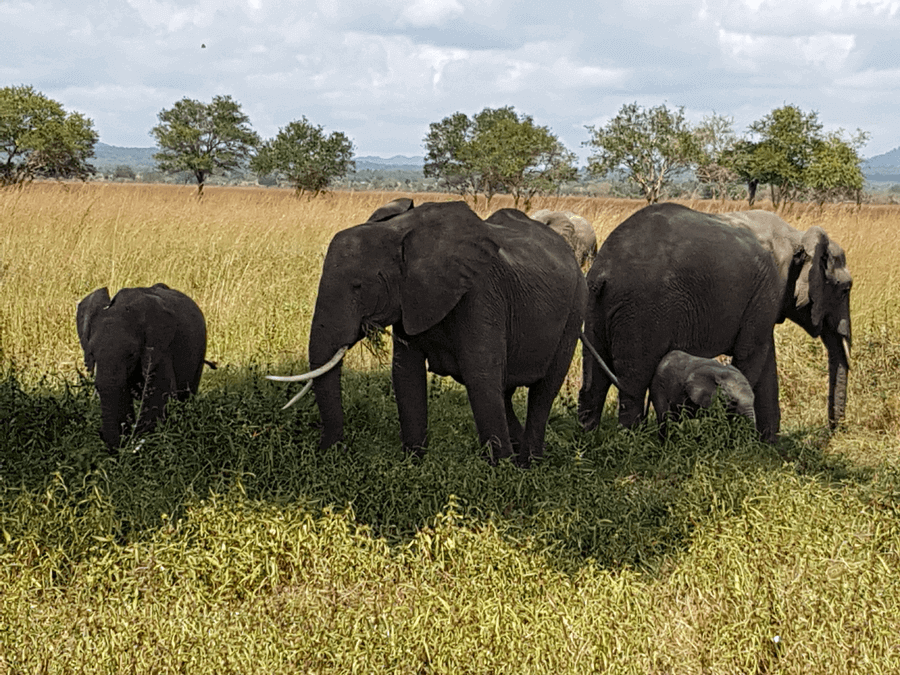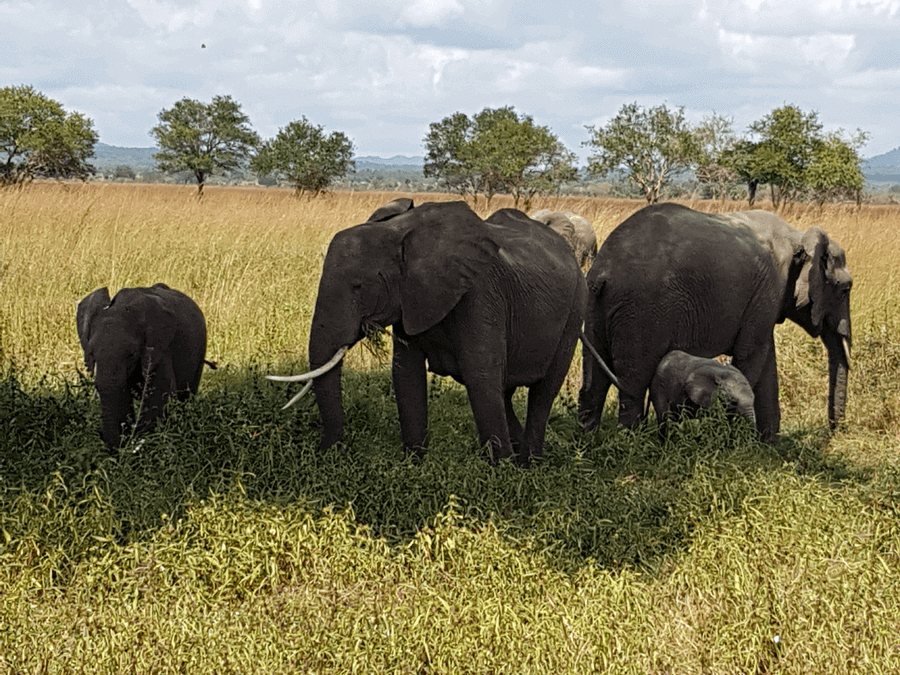 Climbing Kilimanjaro
Mount Kilimanjaro offers a challenging climb to its Uhuru Peak at 5895m, the tallest mountain in Africa continent. If you're not a certified professional climber, a full-guided climbing is required. There are various routes to the peak with different attractions of each path. The major ones include Machame, Lemoso, Arrow Glacier, Rongai, Umbwe, Shira, and Mweka for descending.
You need to prepare physical fitness and mental strength as well as proper gears to climb Kilimanjaro. It's highly suggested to reach the peak before the sunset. There are various climbing packages as well as tailored ones to cover both individual trips or extended excursions of Tanzania safari.