Zanzibar Tour – Discover the best places to visit in Zanzibar
Stone Town Tour – World Heritage site
One of the popular destinations in Zanzibar, it is one of the ancient Arab colonies. The Zanzibar tour starts with Central Market, Stone Town and ends at Shangani, Stone Town. Throughout this journey, one gets the opportunity to explore the different culture, tradition, and different religious community living in peace and harmony: Anglican Church, Central Market, Sultan Palace Museum, and Peace Memorial Museum are the major popular attractions. They offer flexible timings, which from nine am to 12 pm or 1:30pm to 4:30pm.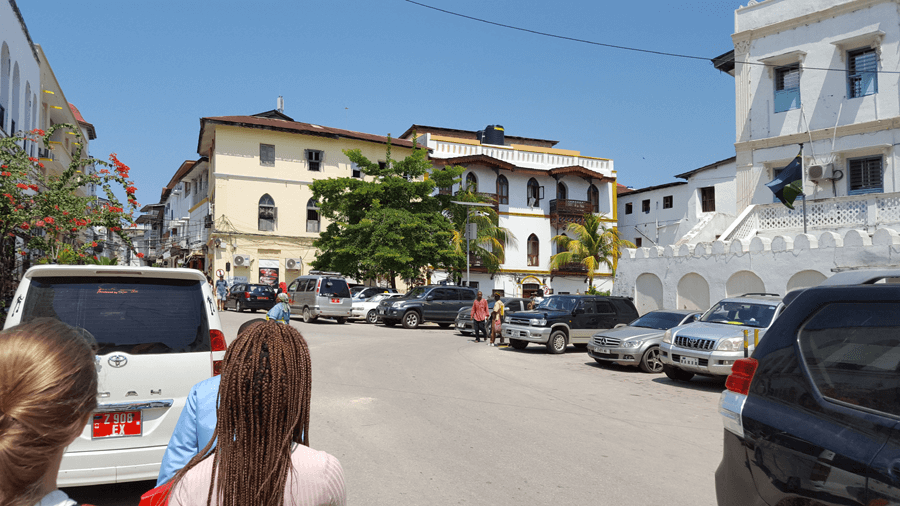 Spice Plantation Tour
This Zanzibar tour is a nature's exhibition of a variety of vegetation. Different seeds, plants, and unique spices are found in abundance. It is located in Kidichi, central district. This tour features the Persian bath of 1850 built by Sultan. The construction follows a Shirazi architects. One can pay a visit to the various plantations like ginger, cloves, cardamom, pepper, cinnamon, coriander, and much more. The first batch of the tour is from 9 am to 12 pm and the second batch starts at 1:30 and ends at 4 pm.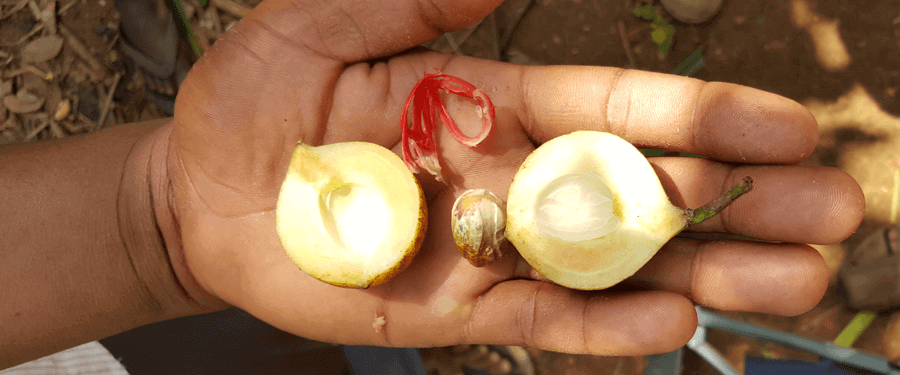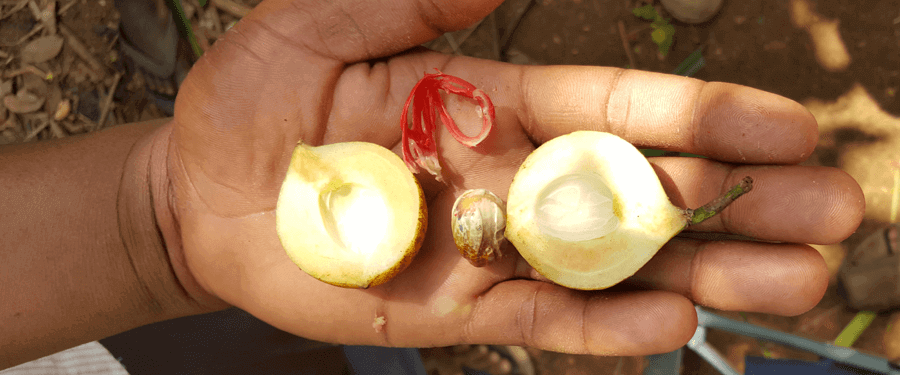 Jozani Forest Tour
This Zanzibar tour is for green adventurists. The Jozani forest is home to hundreds of tree species. Red Colobus Monkey is one of the centers of attraction among the forest. The forest is also covered with Mangrove swamp. Other rare species are Sykes monkey, butterflies, birds, and Ader's duiker. The forest is twenty minutes' drive from Stone Town. It is located in the Central district. The visiting hours are from 9 am to 12 pm or 1:30 pm to 4:30pm.


Safari Blue Trip
Do you enjoy water sports? Then get ready to hit this spot. The adventurous place is located at Fumba. This place is popular for snorkeling, Seafood lunch, and sandbank. Take a boat tour and say hello to friendly sea creatures. Popular sightseeing is Mangoon lagoon situated on Kwale Island. Delicious seafood is served at island restaurant. The dolphin tour tops the popularity list. Other relaxing spots are the Baobab tree. This tour stays on from 9 am to 5 pm.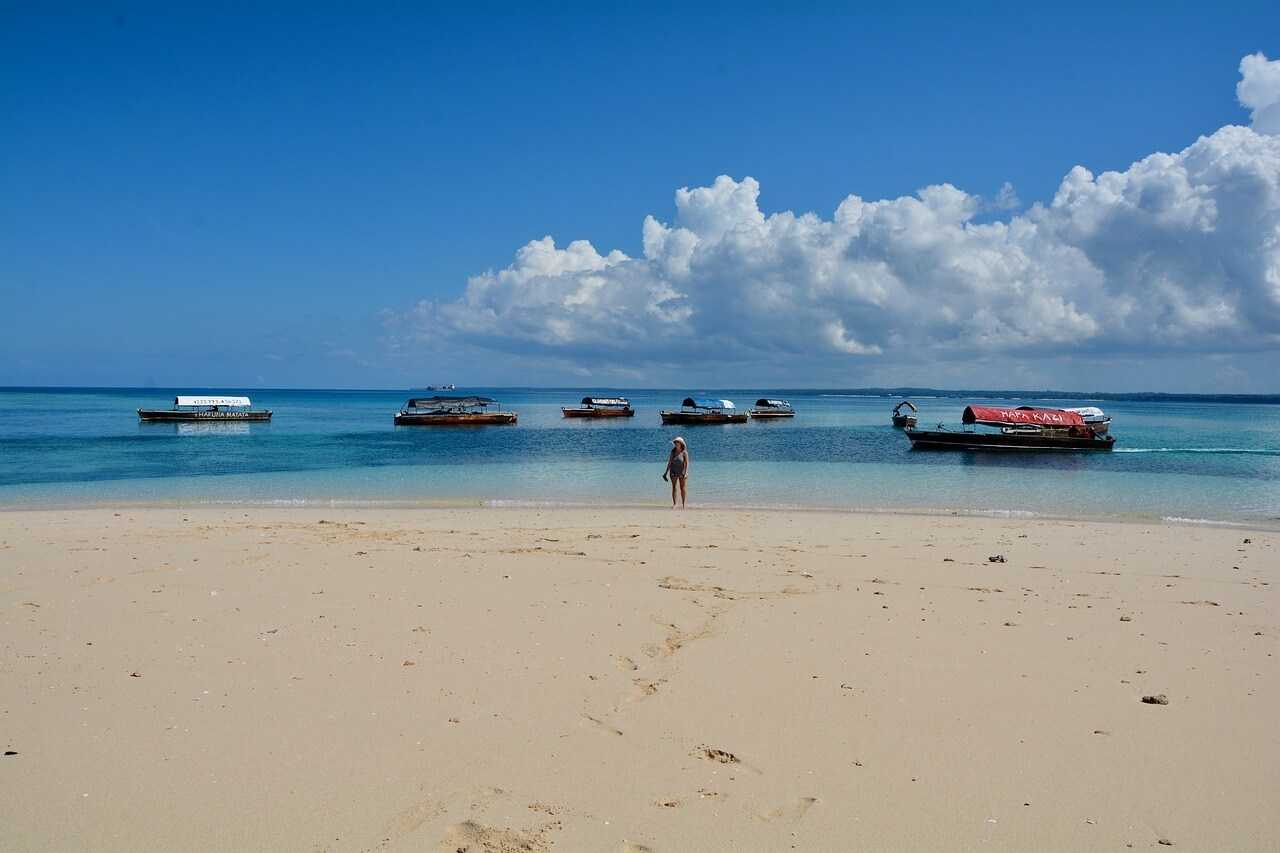 Dolphin Tour
Dolphins are friendly sea creatures. They connect with human emotion. This Zanzibar tour offers an opportunity to swim with Dolphin. If you are in a luck, you could play with them. Kizimkazi village is known for Humpback dolphins and Bottle-nosed dolphins. Many schools in this village are functional to take care of this Dolphin and offers a boat trip to meet this lovely creature. This village holds a historic mosque in the 12th century. This Tour is bound by time restriction; visit within 7 am to 10 am.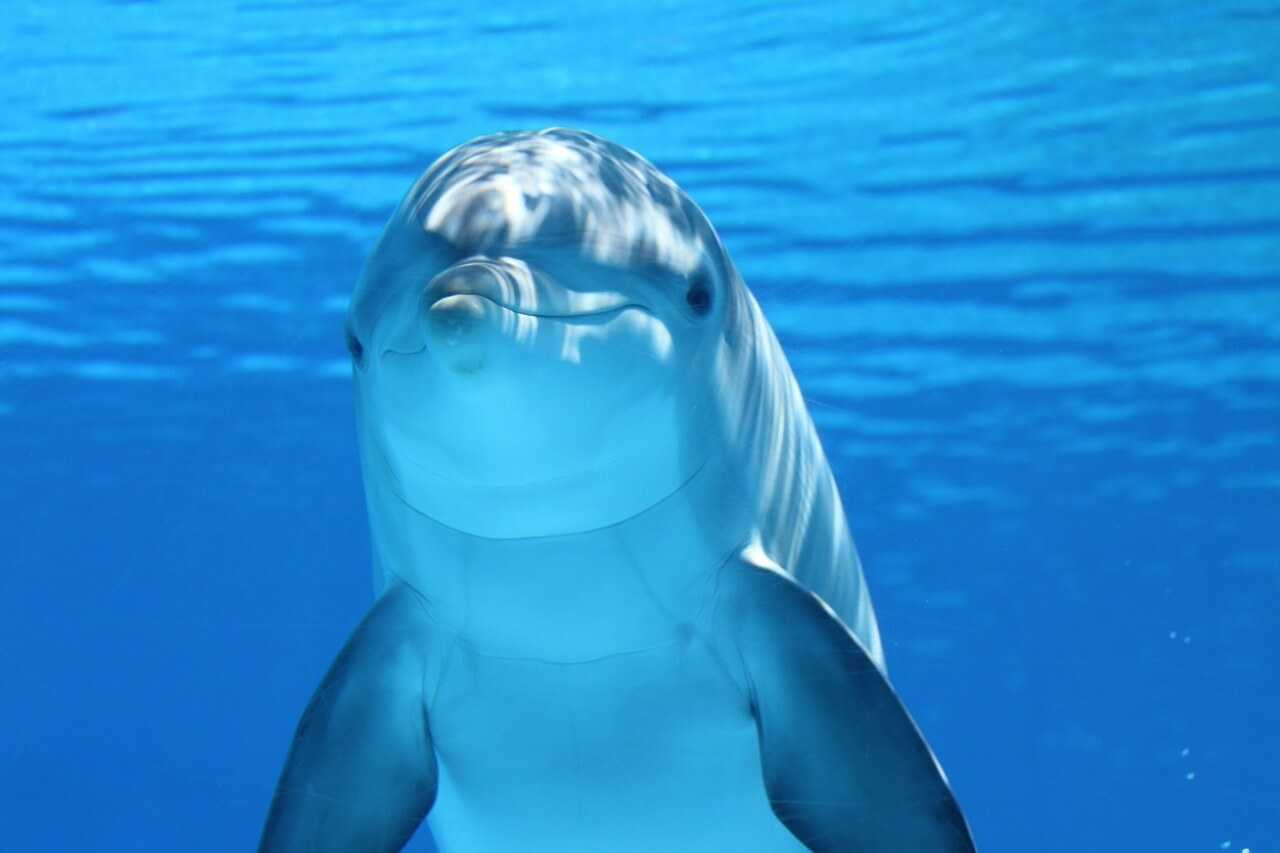 Prison Island Trip
This Zanzibar tour depicts the prison life. In early days, the prison was used as a containment to prevent the slaves from escaping, before moving them to the Arab slave market. In 1893, it was a home for criminals of Tanganyika mainland. After the yellow fever outbreak, it served as quarantine center. Recent days it is a home for a giant tortoise. This place is a 30 minute boat ride from Zanzibar Island. It is located at Seafront. The tour is from 9 am to 12 pm or 1:30pm to 4:30pm.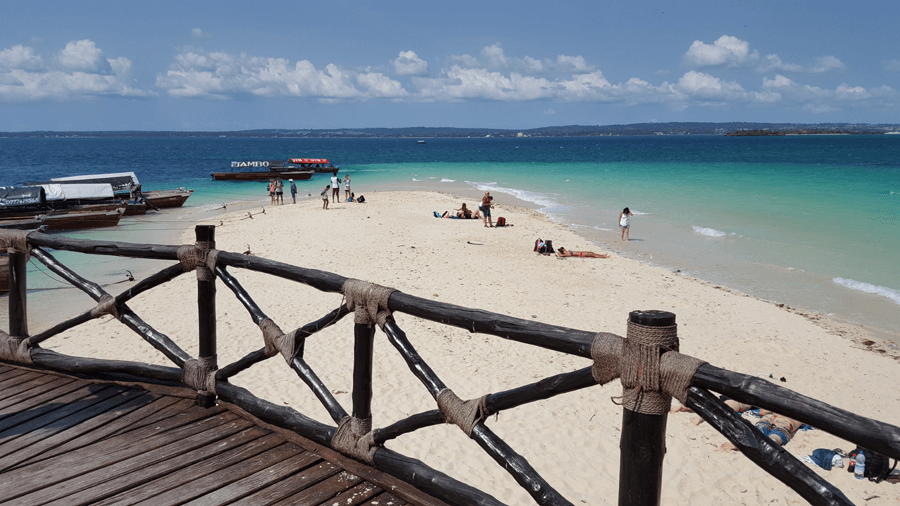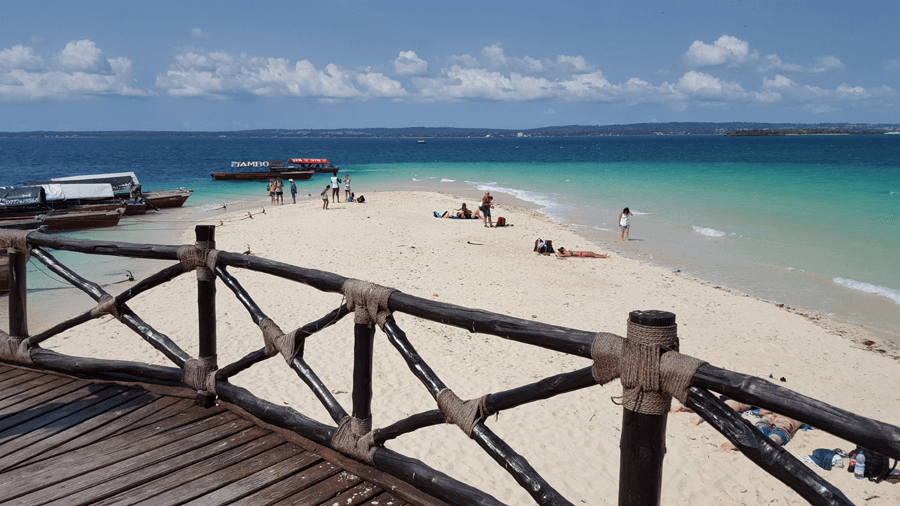 Sandbank Picnic Trip
You can select from different trips to a sandbank. You can select half day trip, barbecue trip, full day trip, and with the prison Island trips. Sun is very strong in this place. The beach will give you relief. You can have different boat trips, water sports, and you can enjoy delicious food as well.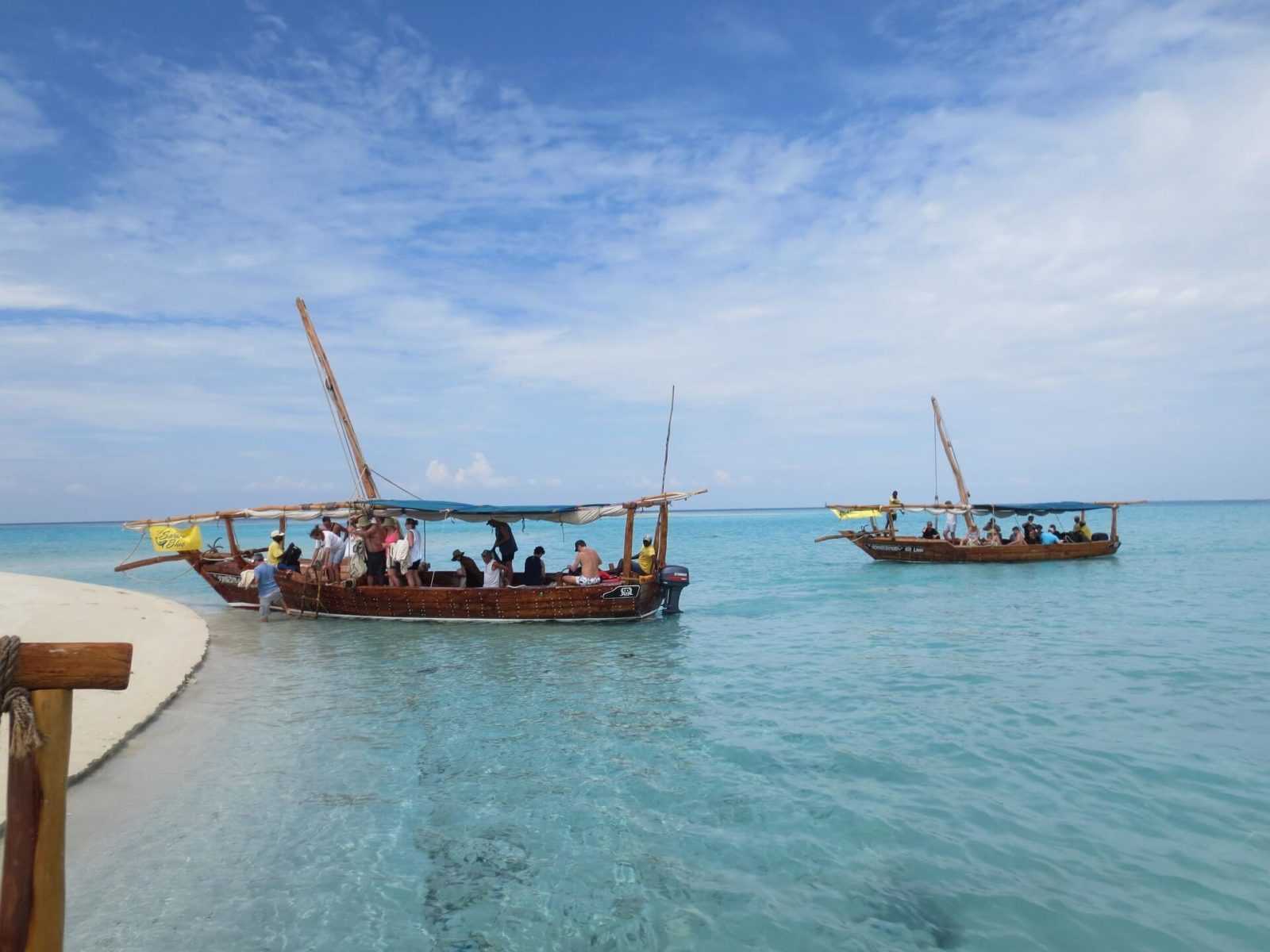 Mnemba Atoll Trip
If you want to have an amazing snorkeling adventure then go to this place by a traditional kind of dhow cruise. Again, you can take a half day and full day trip. You will find many experienced guides. You can enjoy delicious snacks in this place.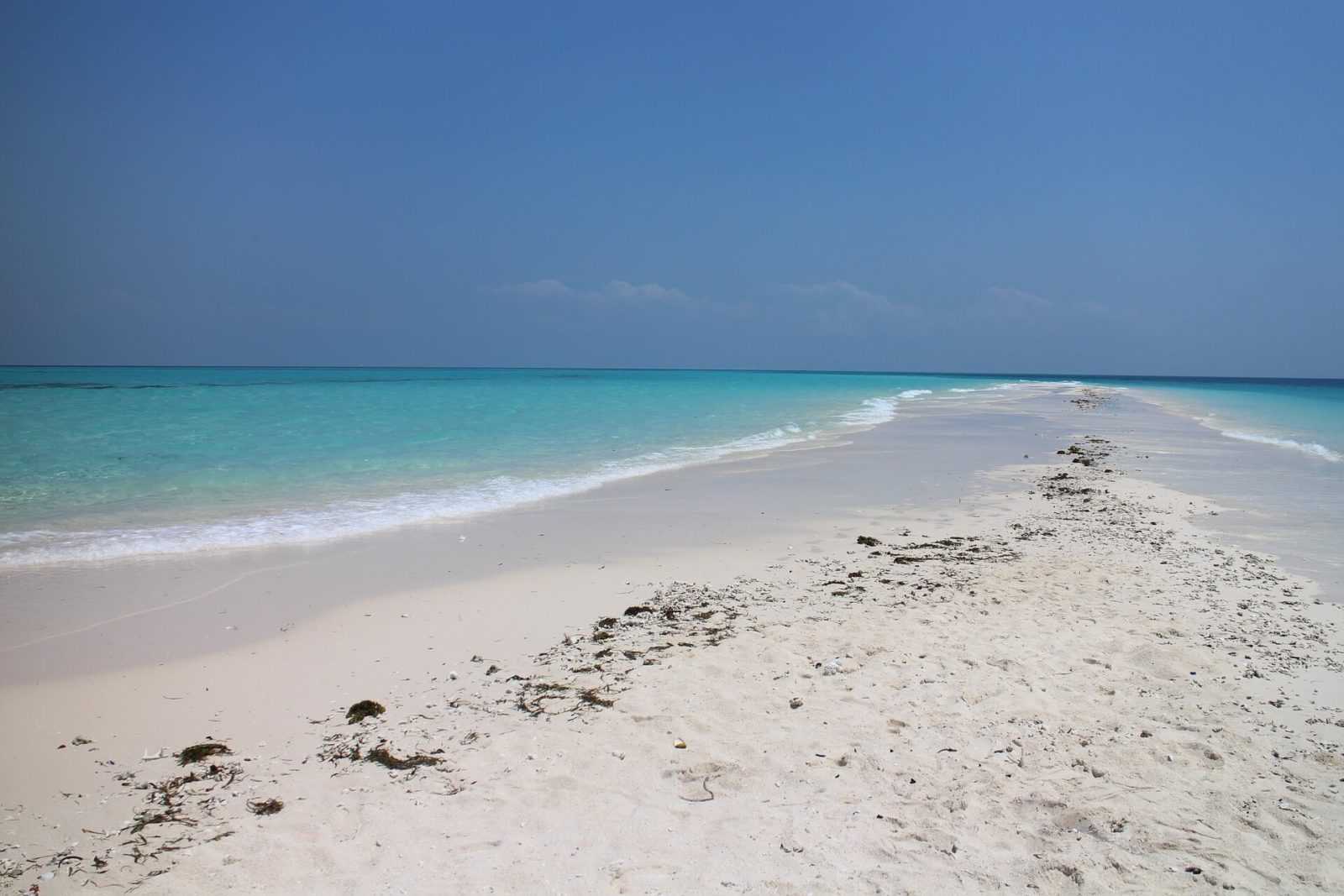 Eco and Cultural Day Tours
This is another top Zanzibar tour suggestion in Stone Town. You can enjoy all the eco and cultural day tours. Enjoy all the greenery, local tradition, wildlife with beach tour. The environment is good and the guides will help you to cover all these places in time.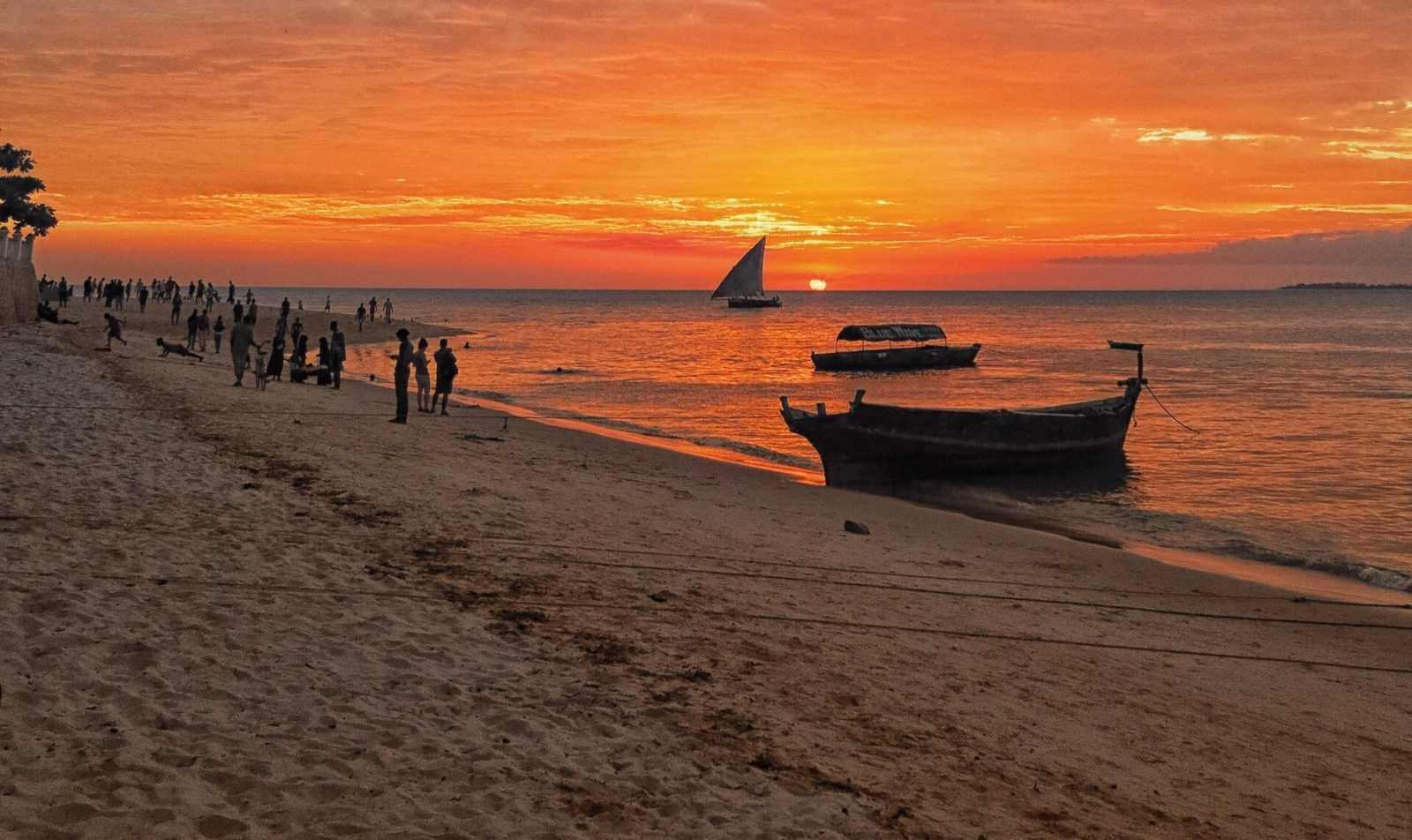 Sunset dhow cruise
It starts around 16:30 and ends around 18:30. If you want to enjoy the sunset then you need to be on the dhow cruise right on time. When you are on a cruise, the crew will sail the cruise about 1KM into the sea and you can enjoy the beautiful sunset. During this time, the wind will be high and sailors will take care of that for you.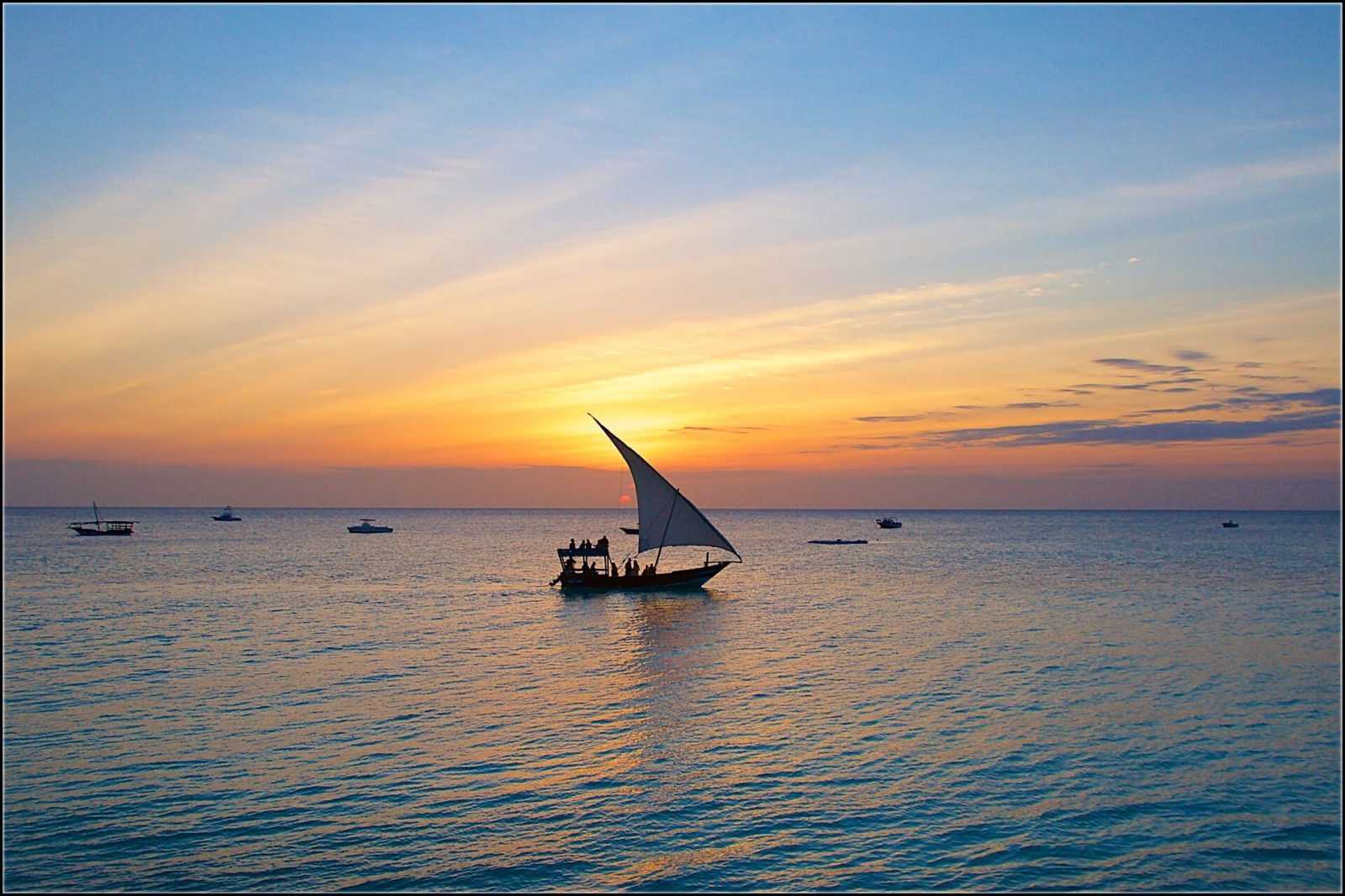 Sunset Honeymoon special
Sunset Honeymoon special is definitely unique than other tours. It is because; you can enjoy your honeymoon on special boats and cruises in Swahili taste. The tour starts at Forodhani garden around 5 PM and moves towards Mtoni marine for 8 KM. if you honeymoon package then you can enjoy different options.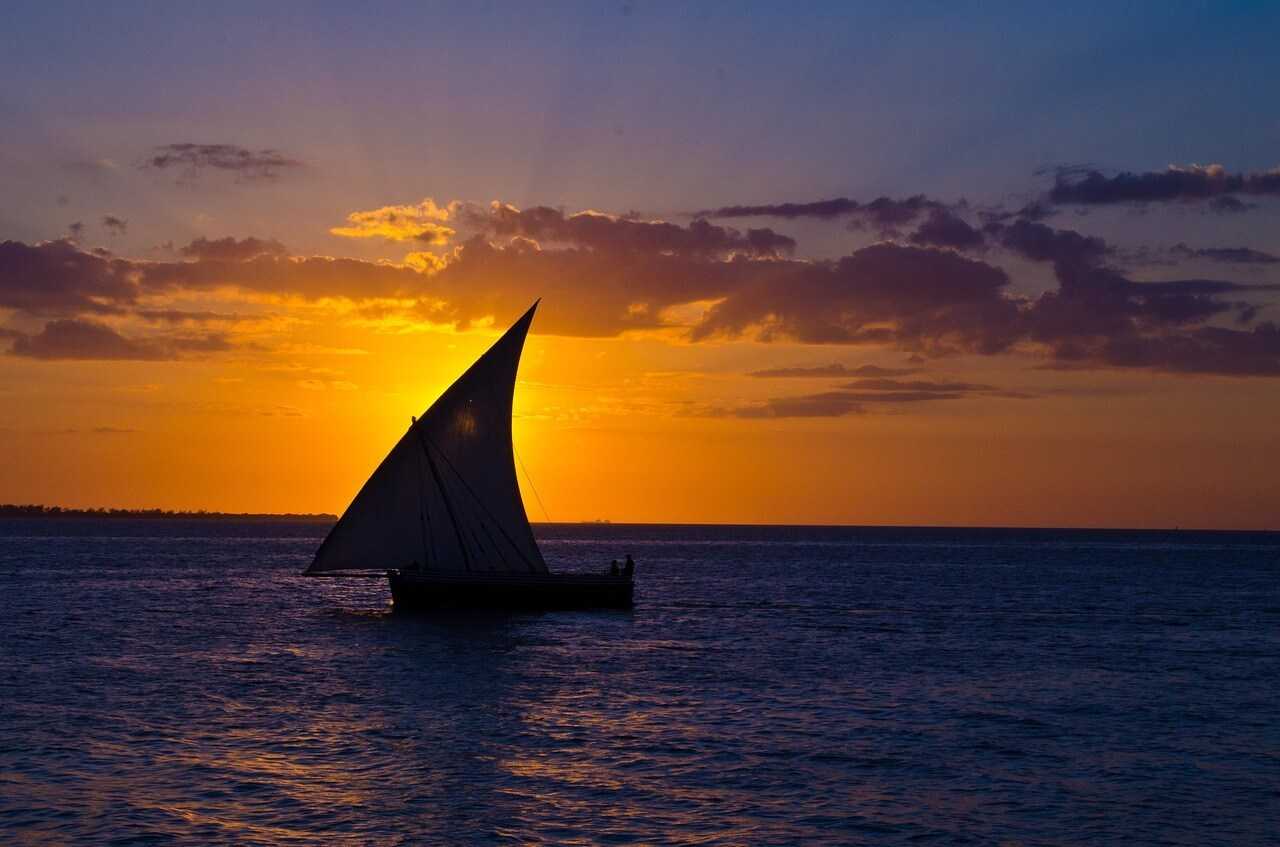 Chumbe Island Trip
You can take a day trip from Coral Park, Chumbe Island. This is a Marine Protected Area and has a very beautiful look to it. You can enjoy the boat riding and food near the beach is good. It is filled with a lot of blue and green.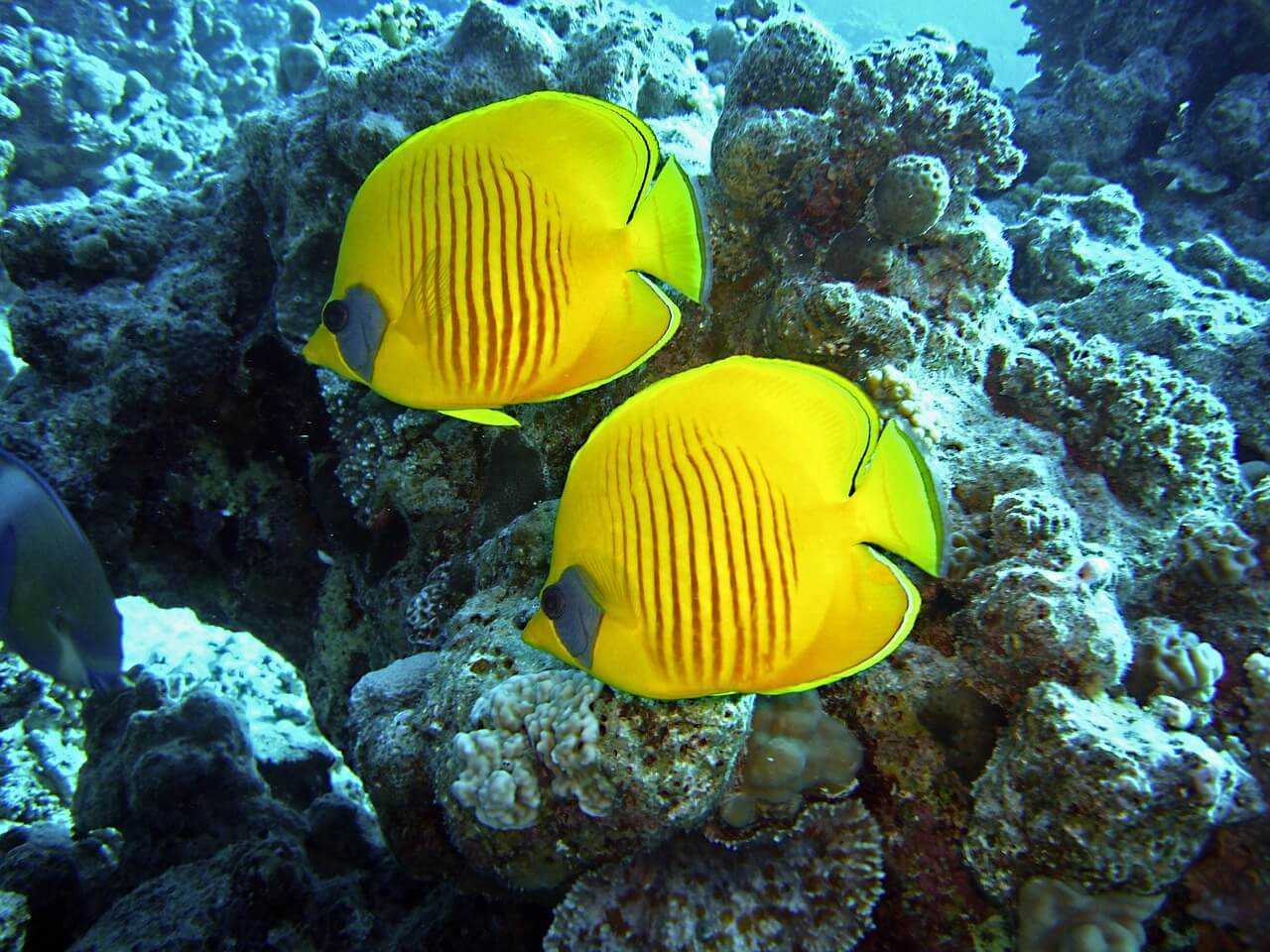 Local Game Fishing
If you want to have fishing, experience then you can opt for fishing games with the help of anglers. Some boats are just for these games. It will be really fun. You can fish by sitting on chairs. They provide all fishing gear for you. Enjoy the view and fish.